Jeremy Roloff Left 'Little People, Big World', but Here's Where You Can Find Him
'Little People, Big Word' fans have likely wondered why Jeremy Roloff is no longer on the TLC show. Here's why he left and what he's doing now.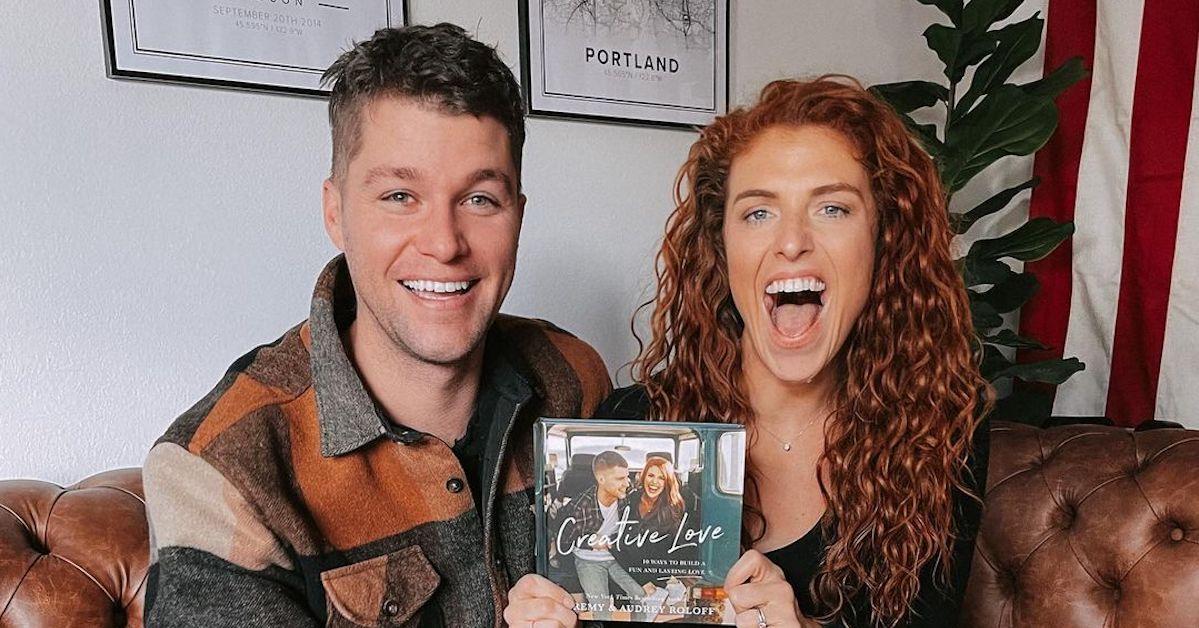 The reality series known as Little People, Big World is going strong in its 22nd season despite Amy and Matt no longer being together and barely even being on speaking terms. However, many fans are concerned that this might be the Roloff family's last season on the show, and it seems they're right to worry.
Article continues below advertisement
For one, we wouldn't want to be in Amy's shoes having to deal with the awkwardness of working with an ex-husband and his new boo — much less with cameras watching. But it's also a bit concerning that the Roloffs have dropped like flies from their reality series.
Like, why is Jeremy Roloff, his wife Audrey, and their two children not on Little People, Big World?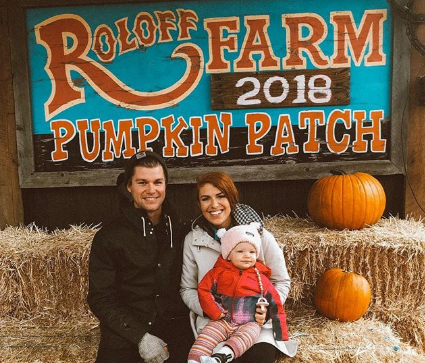 Article continues below advertisement
Why is Jeremy Roloff off the show?
We've had to say goodbye to so many of our faves on Little People, Big World in recent years! First, there was the disappearance of Molly Roloff, Amy and Matt's only daughter, who moved to Spokane, Wash., with her husband Joel Silvius.
Then there was Jacob, who quit the series in 2017, saying that being on TV ruined his childhood. "I see the money I have earned and the vacations I was lucky enough to go on as 'compensatory,' for lack of a better word, for a tainted childhood," he wrote in his blog.
Article continues below advertisement
"I had tons of fun and so many opportunities and friendships, and also anger, frustration... the myriad of emotions. However; money, things, and trips — all material — cannot ultimately compensate for the immaterial experiences of a childhood innocently experienced," his post continued.
For a number of seasons now, viewers have to contend with the fact that Jeremy, the eldest Roloff son, has left the show along with his wife Audrey and their two children, Ember and Bode.
Article continues below advertisement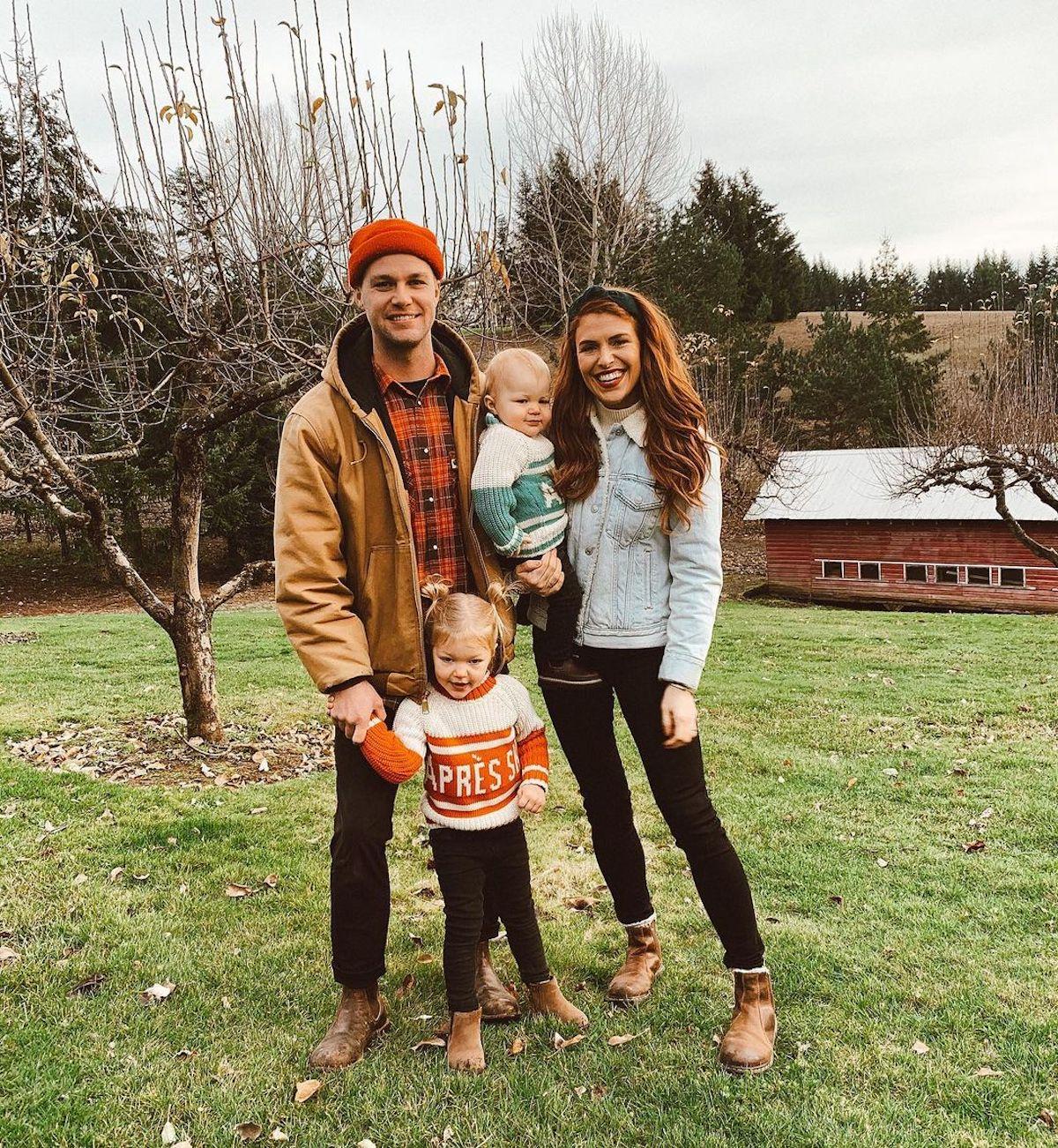 Jeremy and Audrey are focusing on other projects, like writing books and raising their adorable children.
In July 2018, Jeremy took to Instagram to reveal that he, Audrey, and their almost-2-year-old (at the time) daughter Ember would be leaving the show. "This is an announcement concerning Jeremy Roloff and his family specifically," the message began, likely in order to ward off any rumors that the show was coming to a close.
Article continues below advertisement
"After 14 years, over 300 episodes, and 17 seasons, the time has come," the soccer player wrote. "A year ago, I made the decision that this season would be our last. It has been an amazing run, and I can't say thank you enough to all of you who have watched and supported us along the ride. We have the most loyal fans on TV and we appreciate every one of you. You are what made doing this so fun."
"We will still be supporting the family as they carry the #LPBW torch onward. This is a decision concerning Audrey and me specifically," he added, clarifying that Zach, Tori, and baby Jackson would not be affected by this decision. "The show must go on!"
Article continues below advertisement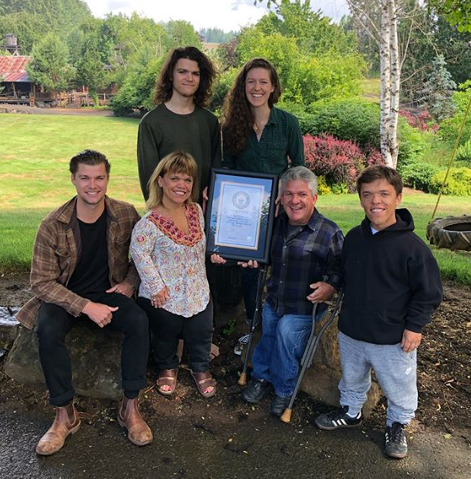 Jeremy continued his post to say that his family is "not disappearing"; rather, they have "a lot of exciting stuff in the works and are eager to continue the work that the Lord has called [them] to!" He also doubled down on Instagram stories to explain how he came to the decision of leaving the show.
Article continues below advertisement
"Two years ago when Audrey got pregnant, I started thinking how long I wanted to keep doing the show," he wrote, adding that Ember's birth instilled a need to move on from Little People, Big World.
Jeremy and Audrey have written a few books since leaving 'LPBW.'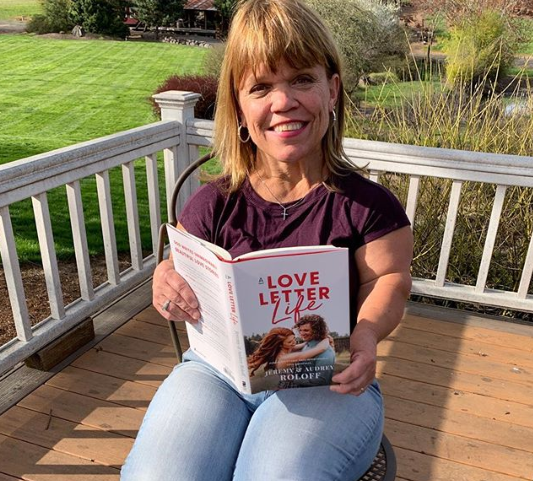 Article continues below advertisement
In addition to their publishing ventures, the couple also have a podcast called Behind the Scenes, where they discuss family, faith, business and life. Listen to their podcast, which they update very frequently, if you're missing Jeremy, Audrey and Ember on the show.
Watch Little People, Big World Tuesdays at 9 p.m. EST on TLC.