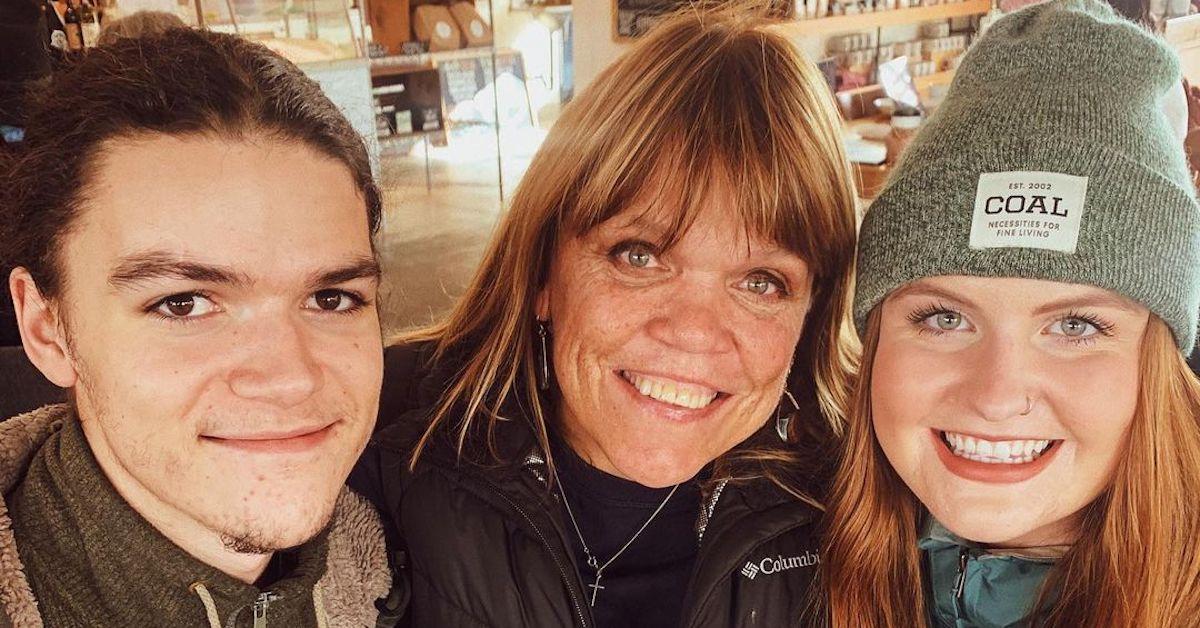 What Has Jacob Roloff Been up to Since Exiting 'Little People, Big World'?
Through the years, fans of Little People, Big World have watched Matt and Amy Roloff navigate life as little people and (now divorced) parents of four children: twins Jeremy and Zach, daughter Molly, and son Jacob Roloff. Only Amy, Matt, and Zach remain on the show now that the TLC series is in its 22nd season. Since he was the first among the Roloff siblings to leave the reality TV star life, many viewers have wondered: How is Jacob doing now?
Let's take a closer look.
Article continues below advertisement
Jacob exited 'Little People, Big World' in 2016.
Can you believe Matt and Amy's youngest child hasn't appeared on LPBW since 2016? Yes, it's really been that long. In July of that same year, Jacob took to Instagram to address those who kept pestering him to return to the TLC series.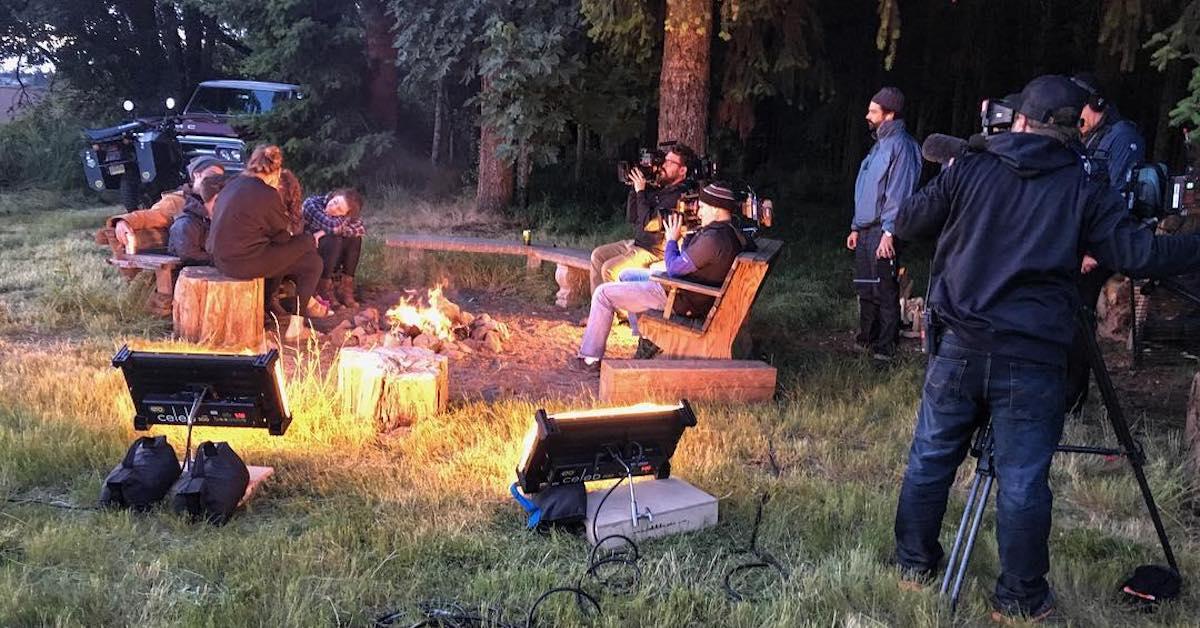 Article continues below advertisement
"Producers have to try to get us to follow the talking points," he wrote on Instagram. "For me, noticing how the agenda of the crew doesn't work well with the health and happiness of our family is what made me decide quite a while ago that I would not be a part of it as soon as I was able."
Jacob Roloff and his wife, Isabel, have been living the van life.
After getting engaged in December 2017, Jacob and Isabel Rock tied the knot on Sept. 7, 2019, at Roloff Farms in Hillsboro, Ore. The wedding was not filmed for the family's TLC reality series, but Jacob and Isabel have both shared photos from their big day.
Article continues below advertisement
For a while, they were regularly updating social media accounts with scenes from their adventures. They even created a YouTube Channel Roaming with the Roloffs that was meant to offer a peek into the road trips they had with their red van named Ruby.
Article continues below advertisement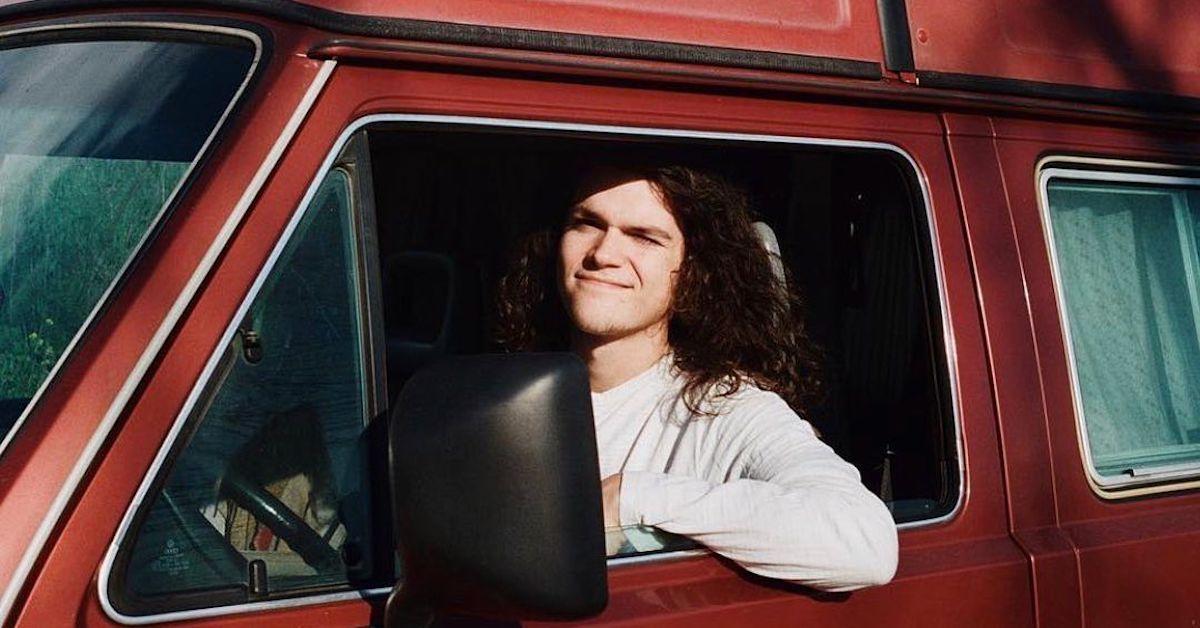 Article continues below advertisement
In September 2020, Isabel took to Instagram to open up about her first year of marriage with Jacob — and her post left some LPBW fans wondering if they could be headed for divorce.
"No need to sugar coat it, there have been some rough seas; it hasn't been all smooth sailing. But our love has only deepened from it all," she captioned wedding photos of the pair. "I share this because it has become too easy to look at people's lives online and compare yourself. What you don't see here are the sometimes difficult conversations and challenging moments had between two people trying to figure things out, just like you are."
As of May 2021, the pair seems to still be going strong.
Article continues below advertisement
Jacob Roloff came forward in December 2020, saying he was molested as a child.
Although Jacob hasn't been shy about his disdain for reality TV, a shocking revelation he made in late 2020 really put things into perspective: he had allegedly been molested as a child.
"It is often much easier to think about things than it is to talk about them, and so this disclosure has been delayed, but through that delay I have found the fortitude and words," Jacob shared via Instagram.
Article continues below advertisement
"As a child, after what I realize now was a long grooming process, I was molested by an executive field producer for Little People, Big World Chris Cardamone," he continued. "I do not expect to provide details of this encounter at any point publicly. I do hope he is never allowed around children again."
Article continues below advertisement
What is Jacob Roloff up to now?
Jacob and Isabel had been living in their van full-time for about a month before the COVID-19 pandemic hit and they were forced to switch gears. It's unclear how much, exactly (or how far), they're able to travel today. Both of them have continued to share gorgeous nature scenes from in and around Colorado via social media.
Article continues below advertisement
Although his social media activity has slowed pace in 2021, some of his more recent posts provide insight into what he's been up to these days. Family, it seems, is still important as ever.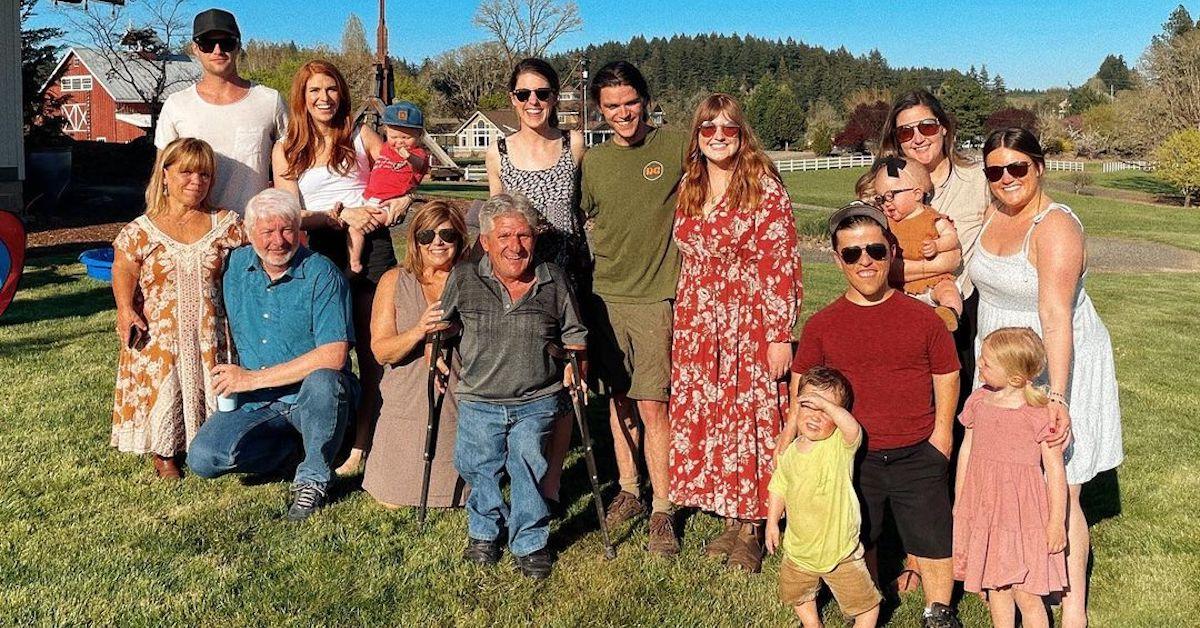 Article continues below advertisement
Jacob also appears to be testing the waters of growing his own marijuana, according to a May 3, 2021 Instagram post. (And yes, in Colorado, you can legally grow marijuana for recreational use as long as you adhere to specific stipulations.)
Overall, it appears Jacob and Isabel are living their best lives away from the spotlight — and although their lives aren't perfect by any means, they're committed to working through difficult times together.
Watch new episodes of Little People, Big World Tuesdays at 8 p.m. EST on TLC. (Just don't expect to see Jacob