Jacob Roloff's First Year of Marriage Wasn't Easy, and He's Not Shy About It
An Instagram anniversary post from Jacob Roloff's wife, Isabel Rock, has sparked rumors and questions about the newlyweds getting a divorce.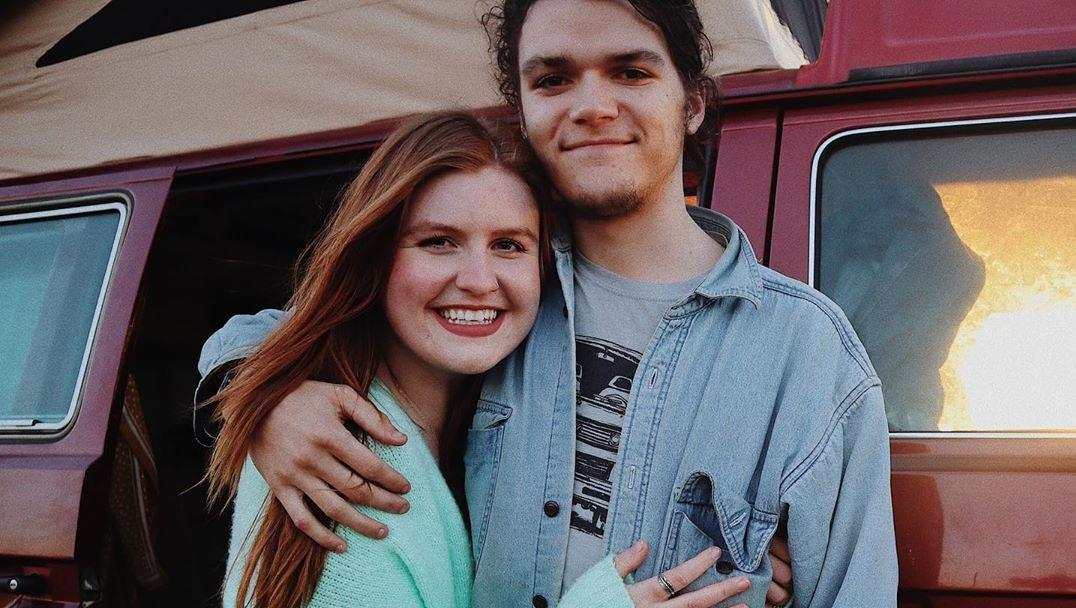 Things aren't what they used to be on Little People, Big World. While Amy and Matt Roloff were once accompanied by their four kids on the show, one by one, three of their kids seem to have fallen off and prefer a life away from TV. And after spending a chunk of their childhoods in front of TLC cameras, you can't really blame them. But it has never stopped fan speculation when it comes to Jacob Roloff in particular.
Article continues below advertisement
He was the first Roloff kid to refuse to film with the family anymore and had even accused producers of creating fake storylines, which then caused drama within the family. So when Jacob left, he took with him fans' questions of why he left, if he was estranged from his family, and if he would ever come back. Now, people are wondering if he's getting divorced after his wife of one year, Isabel Rock, shared an Instagram post about their difficult first year of marriage.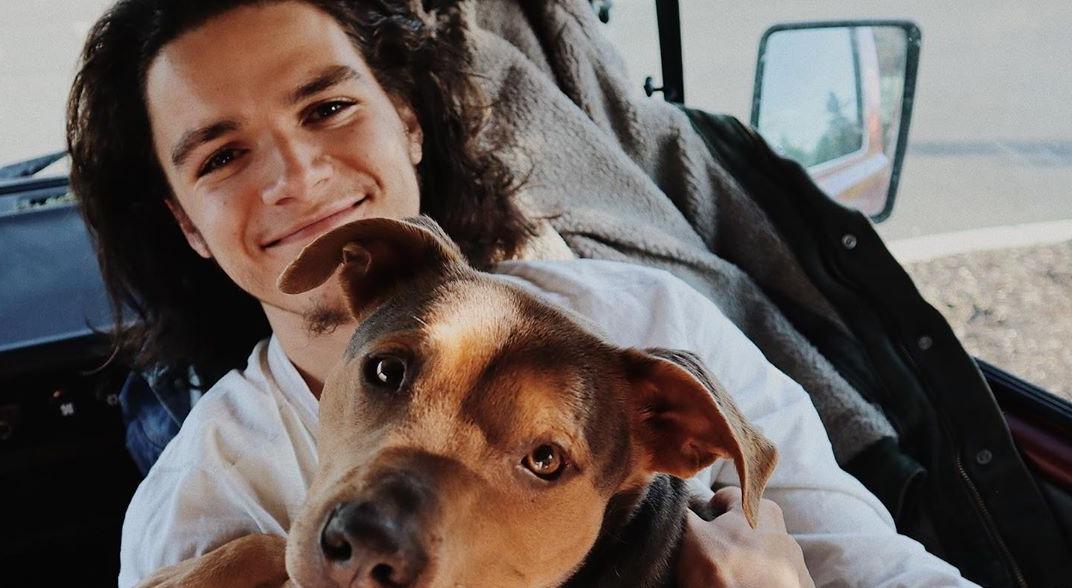 Article continues below advertisement
But is Jacob Roloff getting a divorce?
Although Jacob has been candid about his feelings regarding his family's long-running reality show, he has not come out to say anything negative about his marriage. In fact, Isabel's Instagram post didn't even mention divorce. Instead, it mentioned overcoming a difficult first year of marriage, but she never mentioned the dreaded 'd' word.
"No need to sugar coat it, there have been some rough seas; it hasn't been all smooth sailing. But our love has only deepened from it all," she wrote under a wedding photo of herself and Jacob. "I share this because it has become too easy to look at people's lives online and compare yourself. What you don't see here are the sometimes difficult conversations and challenging moments had between two people trying to figure things out, just like you are."
Article continues below advertisement
This isn't the first time the couple has faced speculation from fans about their future together, though. In June 2020, Jacob shared a meme on Twitter that said, "Feel like pure sh-t just want her back."
Naturally, his followers assumed it meant there was trouble in his relationship, But, he assured them at the time, it was just a meme he shared about something else entirely.
Article continues below advertisement
Will Jacob Roloff return to 'Little People, Big World'?
With Jeremy and Audrey Roloff still doing their own thing off the show and Tori and Zach current fan-favorites, some fans are still curious about whether or not Jacob will ever return to the show. So far, he hasn't given any inclination that it's in his future. However, Isabel did reveal on Instagram that they want to have kids at some point. Maybe if they start a brood of their own, Jacob will find his way back to Roloff Farms.
Jacob Roloff's job allows him to be as creative as he wants.
Luckily for Jacob and Isabel, they don't necessarily need the income from Little People, Big World anyway. Jacob has written two books, each a collection of essays, and Isabel is an artist. They also share a website where you can check out some of their individual work. They are all about that vagabond life, and for now, it doesn't look like reality TV is on their radar.
Watch Little People, Big World on Tuesdays at 9 p.m. ET on TLC.