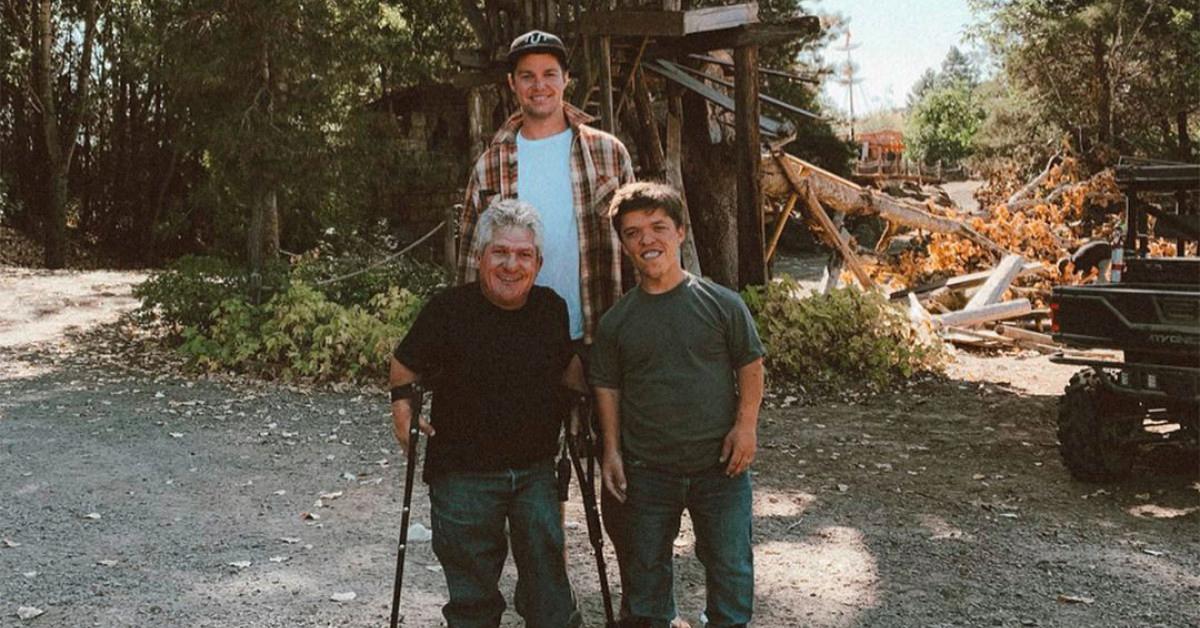 Are 'Little People, Big World' Stars Jeremy and Audrey Beefing With Zach and Tori?
Little people, big feud? You may remember that Little People, Big World star Jacob Roloff called out his brother Jeremy Roloff's wife, Audrey, over her "police propaganda" in the wake of the police killing of George Floyd, but now Jeremy and Audrey appear to be feuding with other family members, namely his brother Zach and sister-in-law Tori.
Of course, neither couple has acknowledged any beef between them, but their social media posts have fans buzzing about tension in the family. Here's what to know about the TLC stars' possible discord.
Article continues below advertisement
Zach and Tori Roloff may be feuding with Jeremy and Audrey Roloff.
In July 2020, Jeremy and Audrey hosted an Independence Day get-together and invited pals Erica Rose Meichtry and Destiney Mueller — who are also friends with Zach and Tori — but Zach and Tori weren't evident in photos of the festivities, according to The U.S. Sun.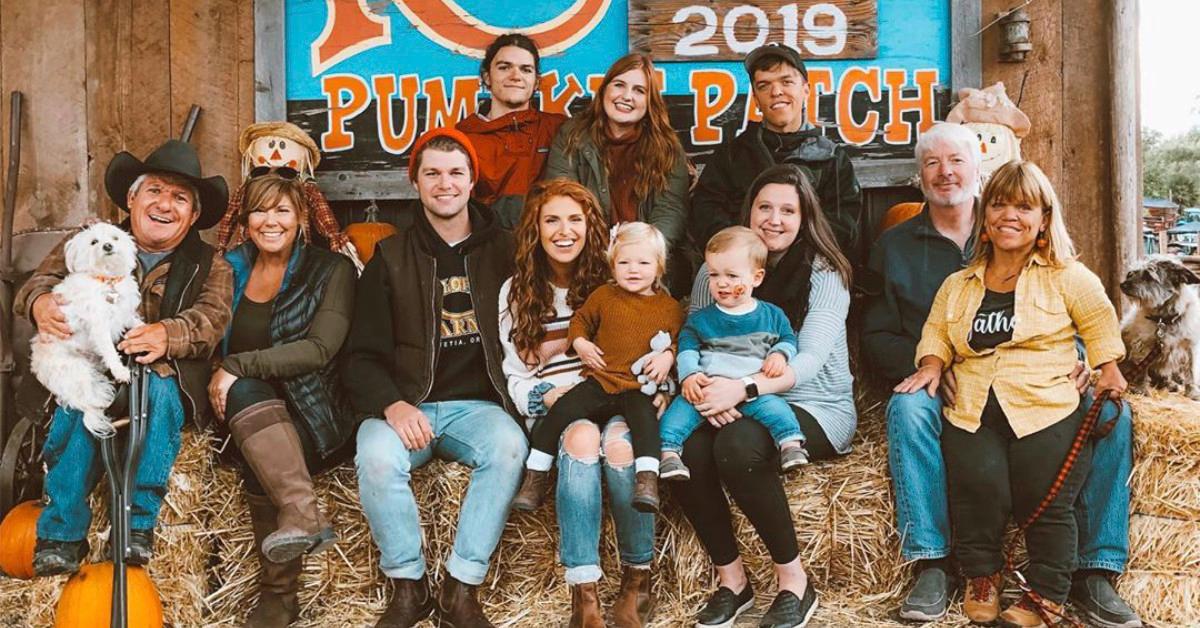 Article continues below advertisement
That potential snub came shortly after Tori implied that her daughter, Lilah, hadn't met Audrey and Jeremy's son, Bode. In a June 2020 update to her Instagram Stories, Tori posted a photo of Lilah lying next to a friend's baby. "Meeting another baby for the first time: a series," Tori wrote, captioning the pic.
At the time, Lilah was 7 months old, and Bode was 5 months old, so Tori saying that Lilah hadn't met another baby until that moment implies that she and Zach hadn't seen Audrey and Jeremy in months, as The U.S. Sun reported at the time.
Article continues below advertisement
Fans are picking up on "tension."
Fans are sounding off on the potential Roloff family feud on social media. "I think there is something going on between Tori and Audrey," one Reddit user wrote recently.
Article continues below advertisement
"Pre-pandemic there were always several photos, videos, and moments of [Jeremy and Audrey's daughter] Ember and [Zach and Tori's son] Jackson together. Given that they haven't been social distancing, are traveling, and hanging out with other friends I think there is definitely something going on," the user added. "There hasn't been any content of Ember and Jackson together on the farm but tons of proof they have been there separately."
Article continues below advertisement
Are the siblings battling over the farm?
Another Reddit user proposed a theory: The sibs are feuding over who gets the family farm. "Personally I think there is some tension between Zach and Jeremy's family," that Redditor wrote in the same thread. "I don't think it has anything to do with politics like some people are speculating. I personally think it has to do with the farm. All along we've been told that Jeremy and Audrey wanted to take over the farm and that they basically just needed a few years to save enough to buy Amy out."
But now, the Reddit user points out, Zach and Tori might be moving in on Jeremy and Audrey's turf: "If anyone saw the previews for the new season Zach and Tori now say they may want the house and to live on the farm. For years they have been saying they have no interest in living on the farm. I think this is what the tension is. Jeremy and Audrey have been planning on this for years and suddenly Zach and Tori changed their mind."