Have a $4 Million Budget and Are a Fan of 'Little People, Big World'? You Can Buy the Roloff Family House
Stars of the reality series 'Little People, Big World' just listed their farm house for $4 million. So what is the Roloff family offering for so much?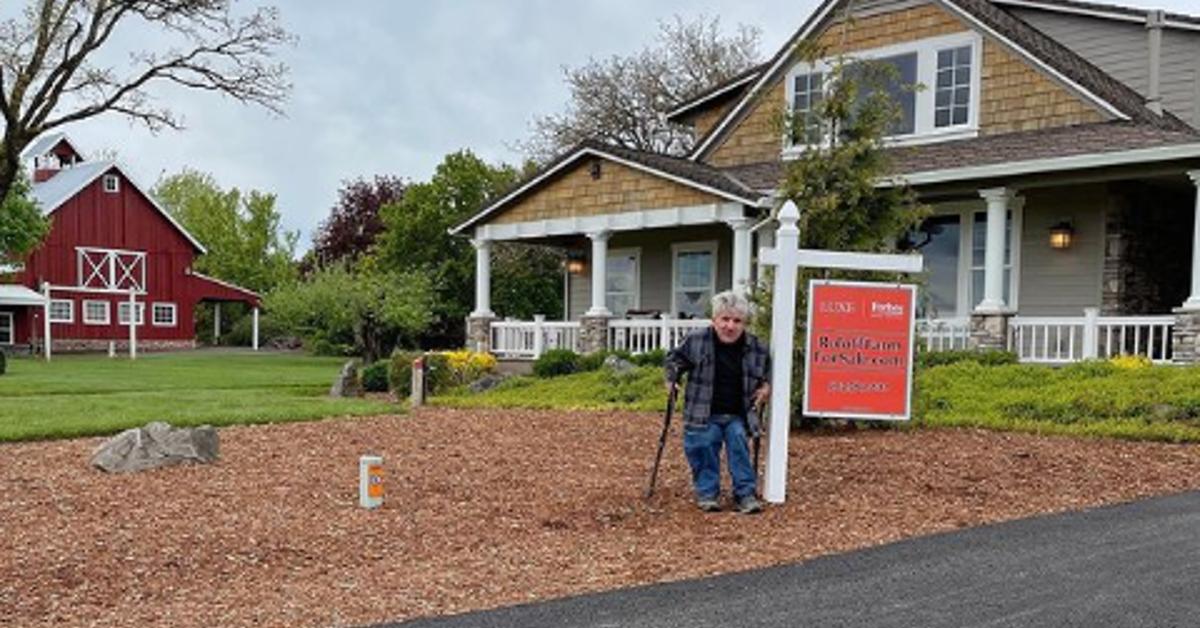 If you're a fan of Little People, Big World, then you'll know all about the Roloff family's farmhouse that they've owned and operated for more than 30 years. While the farm's operational all-year round, it's known as the fall pumpkin picking/autumn fun destination in Washington County, Ore.
But on May 12, 2022, Matt Roloff announced that the family farm house and its property has been put up for sale.
Article continues below advertisement
The Roloff farm house is for sale for $4 million.
Matt wrote in an Instagram post that deciding to sell the property was a "scary" prospect, but it's a step he's willing to take. "All of @rolofffarms has brought me and our family great joy for the past 30+ years! Today 16 acres of the farm's 109 acres go up for sale including our original family home and bright red barn."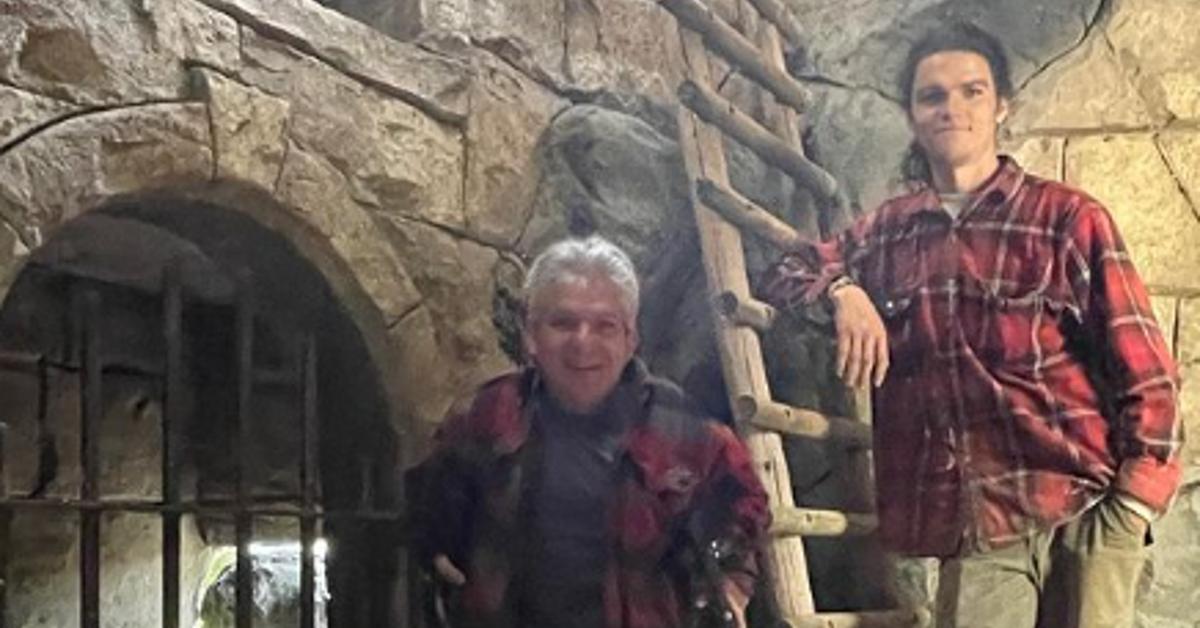 Article continues below advertisement
He continued, "It's a tiny bit scary but mostly exciting. … It's time to move toward the next season of life."
The real question is whether $4 million is worth it for a rural property and house in Hillsboro, Ore. According to Realtor.com, the median home listing price for a house in the area is $543,500.
And what do you exactly get for all of that money? Well, the first thing, as Matt already mentioned is land. Sixteen acres is pretty darn good, meaning you've got more than enough space to roam around and even have a mini-farm of your own on the premises. Like riding ATVs? Dirt bikes? Want a couple horses? There's plenty of room for all of that.
Article continues below advertisement
And then there's the house itself, which is absolutely stunning, if not filled with a few eccentric design choices and themed rooms here and there. You can check out the entire Zillow listing to get a full picture, but here are some of the highlights of the home:
5 bedrooms
6 bathrooms
9 attached garage spots
16.46 acres of total property
Central vacuum
Full appliances
5,374 square feet
In-ground jetted tub
In-ground swimming pool
$12,586 a year in property taxes
Article continues below advertisement
But it's the photos of the property that show off a lot of other features you won't be able to discern at first glance.There are multiple buildings on the premises. There's the main house as well as a barn that's way bigger than most homes you'd find on the market.
Article continues below advertisement
It's obviously capacious too (it's over 5,000 square feet, geez) and there are other exterior fixtures, like little log cabins, a medieval, castle-style throne room, lush gardens and ponds, an old-timey wild west town replica, and what appears to be a full-sized pirate ship play place on the property.
Some fans of the show weren't exactly thrilled to see that the home was listed for sale.
"Wow. I thought it would be your family's legacy," one commenter on Matt's Instagram post wrote, which was probably in reference to the fact that he said he would leave the farm to his son Zach.
Article continues below advertisement
So what's the reason behind selling the farm? Well, it could be that after filming 23 seasons of the show, the Roloff family has managed to secure enough finances for themselves that they don't feel the need to ever work again. Maybe they want to pursue other interests and passions.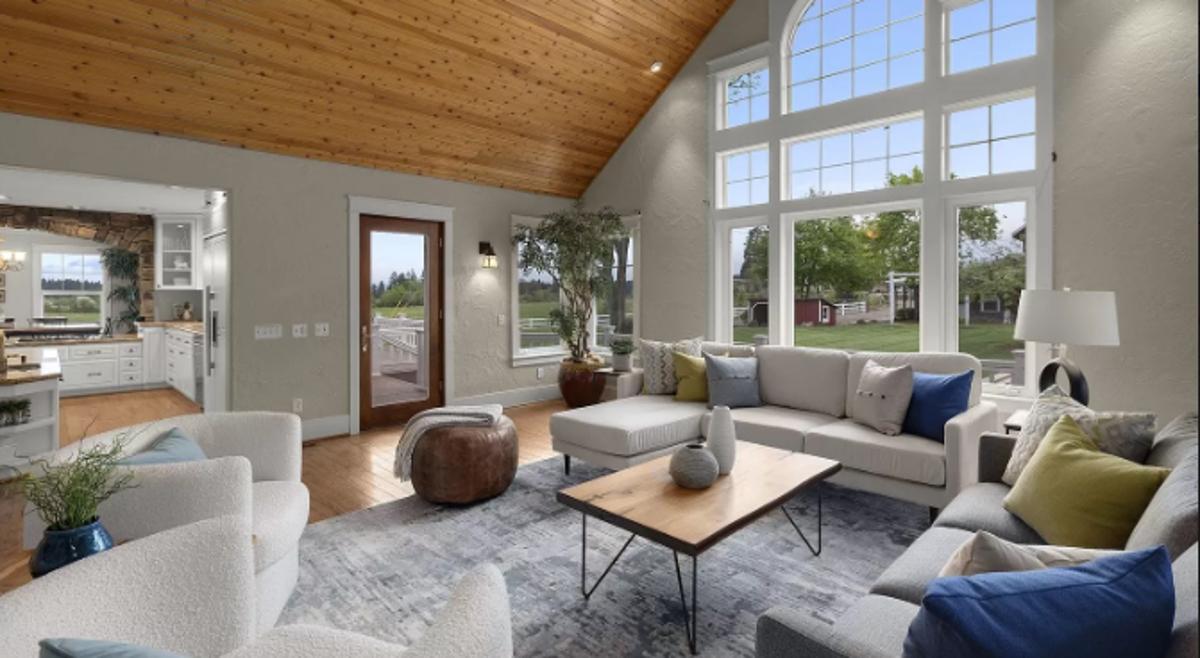 Apparently, there's some tension between Zach and Matt heading into the show's 23rd season. Are there really problems in the Roloff clan? Only time will tell.
You can check out new episodes of Little People, Big World on TLC.