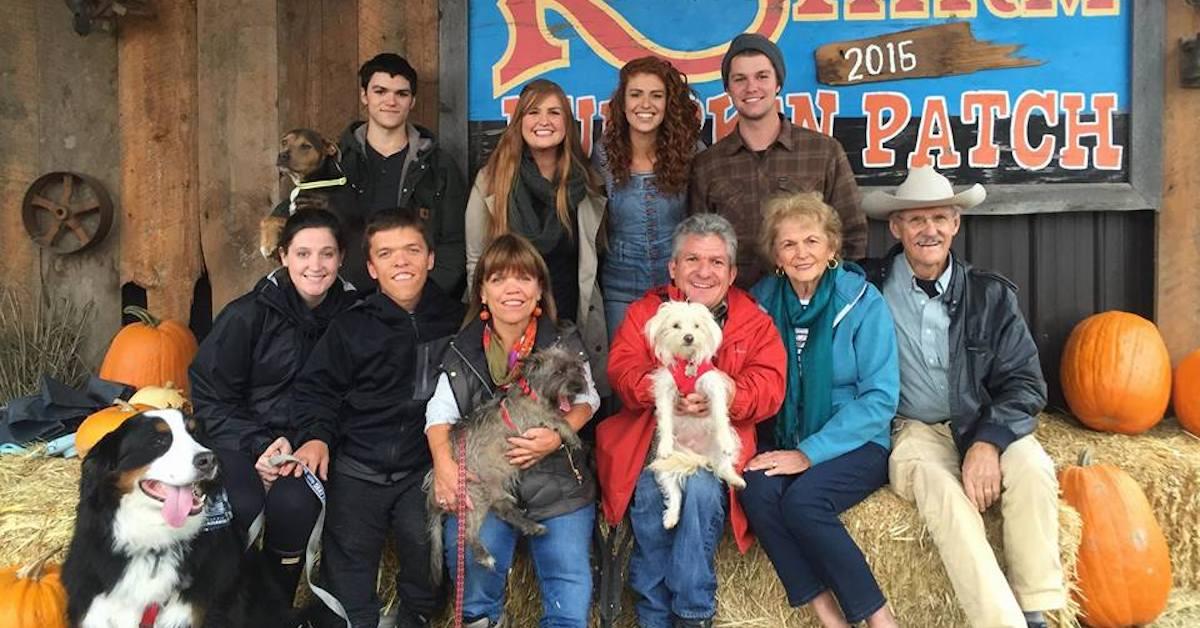 Matt Roloff's Parents Think He Should Have a Double Wedding With Amy and Chris
Through the years, the number of Roloff family members appearing on Little People, Big World has slowly dwindled. Once they hit adulthood, Molly and Jacob made it clear that reality TV wasn't for them. Jeremy and Audrey bowed out next, leaving Matt Roloff and Caryn Chandler; Amy Roloff and Chris Marek; and Zach and Tori Roloff (and their kids) on the TLC series. But what about the OG Roloff couple — Matt's parents?
Article continues below advertisement
Who are Matt Roloff's parents?
Matt Roloff's parents are Peggy and Ron Roloff, who currently live in California. They first appeared on Little People, Big World back in 2006 during Season 1 of the TLC series, and have occasionally traveled to Oregon to appear on the show or to simply visit off-camera — including for pumpkin season at Roloff Farms.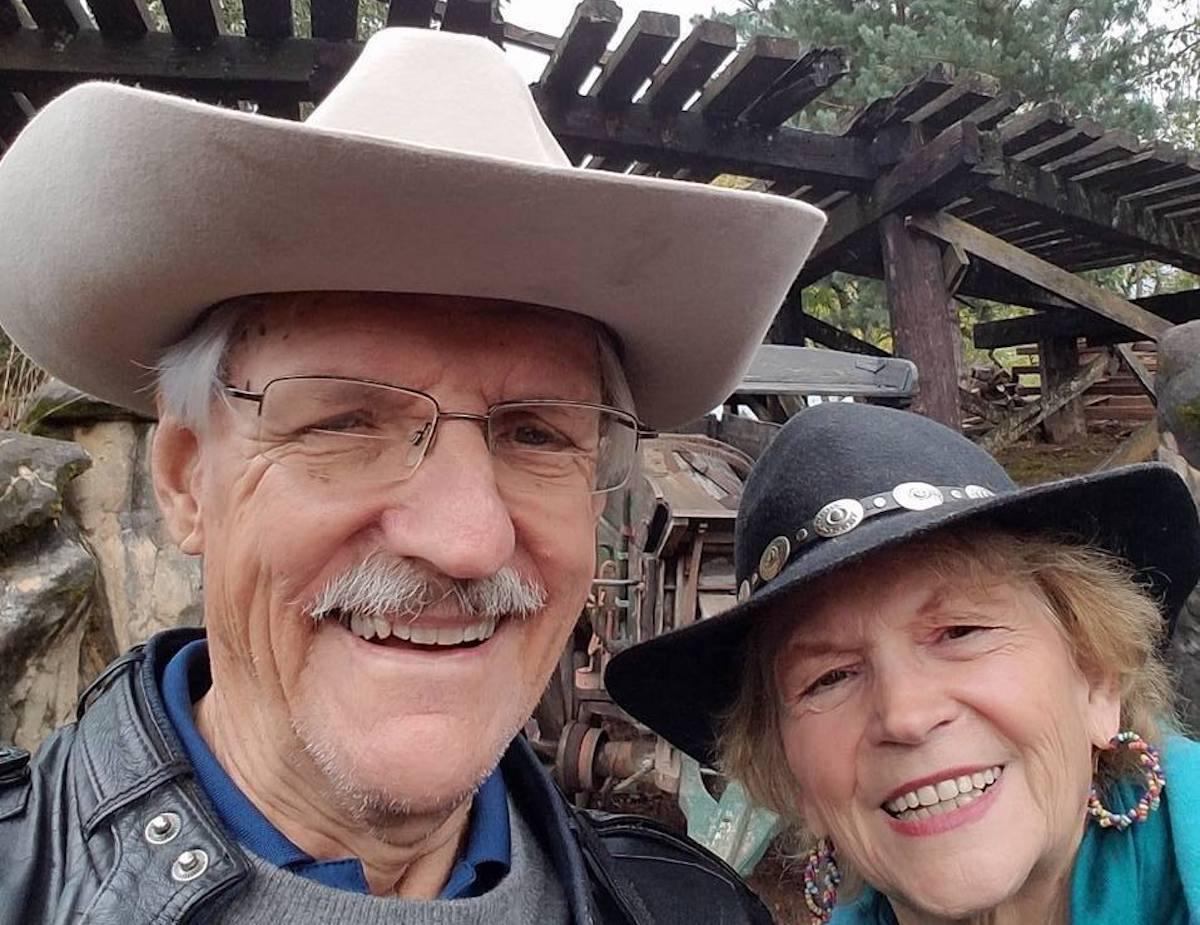 Article continues below advertisement
Viewers experienced a bit of a Ron and Peggy hiatus on LPBW in recent years, likely because Matt and Amy were in the middle of separating and then divorcing. This happened between their appearance in the Season 13 episode "New Year, Big Changes" in 2014 and a Season 18 episode titled "Four Generations of Roloffs" — during which Matt's parents travel to Oregon to meet Zach and Tori's son, Jackson, on the first Father's Day after he was born.
"Six hundred miles is a short trip to make to see a great grandson," Ron said during the latter episode.
"Yup," Peggy agreed.
"I can't imagine being a great-grandfather. Are we old enough for that?" Ron playfully added.
Article continues below advertisement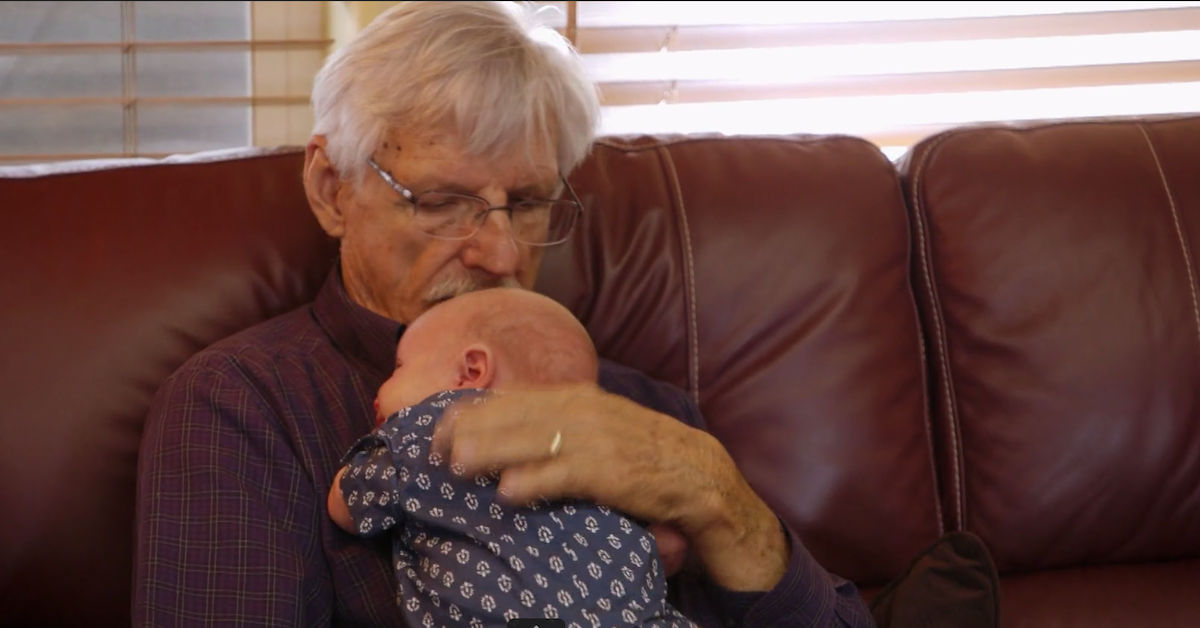 Matt's parents gave him a hard time about marrying Caryn.
Now that Matt and Amy's divorce is over and the dust has settled a bit, Matt's parents have returned to LPBW. "I am moving fast and furious on building a house," Matt tells Caryn and his parents in a clip from Season 21.
"Now, what's the deal?" Peggy starts asking, before Ron finishes, "You're building a house for whom?"
Matt replies, "For these grand-babies."
That's when Ron comes out and says it, "Are you guys going to get married? What's the deal here? What's the house for?"
Article continues below advertisement
After Matt's father asks how he can possibly have a home without a wife, Matt acknowledges that marriage might happen one day.
"Well I think it'd be perfect if Amy and Chris and you guys got married the same day at the same place," Ron suggests.
"Have a double-ring wedding!" Peggy declares.
"You guys could set the pace for the modern family," his dad adds.
Unsurprisingly, both Matt and Caryn are not amused by having a double wedding — and they explained that although they may one day get married, they're both happy about the way things are with their relationship.
Article continues below advertisement
Although they haven't been particularly active on social media in recent years, Peggy and Ron are occasionally mentioned via Instagram by members of their family. In June 2020, Matt gave a shout-out to his dad via Instagram, writing, "Happy Fathers Day and Happy Birthday to my dad Ron (82 years today) and still happy, playful and wise as ever!"
Hopefully, viewers will be seeing more of Matt's parents on LPBW moving forward — especially if there really is a wedding for Matt and Caryn in the near future!
Catch Little People, Big World at 9 p.m. ET on Tuesdays on TLC.