Believe It or Not, Matt Roloff Is Actually One of Four Siblings
Who are Matt Roloff's siblings? Here's what we know about the 'Little People, Big World' star's family, including his brothers, sister, and parents.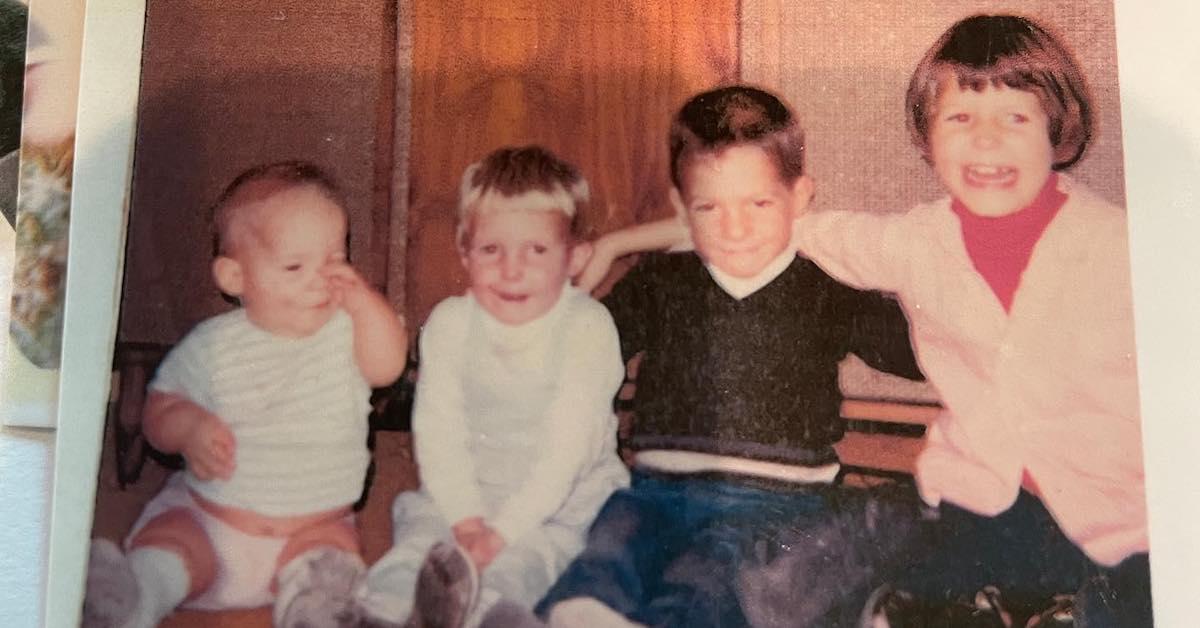 In terms of reality television success, few can hold a candle to Matt Roloff. He and his family have built a television empire on the TLC reality television program Little People, Big World, giving viewers a candid look at their lives and experiences.
Article continues below advertisement
Fans have come to learn quite a lot about Matt's immediate family through Little People, Big World, but the show hasn't always highlighted specific aspects of Matt's life prior to starting his family with his ex-wife, Amy Roloff. With that being said, who are Matt's siblings? Let's unpack all of the known details regarding his family.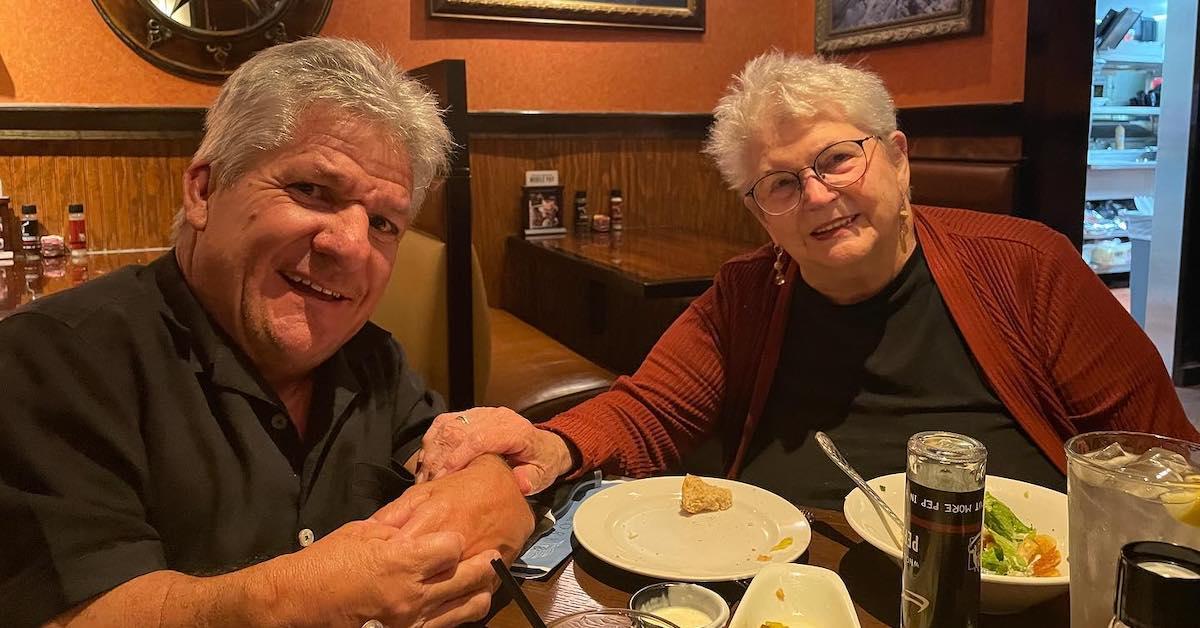 Article continues below advertisement
Who are Matt Roloff's siblings?
Fans of Little People, Big World may not be immediately aware that Matt is actually one of four children. On April 30, 2022, Matt took to Instagram to share a picture of himself and his three siblings when they were all children.
"Cleaning up my office today and came across this photo," he captioned the post. "Missed national siblings day a few weeks ago. But better late than never. Left to right: brothers Samuel George, Joshua Luke, Matthew James, and sister Ruth Margret."
Upon checking out the photo many fans began noting that it appeared as though one of Matt's siblings seemed to also be a little person.
Article continues below advertisement
The sheer amount of comments from fans questioning if Matt's sibling was also a little person spurred the reality star to chime in and clarify. "Yes. Sam is an LP [little person] just like me, but six years younger," Matt replied in the comments.
Article continues below advertisement
Matt Roloff's brother, Joshua, died at a young age.
In his memoir, Against All Odds: Being a David in a Goliath World, Matt wrote about the health struggles his brother, Josh, endured throughout his life.
"Two years after me came Joshua, and again, Mom and Dad faced more childbirth trauma, because Josh was born with a severe heart and lung defect, which would ultimately take his life," Matt wrote (via RadarOnline). "Only this time it was the uncertainty over whether their new baby would ever make it out of the hospital alive."
Matt explained that Josh dealt with "severe heart and lung problems" his entire life and had "many close calls with death." He explained: "Many times Josh's heart and lungs have simply stopped functioning on their own, and on other occasions he's had seizures that would have taken his life had someone not been there to help him."
Tragically, Joshua died in 1999 at the age of 34.
Article continues below advertisement
Who are Matt Roloff's parents — and were they born with dwarfism?
Because Matt and one of his brothers are little people, some fans are naturally curious to know whether Matt's parents are little people as well. Neither Peggy nor Ron Roloff had the same condition as Matt and Sam, however. (Fans may also recall that Matt's ex, Amy, did not come from parents with the same condition either.)
Article continues below advertisement
Although Matt's mother Peggy is still alive today, unfortunately his father Ron died in 2022.
"A sad week for the Roloff Family. My dad, affectionately known as 'Papa' to his 10 grandchildren and his 10 great grandkids, peacefully went home to be with his Lord and Savior yesterday evening," Matt wrote in an Aug. 1 Instagram post. "Ron was an amazing husband, father, grandfather, great grandfather and inspiration to many."
Ronald was 84 years old at the time of his death.
Article continues below advertisement
A celebration of life was held for Matt's father — and in November 2022, the LPBW star shared photos from the event with his Instagram followers. He captioned a post filled with pictures: "Papa Ron would have been soooo happy to see all the cousins playing and celebrating his amazing life… A life well lived indeed!"
Catch new episodes of Little People, Big World on Tuesdays at 9 p.m. EST on TLC or on Discovery Plus app.