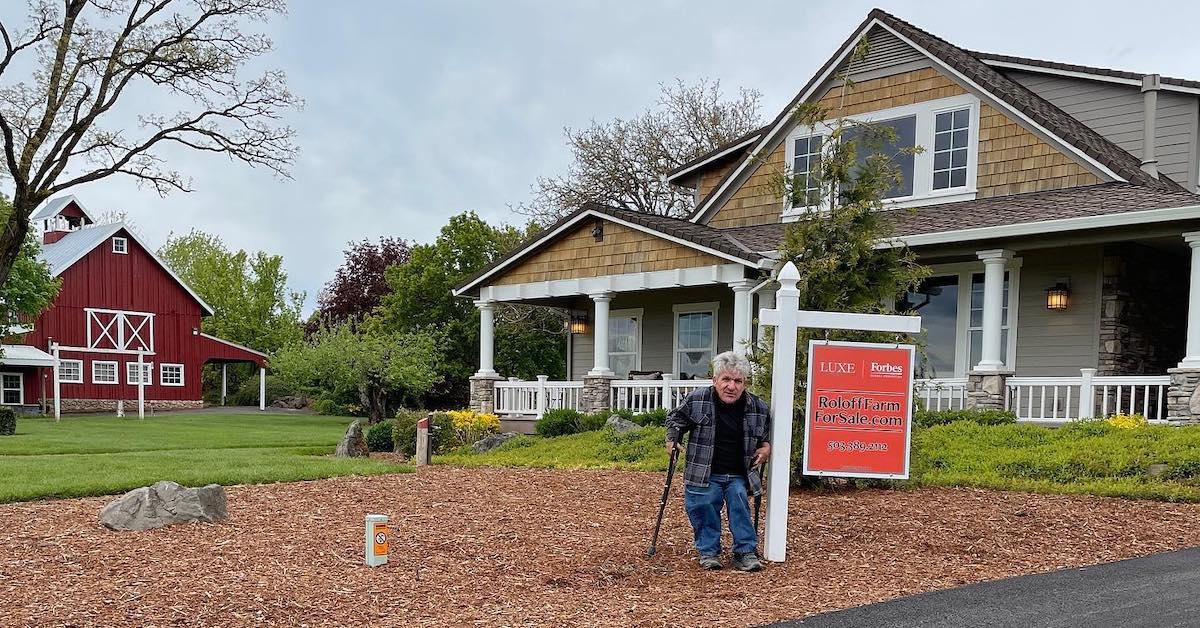 How Much Did Matt Roloff Sell the Farm for? He Asked for $4 Million
Since 2006, TLC viewers have come to know and love the Roloffs on Little People, Big World. Fans have also realized that Roloff Farms is as much a character on the reality TV series as the actual members of the Roloff family. So you can imagine their shock when Matt Roloff listed a portion of the farm for sale in 2022. But how much, exactly, did the farm sell for? Keep reading for the latest updates.
Article continues below advertisement
How much did Matt Roloff sell the farm for?
As of July 6, 2022, the farm house (and surrounding acreage) on Roloff Farms was still categorized as an active listing — meaning Matt has not yet sold it. The property, which is located at 23985 NW Grossen Drive, Hillsboro, Ore., is currently listed for $4 million.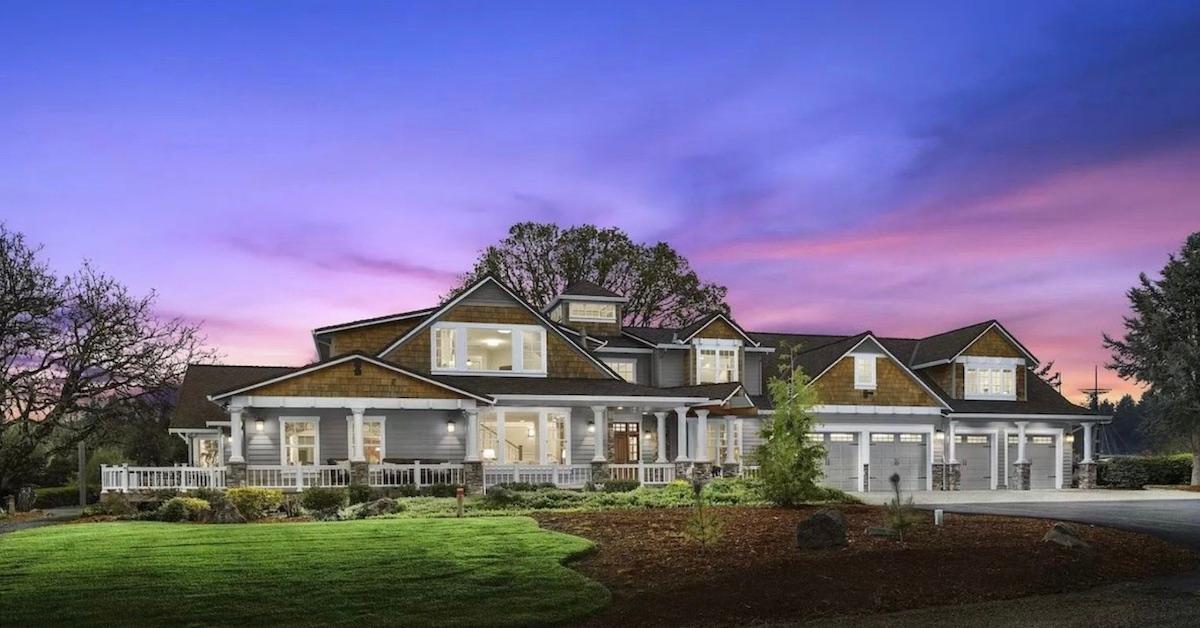 Article continues below advertisement
The listing includes 16.46 acres of the 109-acre property. It features:
5 bedrooms
6 bathrooms
9 attached garage spots
central vacuum
full appliances
in-ground jetted tub
in-ground swimming pool
$12,586 a year in property taxes.
The property also includes a number of "whimsical installations," according to the listing, including a "full-scale pirate's ship, a western town complete with a jail, bank, sheriff's office, general store, hotel, and blacksmith's shop modeled after Knotts Berry Farm, and a German-inspired medieval castle."
Article continues below advertisement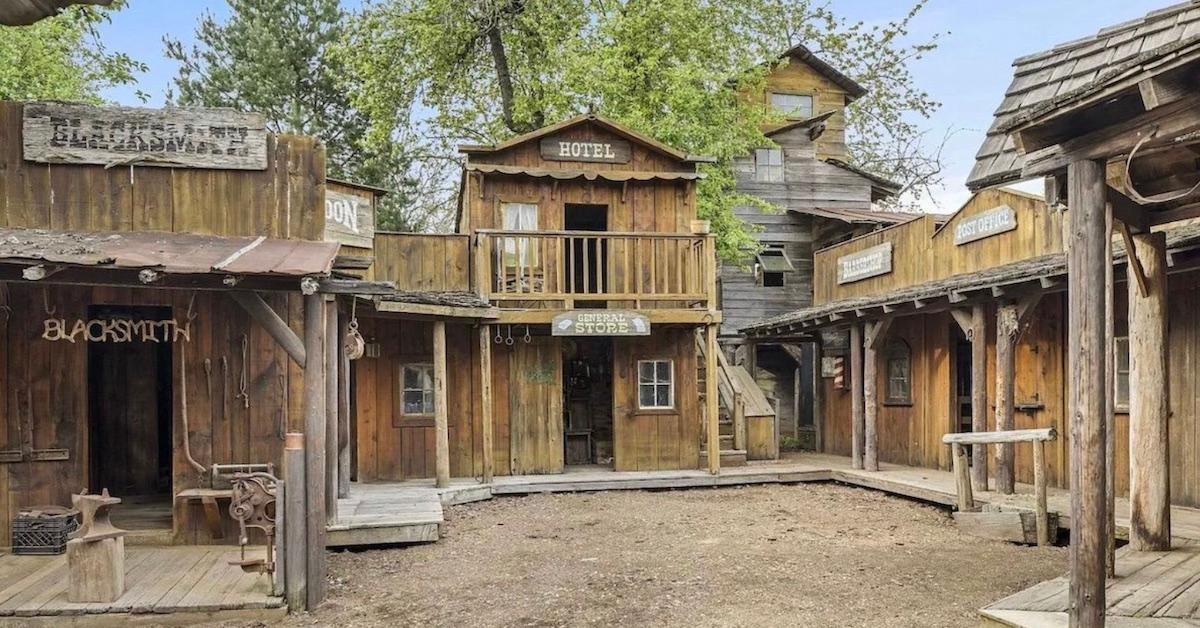 How much did Zach offer Matt for the farm?
Specific numbers have not been discussed in Little People, Big World. However, both father and son have indicated that their price points were not even close when it came to negotiating a deal on the farm. Zach even suggested that Matt's price was actually more than double what he offered.
Article continues below advertisement
"The price that my dad's quoting is more than I can afford," Zach explained during the Season 23 premiere of LPBW. "I had a starting point, and it was based on what my dad bought my mom out for. This amount was very, very high. I can understand there's some appreciation. But he went beyond, I think, the normal appreciation. I said no to my dad, and he's not used to people telling him no."
Article continues below advertisement
In Season 23, Episode 8, Matt offered even more insight into the failed negotiations with his sons.
"Jeremy made an offer on the farm and didn't quite work out, and then Zach came in with an offer on the farm. It was, it didn't quite work out," he said. "I don't think either one of them are really interested in running a pumpkin patch, you know."
Matt continued: "People might think that I'm just making a cold-hearted business decision, but this is not easy for me. I've spent years agonizing about what to do with this side of the farm and I think it's finally time to let it go. I have wonderful memories of raising the family in that house. But I learned a long time ago that you can't get stuck in the past, you have to keep moving forward in life."
Article continues below advertisement
Still, Matt acknowledged that his kids likely wouldn't take the news of his listing the farm house well. He said he hoped it wouldn't cause an even worse familial rift. "I think Zach might be really shocked when he hears what my listing price is going to be compared to the price that he was offered," Matt explained. "I think Zach missed out on a very, very good deal."
It looks like fans will have to tune in to learn how, exactly, Zach, Tori, and the rest of the Roloff family reacted.
Catch new episodes of Little People, Big World Tuesdays at 9 p.m. EST on TLC, or on the Discovery Plus app.