'LPBW' Fans Can Now Book the Farmhouse as a Short-Term Rental
How much did Matt Roloff sell the farm for? The 'Little People, Big World' star listed a portion of Roloff farms for sale in May 2022 — has it sold ?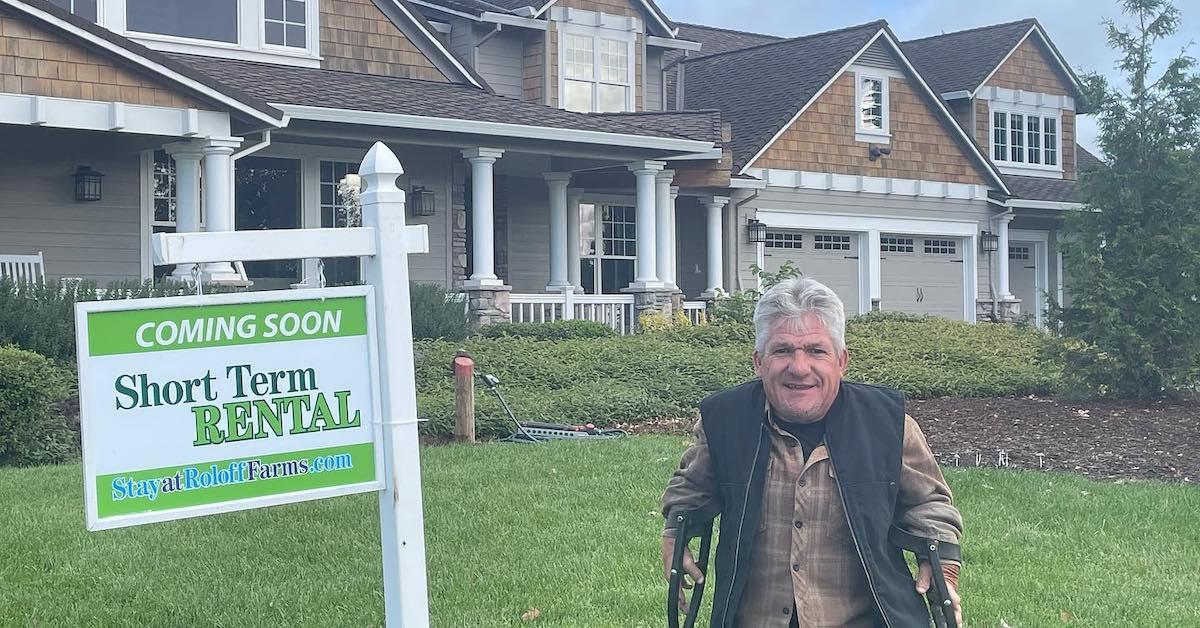 Since 2006, TLC viewers have come to know and love the Roloffs on Little People, Big World. Fans have also realized that Roloff Farms is as much a character on the reality TV series as the actual members of the Roloff family. So you can imagine their shock when Matt Roloff listed a portion of the farm for sale in 2022. But how much, exactly, did the farm sell for? Keep reading for the latest updates.
Article continues below advertisement
How much did Matt Roloff sell the farm for?
Although Forbes Global Properties listed the farmhouse (and surrounding acreage) on Roloff Farms for $4 million, as of Oct. 31, 2022, Realtor.com says it's currently "off market." The property, which is located at 23985 NW Grossen Drive, Hillsboro, Ore., has since been pulled from the open market.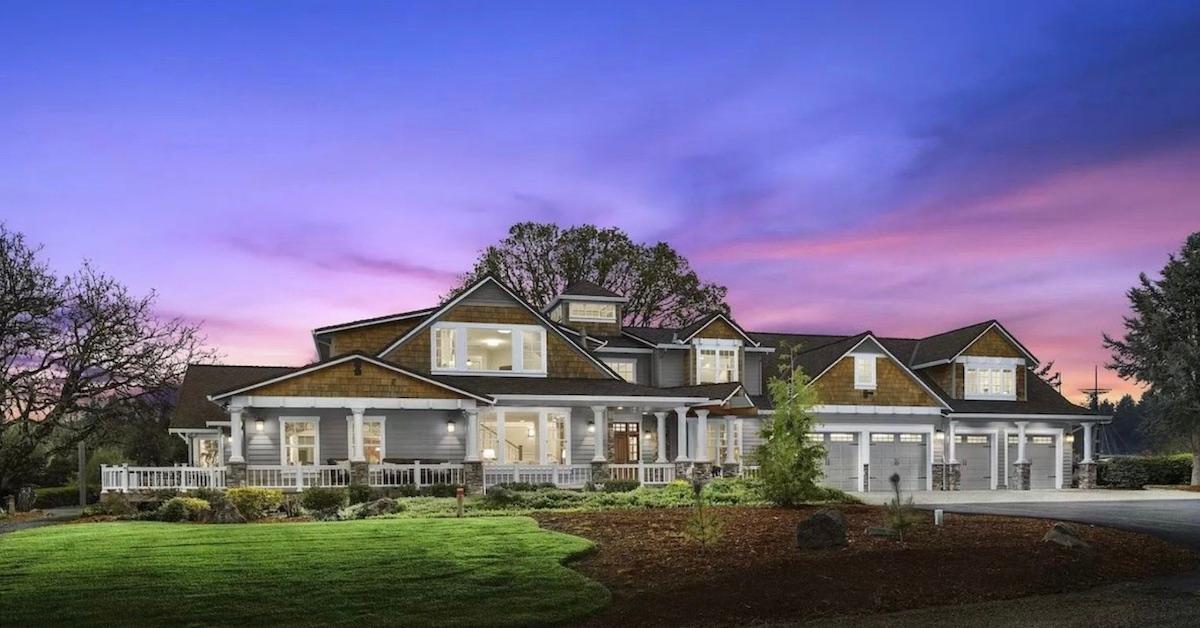 Article continues below advertisement
Matt Roloff announced the farmhouse will be used as a short-term rental.
On. Oct. 21, Matt took to Instagram to offer an update on the sale of the farmhouse. "When I put the small side of the farm up for sale I knew large deals like that take a much longer time (i.e. 6-12 months) to complete with no guarantees," he wrote. "What I didn't expect was how many new business partners and networking connections I would make in the process."
Matt went on to explain that companies had approached him about using the "big house" and surrounding acreage as a short-term rental ("think AirBnB"). Ultimately, he decided to partner with iTrip Vacations.
Article continues below advertisement
He added: "Fees will be determined by demand and seasons. More information will be forthcoming soon … but needless to say we are scrambling hard behind the scenes (plus running the busy pumpkin patch) to convert (re-furnish) the home to be ready for its first guests. At this point … we are not live yet but working [feverously] to get it ready before year end."
Matt also mentioned it would be ideal for family reunions.
Fast-forward to December 2022, and it looks like you can already start booking a night at the Hillsboro, Ore., farmhouse at Roloff Farms on iTrip.net. It'll cost you a pretty penny — between $566.71 and $2,020 per night, as of writing, to be exact. The catch is you have to book a minimum of three nights.
Article continues below advertisement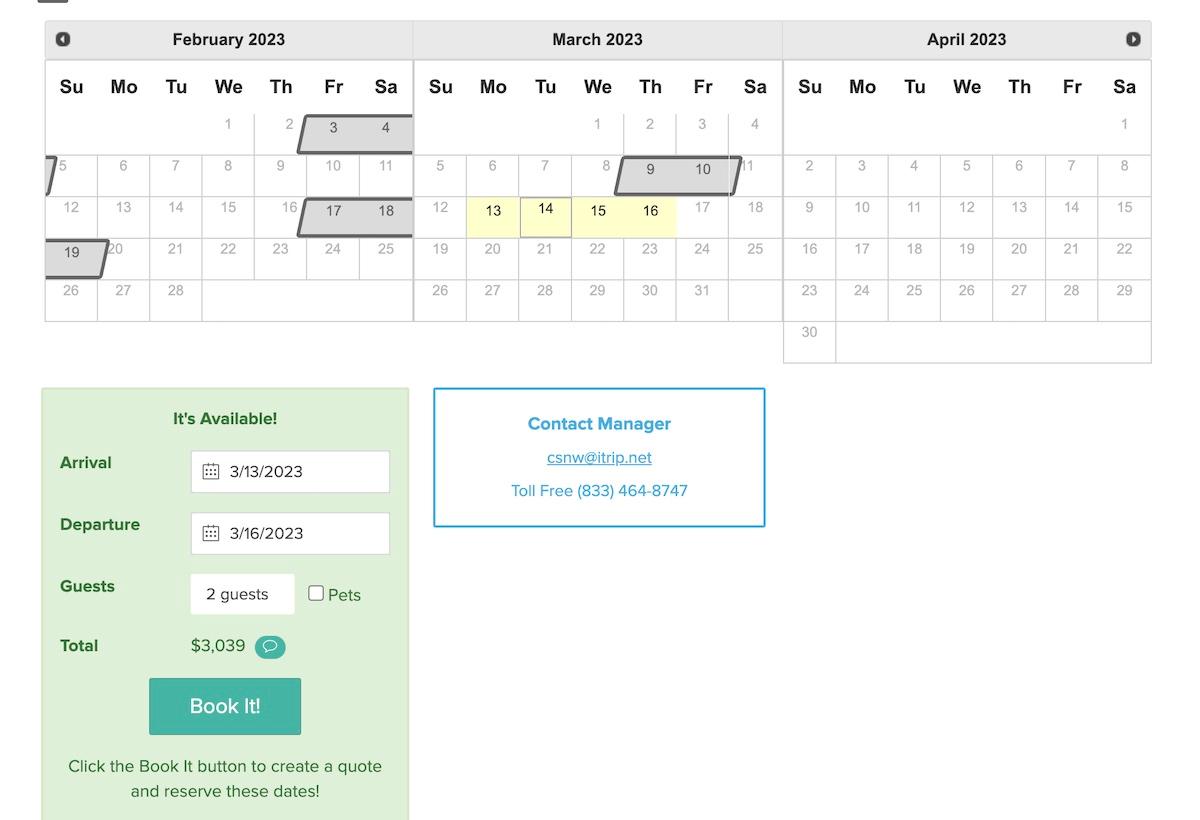 Here's a look at what you can expect if you decide to do a short-term rental at Roloff Farms.
The short-term rental features six bedrooms, 5.5 bathrooms, and sleeps up to 16 people. According to iTrip, it also features the following amenities:
in-ground hot tub and pool
covered patio area with fire table
new decor and furnishings
garage turned game room with ping pong, foosball, cornhole, and TV
fully stocked kitchen and pantry
two offices
billiard room with game tables, TV, and seating
gated and private entrance
multiple areas for outdoor seating.
Article continues below advertisement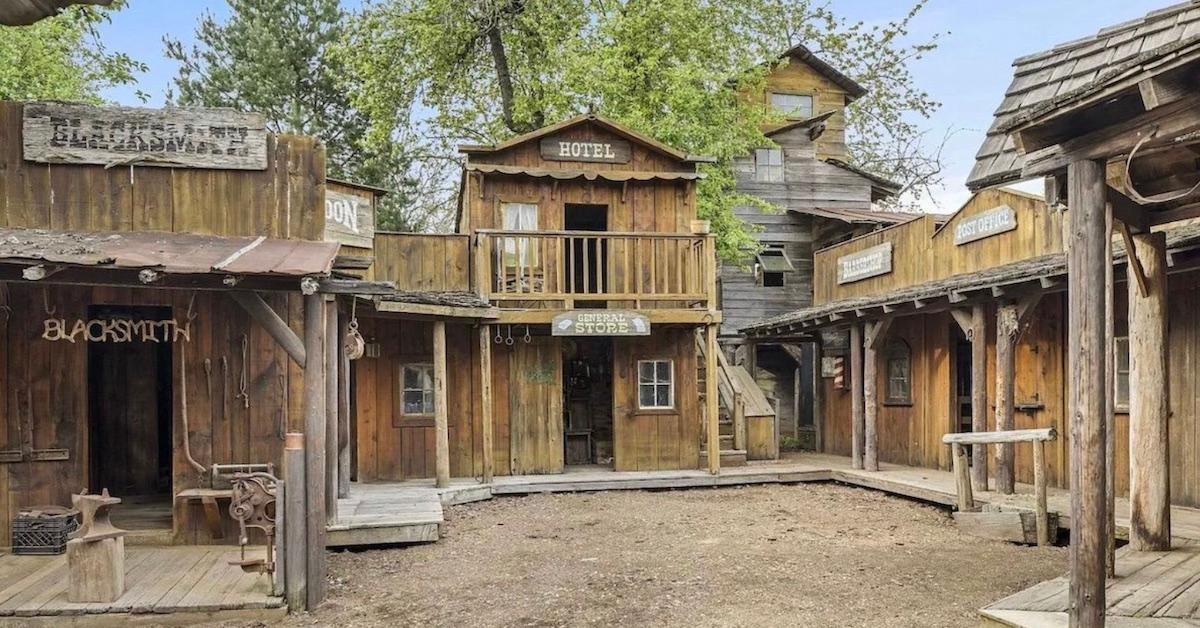 A "full-scale pirate's ship" was also listed — however, as Matt revealed via Facebook, he opted to move the ship off the property and keep it in a different area of the farm he owns.
Article continues below advertisement
In the Little People, Big World Season 24 trailer, Caryn mentioned a "big plan B," in relation to the future of the farm — and now we finally know what that was. "I think I've gotten the message, and I am ready to do something different with the farm," Matt told producers in the trailer. "I am ready to go in a completely new direction."
Article continues below advertisement
How much did Zach offer Matt for the farm?
Specific numbers have not been discussed in Little People, Big World. However, both father and son have indicated that their price points were not even close when it came to negotiating a deal on the farm. Zach even suggested that Matt's price was actually more than double what he offered.
Article continues below advertisement
"The price that my dad's quoting is more than I can afford," Zach explained during the Season 23 premiere of LPBW. "I had a starting point, and it was based on what my dad bought my mom out for. This amount was very, very high. I can understand there's some appreciation. But he went beyond, I think, the normal appreciation. I said no to my dad, and he's not used to people telling him no."
Article continues below advertisement
In Season 23, Episode 8, Matt offered even more insight into the failed negotiations with his sons.
"Jeremy made an offer on the farm and didn't quite work out, and then Zach came in with an offer on the farm. It was, it didn't quite work out," he said. "I don't think either one of them are really interested in running a pumpkin patch, you know."
Matt continued: "People might think that I'm just making a cold-hearted business decision, but this is not easy for me. I've spent years agonizing about what to do with this side of the farm and I think it's finally time to let it go. I have wonderful memories of raising the family in that house. But I learned a long time ago that you can't get stuck in the past, you have to keep moving forward in life."
Article continues below advertisement
Still, Matt acknowledged that his kids likely wouldn't take the news of his listing the farm house well. He said he hoped it wouldn't cause an even worse familial rift. "I think Zach might be really shocked when he hears what my listing price is going to be compared to the price that he was offered," Matt explained. "I think Zach missed out on a very, very good deal."
Spoiler alert: Zach, Tori, and the rest of the family weren't necessarily shocked by the news — but they were pretty pissed.
Now that Matt has decided to turn the big house into a short-term rental property, it'll be interesting to see if selling it to one of his kids will be back on the table in the future. Fans will have to tune in to learn what ultimately becomes of Roloff Farms.
Catch new episodes oof Little People, Big World 9 p.m. EST on TLC and on Discovery Plus.