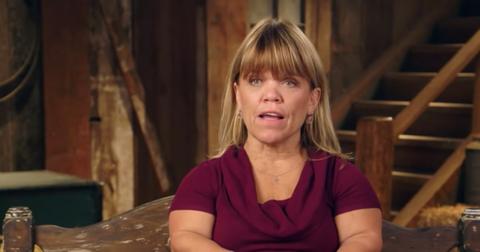 Amy Roloff Has Just Purchased Her Dream House in Hillsboro — Here Are the Details
By Leila Kozma

Updated
Season 20 of Little People, Big World has officially begun, and fans of the show couldn't be more psyched. Jam-packed with unexpected surprises, the next six episodes will capture the most exciting moments the members of the Roloff family experienced in the past year. Take Amy Roloff, who sold her half of the Roloff Farms, got engaged to Chris Marek, and started looking for a new home in the span of just a few months. So, how is Amy getting along? Did she buy a new house already?
So, did Amy Roloff buy a new house?
Amy announced her latest plans to sell her half of the Roloff Farms in September 2019, and she started looking for a new home roughly around the same time. Fortunately, her real estate agent boyfriend, Chris, was there for her throughout the process, and it was he who spotted the property that turned out to be her dream house.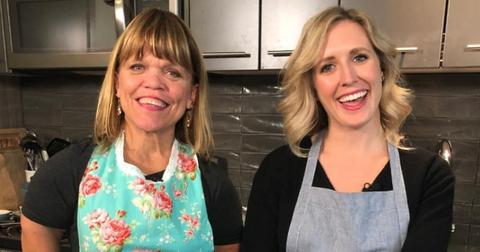 Located just a 15-minute-long drive away from the Roloff Farms, Amy's new abode is a larger, better-equipped, and more comfortable version of the old family home. Quite unlike the humble country estate, the new house has five bedrooms, four bathrooms, and plenty of living space to boast. The ultra-modern interior, state-of-the-art gadgetry, and tastefully designed furniture make it perfectly suited for family get-togethers, celebrations, and much more.
A self-professed gourmand, Amy has been cooking up a storm in the kitchen for as long as she could remember. Her new kitchen comes with ample cabinet space, a smart fridge, two ovens, and a family-size microwave oven. Thanks to the gargantuan kitchen island, the members of the Roloff family will be able to chit-chat freely while helping out at future gatherings.
The property cost Amy about $588,000, Radar Online reveals. As some would argue, that's a reasonable price for a trade-off of this scale. However, Amy has no intention of bidding farewell to Roloff Farms for good. According to Cheat Sheet, she deliberately left some of her belongings at the old family home — and she intends to pop back frequently.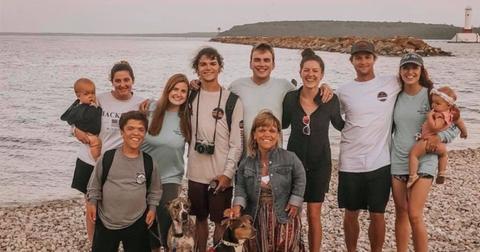 The big investment marks the beginning of a new chapter in Amy Roloff's life.
The mother-of-four stayed at the Roloff Farms for three years after her divorce from Matt, and making a step of this scale was necessary to take her relationship with Chris to the next level. Season 20 of Little People, Big World captures their engagement, showing the romantic date during which Chris popped the question.
In addition, the show will also document the other, just as exciting changes taking place in Amy's life, detailing how she spends time with her grandchildren, 4-month-old Lilah, and 3-month-old Bode. Unfortunately, not every episode of the show will strike a positive note. Amy's mother, Patricia Knight passed away in September 2019, and the tragic event is likely to be mentioned in the forthcoming season as well.
Catch new episodes of Little People, Big World every Wednesday at 9 p.m. ET on TLC.