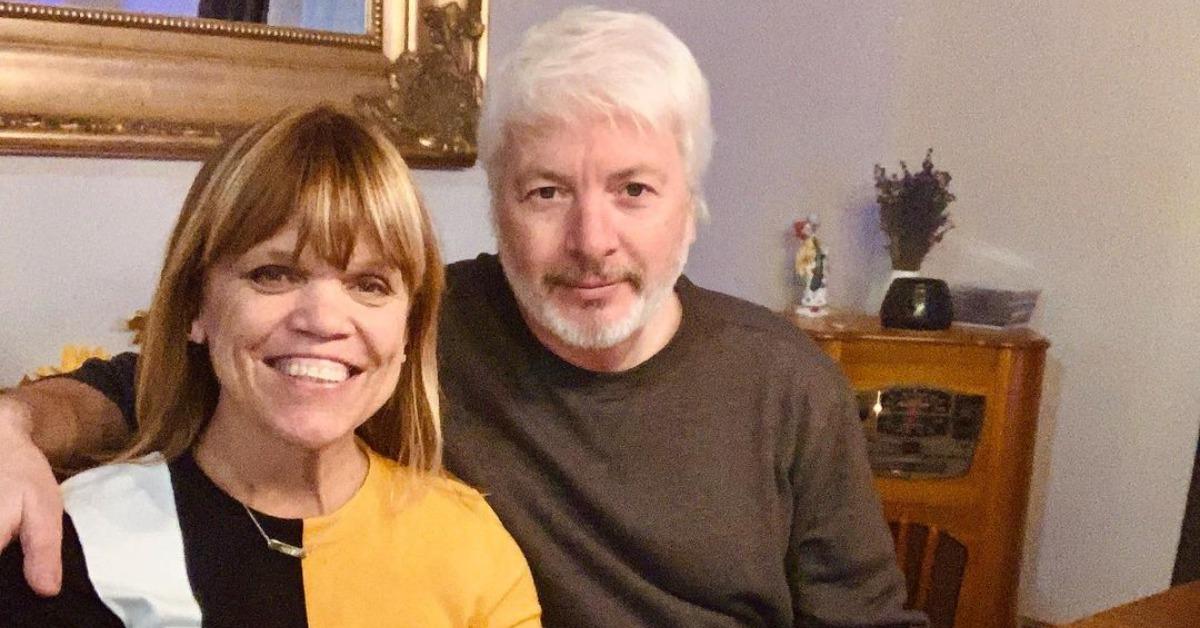 'Little People, Big World' Star Chris Marek Makes a Good Living Without the Show
When Amy Roloff got back into the dating scene on Little People, Big World, fans weren't sure what to think of Chris Marek. Too often, people come into a reality TV star's life searching for clout of their own and, by extension, some extra income from being on television. Luckily for Amy though, Chris's intentions seemed totally pure and his net worth and job outside the show prove that he doesn't need TLC money to get by.
Article continues below advertisement
That doesn't necessarily mean he isn't paid to be on the show, but it stands to reason that Chris makes plenty in his career and, because of that, he has the ability to provide well for himself and Amy when they get married.
Things between Amy and Chris didn't get off to the smoothest start on Little People, Big World, but once they realized where their relationship was headed, they became a couple that fans root for with ease. And Chris seems like the real deal for her.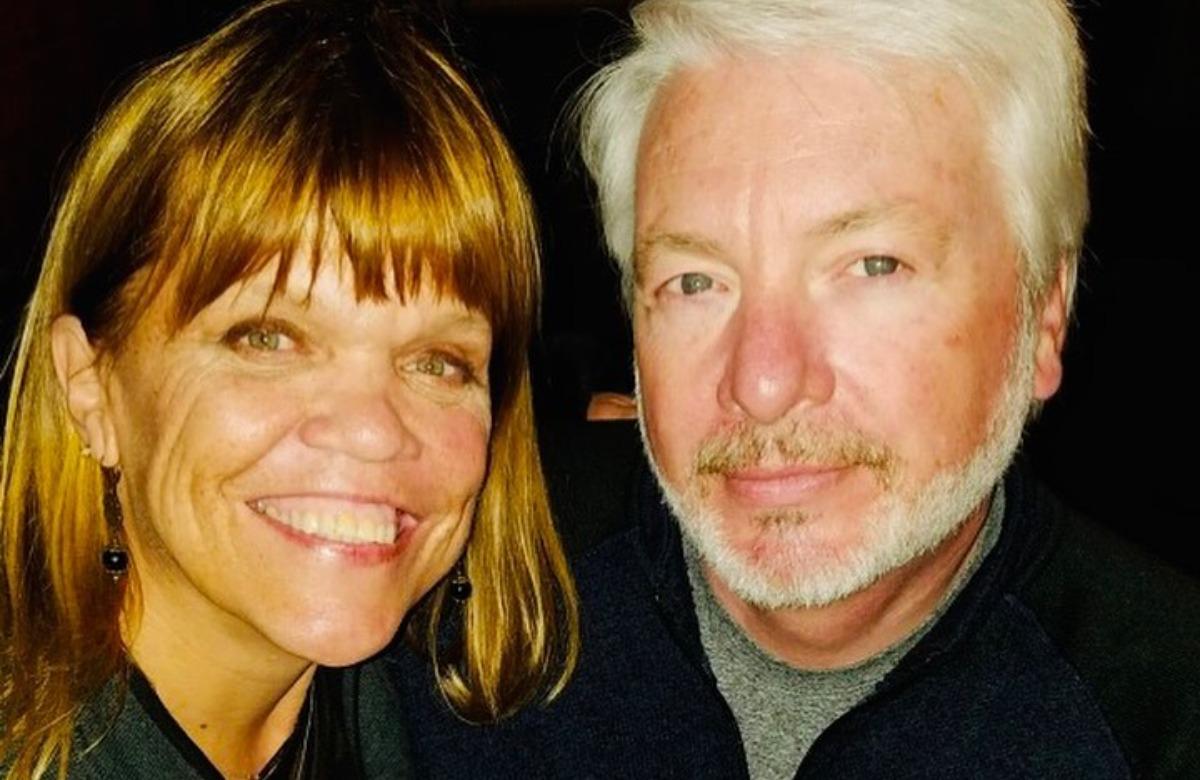 Article continues below advertisement
So, what is Chris Marek's net worth?
Although there is no definitive proof out there of Chris's net worth, there are reports that estimate it to be around $1 million. It makes sense, given that he works in real estate in Oregon where the estimated base salary in his general region is around $94,000. Throw in his years of experience in the field and assuming Chris is worth close to $1 million isn't out of the realm of possibility.
Chris's job outside of 'Little People, Big World' is a pretty big deal.
According to LinkedIn, Chris owns a Keller Williams real estate firm. This means his base salary might be even higher than the average reported in his area. And with real estate prices skyrocketing in recent years, he likely keeps busy when he isn't appearing on TV with Amy, sharing the highs and lows of their relationship with the world.
Article continues below advertisement
Chris's real estate reviews on Zillow speak to how much of a success he is. He has decades of experience buying and selling homes in Oregon. Most of his reviews credit him for being an "expert" and "committed" to helping his clients buy and sell homes.
While the website doesn't list any sales beyond 2020, Chris is could still be working as a real estate agent.
Article continues below advertisement
Amy Roloff's net worth isn't anything to scoff at either.
While Chris certainly has the means to provide well for himself and Amy once they are married and living together full-time, Amy has done well for herself too. According to Celebrity Net Worth, Amy's is $6 million. This comes from being on Little People, Big World and running her own online business selling fudge, kitchen accessories, and books.
Amy also participates in speaking events and, as fans have seen, she sold her portion of Roloff Farms to her ex-husband, Matt Roloff. In May 2021, The Sun reported that Amy sold her part of the farm for more than $600,000.
It might have been a difficult decision in letting that part of her life go. However, it also enabled Amy to move on just a bit more and look to the future.
Watch Little People, Big World on Tuesdays at 9 p.m. EST on TLC.