What Is Longtime 'Little People, Big World' Star Caryn Chandler's Net Worth?
TLC show 'Little People, Big World' has captivated audiences for over a decade. Fans want to know about Matt's girlfriend Caryn Chandler's net worth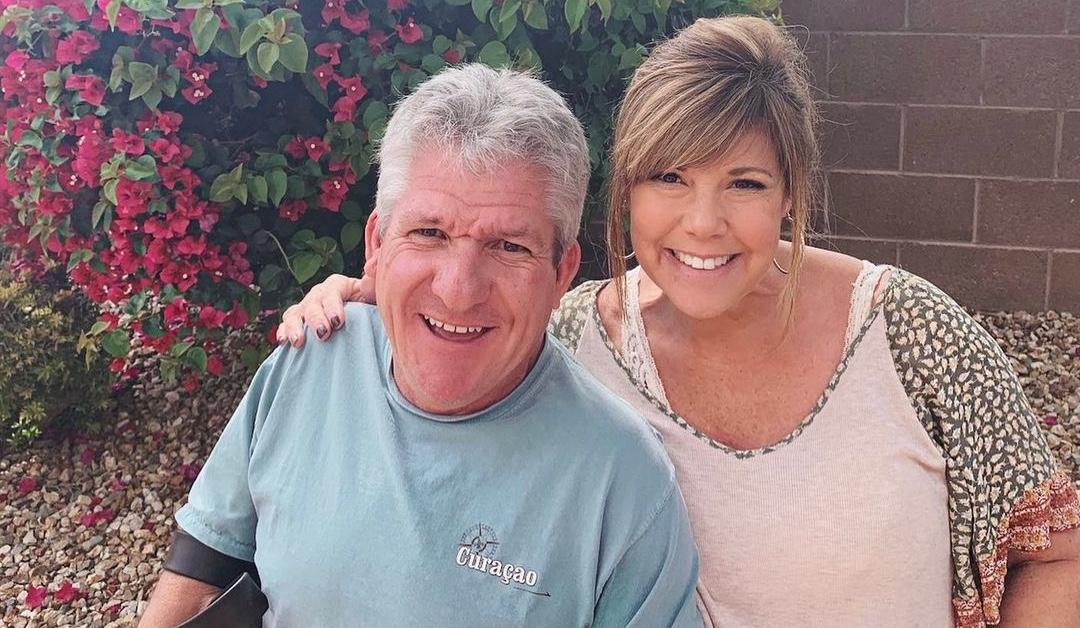 The stars of Little People, Big World opened their home to audiences in 2006, and fans have kept up with the Roloff family through their highest highs and lowest lows. The parents of the family, Amy and Matt Roloff, have divorced since the show started airing, and Amy is getting remarried. Matt has also found love in the form of girlfriend Caryn Chandler.
What is Caryn Chandler's net worth? Read on to find out.
Article continues below advertisement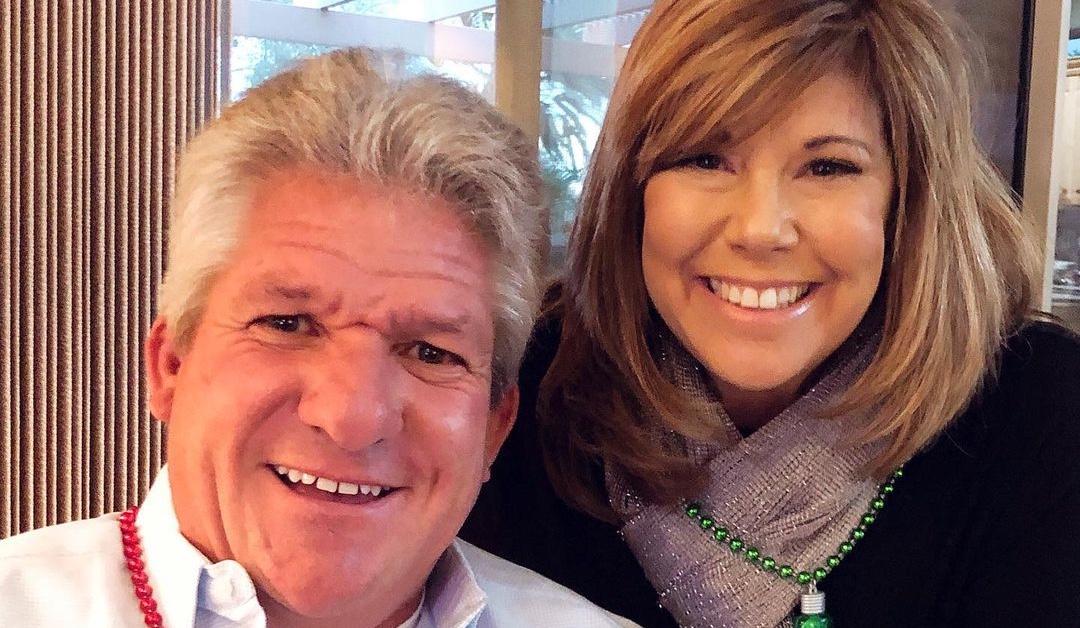 What is Caryn Chandler's net worth? She's worked for Roloff Farms for a decade.
Caryn has been a member of the Roloff family even before she started dating Matt. She worked as a manager for Roloff Farms for 10 years and has navigated many a pumpkin season with the family. She and Matt began dating officially in 2017, although there were rumors that Matt had been cheating on then-wife Amy with Caryn before their public debut.
Article continues below advertisement
As of 2018, Caryn is no longer employed with Roloff Farms, and it's unclear where she is currently working. She and Matt reportedly spend a lot of time in Arizona, where Caryn is from, and with their children from prior marriages. All this traveling and family time has fans wondering where they get the money to live their lifestyles.
Article continues below advertisement
Currently, Caryn's net worth is an estimated $4.5 million, most likely accrued not only from her time with Roloff Family Farm but also from her appearances on the show. She reportedly does not currently live on Roloff Family Farm despite its ownership having gone solely to Matt since his divorce from Amy, so perhaps Caryn's net worth comes from a side business not known to the public.
Article continues below advertisement
Are Caryn and Matt getting married?
Although the pair has teased the idea in the past, so far, it doesn't look like they're ready for wedding bells just yet. The couple first met working together, with Caryn eventually becoming Matt's assistant. A post to Matt's Instagram page in February 2020 had fans thinking that an "official" announcement would be about their engagement, but it was just a promotion for the next season of Little People, Big World.
Article continues below advertisement
The couple seems very happy together, and they spend a lot of time with family. Good Housekeeping reports that in her spare time, Caryn even helps to babysit Matt's grandkids Jackson, Lilah, Ember, and Bode. Matt told the magazine, "I care about her time with her kids, and she cares about my time with my kids, and it's one of the strengths of Caryn and [my] relationship."
No matter where Caryn is employed or how much money she makes, the best part of her and Matt's relationship is how much they care about one another. Amy is about to marry her boyfriend of three years, Chris Marek, and the wedding is right around the corner. It sounds like, despite the ups and downs, all the Roloffs are in a great place!
Watch Little People, Big World on Tuesdays at 9 p.m. EST on TLC.