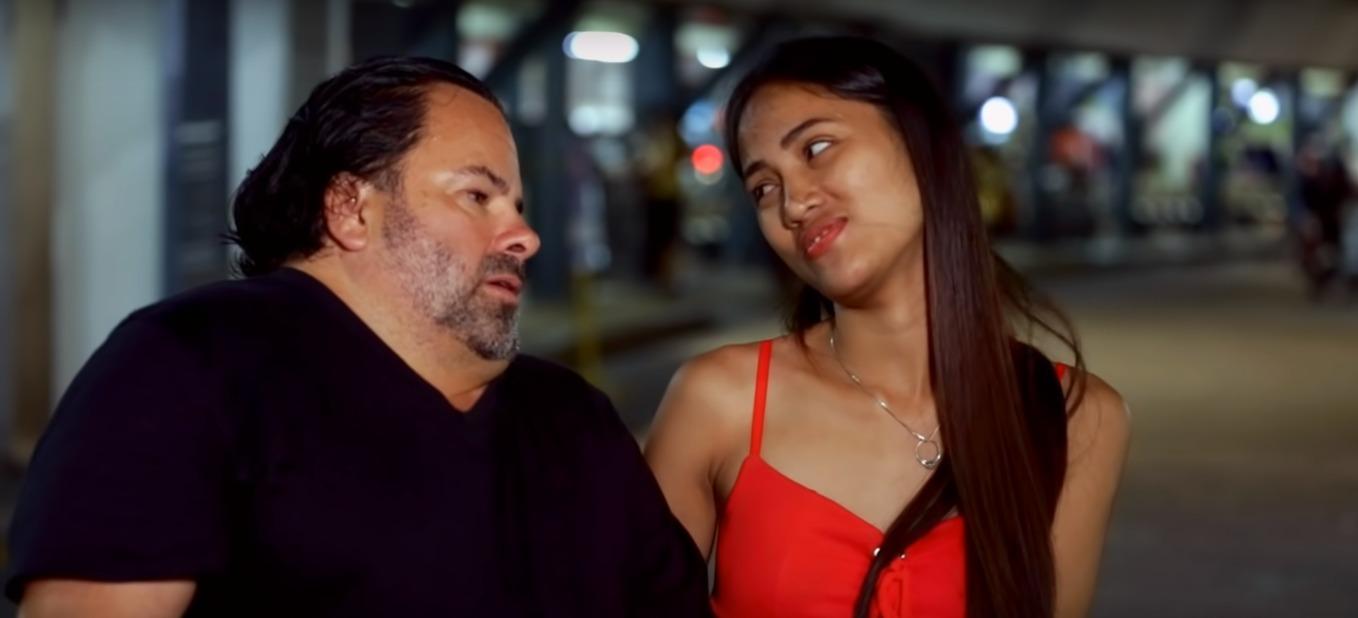 '90 Day Fiancé's Rosemarie Might Have Already Moved on From Ed
There are enough cringey moments in Season 4 of 90 Day Fiancé: Before the 90 Days to make an entire clip show at the end of the season. That being said, part of the cringe that lurks between Ed "Big Ed" Brown and Rosemarie Vega has shaken fans this season. And if there are any viewers who have watched and waited for the unlikely pair to break up after that awful STD conversation and foot rub, they might be in luck.
Article continues below advertisement
Rumor has it that Rosemarie is engaged to someone else, which means she might have moved on from Ed and his mayonnaise-slicked hair. Granted, there is some hope for Rosemarie and Ed this season if their relationship improves and she isn't too put off by his interactions with her family and vice versa. But they might have very well broken up after filming ended.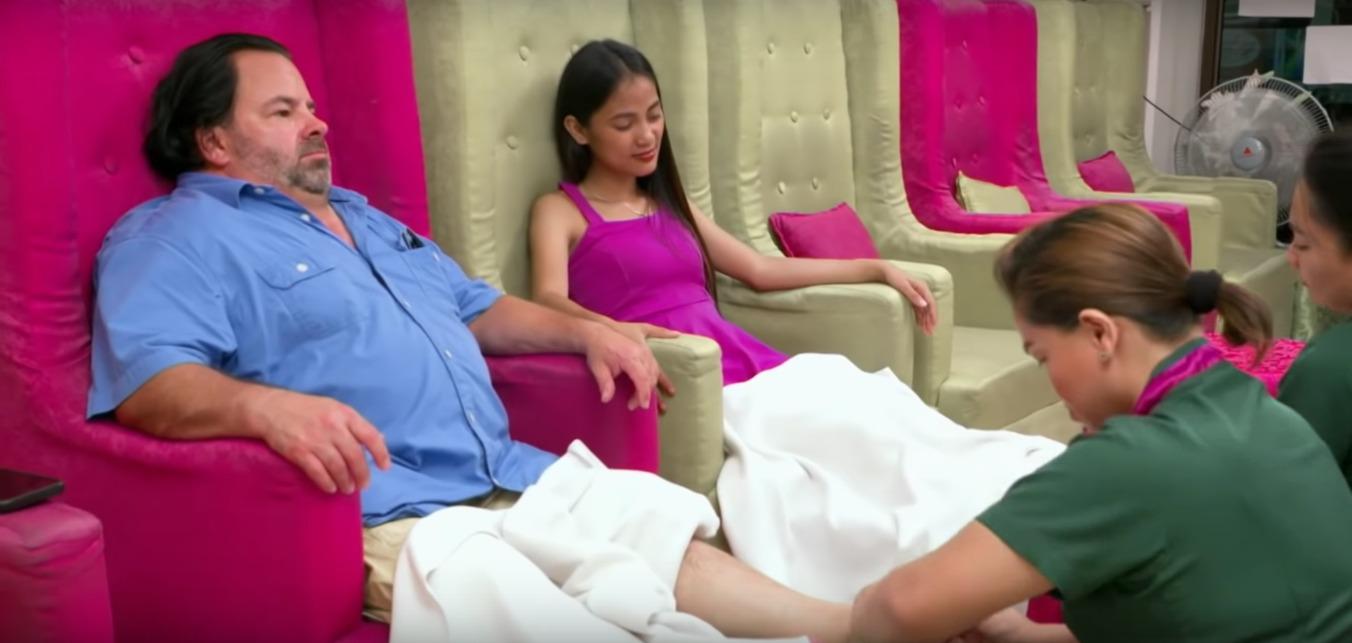 Article continues below advertisement
So, is Rosemarie from '90 Day Fiancé' engaged?
Soap Dirt recently reported that Rosemarie posted social media photos of herself with another man, showcasing a ring on her finger, signaling that she is not only engaged, but engaged to someone other than Ed. Rosemarie herself hasn't come forward to admit to the engagement to any media outlets and she doesn't have any public social media accounts to give away any clues about a potential new romance, but if it's true, then it means Ed just wasn't the guy for her after all.
Ed and Rosemarie got off to a rough start.
If Rosemarie is engaged to someone else after 90 Day Fiancé and she and Ed are totally done, it would kind of make sense. Ed has expressed concern over Rosemarie's intentions with him, going as far as to request that she take a test to see if she contracted any sexually transmitted diseases prior to getting in a relationship with him.
Article continues below advertisement
She didn't make things any easier when they went shopping for the first time and Ed saw her spending his money as a red flag. Though to be fair, their entire relationship has been one big mutual red flag. If Rosemarie is engaged to someone else, it might be for the best all around. Though since she hasn't confirmed it and Ed hasn't confirmed a breakup, it's still speculation at this point.
Article continues below advertisement
What is Rosemarie's Instagram outside of '90 Day Fiancé'?
While Soap Dirt did cite Rosemarie's Facebook account for posting the photos with her new alleged fiancé, a search hasn't turned up any public Instagram account for her. That doesn't necessarily mean she doesn't have one, however. She might have an Instagram under another name or it could be private to the prying eyes of 90 Day Fiancé fans.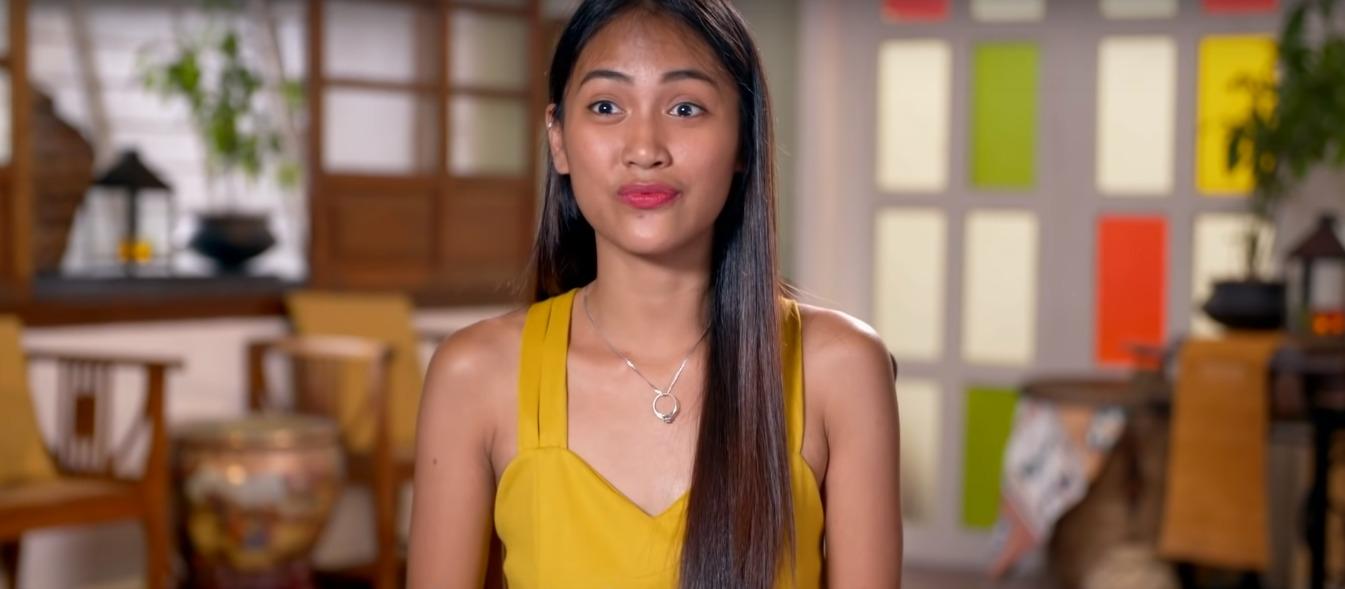 Article continues below advertisement
There is a Facebook account under the name of Rosemarie C. Vega, which shows Rose's face in the profile picture and says she currently lives in Kentucky. Other than that, there is no mention of an engagement, just her relationship status of being in an "open relationship." There are far too many layers to this.
Rosemarie and Ed might have parted as friends.
Ed recently spoke to Entertainment Tonight about his relationship with Rosemarie, the red flags, and how things turned out. While he didn't say if they are still together, he did admit he is in love.
"The only thing I could tell you is it's going to be exciting," he said, of their story this season. "It's going to be a lot of fun, a lot of heartbreak, a lot of emotions. You just gotta pay attention."
Article continues below advertisement
Unfortunately, that doesn't confirm if Rosemarie is engaged to someone else or not. It does, however, mean that Ed himself is either in another relationship or he's still in love and pining after Rosemarie. Hopefully they figure things out before one of them offends the other again.
Watch 90 Day Fiancé: Before the 90 Days on Sundays at 8 p.m. ET on TLC.