'90 Day Fiancé' Star Big Ed Seemingly Responds to Body Shamers
Is something wrong with '90 Day Fiancé' star Big Ed's neck? The photographer opens up about his medical condition.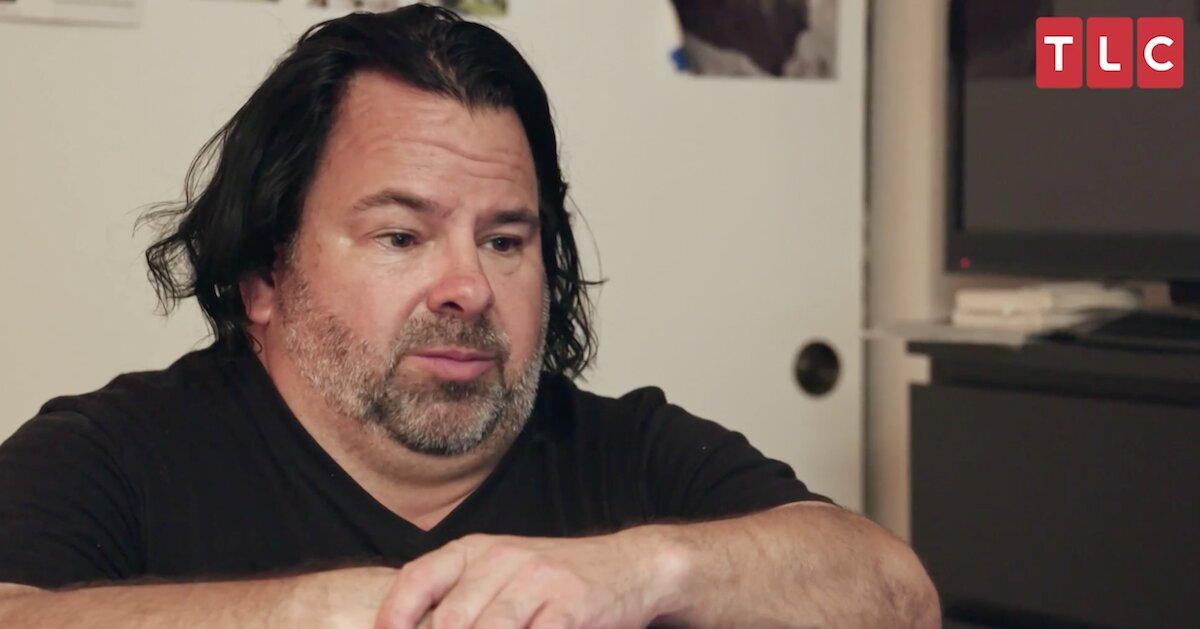 The Season 4 premiere of 90 Day Fiancé: Before the 90 Days brought a whole new cast of characters to the TLC franchise, including Ed Brown, who goes by "Big Ed" on the popular spin-off.
Plenty of fans are talking about the 54-year-old's relationship with his 23-year-old Filipino girlfriend Rosemarie, but they're also commenting on Ed's unique medical condition, which affects the appearance of his neck.
Article continues below advertisement
'90 Day Fiancé' star Big Ed addresses neck issues after nasty remarks.
According to Soap Dirt, Ed revealed he has Klippel Feil syndrome (KFS) after a male fan with the same condition contacted him about the relentless teasing he's endured because of it. The photographer's advice: "Be yourself and accept you for who you are. People are going to think what they're going to think."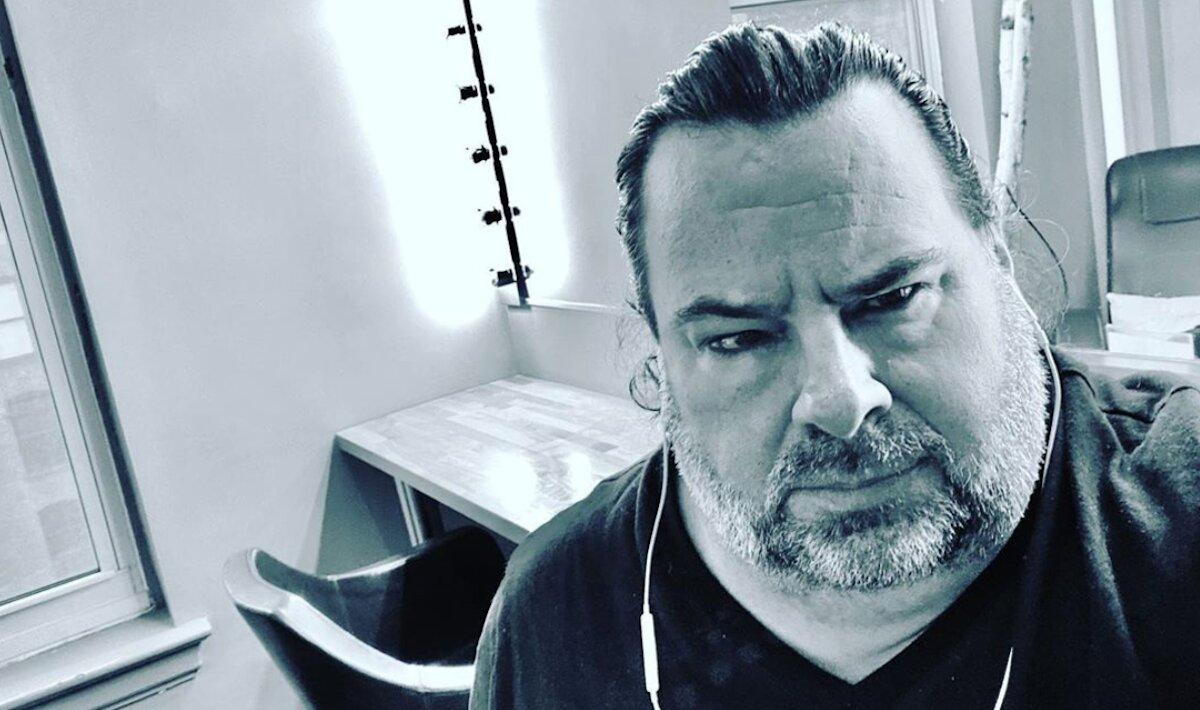 Article continues below advertisement
GARD (the Genetic and Rare Diseases Information Center) states that the musculoskeletal syndrome is characterized by "the fusion of two or more spinal bones in the neck" and is congenital. The most common features of KFS are a low posterior hairline, short neck, and limited range of motion in the head.
What causes KFS is unknown, but researchers believe that it occurs "when the tissue of the embryo that normally develops into separate vertebrae does not divide correctly."
Big Ed is keeping multiple secrets from Rosemarie on '90 Day Fiancé'.
During his introduction on 90 Day Fiancé, the architectural interior designer admitted that he's been lying about his height to online love Rosemarie. Though Ed claimed that he's 5-foot-2, he's actually 4-foot-11, which is a result of his KFS diagnosis.
Article continues below advertisement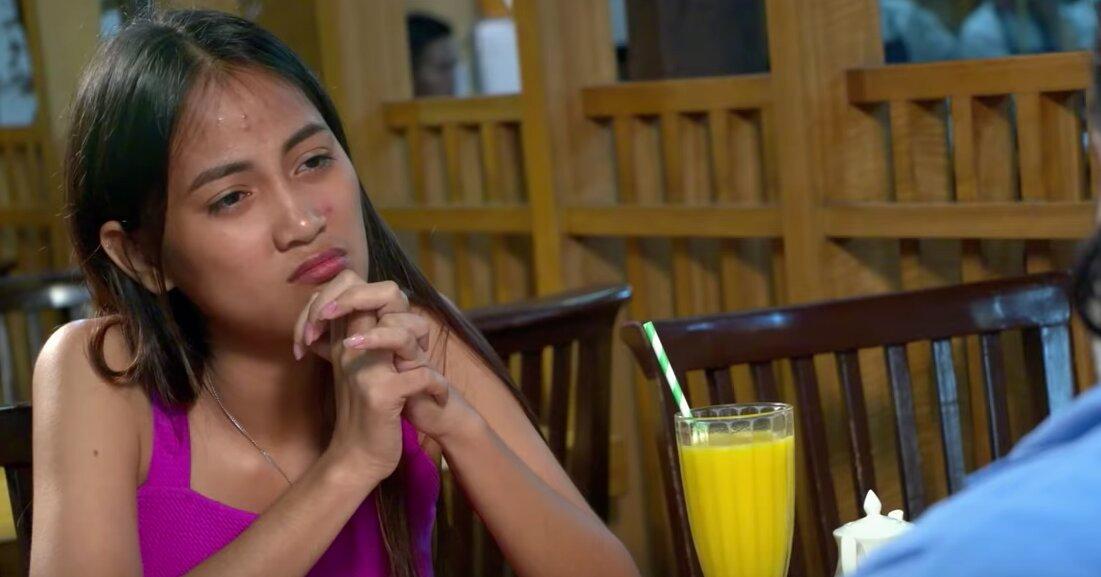 He also wants to get a vasectomy, despite Rosemarie's desire to have a daughter with him. "Well, she already wants another child," Ed told a friend of the brunette beauty, who has a 4-year-old son named Prince from a previous relationship.
"She wants a girl, and I haven't told her this, I don't want to tell her this, but I want to get, like, nipped," he confessed. "I'm already going to take on a 4-year-old kid, but then to have another child on top of that, it's just overwhelming."
Article continues below advertisement
Ed has one biological child of his own, Tiffany, who's six years older than his girlfriend. "I'm at a place in my life where I've raised my daughter. She's 29 and I'm 54. Other than Prince, I'm not ready to have more kids," he shared.
The dog lover initially said on 90 Day Fiancé that Tiffany stopped speaking to him after he began dating Rosemarie, but it looks like the pair has mended fences. On Jan. 21, Ed captioned an Instagram photo of the duo and his pup, "Two of my most favorites in the world, my daughter and Teddy!"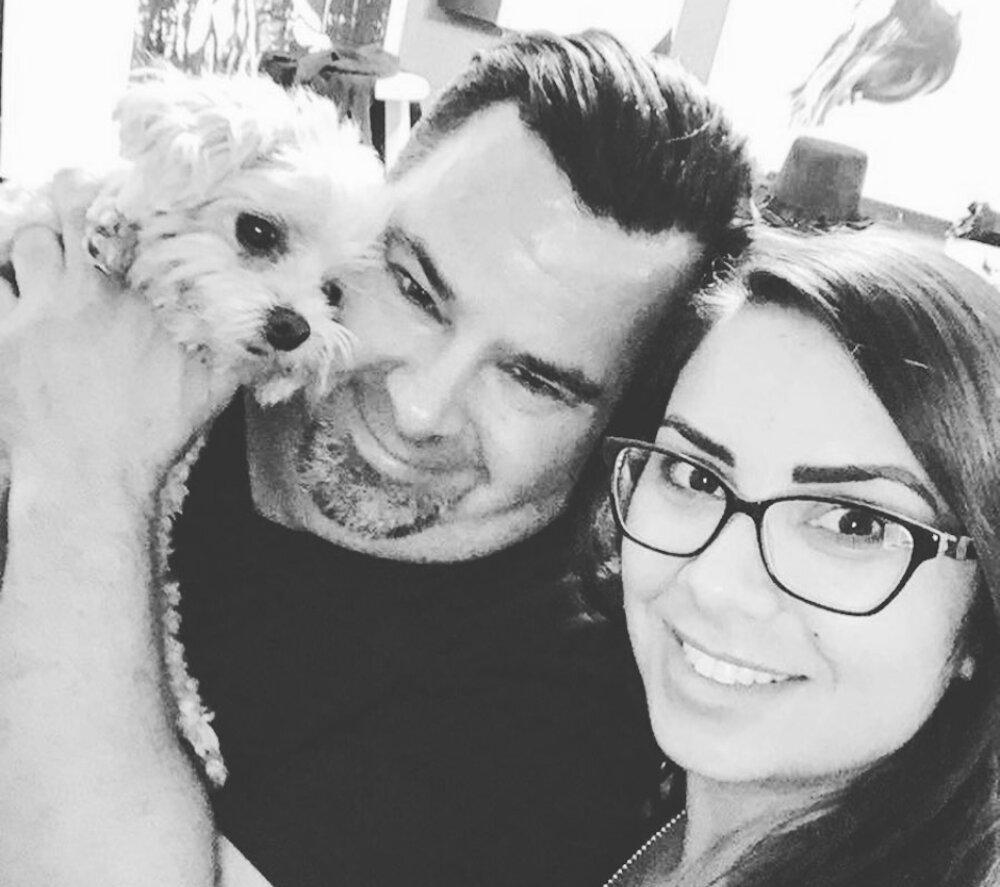 Meanwhile, the current status of Ed and Rosemarie's relationship remains unclear, but the visual artist told social media followers on Feb. 28 that he's moving in with his elderly mother.
"I am packing up my studio after 11 amazing years to get a house so my mom can move in and I can take care of her for once," Ed wrote. "She is 81, a nurse, and an amazing human! We gots to take care of our parents, it is our honor!"
Does Rosemarie know about this? New episodes of 90 Day Fiancé: Before the 90 Days air Sundays at 8 p.m. ET on TLC.