Instagram Photo Seemingly Suggests That '90 Day Fiancé' Stars Tania and Syngin Are Still a Couple
Are Tania and Syngin still together on '90 Day Fiancé'? A recent Instagram post featuring the couple threw fans for a loop.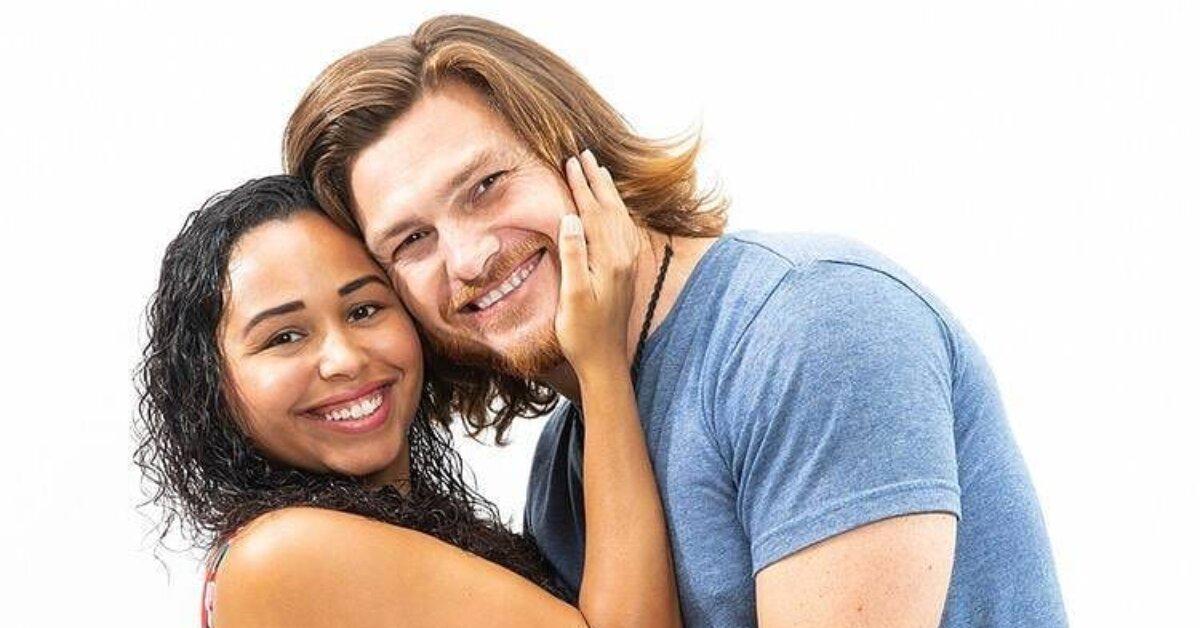 As Season 7 of 90 Day Fiancé wraps up, fans are excited by the prospect of never having to see Tania Maduro again. The 29-year-old is arguably one of the TLC series' least-liked cast members in recent memory given her treatment of fiancé Syngin Colchester.
With the "Tell All" coming up, many viewers are curious to see if Tania and Syngin will announce a breakup on the reunion special. Here's what we know about the couple's current relationship status.
Article continues below advertisement
Are Tania and Syngin still together on '90 Day Fiancé'?
All signs pointed to no until a Feb. 1 Instagram post. The young son of Michael Jessen, the duo's TLC co-star, shared a photo of his dad and stepmom, Juliana, hanging out with Tania and Syngin over Super Bowl weekend.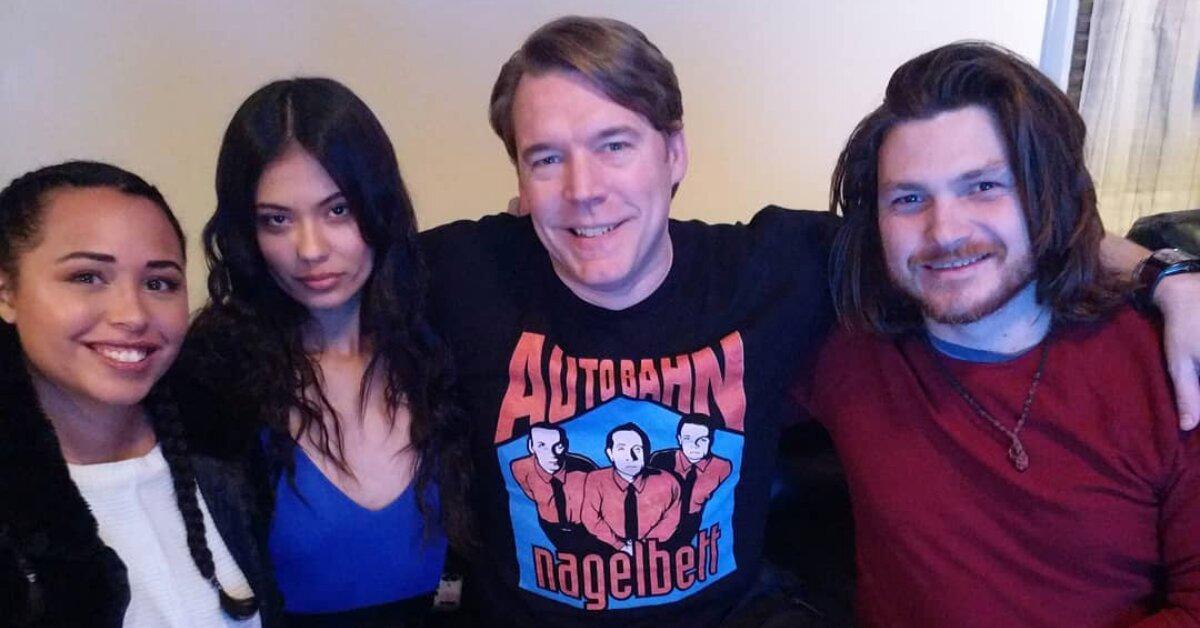 Article continues below advertisement
This is the first hint in a long time that the herbalist in training and the South African bartender may not have ended their engagement. Both Tania and Michael live in Connecticut, so this picture seemingly confirms that Syngin was in the United States for at least the first few days of February.
Many 90 Day Fiancé fans expressed their frustration over this apparent development. "Syngin is still with Tania?" one Instagram user asked in the post's comment section. "I guess they did get married. Insane. Probably still living in the shed." Another person wrote, "Nooo Syngin whyyyy."
Plenty of other followers made remarks about Juliana's less-than-enthused expression in the image. "Juliana's face is very accurate considering she is sitting next to soul-sucker Tania," one commenter noted on a fan account that reposted the photo.
A second individual added, "Juliana looks so bored and unhappy but I guess if I had to spend time with Tania I would too."
Article continues below advertisement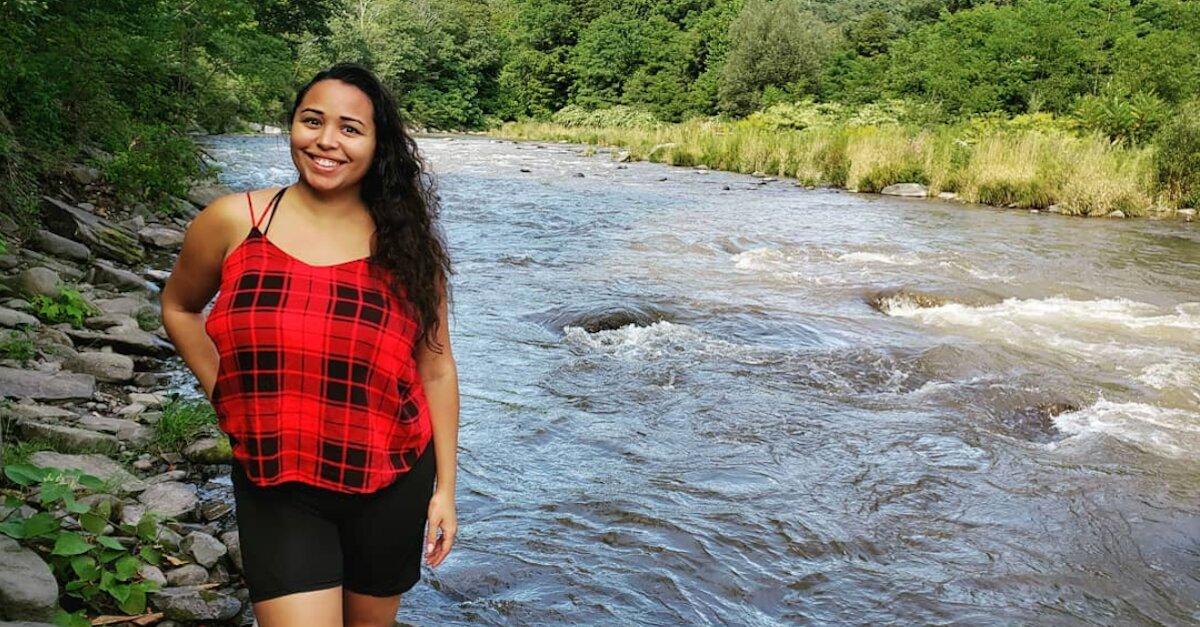 However, Juliana dispelled rumors that she dislikes Tania by sharing the picture of the foursome on her own page with the caption: "Love these people, and this is my model face. Sorry guys."
We think it's fair to say that Tania and Syngin are still an item, or at the very least amicable.
Article continues below advertisement
The pair will reportedly appear on the spin-off, '90 Day Fiancé: Happily Ever After?'
On Jan. 31, a 90 Day Fiancé blogger — who goes by @fraudedbytlc on Instagram — alleged that Tania and Syngin are scheduled to appear on the spin-off's upcoming fifth season. Once again, most fans weren't thrilled with the news.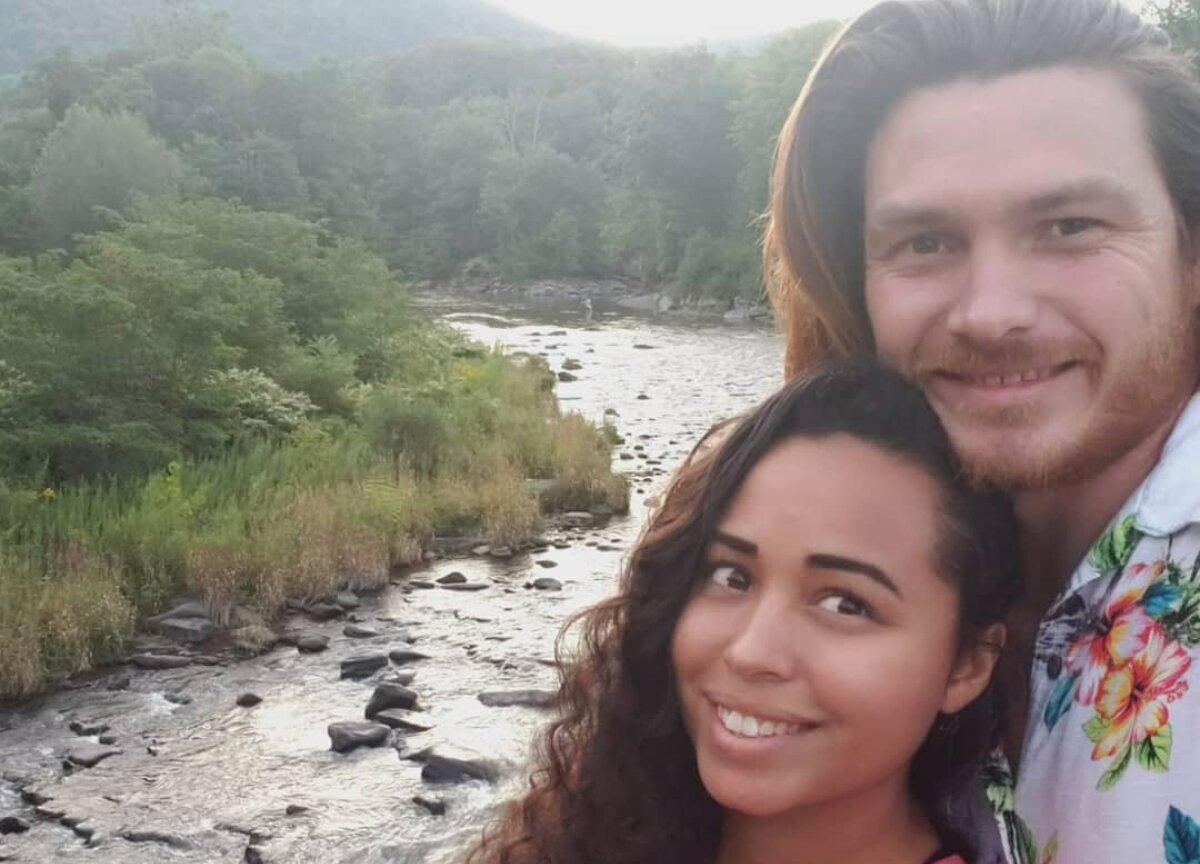 Article continues below advertisement
"It's like the people at TLC find out who we hate the most and just keep bringing them back," a frustrated follower ranted. Another one said, "For f--ks sakes. Nobody likes Tania, she doesn't deserve Syngin let alone a second season."
But some commenters are choosing to see the glass as half-full instead of half-empty. "Yes please to the Tania one. I can watch that train wreck forever. Getting my popcorn ready," a viewer passionately expressed.
Though the controversial duo has largely been MIA from each other's social media accounts in recent months, Tania did share a behind-the-scenes pic on Jan. 27 of Syngin meeting her friends. Maybe the couple is trying to work things out.
Season 7 of 90 Day Fiancé airs Sundays at 8 p.m. ET on TLC.