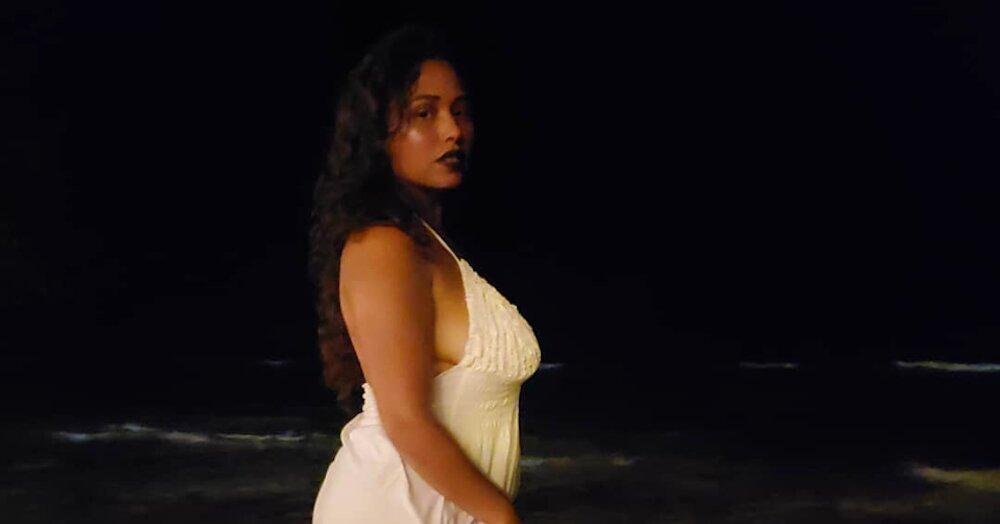 '90 Day Fiancé' Star Tania Is Rumored to Be Pregnant After Alleged Split With Syngin
There is also a rumor going around that Tania is pregnant with her first child — and the baby might not be Syngin's! Here's what we know about the duo's engagement going into 2020.
Article continues below advertisement
Are Syngin and Tania pregnant with baby No. 1?
Neither reality star has spoken out about a breakup or a baby, but a source told Soap Dirt that Tania is expecting. In a screenshot of an Instagram story obtained by the publication, the anonymous insider says, "So I have a friend of a friend that knows Tania and she says her and the guy aren't together and she's pregnant now."
Syngin has made it abundantly clear that he's not ready to start a family, which became a point of contention in his relationship with Tania. "For me, I'm still kind of figuring out what I actually want to do with my life," he said when she asked about his timeline on an early episode.
Article continues below advertisement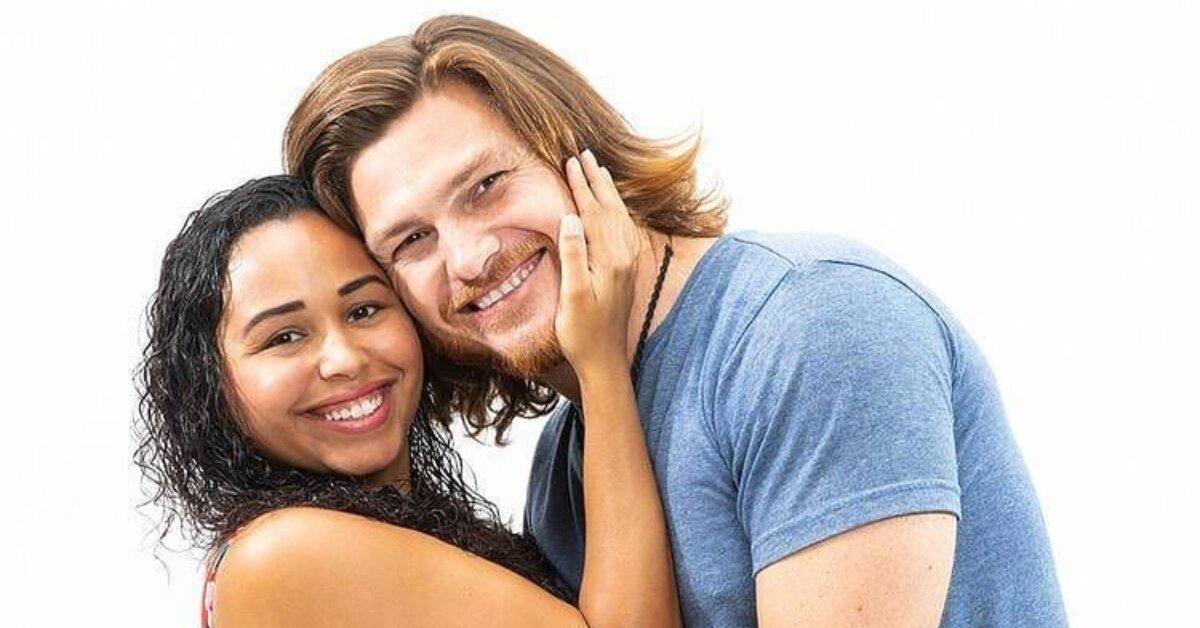 In a confessional, Syngin added that he won't let Tania's strong opinions on the matter sway him. "Something as big as having a child is something that I'm not gonna buckle [on]," he shared. "I will not, like, be under [pressure] and told when to have a child."
The 29-year-old reiterated that kids are a long way off when asked about the subject on Instagram in November. "Well right now I don't want a [child], but in the far future I would be happy with one, but it's something I am yet to desire on," he wrote in his stories.
Article continues below advertisement
Shortly after reports of their alleged split surfaced, Tania posted a photo of the duo on Instagram, though it had clearly been taken a while ago based on Syngin's haircut. She hasn't shared an image or video of them together for over a month.
It's been even longer since Syngin has written about the pair. His last picture with Tania was published on Oct. 31 and highlighted the moment the South African bartender told the camera, "I don't think it's realistic right now to have a child." Things don't look promising for these two.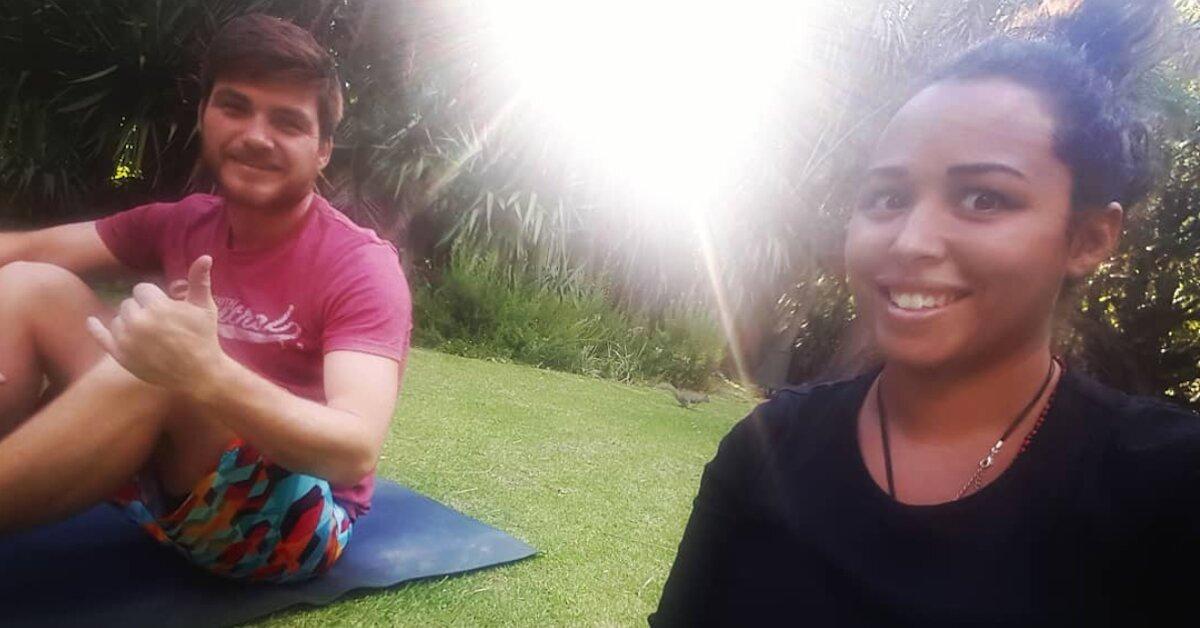 Article continues below advertisement
Tania's trip to Costa Rica may have been the final nail in the coffin.
Viewers cringed when Tania revealed that she was leaving Syngin in America for a month-long herbalism program in Central America.
"It's a great opportunity for me to go and learn from indigenous and Afro-Caribbean people about natural medicine and natural remedies," the 29-year-old said at the time, adding that she sees the course as an investment for her and Syngin's future. "We'd love to make our own products, start a small business."
Syngin was less than thrilled to be spending a third of his stay in the U.S. with just his future mother-in-law for company. "Tania leaving for 30 days in the middle of the 90 days is not at all something I really wanted, especially [since] our time limit is already so short," he admitted.
We'll no doubt get the full story on the upcoming reunion show. Watch new episodes of 90 Day Fiancé Sundays at 8 p.m. ET on TLC.