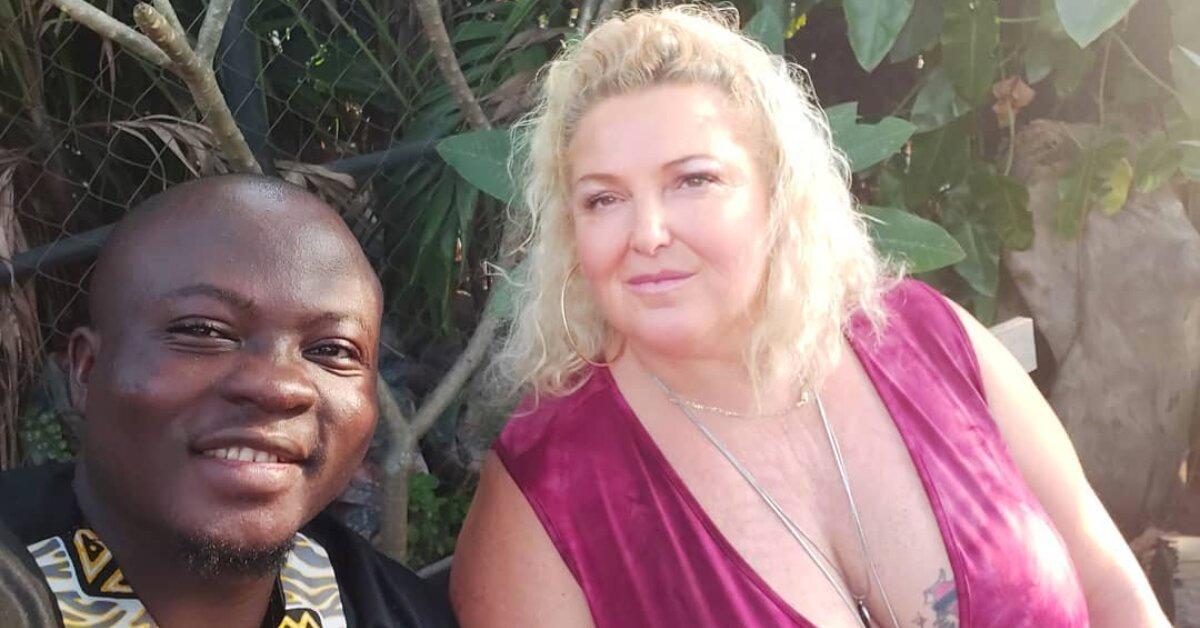 Will Michael Ever Make It to America on '90 Day Fiancé'? It Seems Unlikely
Ever since the couple celebrated their engagement party in Michael's native Nigeria, Angela has been ready to bring the 31-year-old over on a K-1 visa, but unfortunately, Michael failed the interview, and Angela made the decision to travel back to Nigeria to tie the knot overseas.
Article continues below advertisement
So, is Michael from 90 Day Fiancé in America today?
As of September 2020, we know that Michael and Angela are officially husband and wife (no matter how many times Angela said it "was over").
As for Michael's residency status, it looks like he is still abroad judging from the couple's Instagram account. The biggest clue: no photos of Michael with his "grandkids."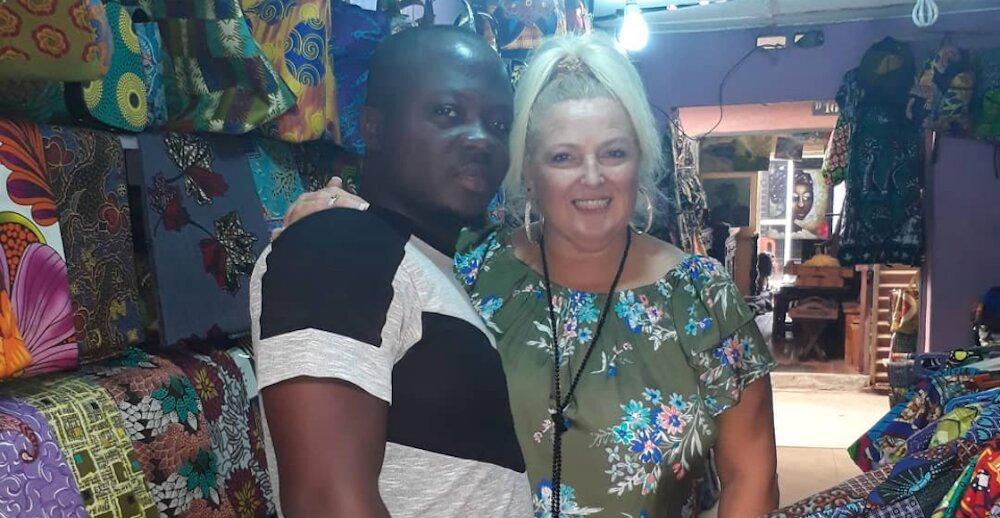 Article continues below advertisement
Photos of the couple on the account also seem to be taken from Angela's visits to Nigeria — so, it's not looking like Michael is getting any closer to living in the states.
This past year has not made things easier for the couple. The coronavirus has made obtaining a spousal visa even harder, possibly delaying the process for months.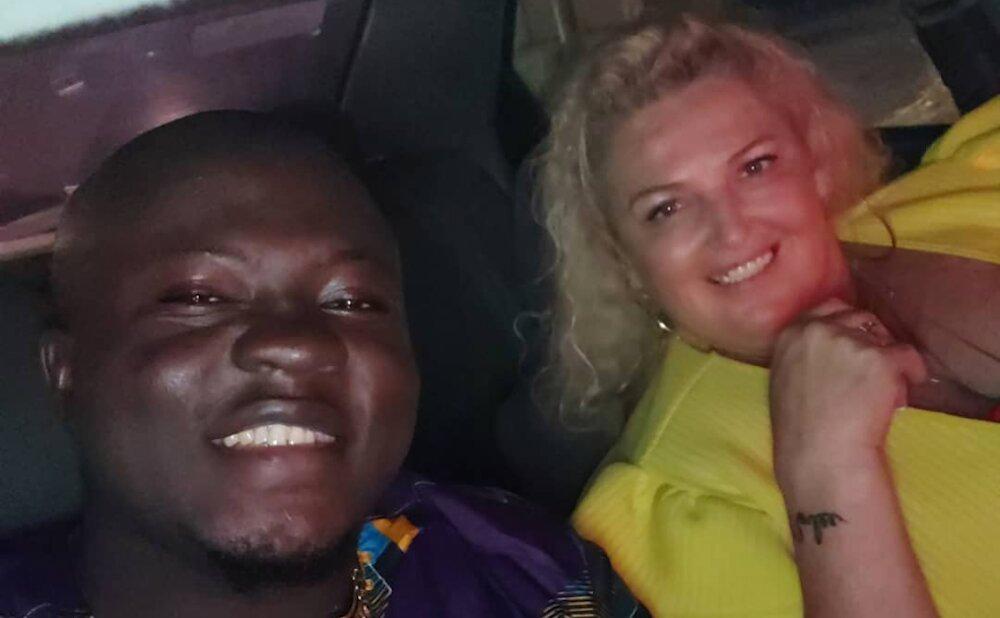 Article continues below advertisement
Angela married Michael in Nigeria despite wanting a dream wedding in the U.S.
The grandmother admitted in the past that it's "K-1 or K done," a sentiment she stuck to when asked what would happen if her fiancé didn't secure a visa. "The drawbacks of me marrying Michael in Nigeria is my family can't come to Nigeria," she said at the time.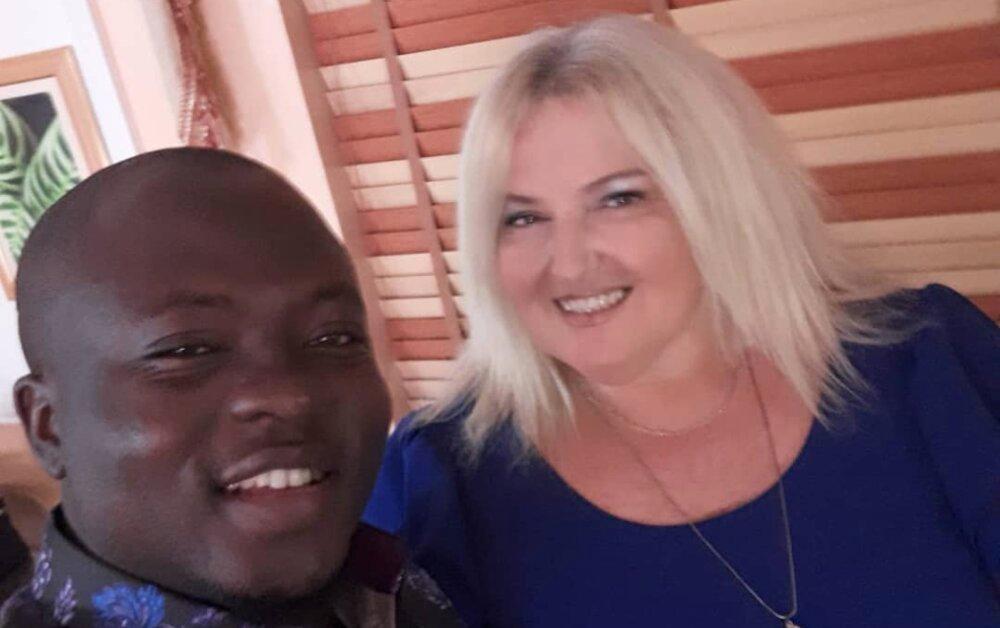 Article continues below advertisement
"Nobody wants to get married in another country without somebody there, so there's just no way I can take no for an answer. He's got to get this K-1 visa because I am a taxpayer, I have the right to have Michael here and get married over here," she added.
As expected, viewers are Michael and Angela's relationship — which has dragged on over the course of three seasons (we were first introduced to the couple in Season 2 of the 90 Day Fiancé spinoff Before the 90 Days) — has a happy ending.
"When is Michael coming to the [U.S.?] I am tired of waiting," one follower wrote on Instagram. Another accused Angela of controlling Michael: "The love that is portrayed on television between you two is angry, hostile, and abusive. I'm not sure why the network tolerates it but I guess it's for the ratings."
Well, it looks like Angela is getting her own spinoff show on TLC, so fans will be able to stay updated on their favorite reality TV couple.
Watch new episodes of 90 Day Fiancé Sundays at 8 p.m. ET on TLC.