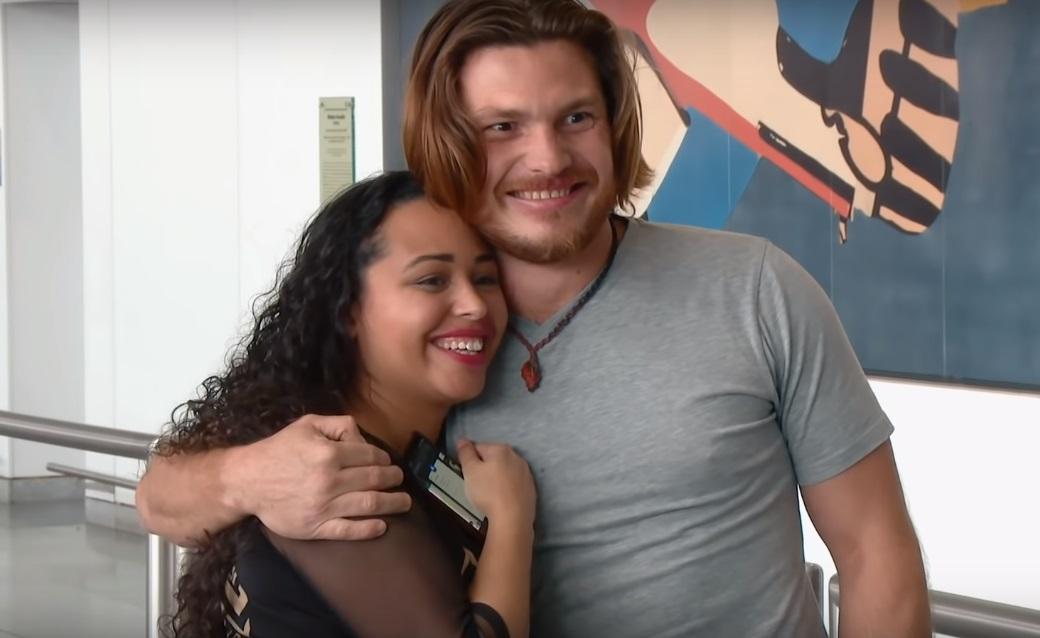 Tania and Syngin's Future on '90 Day Fiancé' Could Be Doomed (SPOILERS)
90 Day Fiancé Season 7 is full of questionable couples, but when you think about the past several seasons, that's really nothing new. Still, it was easy to root for Syngin and Tania when the season began because, unlike some of the other couples, they met under circumstances that made it seem almost like fate.
Article continues below advertisement
Unfortunately, fate might have dealt them a different hand than they originally thought because in a recent Instagram Q&A, Syngin revealed that his home will always be back in South Africa. Now, fans no doubt want to know what this means for Tania and Syngin's future on 90 Day Fiancé and whether or not they are still together.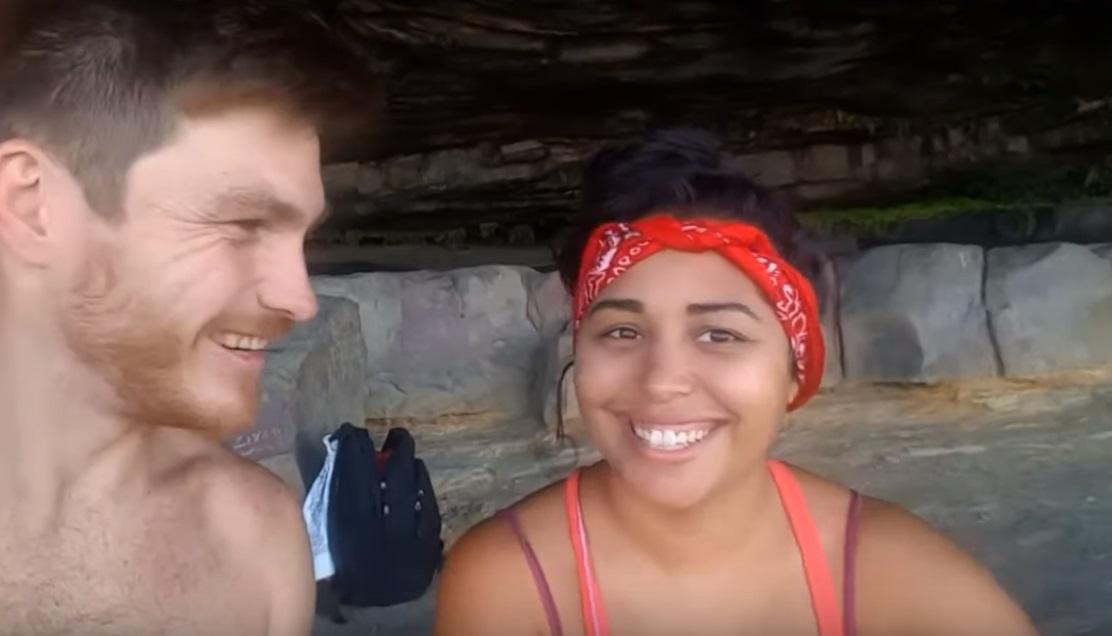 Article continues below advertisement
Are Syngin and Tania still together on 90 Day Fiancé? Spoilers!
As a rule of thumb, cast members aren't supposed to reveal ahead of the season finale whether they make it through said season or not. In the interest of keeping things spoiler-free, they typically skirt questions about their respective relationship statuses and when it comes to Syngin and Tania, they have (mostly) tried to follow suit.
While Tania's Instagram is full of selfies and inspirational posts, Syngin's is a little more partial to their relationship. He recently posted photos of himself and Tania from when they first met and has posted other more recent photos that make it seem like he is still in Connecticut, where she lives. It would appear that they are still together, but Syngin might have just accidentally revealed his future plans. And, spoiler alert, they don't have anything to do with settling down in the U.S.
Article continues below advertisement
Syngin gave some clues away on Instagram.
During a recent Q&A session on Instagram, the topic of whether or not Syngin will stay in the U.S. came up and his answers were pretty telling. When asked if he will stay in the U.S. forever, he replied, "I don't think I've seen enough of the country to say. But probably not. The Bush and the animals are home for me."
Article continues below advertisement
He also said that he "could be" happy living in the U.S., which certainly makes it seem like things might not be smooth sailing for Syngin and Tania right now. 90 Day Fiancé Season 7 has already finished filming, but if Syngin's cryptic Instagram answers are any indication of how things progress, he might not have a long future with Tania or in the U.S. altogether.
They already have had their problems this season.
Syngin and Tania's reunion on 90 Day Fiancé was romantic and it seemed like the young couple was truly all in. But things quickly went downhill when Tania brought up the topic of children, which she and Syngin didn't seem to be on the same page about. And Syngin's career aspirations in the U.S. (an opera singer or maybe a firefighter) weren't realistic enough for Tania. So if they aren't together anymore, it wouldn't be the biggest shock.
Article continues below advertisement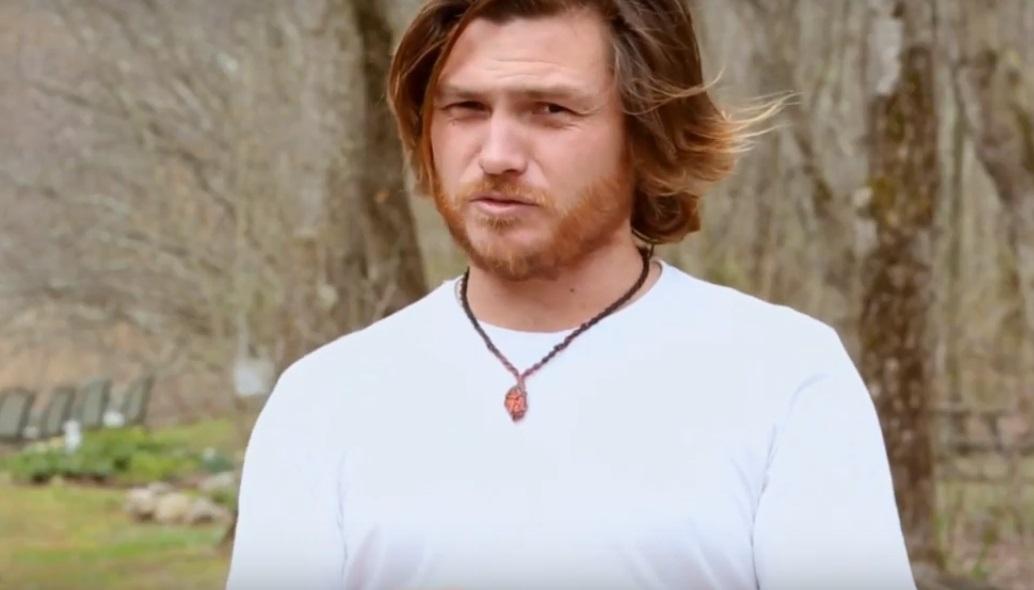 Did Syngin go back to South Africa?
Although Syngin attended a 90 Day Fiancé event in October in Hollywood and has posted about experiencing snow in Connecticut, it doesn't necessarily mean he didn't pack his bags and head back home when he got the chance. He has posted a lot on Instagram about missing home and his family. With the way things are going with Tania right now on the show, Syngin and Tania's relationship could already be over.
Watch 90 Day Fiancé on Sundays at 8 p.m. ET on TLC.