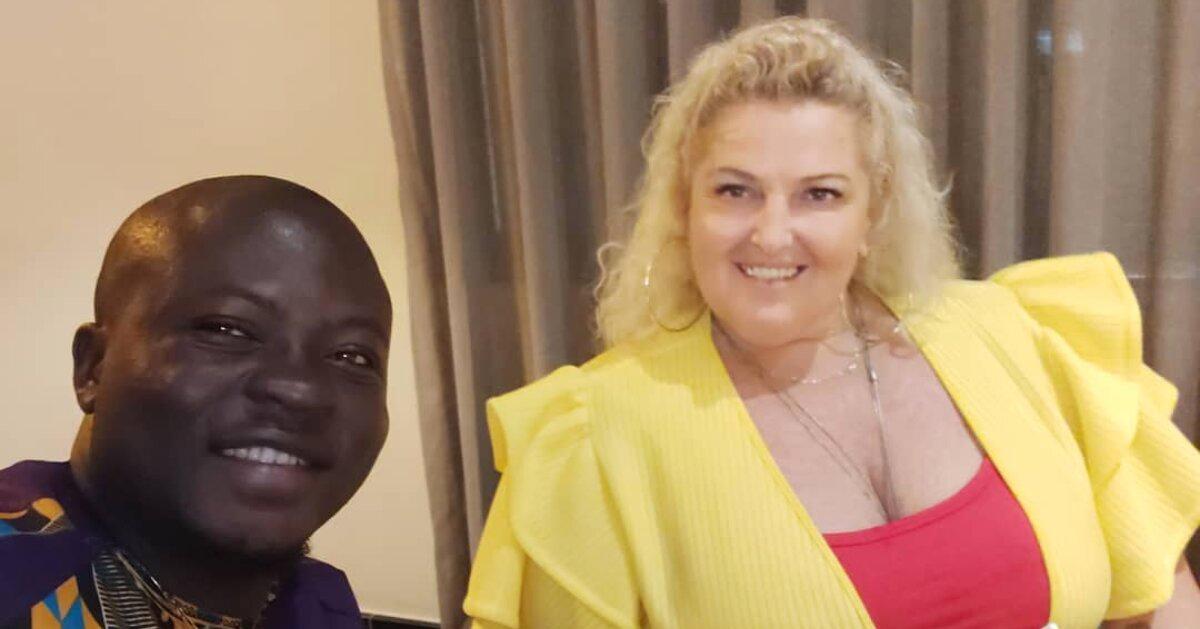 '90 Day Fiancé' Couple Michael and Angela Have a New Joint Instagram Account
If you thought you'd seen the last of 90 Day Fiancé couple Angela Deem and Michael Ilesanmi, you thought wrong. A preview for Season 7 of TLC's OG series revealed that cameras will continue to follow the duo — who previously appeared on two seasons of the spinoff Before the 90 Days — and their controversial romance.
But will Michael ever actually move away from his native Nigeria? Or is the pair staying together simply to extend their 15 minutes of fame? The reality stars seemingly answered those nagging questions on their new Instagram page.
Article continues below advertisement
90 Day Fiancé's Michael and Angela share a relationship update with fans. 
On Nov. 24, the couple confirmed they're still together in a social media post. "Happy Sunday Everyone. #positivevibes," the engaged duo captioned a smiling photo of themselves. Earlier this month, Angela wrote next to a selfie of Michael: "My world! Love u oko mi (my boo)."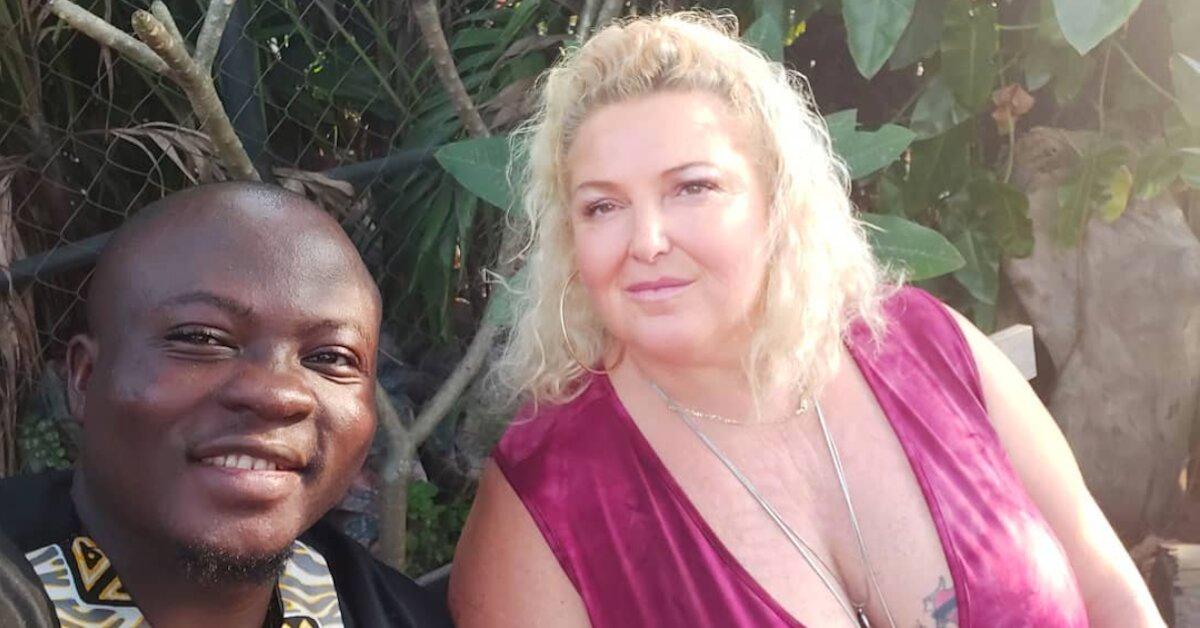 Article continues below advertisement
In the Season 7 trailer, the 53-year-old grandmother gets Botox ahead of her fiancé's arrival in the U.S. "Michael will be here soon on the K-1 visa," she tells the camera excitedly. But later in the promo, we see the 31-year-old sobbing after Angela asks him if he still wants to get married.
Though it remains unclear whether Michael ever made it to Georgia, the pair has been spending some time together based on their Instagram activity. According to Soap Dirt, TLC brought the couple in "to prop what's reportedly an otherwise dull season of its main show."
A behind-the-scenes source told the publication that as of right now, Angela and Michael will only appear in three or four episodes "unless [the network flips] the script based on ratings reports."
Fans seem on board with this plan. Underneath a picture of the duo, one follower commented, "I am so team Angela and Michael!!! 90 Day needs your return to save this season!!! HURRY!!!!" A second individual agreed, writing, "We need a LOVE story!! You all are missed!!"
Article continues below advertisement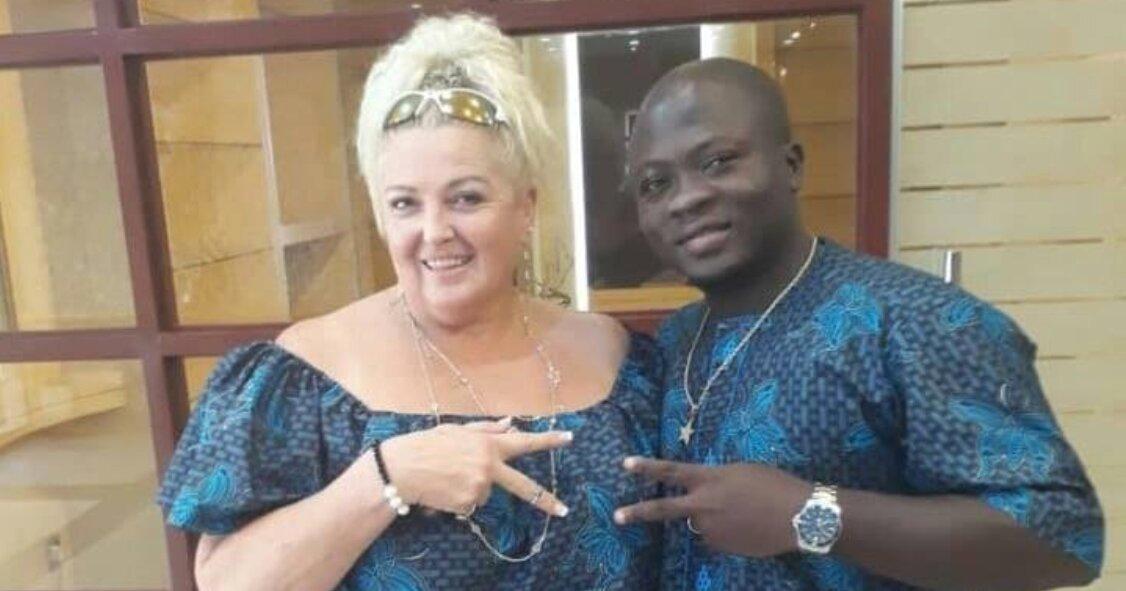 Michael and Angela have pretty much fought about everything — including a baby.
Viewers were convinced the pair wouldn't last after watching their conversations about starting a family on Season 3 of Before the 90 Days. Angela began to panic when she realized that Michael was determined to have a biological child.
Article continues below advertisement
"Michael wants a baby, and you know I probably can't give him a baby," she told her daughter Skyla, who refused to donate one of her own eggs before her mom could even ask.
"Oh no. You are not taking one of my eggs and combining it with one of his little sperms," Skyla firmly stated. "That's my baby. If it is my egg, it's my child… Michael don't need no kids. He's a grandpa now."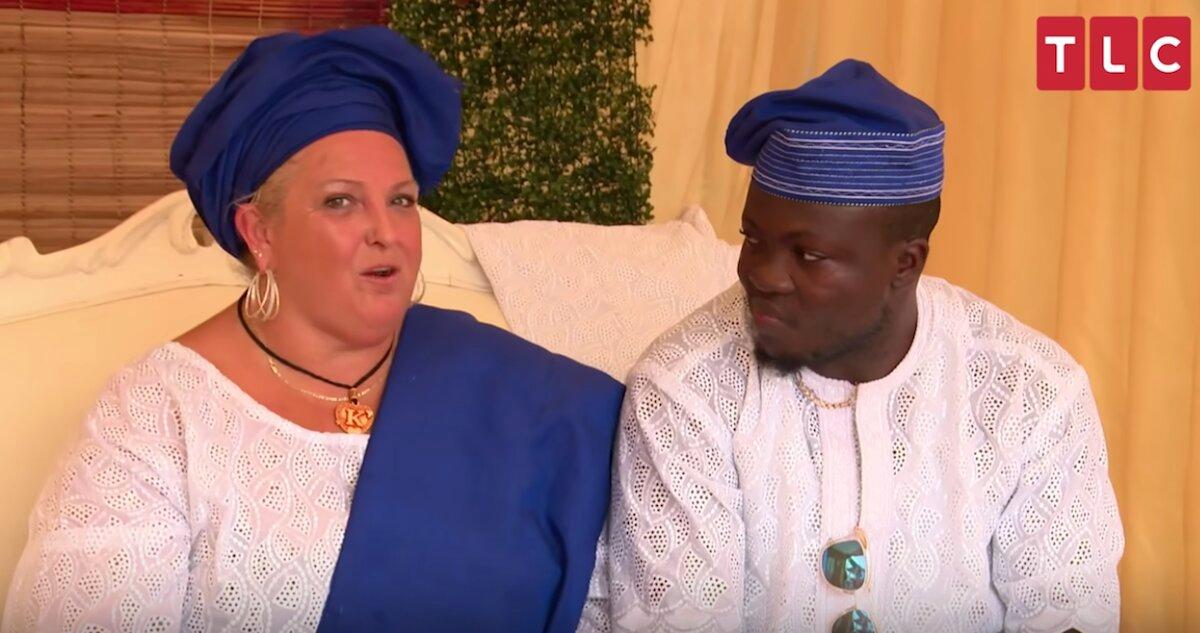 But Skyla was the least of Angela's problems. After hearing about the couple's predicament, Michael's mother suggested that he should have a baby with another woman.
"What the f--k? Is that really part of your culture or is that just how I took it?" Angela asked her fiancé, who replied, "That's what most people here in Nigeria do. It's a regular thing."
We have a feeling that this conversation is far from over. Watch new episodes of 90 Day Fiancé Sundays at 8 p.m. ET on TLC.