Still Together? '90 Day Fiancé' Stars Michael and Angela Get Into Explosive Fight in New Clip
Are '90 Day Fiancé' stars Michael and Angela still together after she tells him to "go to hell?" Update on their current relationship.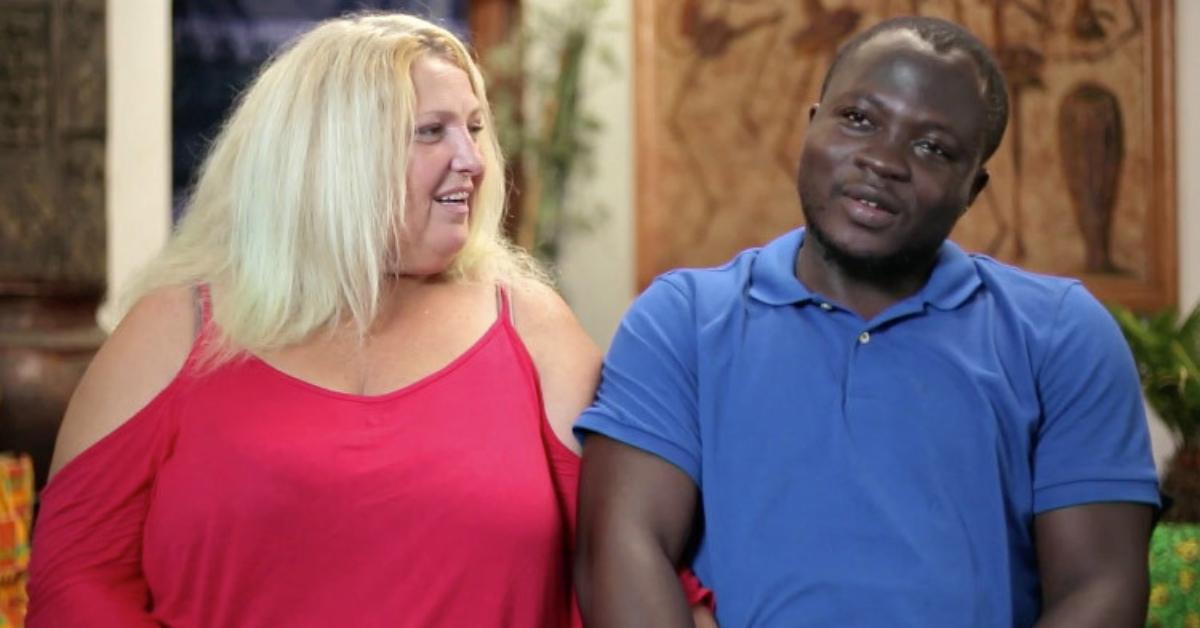 They're back! Surprisingly, TLC stars Angela Deem and Michael Ilesanmi appeared on Season 3 of 90 Day Fiance: Before the 90 Days. Fans were first introduced to the 52-year-old nursing assistant and her 30-year-old Nigerian boyfriend last season on the hit show.
Article continues below advertisement
The couple fell in love on social media and Angela decided to travel to the African country to meet her cyber beau in-person. Many of the Georgia native's family and friends tried to sway Angela from moving forward with her international relationship, telling her that Michael did not have good intentions.
When the two finally met, the couple seemed to constantly be at odds. However, she still moved forward with the process to bring her man into the United States under a K-1 visa.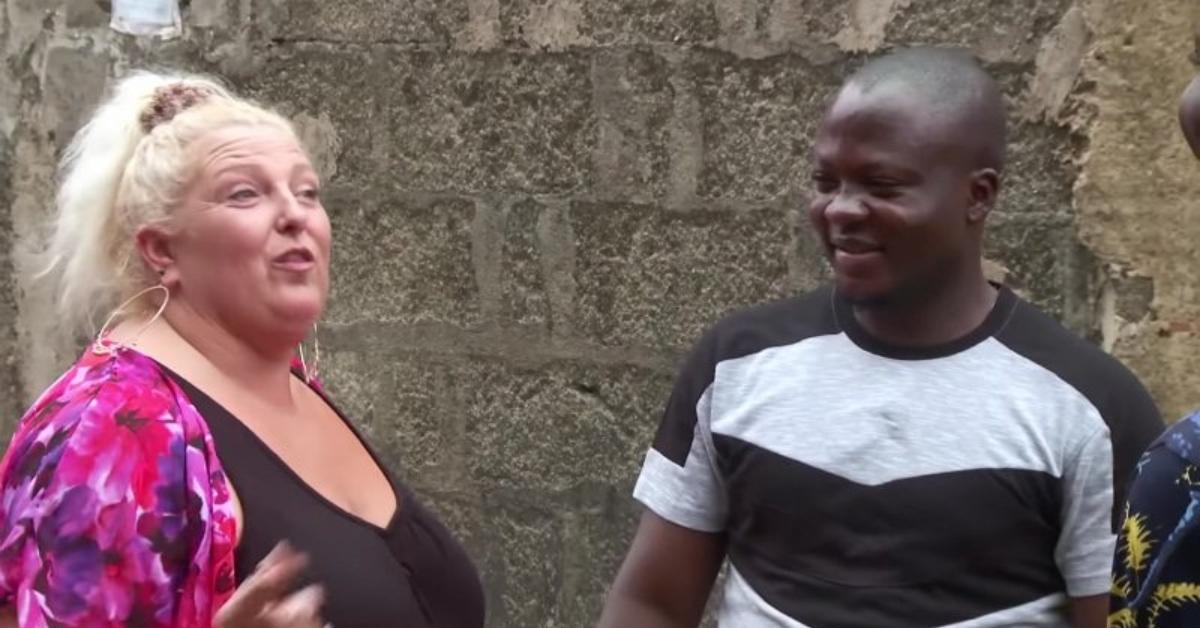 Article continues below advertisement
At the end of Season 2, Angela's bank account was wiped clean and she accused her boyfriend of stealing all of her money, telling him to "go to hell."
However, it was later revealed that the money issue was due to a banking error. With the couple back for another season of the reality television show, here's an update on how 90 Day Fiance stars Michael and Angela are doing today.
Update: 90 Day Fiancé stars Michael and Angela are still together!
Before announcing their return to reality TV, In Touch confirmed that the pair is still together following their fight. "We are getting married!" Angela gushed to a fan in May. "We're filming Before the 90 Days right now! He's coming here."
Article continues below advertisement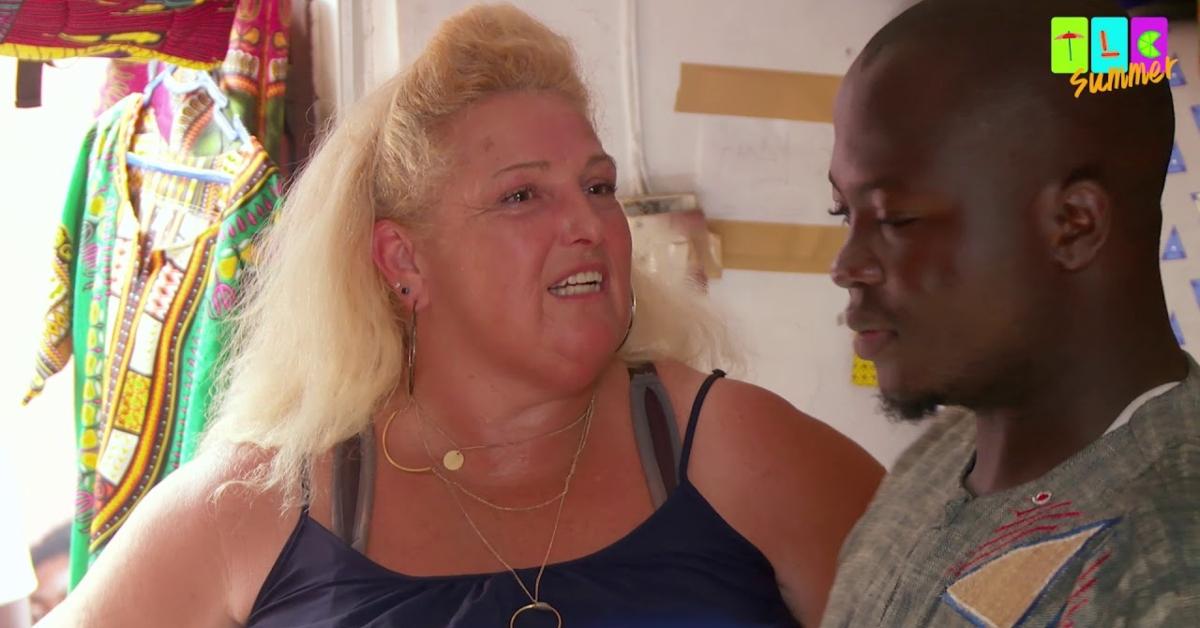 On the August 11 episode, we did learn that the seemingly happy couple is not devoid of problems in their relationship. Angela asked her fiance to stop using social media. "It makes me feel like he loves Instagram more than he loves me," she said.
The bride-to-be is traveling back to Nigeria while she waits for the U.S. to approve Michael's K-1. She confessed to cameras: "Michael needs to prove to me on this trip that he will do what it takes to make me happy."
Article continues below advertisement
While Angela may be happy in her relationship and ready to settle down with Michael, one person who is not is the reality star's daughter Skyla. The two were filmed out to lunch and Skyla broached the topic of her mom's fiance.
She believes that the Nigerian is just using her mom to get into the U.S. Well, he did mention last season that he loves President Donald Trump and wants to be a successful businessman. However, the two can't sway the other's opinion.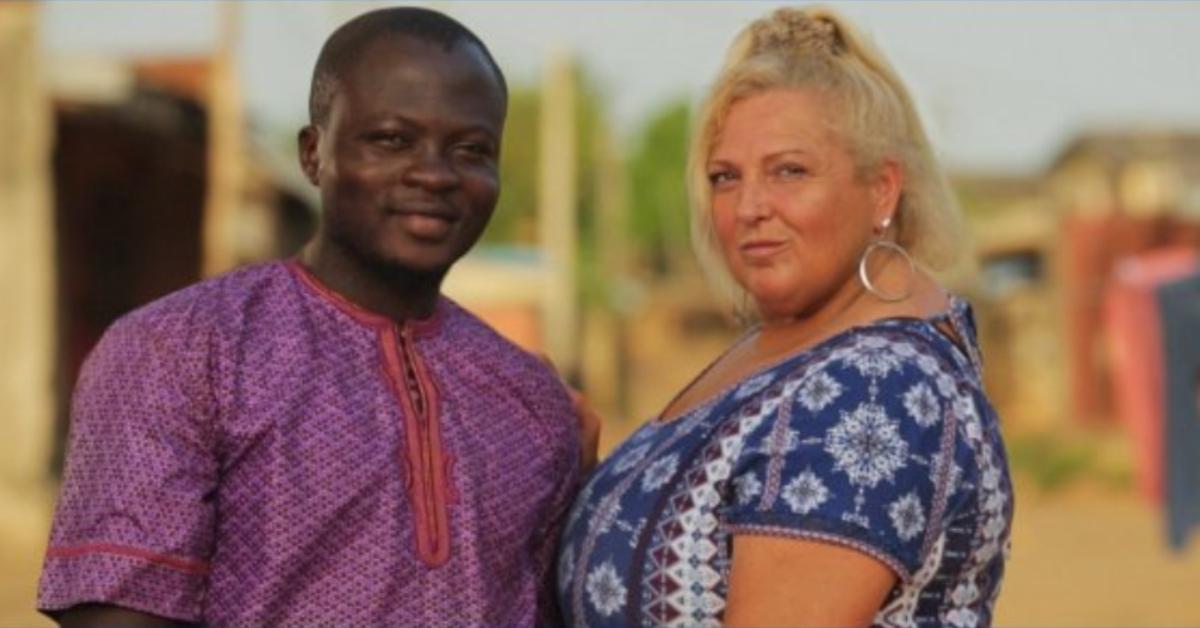 Article continues below advertisement
On an upcoming episode, tensions between the pair rise and a bitter fight breaks out. In the clip, which Michael posted on his Instagram (LOL!), Angela is shown screaming at her man, "I'm not letting you screw a b---h to have a baby!" Yikes! Though their relationship may appear rocky, the pair is still together.
On Mother's Day, he posted a snap of his lady, which he captioned, "Never too late to wish every woman out there a happy Mother's Day. God bless you all."
Catch new episodes of 90 Day Fiancé: Before the 90 Days on Sundays at 9 p.m. ET on TLC.