'90 Day Fiancé' Star Avery Converted to Islam, Met Beau Omar on a Muslim Dating Site — Details!
'90 Day Fiancé' star Avery Mills talks about her decision to convert to Islam and meeting her beau Omar for the first time. Details!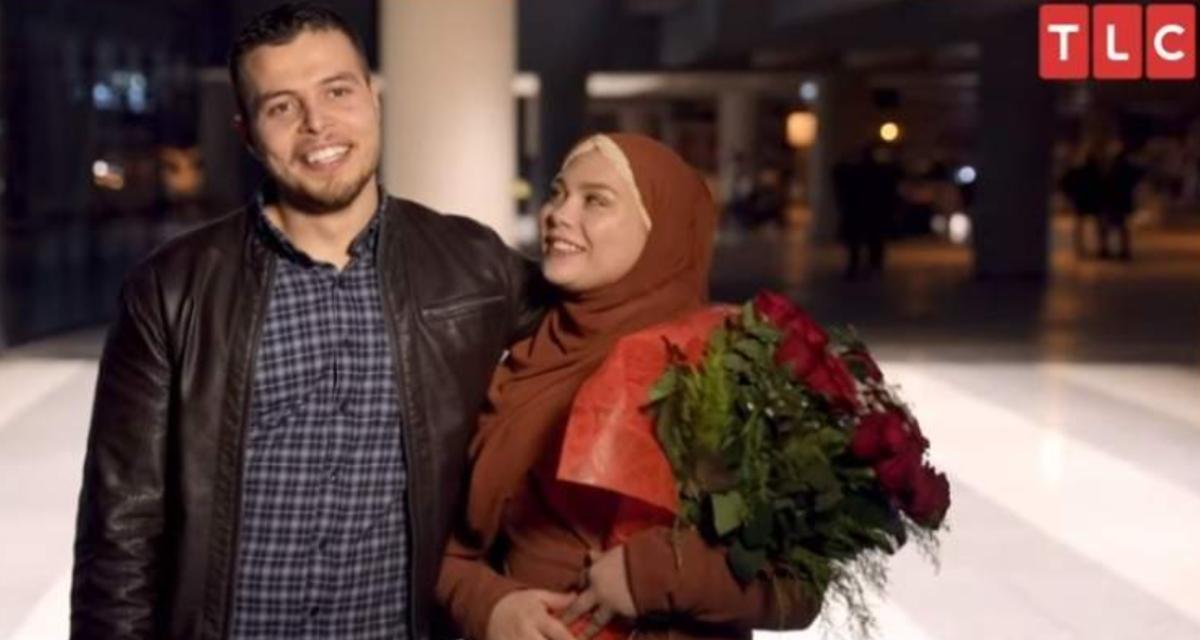 On 90 Day Fiancé: Before the 90 Days, fans will meet real-life couple Avery Mills and her 24-year-old Syrian fiancé Omar Albakkaur. The Ohio native's journey overseas to be with her love began when Avery was just 19 years old, making the decision to convert from Christianity to Islam. She then joined a Muslim dating site hoping to meet someone based in America who shared her same religious views.
Article continues below advertisement
During a phone interview with Newsweek, Avery explained that she does not care about how others perceive her decision to change religions or marry someone from another country.
"No one can sway my decision on my choices," she said. "I really make my own path and I'll tell them that."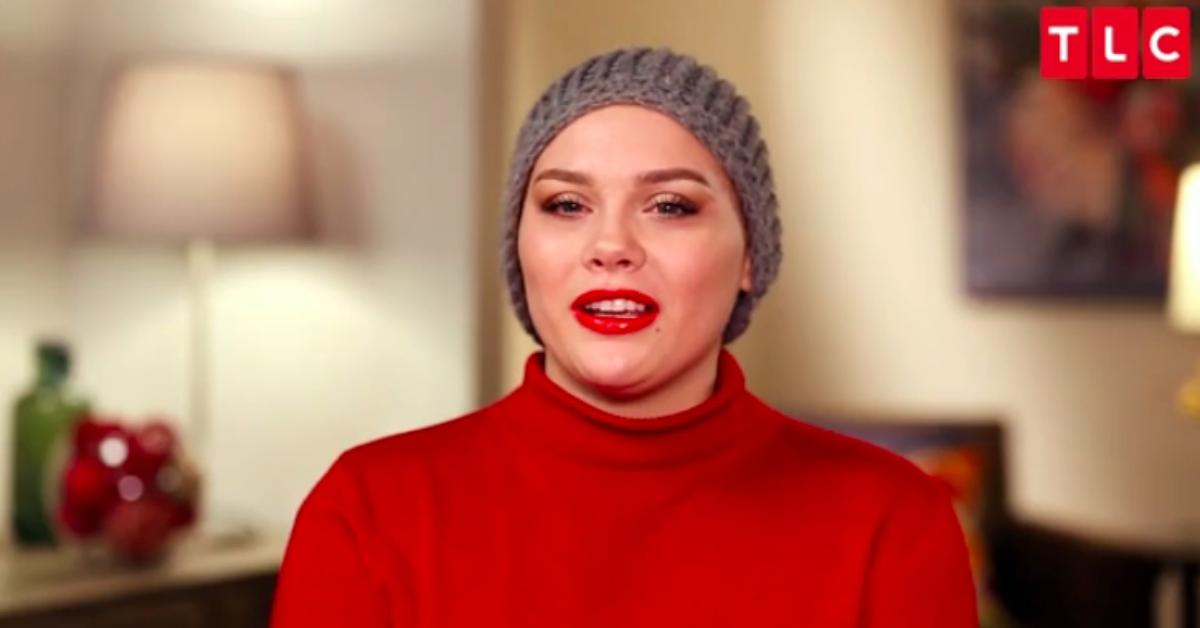 Article continues below advertisement
Avery explains her reasons for converting to Islam.
The TLC star explained to Newsweek that she always "believed in God, but wasn't always 100 percent confident in all of the Christian views."
She continued, "I was open to learning about Islam and never expected to convert, but I was curious, so I asked some Muslim friends about Islam."
Avery revealed that she had an innate feeling about converting after visiting a mosque. Soon after, she signed up for the dating app hoping to meet a Muslim man in America, but found Omar.
Article continues below advertisement
"When Omar sent me a request, I saw his profile was so nice, and he was so handsome. I knew he was Syrian but it wasn't until after about a week of nonstop talking that I realized he still lived in Syria," she revealed.
While some may have been turned off by the long-distance relationship, Avery said: "It didn't change my feelings at all for him."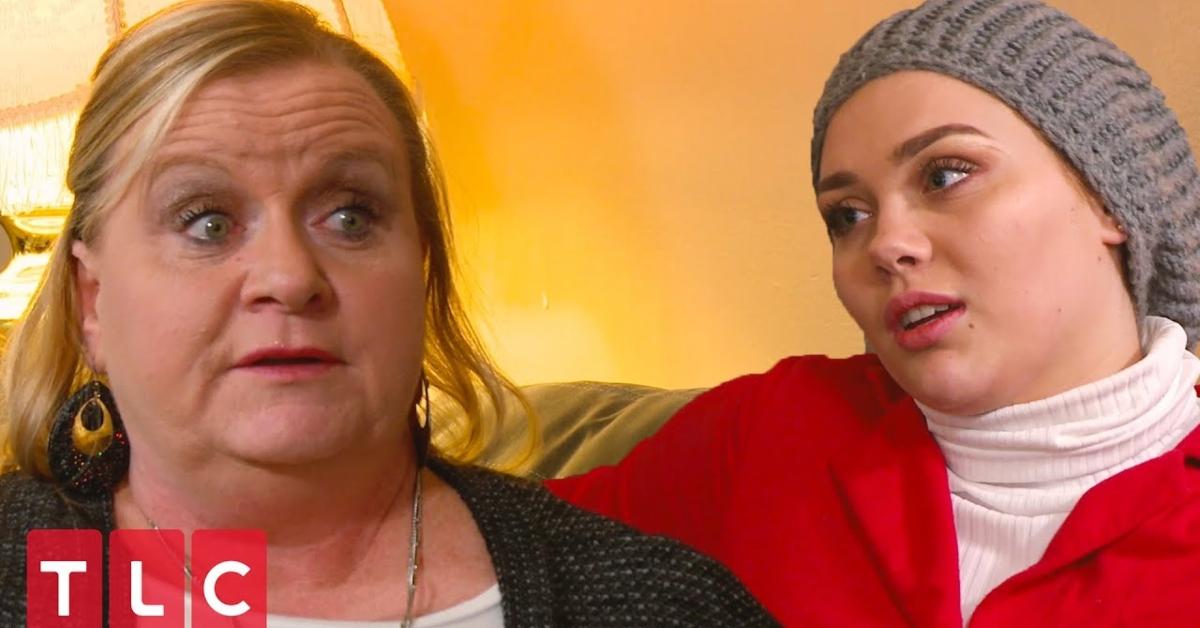 Article continues below advertisement
Avery meets Omar for the first time in Lebanon on 90 Day Fiancé.
In a sneak peek ahead of the Season 3 episode, audiences will watch Avery travel with her mom to Lebanon to meet her online fiancé for the first time.
"When he first brought up Lebanon I got a little bit nervous just because I didn't know much about it... but I really had trust in him that he wouldn't take me anywhere that was too dangerous," she told Newsweek.
She explained that because Syrians are not able to travel to the United States and it is not safe for her to travel to the war-torn country, the two decided to meet in Lebanon.
According to the U.S. Department of State there is a level 4 travel ban in place. "Do not travel to Syria due to terrorism, civil unrest, kidnapping, and armed conflict," the government official site states. "No part of Syria is safe from violence."
Article continues below advertisement
In a recent interview, the 90 Day Fiancé star revealed that at this time, she could not disclose where she or her fiancé Omar are.
However, fans know from the preview that Avery must decide if she wants to leave everything she knew behind in America, including her family and friends, to live with Omar. What will she choose?
Catch new episodes of 90 Day Fiancé: Before the 90 Days on Sundays at 8 p.m. ET on TLC.