Natalia's Visa Was Denied — What Does That Mean for Her and Mike?(Warning: '90 Day Fiance' SPOILERS)
One of the newest couples on '90 Day Fiance' are Mike and Natalia. The two clearly have some differences from the start, but are they still together?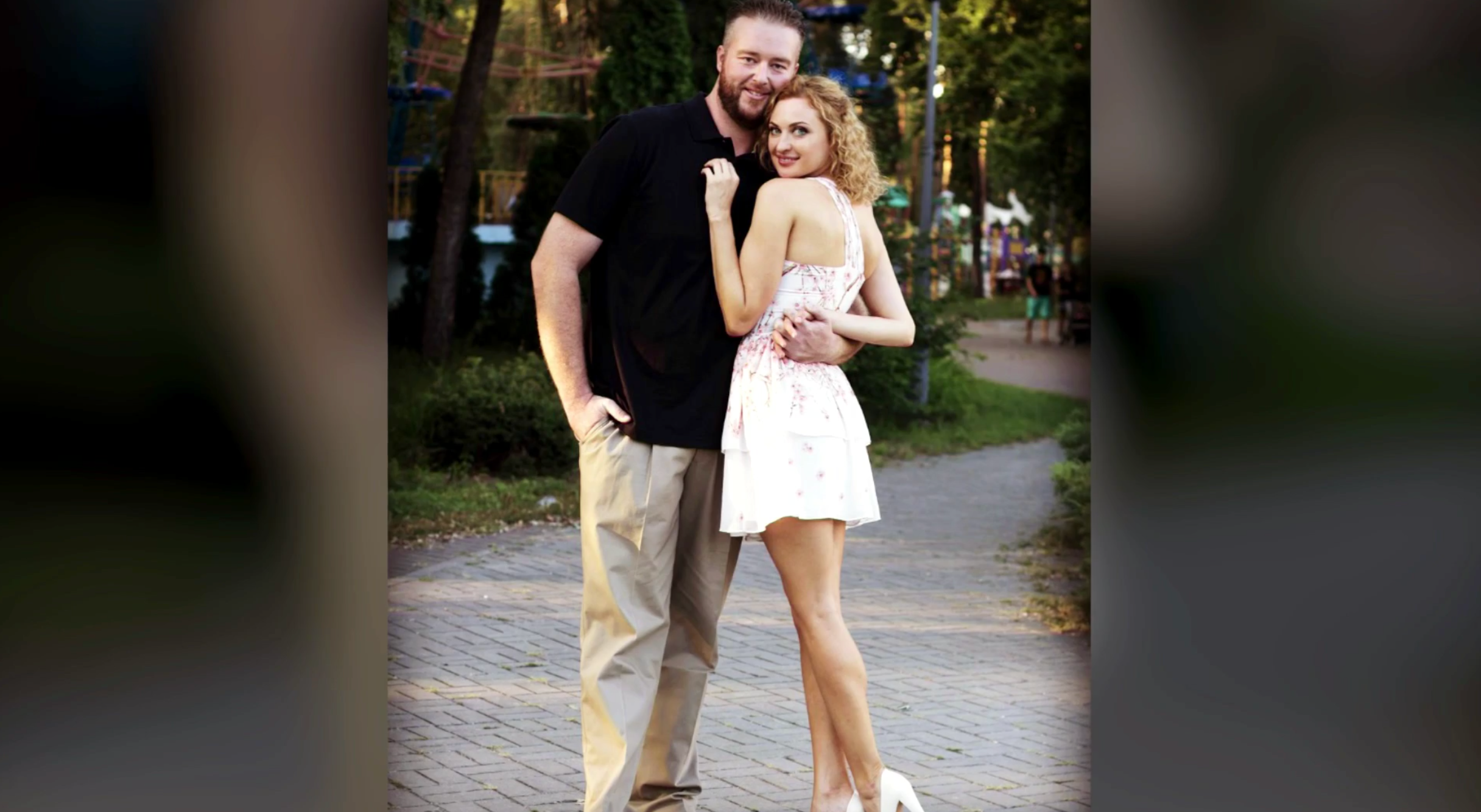 Season 7 of TLC's 90 Day Fiance is officially underway, and we're starting to get to know the couples as they're getting to know each other. The couple that's already caught the audience's attention are Mike and Natalia, who got engaged on their second date (talk about moving fast).
The two seem more than ready to tie the knot, despite the fact that they're polar opposites, but do they make it to the altar? Where is the couple now?
Article continues below advertisement
Mike and Natalia already have their differences.
Right from the start Mike feels that Natalia is out of his league, considering she's a model, has multiple degrees, and she's family-oriented. And the pair have a lot of differences. Natalia's a vegetarian while Mike isn't; she's devoutly religious while he's more agnostic; she's a city girl, while Mike lives in rural Washington state.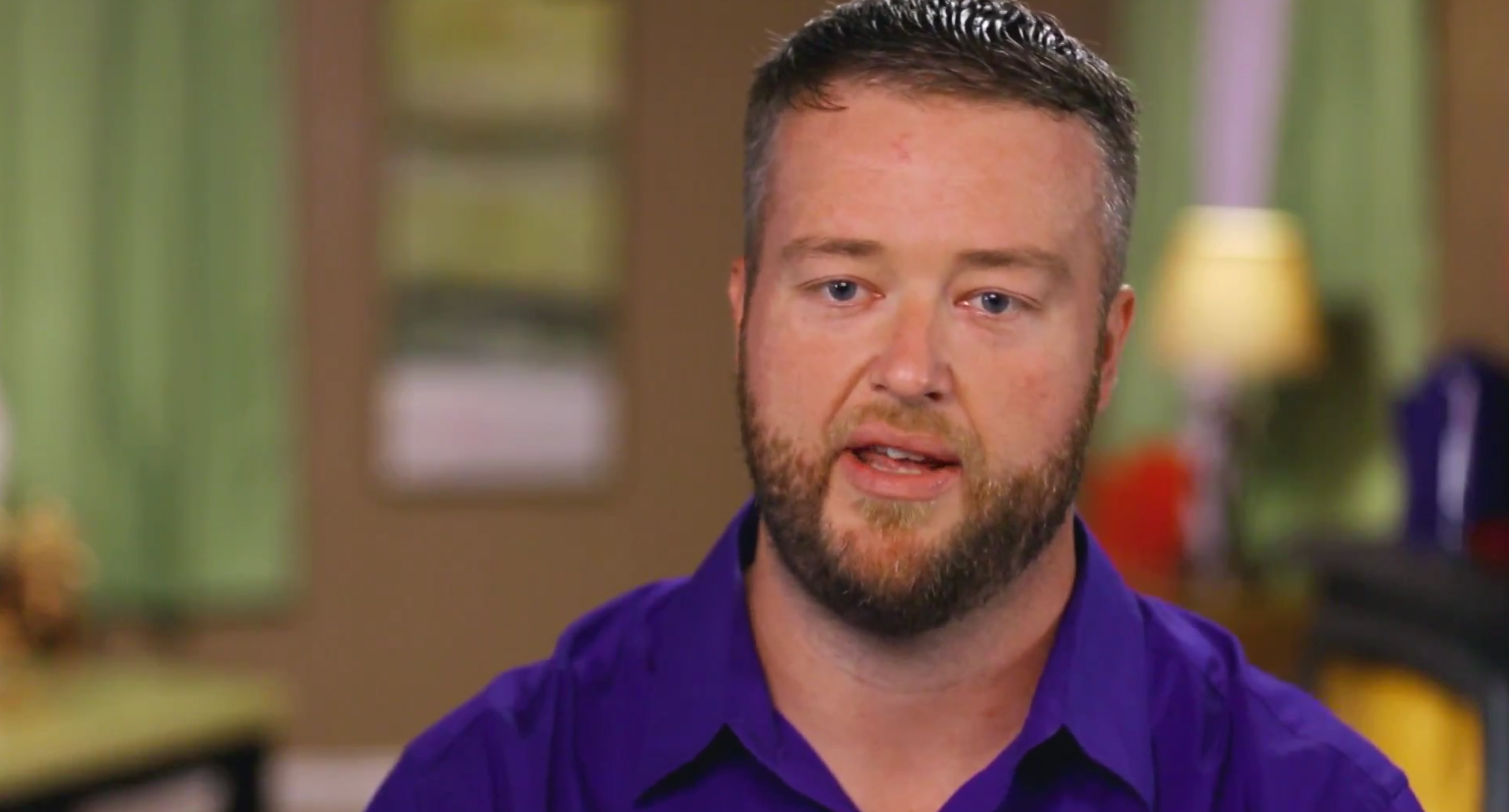 Article continues below advertisement
The two are clearly meant to face their ups and downs as the season progresses — most notably, whether or not they can look past these differences.
In the beginning, it seems like they can, but there's also the fact that they haven't actually gotten to spend a lot of time together in person. Most of their relationship has been long distance, making it hard to tell how well they'll get along when they're actually together.
Natalia's visa was denied.
After her bags were packed, her goodbyes were said, and Natalia was ready to join Mike for her new life in America, Natalia found out her visa was denied. Meaww reported on her visa denial originally.
The couple was surprised at the news – and clearly upset since they were ready to start their life together.
Article continues below advertisement
This wouldn't be the first time that the couple had met in real life though. Before this, the couple decided to go on a vacation together in Paris. It was only for a short while, but it gave them more opportunity to get to know each other — and apparently, enough time for Mike to decide he wanted to marry Natalia.
He proposed to her in Paris, which she, of course, said yes to.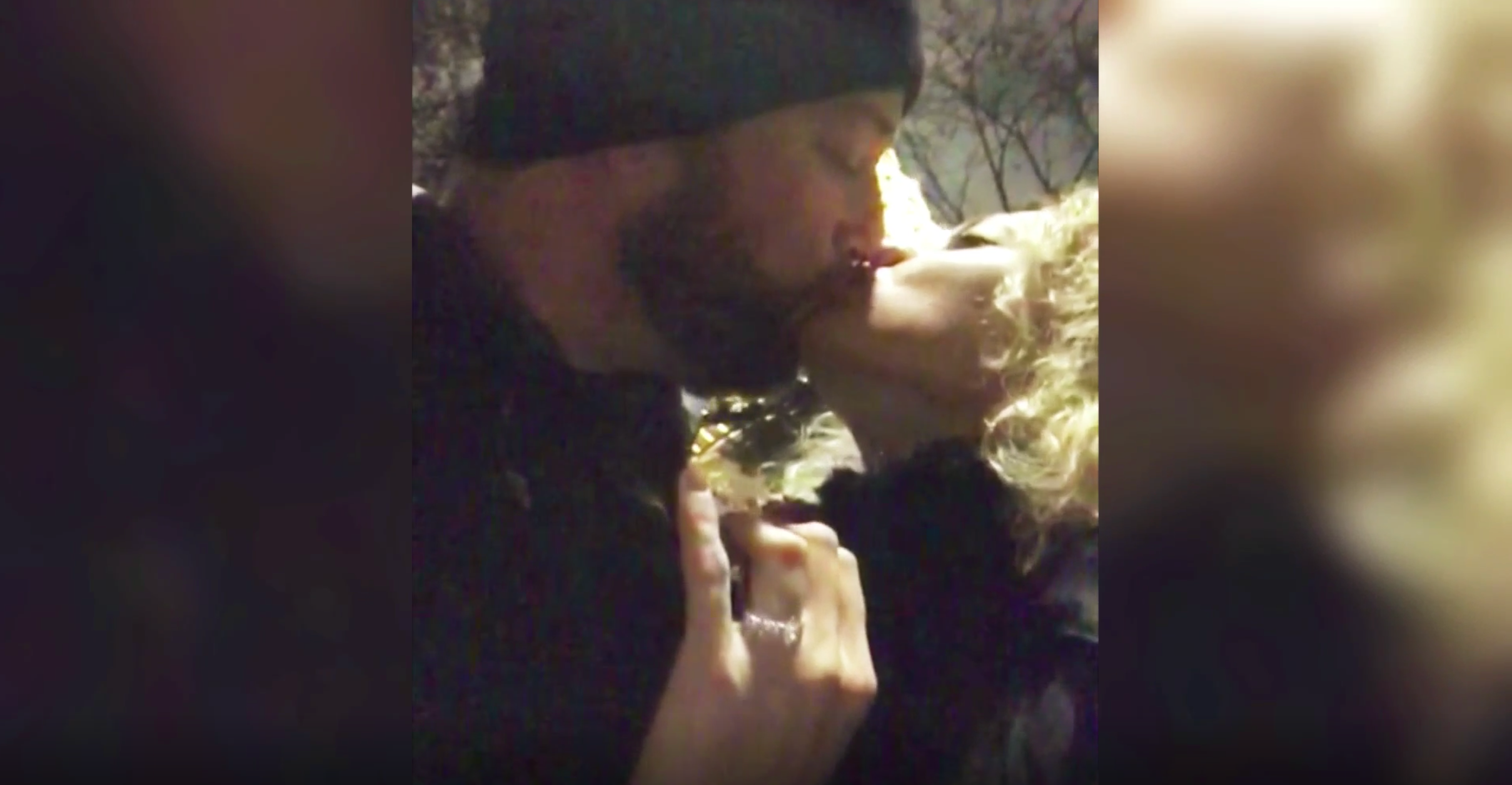 Article continues below advertisement
It's unclear what will happen to their wedding.
Since the whole point of the show is to be married 90 days after you're awarded your visa, so the spouse can legally stay in the United States, it's unclear what this means for the couple and their marriage.
It's possible that Natalia was never able to come to the United States, meaning their relationship may still be hanging in limbo.
The reasoning behind Natalia's visa denial is still unclear, but there may be more behind that reasoning than we know. Mike alluded that he got himself into some trouble with Natalia, alluding to some secrets he has yet to tell her. Does Natalia have secrets of her own that she'll have to reveal to Mike this season? Or was her visa denied because of what Mike hasn't told her?
Whatever the case, it already doesn't look like a happily every after for this couple, and it's unclear if they're still together — and if they are, if their wedding will ever happen.