Follow the '90 Day Fiancé' Season 7 Cast on Instagram!
Meet the cast of '90 Day Fiancé' Season 7 — Tania and Syngin, Robert and Anny, Michael and Juliana, Emily and Sasha, Blake and Jasmine, Anna and Mursel, and Mike and Natalie.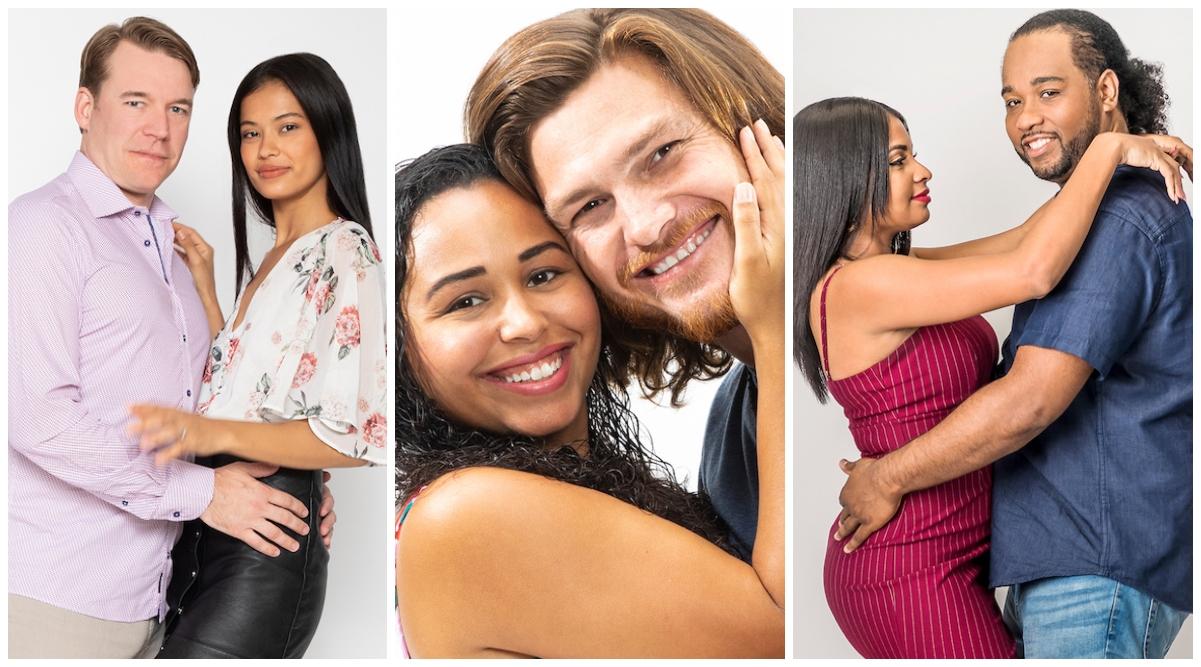 There's no rest for the 90 Day Fiancé fandom. Just days after the finales of both 90 Day Fiancé spinoffs The Other Way and Before the 90 Days comes Season 7 of the OG TLC series.
And this time around the drama is better than ever. Fans are already loving the new couples, which include Robert — who proposed to Anny after spending just eight hours with her in the Dominican Republic — and Anna and her non-English speaking fiancé Mursel.
What could go wrong? Hopefully, a lot. Keep scrolling to find out more about the '90 Day Fiancé' Season 7 cast and how to follow the couples on Instagram!
Article continues below advertisement
1. Tania (Colchester, Connecticut) and Syngin (South Africa)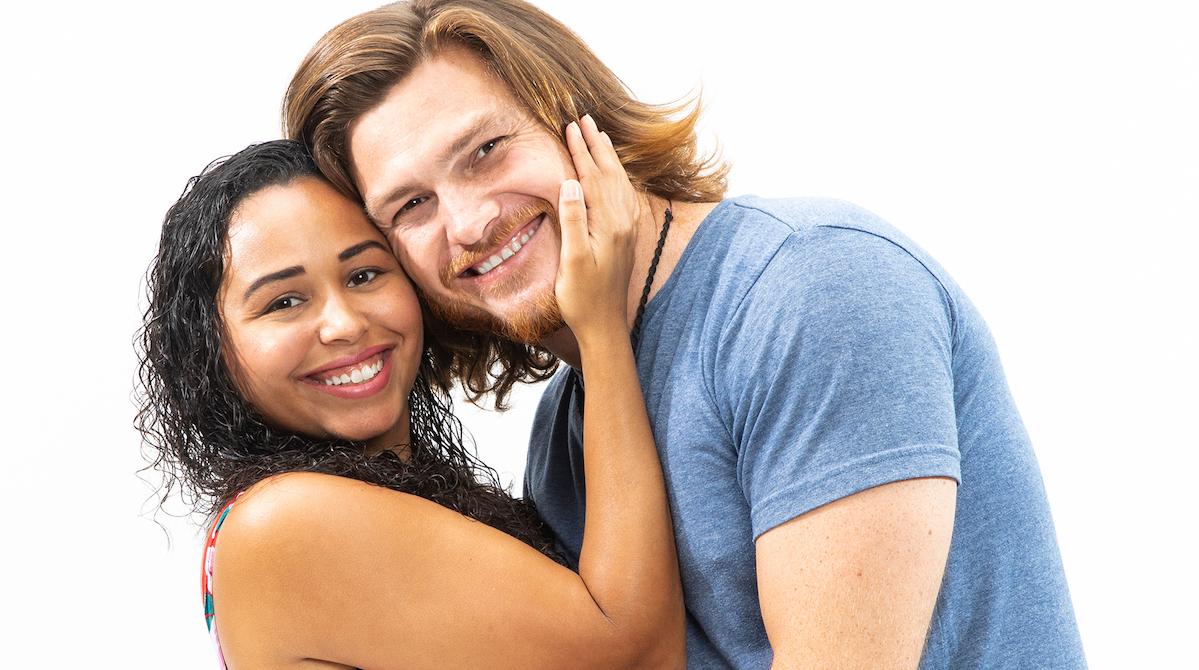 Tania initially flew to South Africa to meet up with a man she had met on a dating app, but that didn't work out. Luckily, she met Syngin, who worked as a bartender, and ended up staying abroad for four months. Now, the couple is in America — but living out of a shed in her mother's house.
A prenup is also getting in the way of their happily ever after, as Syngin refuses to sign the piece of paper. It also doesn't help that Tania doesn't have the "full soul mate feeling."
Instagram: @syngin_colchester and @tania.maduro
2. Robert (Winter Park, Florida) and Anny (Dominican Republic)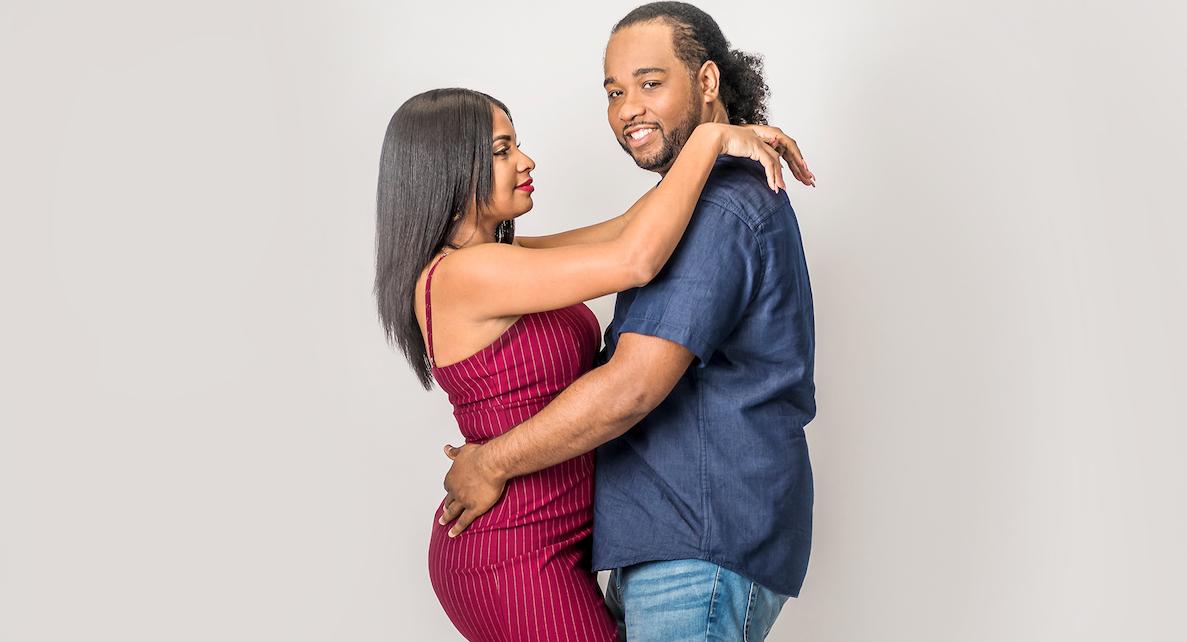 Robert, 41, met Anny while on vacation in the Dominican Republic and proposed after spending eight hours with the 30-year-old beauty. However, it is not long before Robert — who is also a single dad to his 4-year-old son — is calling Anny a "crybaby who wants everything" and his friends are offering to buy her a plane ticket to go back to her home. Anny's response: "You are Donald Trump? Please." Touché.
Instagram: @shotta558
Article continues below advertisement
3. Michael (Greenwich, Connecticut) and Juliana (Brazil)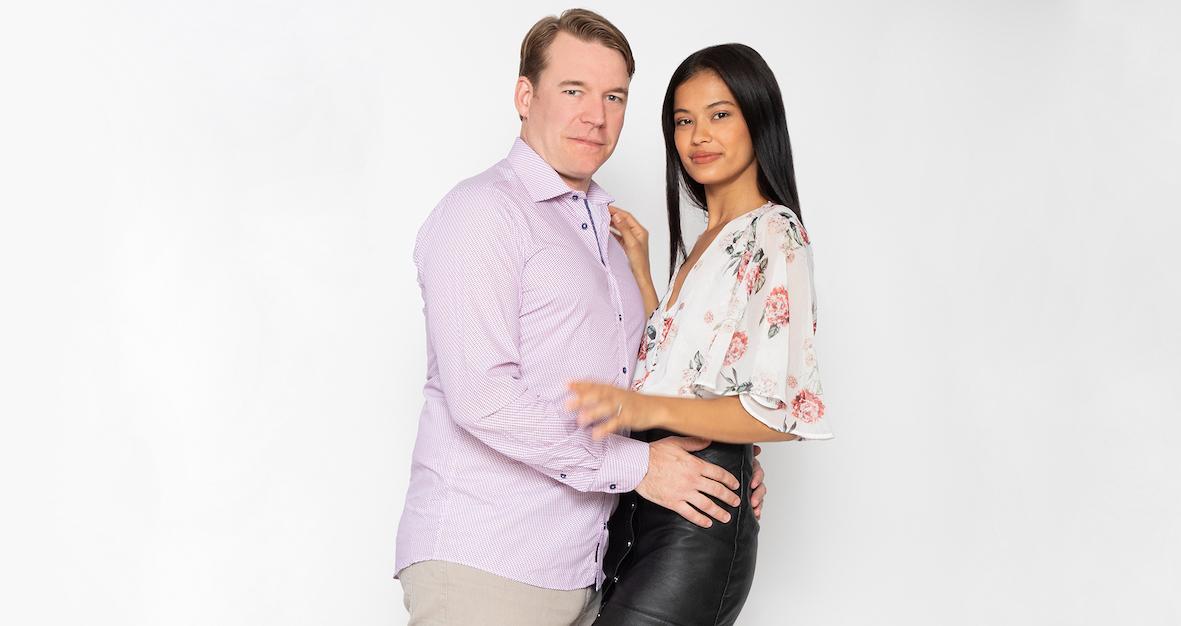 Now, Michael, 41, is very aware what his relationship with 23-year-old model Juliana looks like — but he is adamant he is in love with the Brazilian model. "A lot of people may think I'm an old, sleazy rich guy going after a young beautiful model from Brazil," he says on the show before buying her a bottle of champagne from her birth year (1996).
Unfortunately, their visa interview did not go so well, as Juliana was insulted when she was asked if she worked as a prostitute. "No, she's not a prostitute," Michael clarified.
Instagram: @julianacustodiooo and @micheal_jessen_77
Article continues below advertisement
4. Emily (Portland, Oregon) and Sasha (Russia)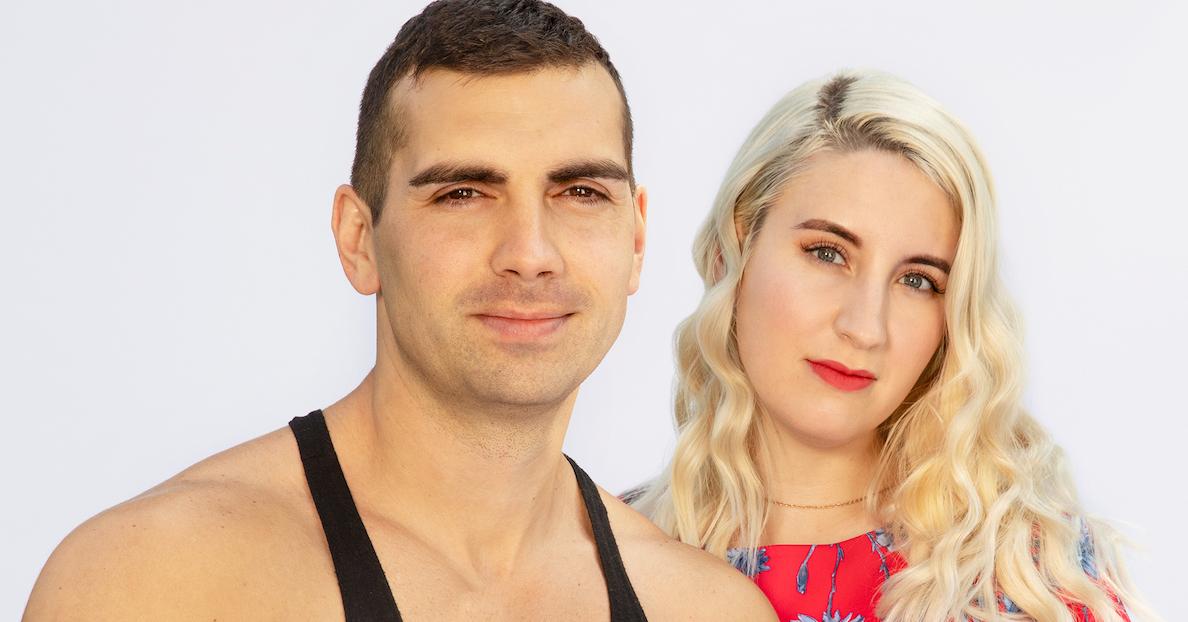 Let's hope third time is the charm for Sasha, who is getting married for the third time — and expecting his third child. Emily met personal trainer Sasha while teaching English in Russia. Unfortunately, Emily did not hit it off with Sasha's first wife.
"Sasha's first ex-wife is really crazy," she said on the show before stating her trust in Sasha. "I am going to be Sasha's third wife and this is going to be his third child with another woman... But we're going to last." Spoiler alert: the couple already welcomed their baby boy Davidka.
Instagram: @emilylarina and @alexander.g.larin
Article continues below advertisement
5. Blake (Los Angeles, California) and Jasmin (Finland)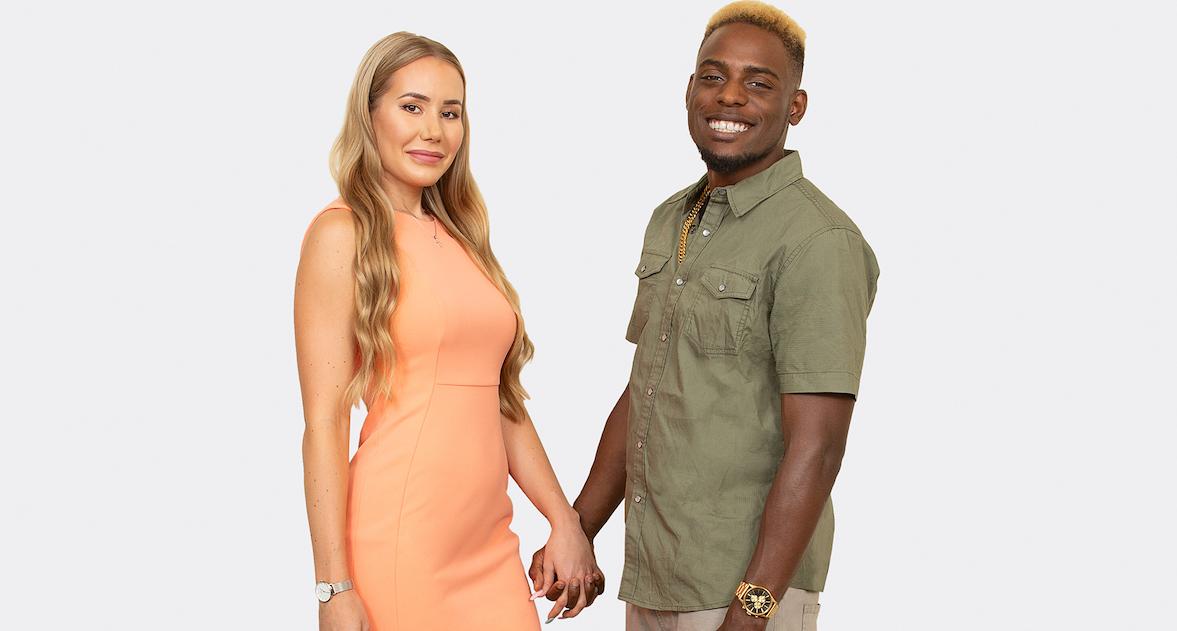 Blake can't believe he landed a beauty like Jasmin, but his friends are concerned the Finland native — whose sister is already in America on a green card — is in the relationship for the wrong reasons.
"It may look like we have nothing in common, but Jasmin and I are meant to be together," Blake stated. We're rooting for you, Blake!
Instagram: @jasminaniel and @hollowbrooks
Article continues below advertisement
6. Anna (Bellevue, Nebraska) and Mursel (Turkey)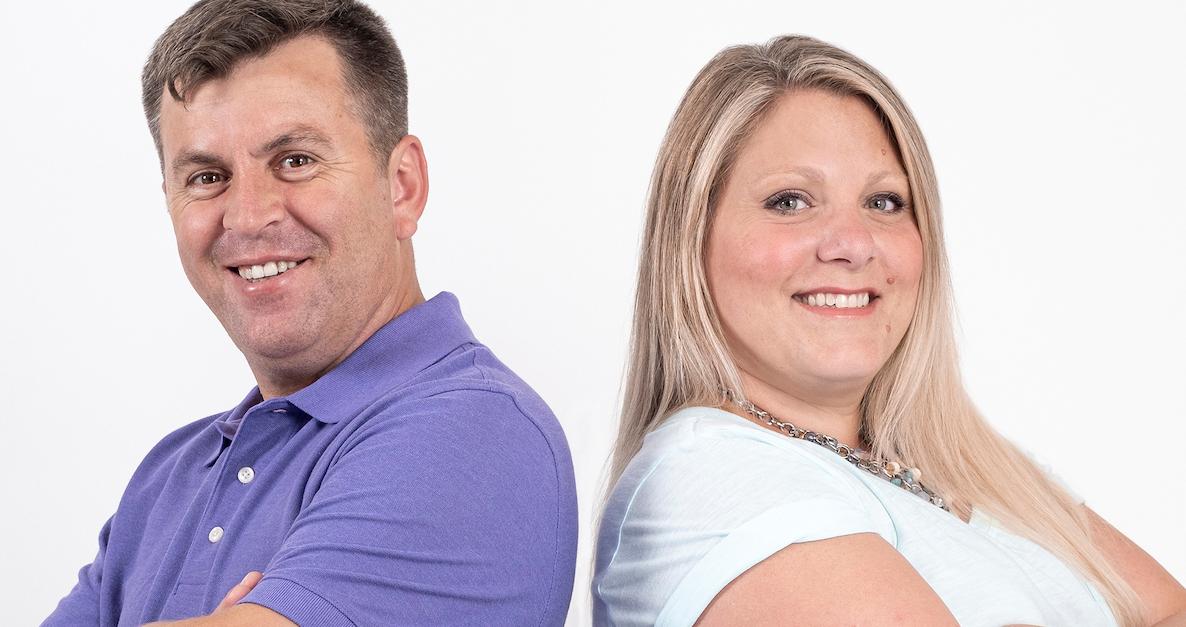 Anna and Mursel look like a match made in K-1 Visa heaven, but there is a huge red flag in their relationship — Mursel has not told his family about Anna's sons.
"I'm trying to keep Anna's kids a secret from my family," Mursel admits on the show. And this does not sit well with Anna, who tells cameras, "Maybe I'm not supposed to be happy."
Instagram: @annamcampisi and @murselmistanoglu

Article continues below advertisement
7. Mike (Sequim, Washington) and Natalie (Ukraine)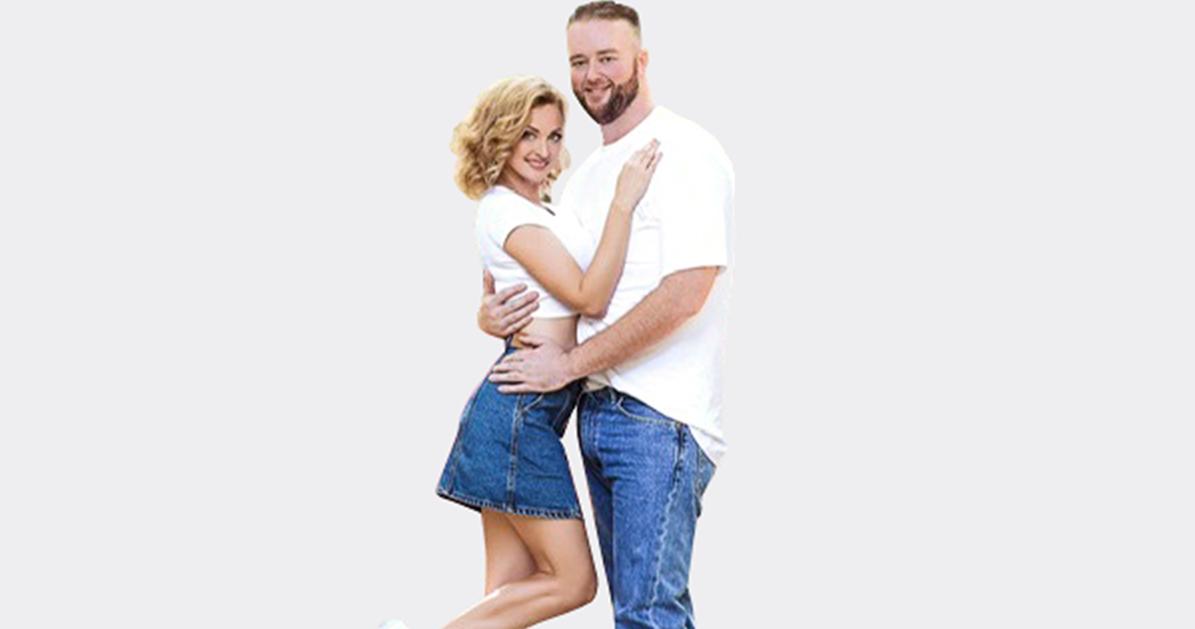 Last but not least is Mike, who followed his BFF Matt's lead and proposed to a woman from Ukraine, who just happened to be Matt's wife Svetlana's BFF. Unfortunately, the couple is very different as Natalie is a self-proclaimed city girl – compared to Mike who is more "rustic" — and Natalie refuses to go to church with Mike.
Instagram: TBD
Watch 90 Day Fiancé Sundays at 8 p.m. EST on TLC.