'90 Day Fiancé' Star Angela Deem's Daughter Is Still in Jail for Child Molestation: Details
Why is the daughter of '90 Day Fiancé' star Angela Deem in jail? Scottie Deem received a 20-year sentence for her crimes.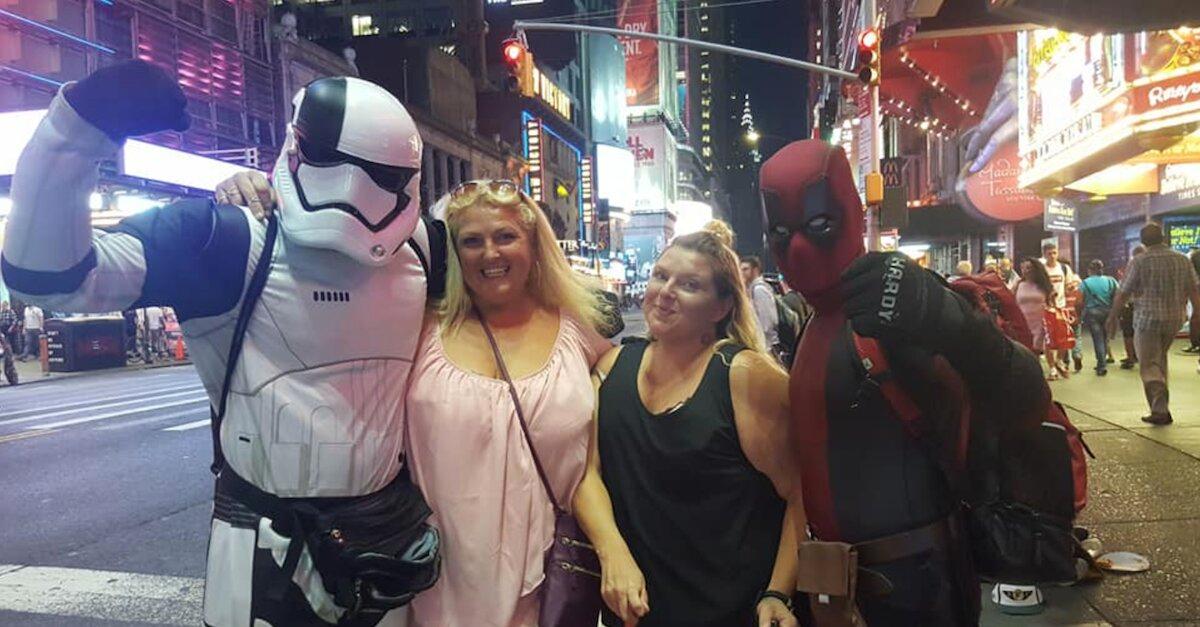 On a previous episode of 90 Day Fiancé: Before the 90 Days, Angela Deem surprised viewers by asking daughter Skyla to donate one of her eggs so that the 53-year-old could have a baby with her 31-year-old fiancé, Michael.
After Skyla outright refused her mother's request (we don't blame her), Angela was forced to consider other options since Michael is determined to have a biological child.
Unfortunately, the Georgia resident is unable to ask her other daughter, Scottie, to be an egg donor given the fact that she's currently behind bars.
Article continues below advertisement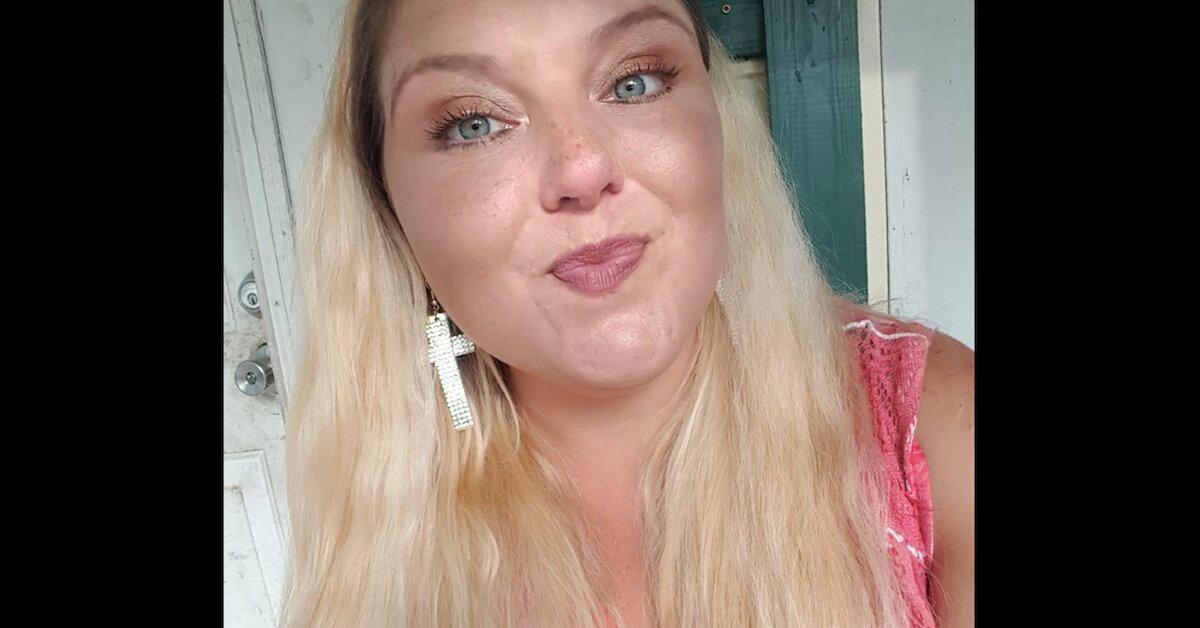 Why is the daughter of 90 Day Fiancé star Angela Deem in jail?
Fans may remember Scottie from Season 2 of Before the 90 Days, but she's since traded reality TV for a prison cell. Scottie was arrested and charged with 11 counts of child molestation, one count of aggravated child molestation, and one count of statutory rape in September 2017.
Article continues below advertisement
According to court documents, she engaged in a variety of sexual activities with a minor under the age of 16, some of which were performed in the presence of other minors. The charges were later reduced to just three counts after she agreed to plead guilty in November 2018.
Scottie was given a 20-year sentence, but will only spend two years and one day in jail — meaning she's scheduled to be released in January 2021. She'll be on probation for the remainder of her sentence.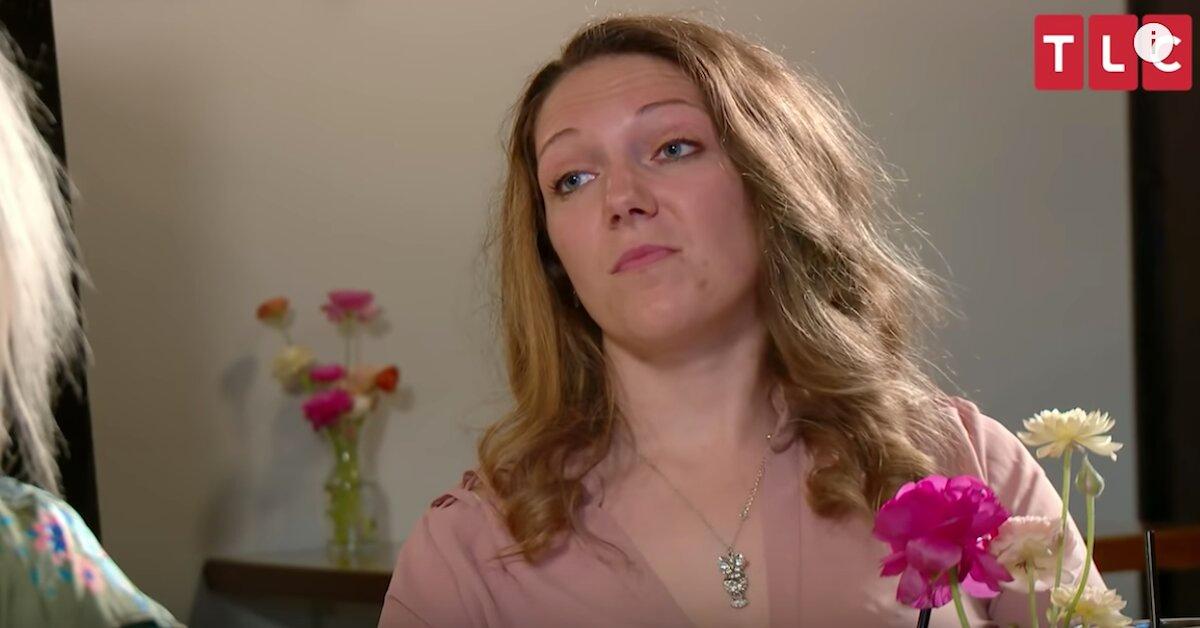 Article continues below advertisement
Angela is desperate to give Michael a child one way or another.
In an early Season 3 episode, Angela admitted that she was nervous to talk to Skyla about becoming an egg donor. "Michael wants a baby, and you know I probably can't give him a baby," she told her daughter. But before she could ask about an egg, Skyla shot her down.
"Don't ask me to have y'all a baby," Skyla, who was clearly irritated, declared, to which Angela responded, "I can tote it, I just need your egg."
"Oh no. You are not taking one of my eggs and combining it with one of his little sperms," Skyla stated. "That's my baby. If it is my egg, it's my child… Michael don't need no kids. He's a grandpa now."
Article continues below advertisement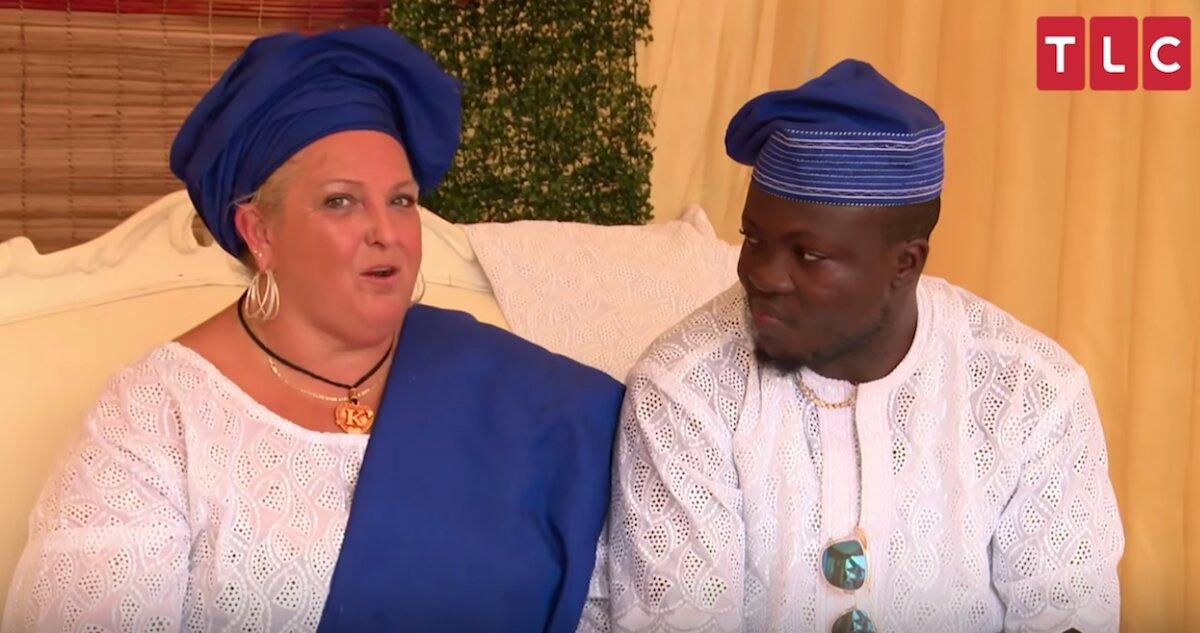 In an on-camera confessional, Angela revealed that she's worried about what will happen if she fails to secure an egg. "In Nigeria, the men there expect children from their wives," she explained. "If I can't have a baby with Michael, I don't know where this relationship will go."
To make matters worse, Michael's mother suggested that if she's unable to give him a child, he should have one with another woman. "What the f--k? Is that really part of your culture or is that just how I took it?" Angela asked her fiancé during a tense sit-down.
"That's what most people here in Nigeria do," Michael replied. "It's a regular thing."
Though we would've expected that to be a deal breaker for Angela, she confirmed on the Before the 90 Days tell-all special that the couple is still trying to work things out. We'll see if Michael ever actually makes it to America.