Is Michael Taking Advantage of Angela on '90 Day Fiancé'? She Seems to Pay for Everything
What is Angela's job on '90 Day Fiancé: Before the 90 Days'? She seemingly supports her Nigerian fiancé Michael and fans are curious.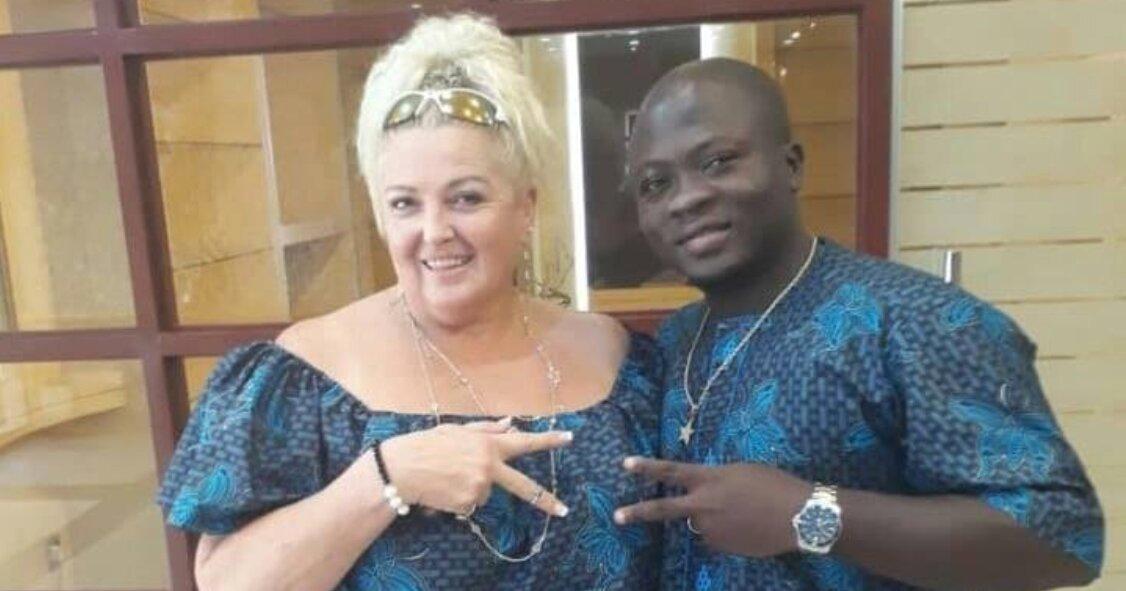 A new season of 90 Day Fiancé: Before the 90 Days kicked off on August 4, but not all of the couples featured are strangers to reality TV fans. Angela Deem, 53, and Michael Ilesanmi, 30, previously appeared on the show in 2018 after meeting and falling in love on Facebook.
Article continues below advertisement
In a recent episode, Angela revealed she filed for a K-1 visa that would allow Michael to emigrate from Lagos, Nigeria to Hazelhurst, Ga. provided that the duo gets married within 90 days of his arrival. It sounds as though the bride-to-be is funding the move.
How exactly is Angela supporting her future husband? Here are a few things you should know about the outspoken grandmother.
What is Angela's job on 90 Day Fiancé?
The southerner currently works as a nursing assistant for hospice and also helps raise her six grandchildren. "They're all a handful," she admitted to the camera.
Article continues below advertisement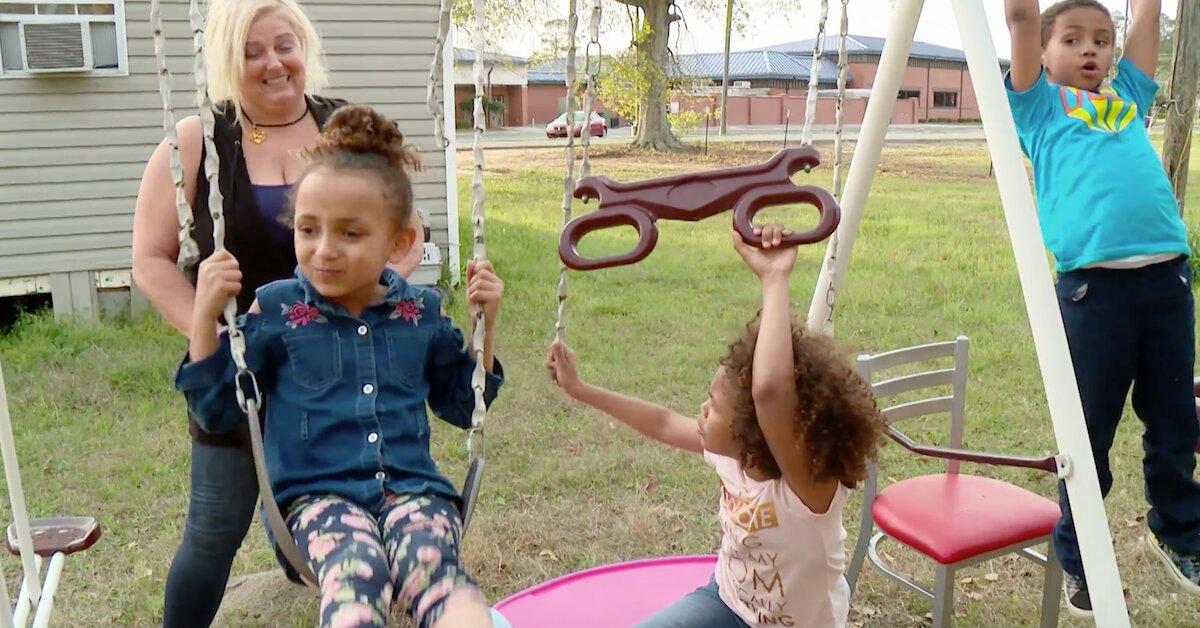 As viewers saw in Season 2, Angela and Michael have had some arguments over money in the past. After visiting her beau in Lagos, Angela accused the Nigerian of stealing from her when she discovered that her bank account was empty. As it turns out, the snafu was the result of a banking error, which was soon corrected.
"Truth of the matter is we have some issues still, but I love him and I miss him…" Angela said on the TLC show. "And when he gets [to America], we'll get married. I love him that much."
Article continues below advertisement
Angela Deem has been on Maury… twice!
Before meeting Michael, the Florida native stirred up trouble on Maury, the infamous tabloid talk show. Angela first appeared on the daytime program in 2015 to urge her daughter Scottie to get a paternity test. At the time, she believed that Scottie's baby girl was not the biological child of her daughter's boyfriend, Terry.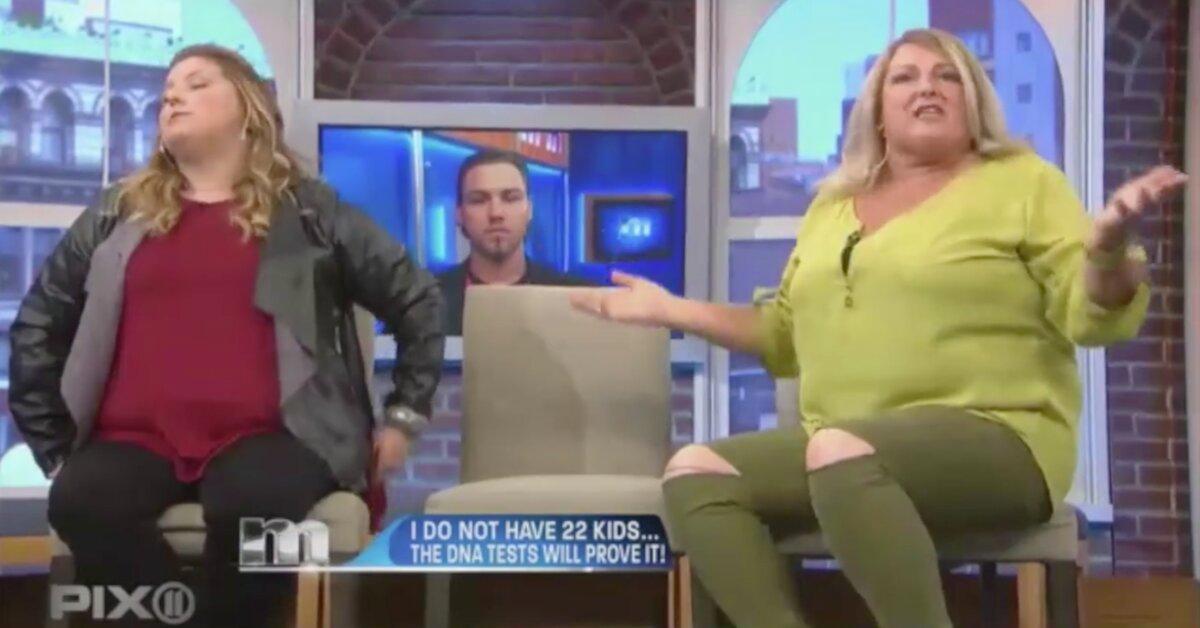 Article continues below advertisement
"I know Scottie had a one-night stand with [her ex] Chris two weeks before she got with Terry," Angela declared on the episode. Despite her claims, a DNA test confirmed that Terry was the father. A little over a year later, the trio came on Maury again to argue over the paternity of Scottie's second daughter, Ariah.
"I might be sick physically, but I am not sick enough that I don't know who the hell I slept with and who the father of my kid is!" Scottie said on the show, adding that the stress caused by her mother's allegations was making her ill.
Article continues below advertisement
In a horrifying turn of events, Scottie was sentenced to two years behind bars and 18 years of probation after pleading guilty to multiple counts of child molestation in November 2018.
According to court documents obtained by People, Scottie was initially charged with 11 counts of child molestation, one count of aggravated child molestation, and one count of statutory rape. Those charges were reduced when she agreed to plead guilty.
Needless to say, you won't be seeing Scottie on TLC. Watch new episodes of 90 Day Fiancé: Before the 90 Days Sundays at 8 p.m. ET.