What Is Tom's Job on '90 Day Fiancé'? He's Cashing in on His Newfound Fame
Tom Brooks' job outside of '90 Day Fiancé' isn't as glamorous as fans might think, but it pays the bills and definitely affords him trips to Gran Canaria with Darcey..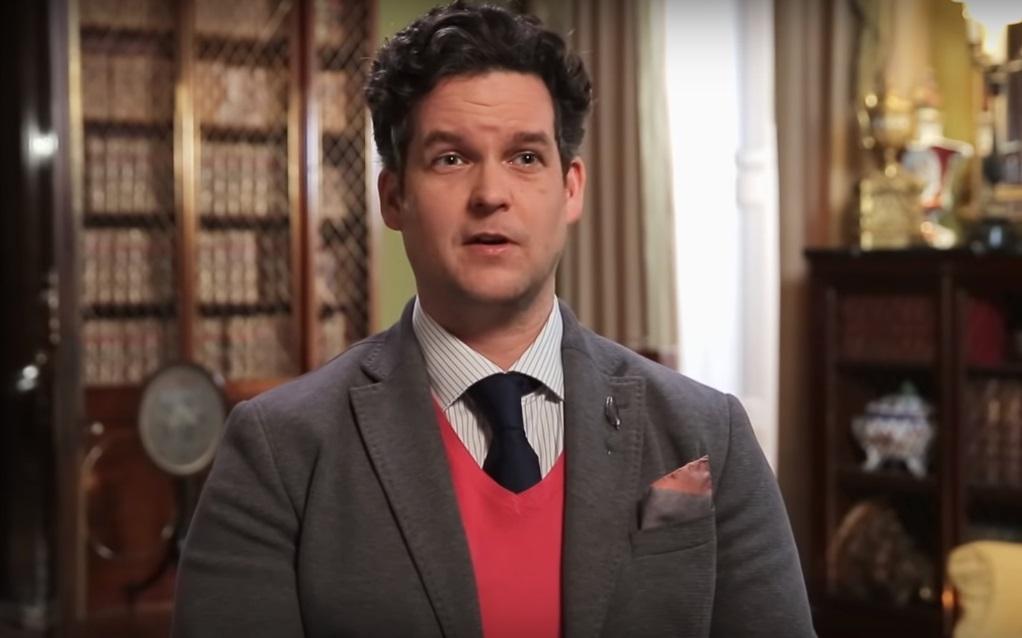 Article continues below advertisement
Like what Tom's job is outside of 90 Day Fiancé and how genuine his feelings really are for Darcey, who hasn't had the best luck in love and reality TV.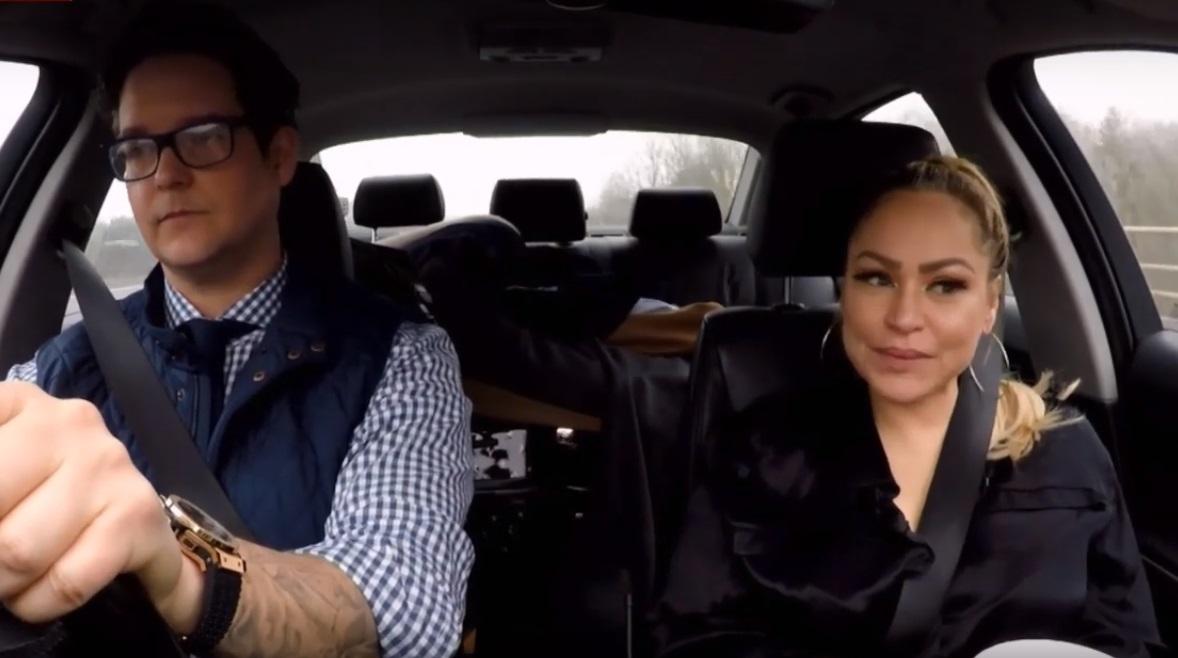 Article continues below advertisement
Things started out with Darcey's expectations of a great intercontinental love affair being met with cautious aloofness on his end. It got worse when his planned romantic getaway to Gran Canaria. was canceled for a trip to meet Darcey's sister's fiancé. But Tom's ability to take a few weeks off from work for Darcey makes you wonder what Tom's job is outside of 90 Day Fiancé.
So, what is Tom's job outside of 90 Day Fiancé?
This season on 90 Day Fiancé, Tom explained that he is a distributor for a sports fitness company. Since that's a pretty vague description of what he does outside of meeting women online and salsa dancing like a champ, it could mean he is a salesman for fitness equipment, which means he makes a fairly decent living.
Article continues below advertisement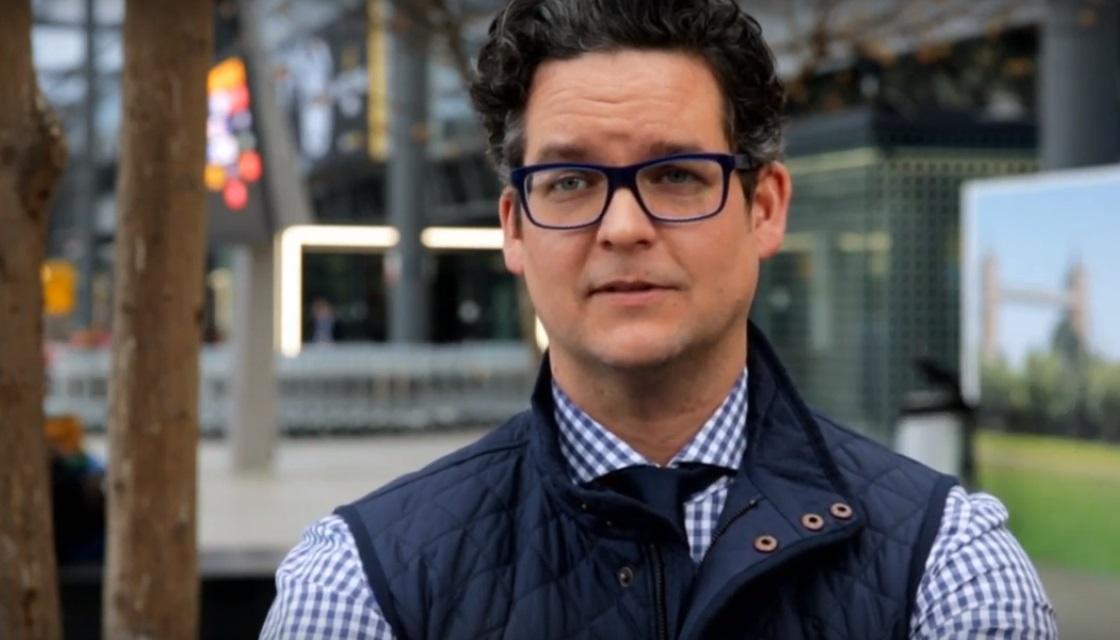 However, according to Tom's Instagram, he has another job to add to his resume. He is now also selling Organo, which is a marketing company that makes organic drinks, nutritional beverages, and personal care products. It is essentially a multi-level marketing company and now that Tom is also involved in the company, his sports fitness distribution days could be behind him.
Article continues below advertisement
Tom's Instagram doesn't pay the bills.
Although Tom recently set his Instagram account to private, no longer giving 90 Day Fiancé fans a peek into his selfie game, his social media photos were featured on the show throughout the season. And while knowing the best Instagram angles doesn't pay the bills, Tom's 144,000 followers could help him make more sales in his latest business venture.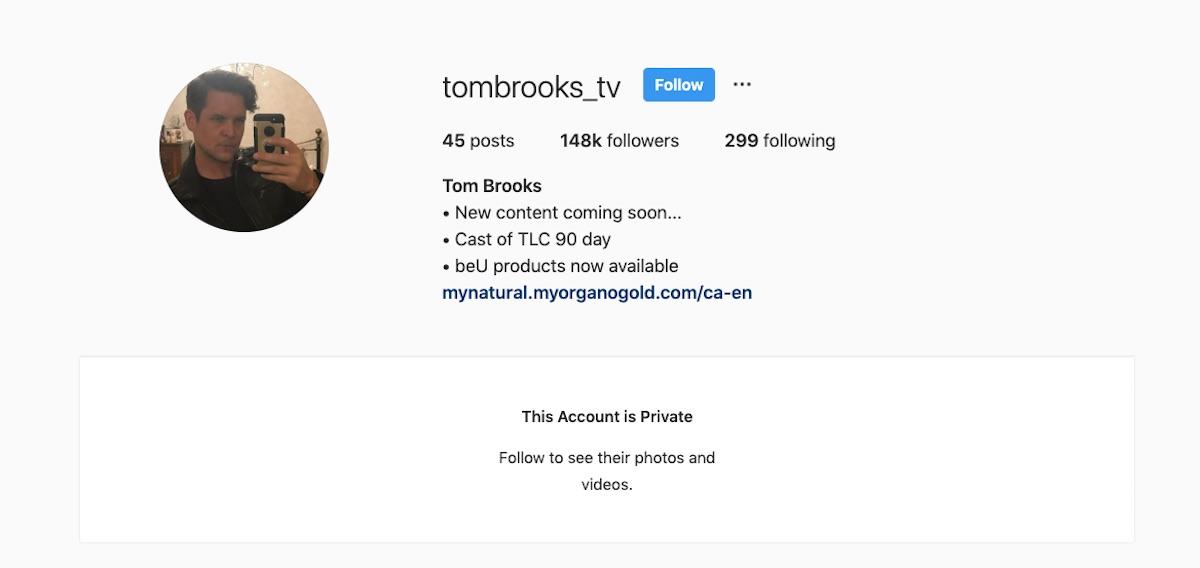 Article continues below advertisement
Unfortunately, Tom and Darcey's relationship might already be over.
From what little Tom has spoken about his job on 90 Day Fiancé this season, it's clear that although he was able to take time off to cater to Darcey on her trip, his job can be demanding. In fact, he told her on the way to the airport that he would be busy for a couple of weeks following her departure. He might have been sincere in needing that time to get back to work, but he could have also been using it as an excuse to avoid her.
This season did present some red flags in their relationship. Tom sided with Darcey's sister when the women got into a few arguments and then he openly danced with other women in front of her. He also made a big show of giving Darcey a small box at their last dinner together, only to hand over a skeleton key which was allegedly the key to his home, as opposed to the engagement ring he knew she wanted.
Article continues below advertisement
Despite whatever Tom does for a living, he definitely isn't ready to settle down. And before fans get too comfortable with him, he might need to prove he is here for the long haul come the season finale.
Watch 90 Day Fiancé: The Other Way on Sundays at 8 p.m. EST on TLC.