Stacey and Darcey Silva From '90 Day Fiancé' Are Twins in Every Sense of the Word
Twin sisters Stacey and Darcey Silva from '90 Day Fiancé' share the same job titles, from executive producer to co-founder. Details!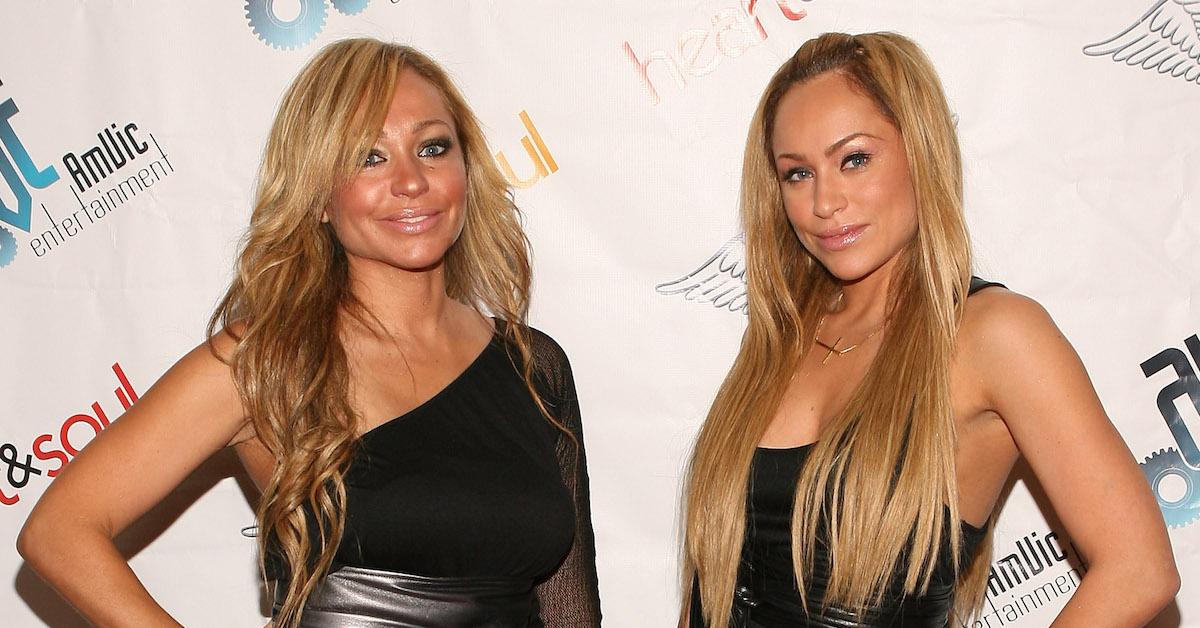 Darcey's British boyfriend, Tom Brooks, met his potential future sister-in-law for the first time and was a little thrown by the duo's intense "twin dynamic." In fact, the siblings are so close, they even work together.
Article continues below advertisement
Stacey and Darcey from 90 Day Fiancé essentially have the same job.
The blonde beauties' Instagram bios are nearly identical, with both bearing the labels "TV personality," "actress," and "executive producer." They're also the co-founders of clothing line House of Eleven (also known as Hof11) and Eleventh Entertainment, which the twins started in 2010.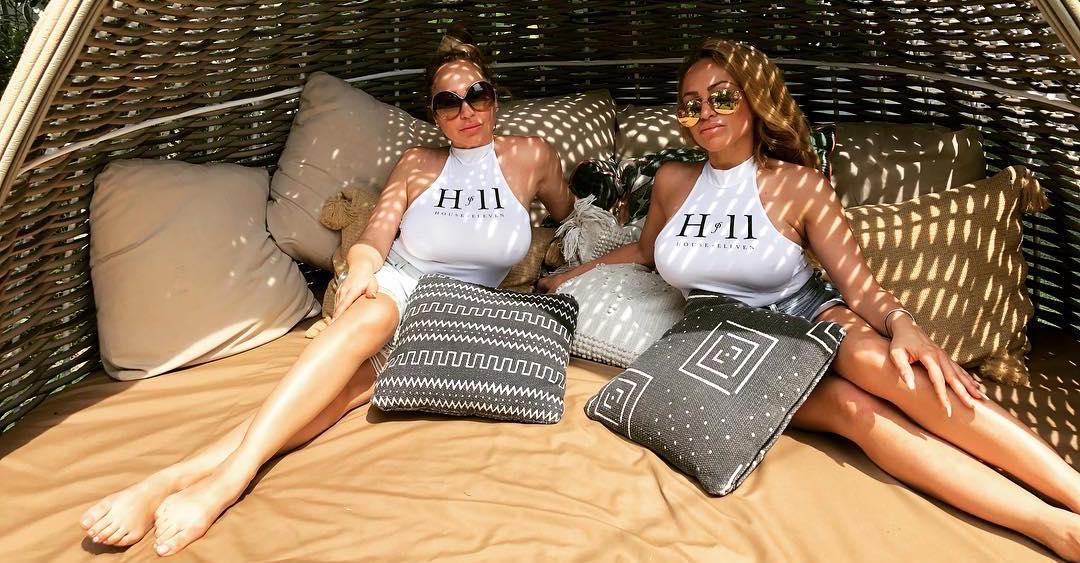 Article continues below advertisement
The production company's only projects to date are the 2013 comedy White T (starring brothers Jerod and Jamal Mixon) and the 2015 drama Soul Ties.
The pair also released a single together called "Lock Your Number" in 2018. They describe the tune as "a fun party dance song, which has a very catchy, appealing, memorable hook that everyone can relate to."
Unfortunately, nearly all of the track's reviews on the independent online music store, CD Baby, are negative. One commenter wrote, "Not sure who told them they could sing but this song was extremely funny. Even with Autotune you can hear how bad the girls sound. The beginning beat was cool."
Another added, "So bad I thought it was a joke. But it's not. This is a real attempt at making music."
Article continues below advertisement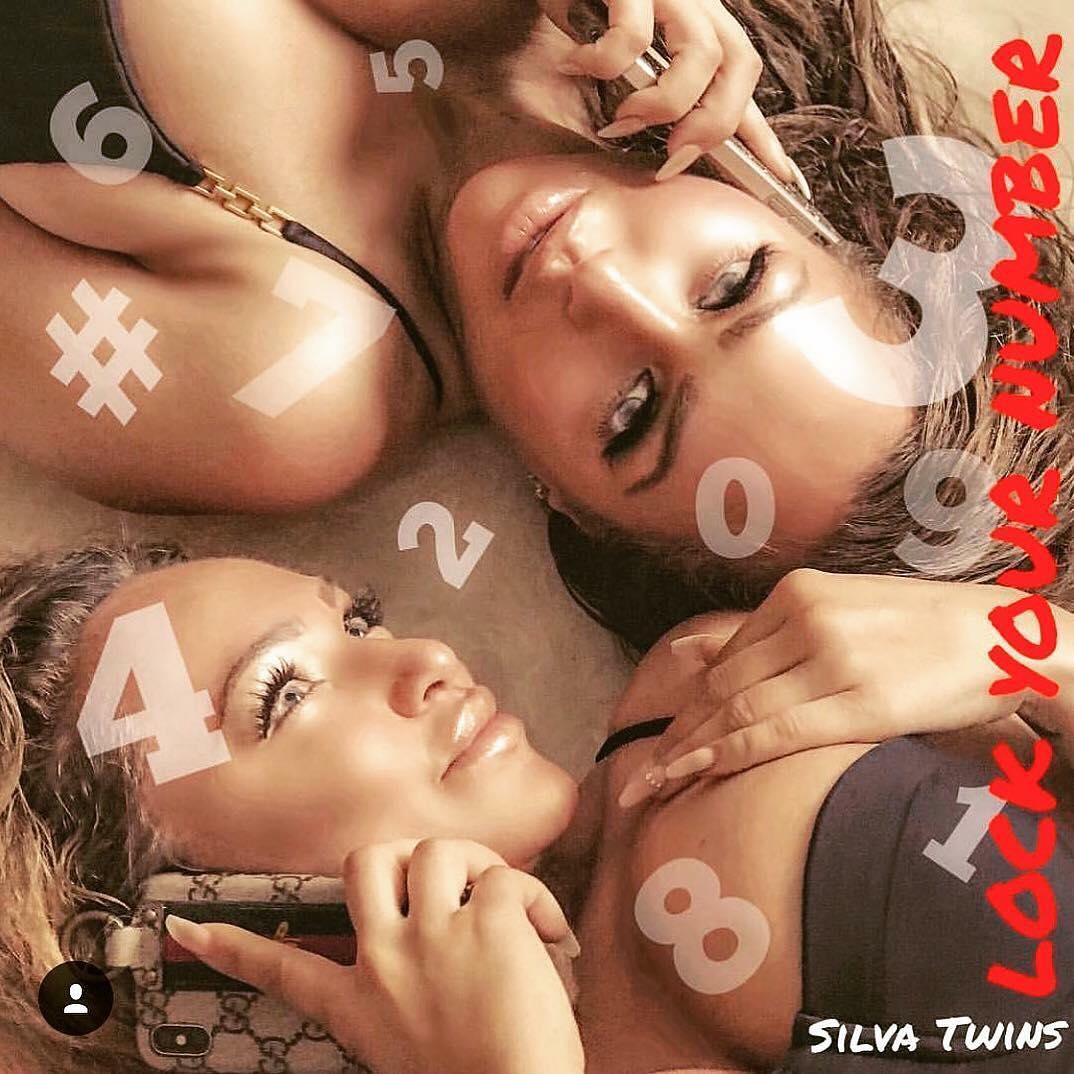 Stacey and Darcey Silva are both mothers of two.
The twins each have two kids: Stacey is a mom to sons Mateo and Parker, while Darcey is busy raising teenage daughters Aniko and Aspen. Both women are also dating men from other countries, with Darcey trading ex-fiancé Jesse for Englishman Tom and Stacey cozying up to an Albanian named Florian Sukaj.
Article continues below advertisement
Darcey recently told People that her children approve of her relationship with Tom. "They got to see us together and they saw me smile, and as long as I'm happy, they're happy," she shared. "They got along great with him. They knew mommy was in good hands."
The 44-year-old added that she feels "safe" and "protected" when she's with Tom. "When I looked into his eyes, I just knew," she recalled of their first meeting. "He just treated me with respect and like a princess… He's got this wonderful softness about him that I love."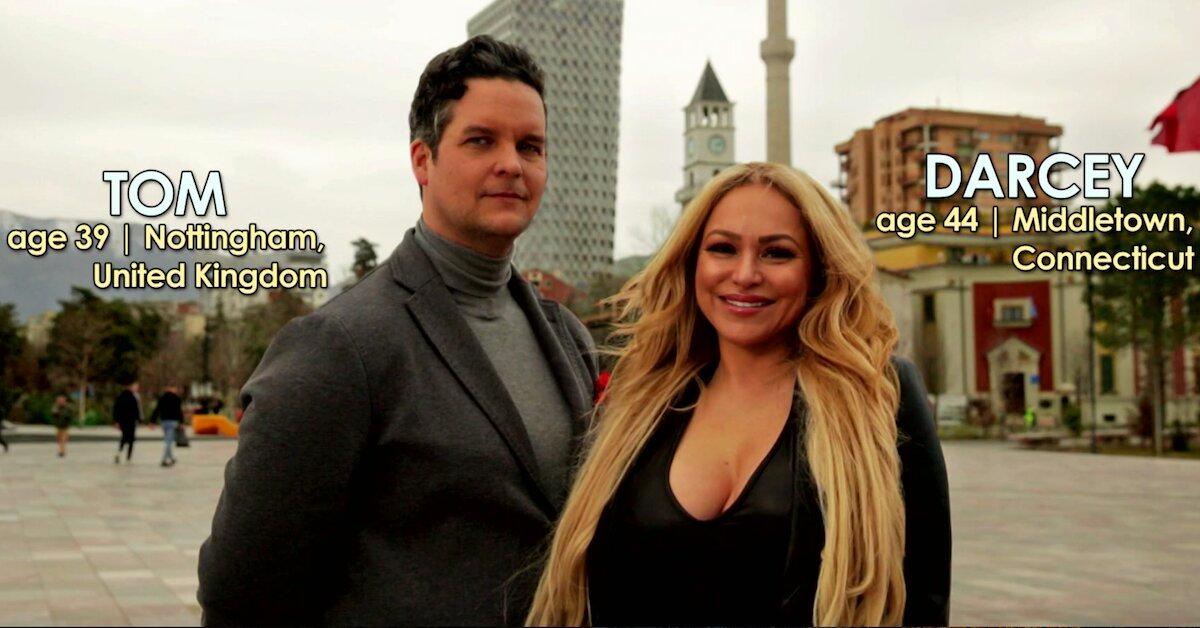 At 39, Tom is significantly closer in age to Darcey than Jesse (the Dutch personal trainer is 26), but the businesswoman doesn't care about the numbers. "I don't really look at age within relationships, but I've always dated a bit younger than me in general," she admitted.
"Tom understands my lifestyle. He's a great family man, and just understood all that," she continued. "He has the right mindset. We just have this amazing bond that I knew it was something worth pursuing."
New episodes of 90 Day Fiancé: Before the 90 Days air Sundays at 8 p.m. ET on TLC.