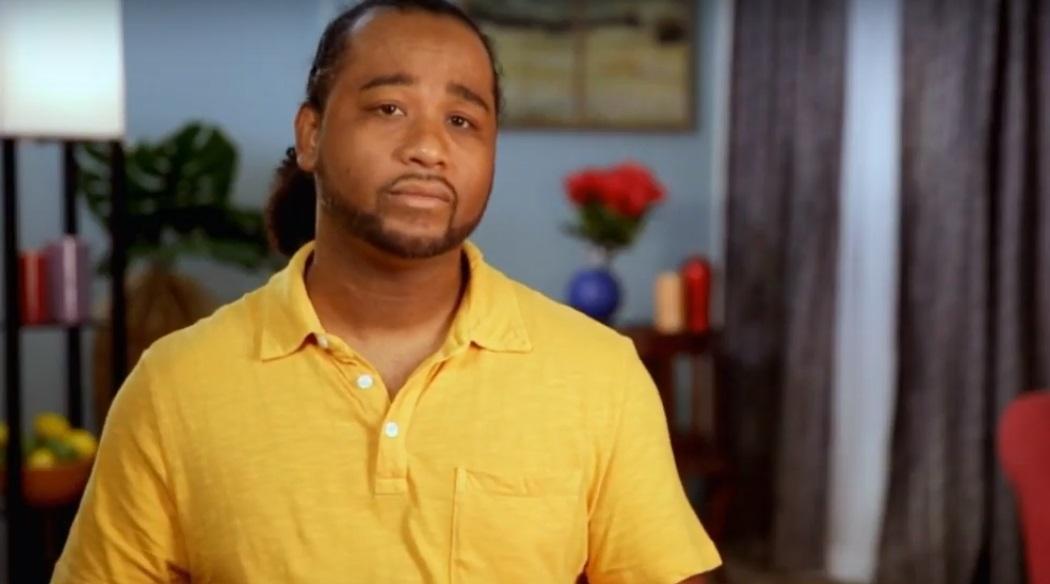 Robert's Ex-Wife on '90 Day Fiance' Is Still a Mystery, but Her Mom Isn't
There's a lot to unpack about Robert and Anny's relationship on 90 Day Fiance Season 7. When they aren't arguing about Robert's apparent promise of an iPhone, they are fighting about how and where to get married. It hasn't been the start of a great romance story, and after Anny met Robert's ex-mother-in-law, things got even more complicated.
Article continues below advertisement
Robert explained on the Season 7 premiere that his son Bryson's mother isn't in the picture, but he does maintain a relationship with her mom, who has helped raise 5-year-old Bryson. When Anny and Bryson's grandma met on the Nov. 24 episode, however, it wasn't the warm meeting Robert had apparently hoped for. And more than anything, fans are now curious about who Robert's ex-wife on 90 Day Fiance is.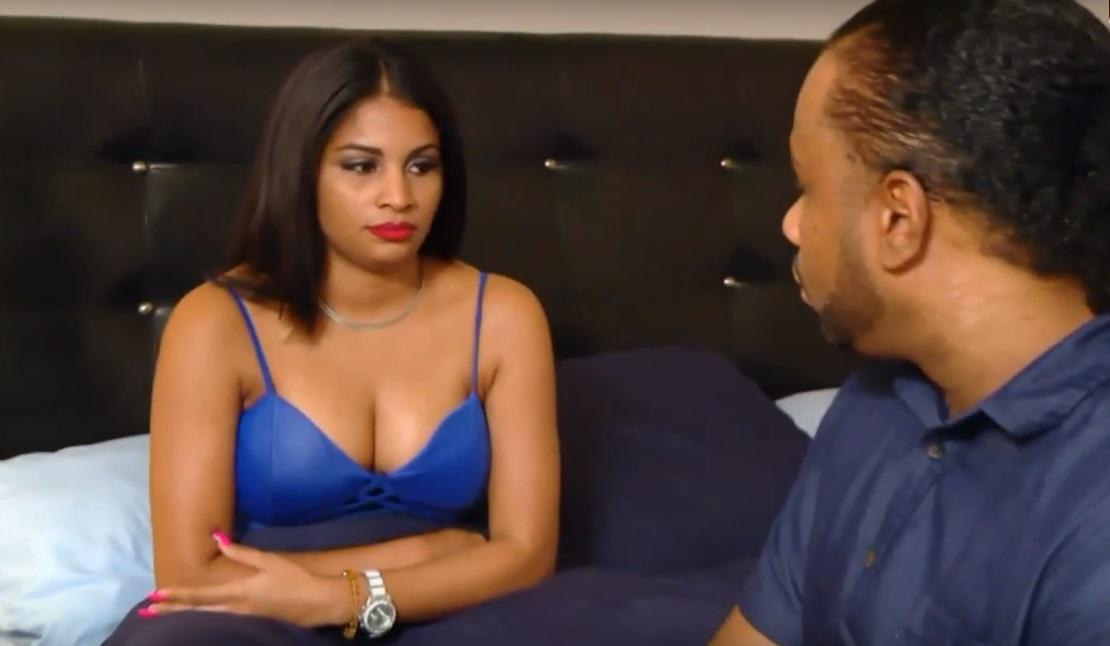 Article continues below advertisement
Who is Robert's ex-wife? She probably won't be on 90 Day Fiancé this season.
Because Robert doesn't have a relationship with his ex and she isn't in Bryson's life, fans probably shouldn't expect to see her on the show this season. Robert didn't give much of an explanation about who his ex is, but just explained that he has been raising Bryson on his own. And now, fans have learned, Robert has an almost co-parenting type of relationship with his ex's mom.
What is clear, however, is that Robert's ex-wife is the daughter of adult film star Stephanie Woodcock and that Stephanie likely doesn't have much contact with her daughter either. And while Robert's Instagram recently became unsearchable or was possibly deleted, there were no telltale photos to give fans a hint at who his ex is before.
Article continues below advertisement
Article continues below advertisement
Who is Stephanie, Robert's ex-mother-in-law?
Even though Robert's ex isn't in his or Bryson's life anymore, Stephanie seems to have tried to fill that role to the best of her ability. If Anny has anything to say about it, though, Stephanie won't be such a prominent fixture in Bryson's life for long. Stephanie is an adult film actress. Or, as she explained to Anny on 90 Day Fiance, she is a porn star and Anny was immediately put off by her career choice.
Stephanie's name in the adult film world is Diamond Foxxx and she has been in more than 150 adult films or adult TV series. Before she entered the adult film industry, Stephanie was in the Navy and then worked in real estate but, as she told Anny, she has made a full career out of the former. She has even been nominated for four different Adult Video News awards, one of which earned her a win.
Article continues below advertisement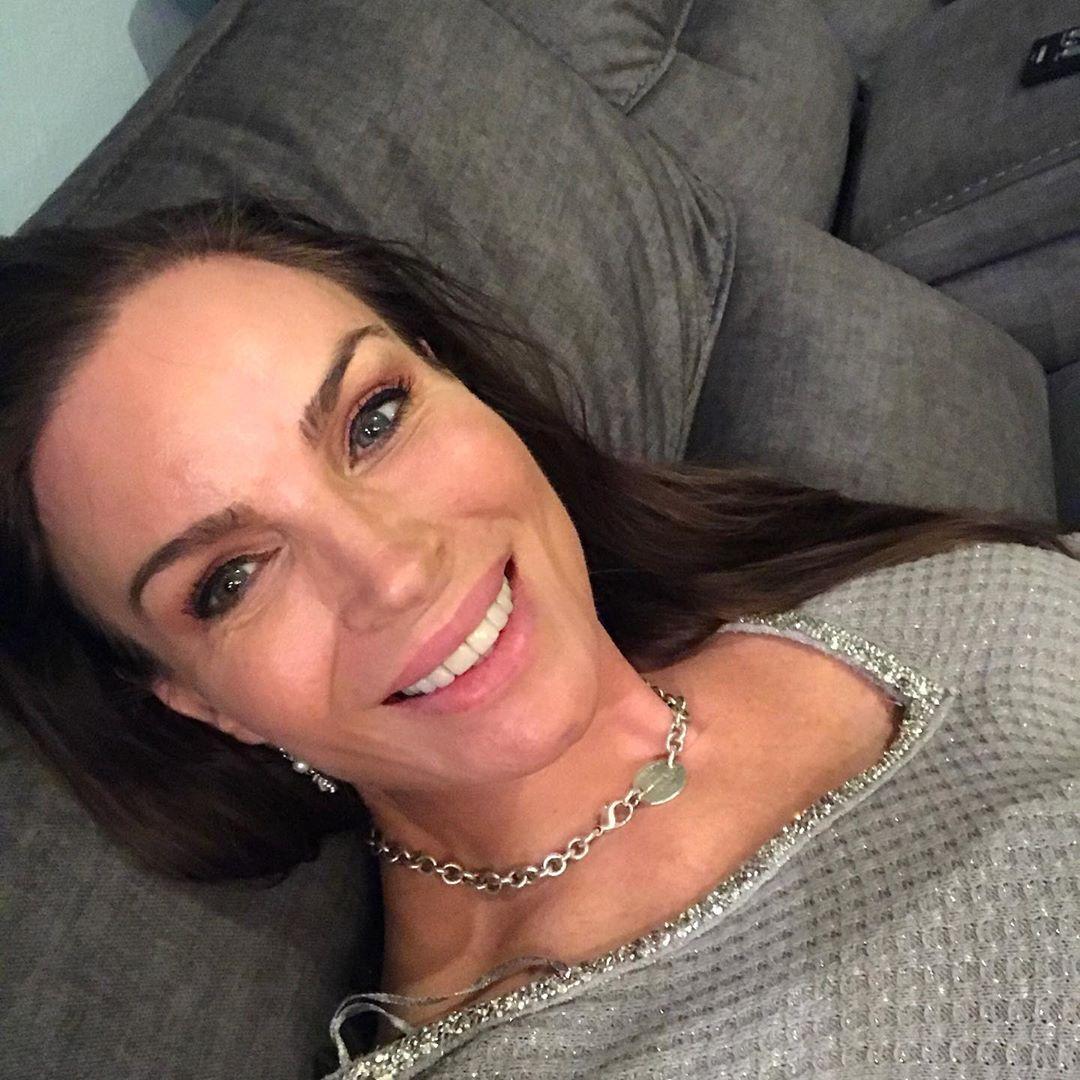 Robert and Anny might not be together anymore.
Before Robert's Instagram went MIA, there were no clues that he and Anny were still together after filming. And because of their relationship troubles already, it's hard to imagine that they would remain together after filming. Robert's friends disapprove of his relationship, and now Anny and Robert's ex-wife's mom are on bad terms. Things just don't look good for Robert in any sense of the word.
Watch 90 Day Fiancé on Sundays at 8 p.m. ET on TLC.