Did '90 Day Fiancé' Couple Tania and Syngin Survive the Prenup Drama?
Fans want to know if '90 Day Fiancé' couple Tania and Syngin are still together — and it looks promising. See them today!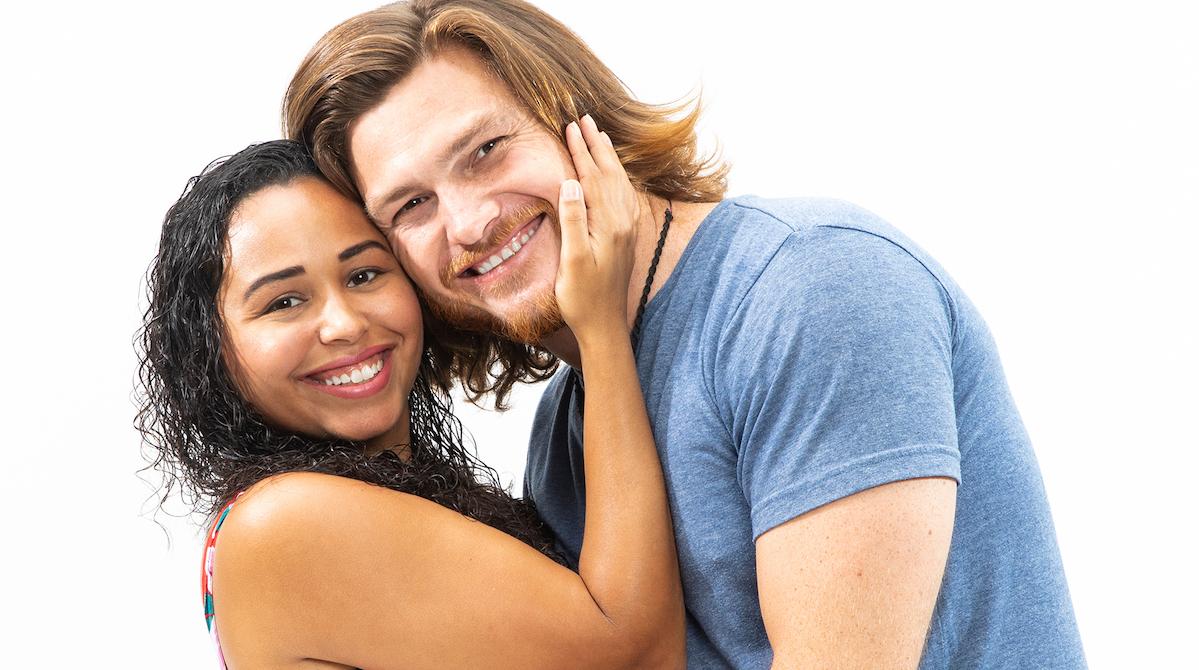 Article continues below advertisement
While Tania initially made her way to South Africa to meet up with a man she connected with on social media, meeting Syngin was completely unplanned. After her dating app relationship fell through, she struck up a conversation with a bartender (Syngin) and decided to stay in the country for four months.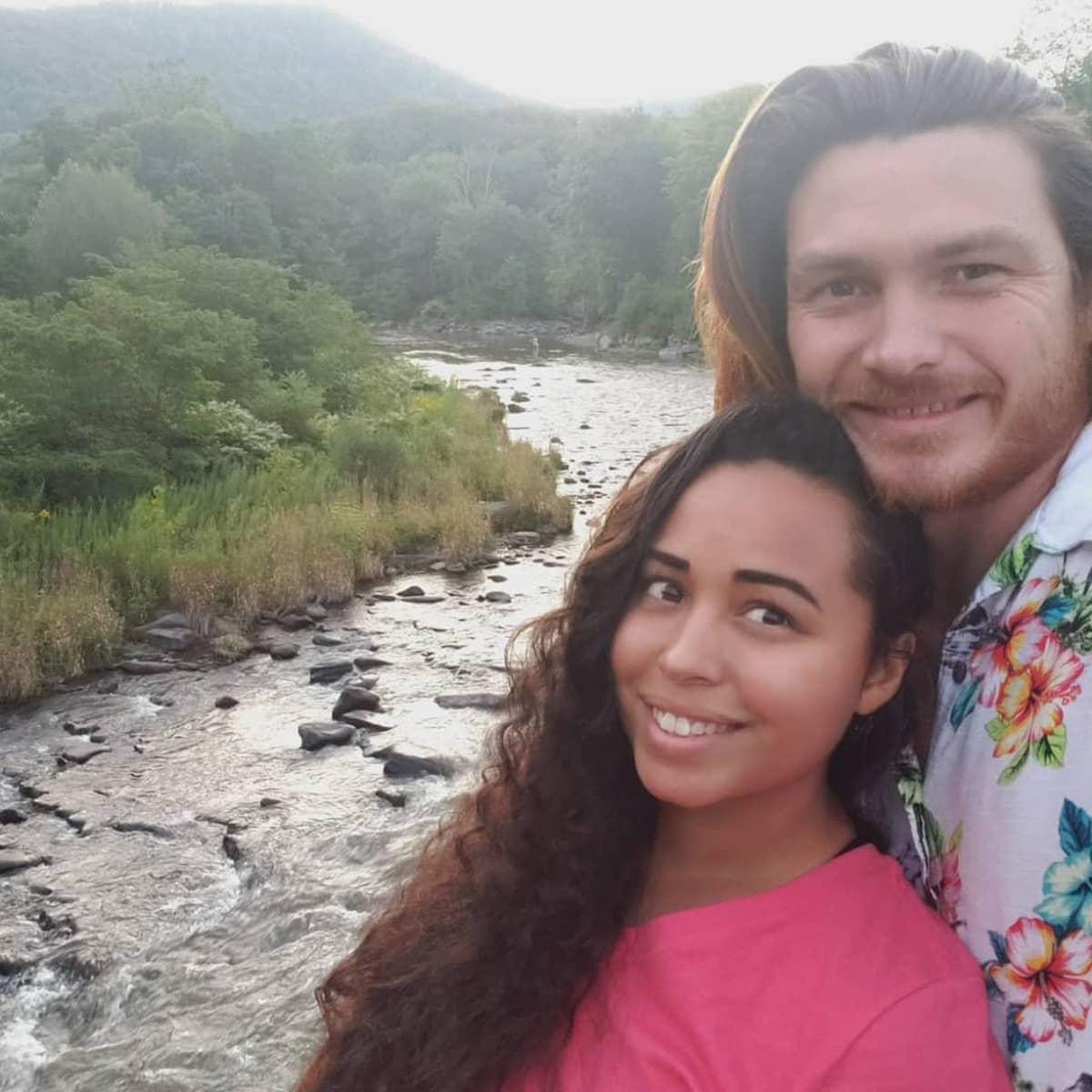 Article continues below advertisement
Now, the couple is together in Tania's hometown of Colchester, CT — and dealing with everything from adjusting to life in a shed outside Tania's mom's house to agreeing on the terms of a prenuptial agreement during Season 7 of 90 Day Fiancé. If that is not enough stress, Tania also admitted she didn't have that "soul mate feeling" with Syngin.
So, are Tania and Syngin still together?
As expected, TLC has some strict rules for participants of their reality shows, which means Tania and Syngin have not confirmed their relationship status. But a quick look at Syngin's Instagram page pretty much confirms they are still together.
Article continues below advertisement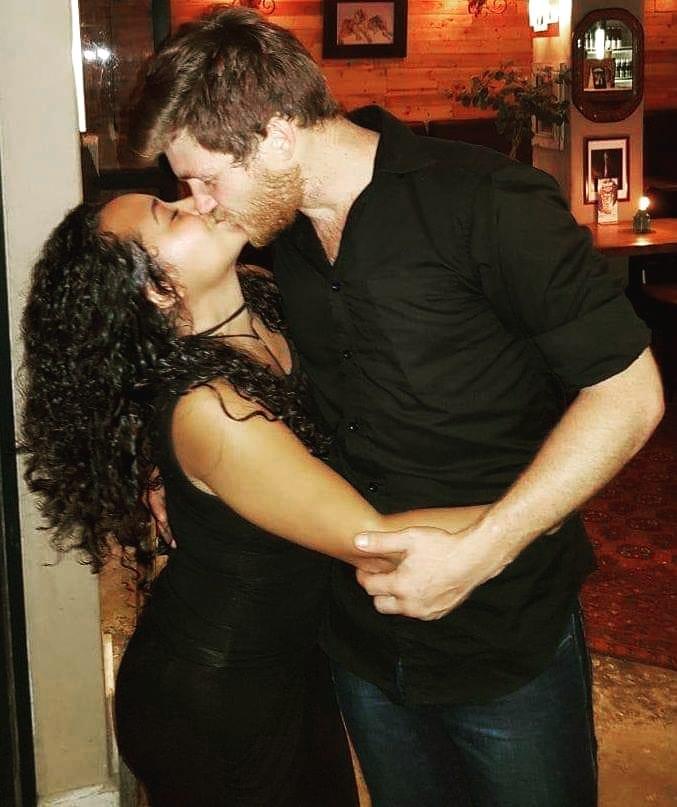 Not only is his handle @Syngin_Colchester – a sign he is still living in the U.S. of A. — Syngin also posted a throwback photo of when he first met Tania.
"A pick from South Africa way back then..the place it all started," he wrote. Now, we don't know about you, but we only post #TBT pics of our partners (not our exes).
Article continues below advertisement
A major clue that the couple is still together is the fact that Syngin is constantly gushing about Tania on social media. "Down by the river in Catskills mountain," he captioned a photo of the smiling pair last month. But that does not mean he isn't a bit nervous about appearing on reality TV.
"It's going to get good...and a lil scary. Nov. 3 is D-day," he added of the Season 7 premiere date.
Did Syngin sign the prenup? Is Tania pregnant?
Again, we will have to wait and see, but we have a feeling that Syngin does the right thing and signs the paperwork, even if he is against it on the show.
Article continues below advertisement
"That sounds great. Wow," he says sarcastically when Tania brings up the prenup. "So positive... I'm not signing a prenup."
As for a pregnancy, we wouldn't hold our breaths.
Article continues below advertisement
90 Day Fiancé fans are already loving Tania and Syngin. 
It hasn't taken long for fans of the TLC series to show love for the couple online. "You two are such a cute couple. I'm rooting for you both," one follower commented on Instagram. Another agreed, adding, "So excited."
Even 90 Day alum David Toborowsky — who is married to Annie Suwan and appeared on Season 5 — chimed in, writing, "Best of luck."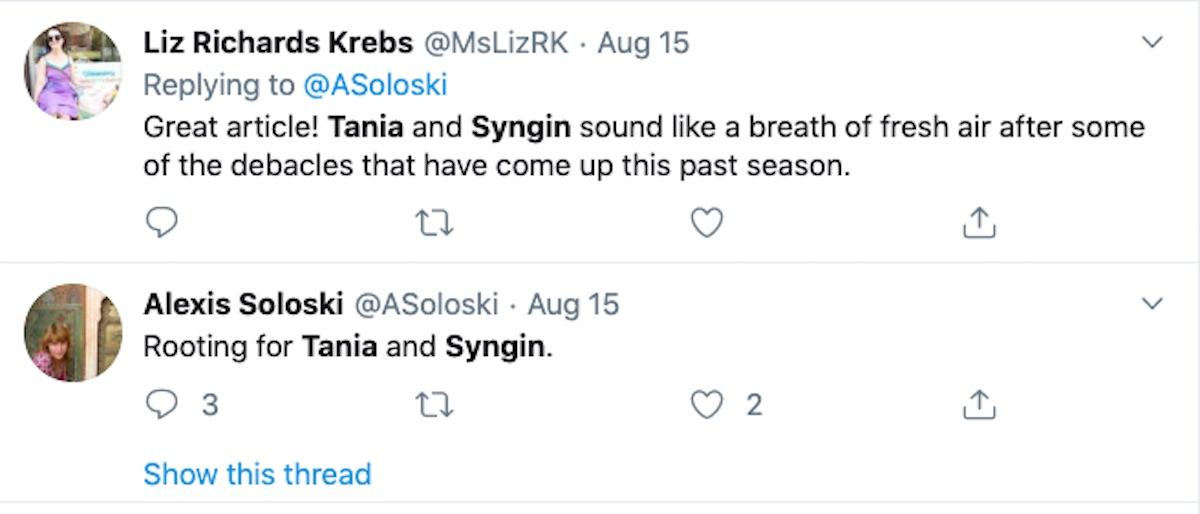 We'll be rooting for them too! Watch Tania and Syngin on 90 Day Fiancé Sundays at 8 p.m. EST on TLC.