Juliana on Season 7 of '90 Day Fiancé' Wants You to Know She's Definitely Not a Prostitute
Meet model Juliana Custodio de Sousa from Season 7 of '90 Day Fiancé' — she's engaged to a man 19 years her senior!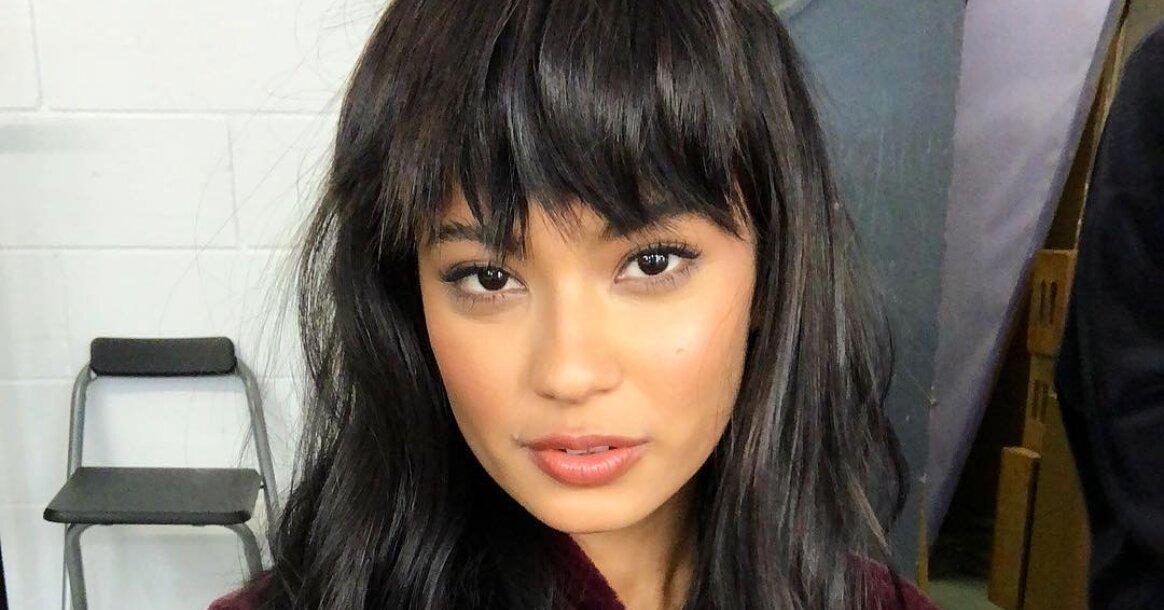 Out of the seven couples featured, the businessman and the brunette beauty represent the twosome with the largest age difference: 19 years. "A lot of people may think I'm an old, sleazy, rich guy going after a beautiful, young model from Brazil," Michael admits in a clip from the show.
Here's what you should know about the pair before their relationship goes under the microscope.
Article continues below advertisement
Juliana from 90 Day Fiancé met Michael while working as an international model.
The couple first crossed paths on a yacht in Croatia while Juliana was in Europe for work. The 23-year-old is from Goiânia, Brazil, but has representation in Milan, London, Hamburg, and Stockholm.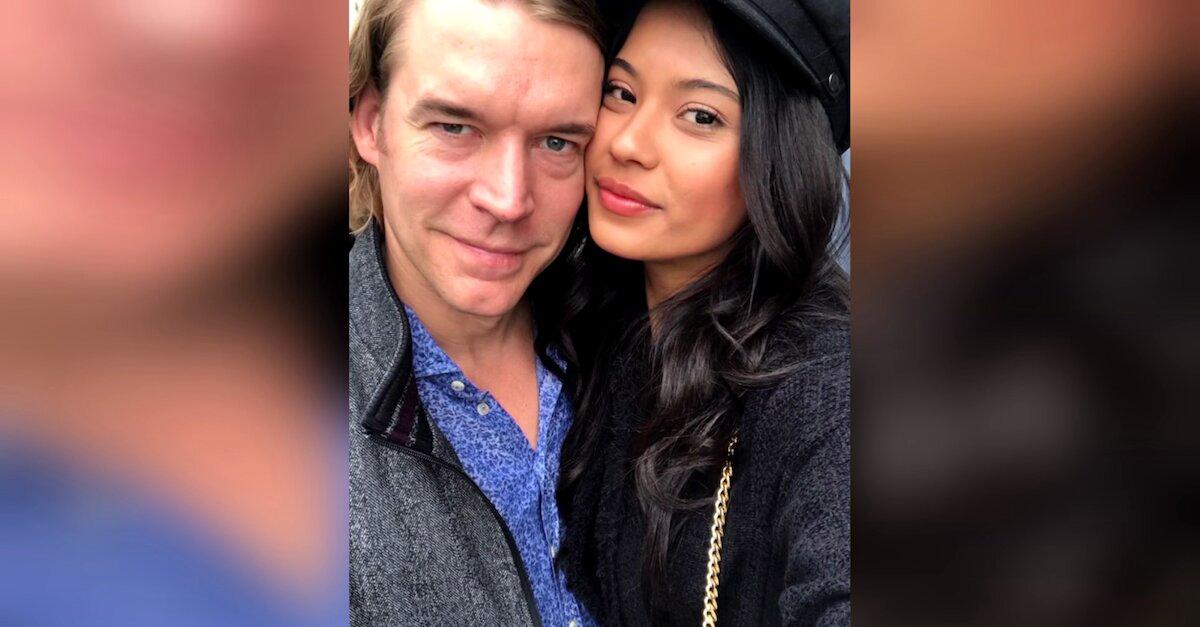 Article continues below advertisement
"When I saw his green eyes and smile, I just melted," Juliana told the New York Post in a recent interview. The duo quickly fell head over heels for each other, but hit a roadblock when they failed to secure a U.S. tourist visa for Juliana.
Michael, 42, decided to propose so that the social media influencer (who has over 41k Instagram followers) could apply for a K1 visa. Though they've been on different continents throughout the entire process, the divorced father of two said they've found ways to spend almost a week per month together.
"She was living in London for a bit so I'd visit her there, or I'd have business in Asia and she'd meet me there," Michael explained. "We'd take special trips, Chile, Argentina, a special Bugatti driving trip."
The self-employed wine entrepreneur added in a promo for the series: "I'm dead-set on marrying her, spending the rest of my life with her. It's probably the biggest risk I've ever taken in my life."
Article continues below advertisement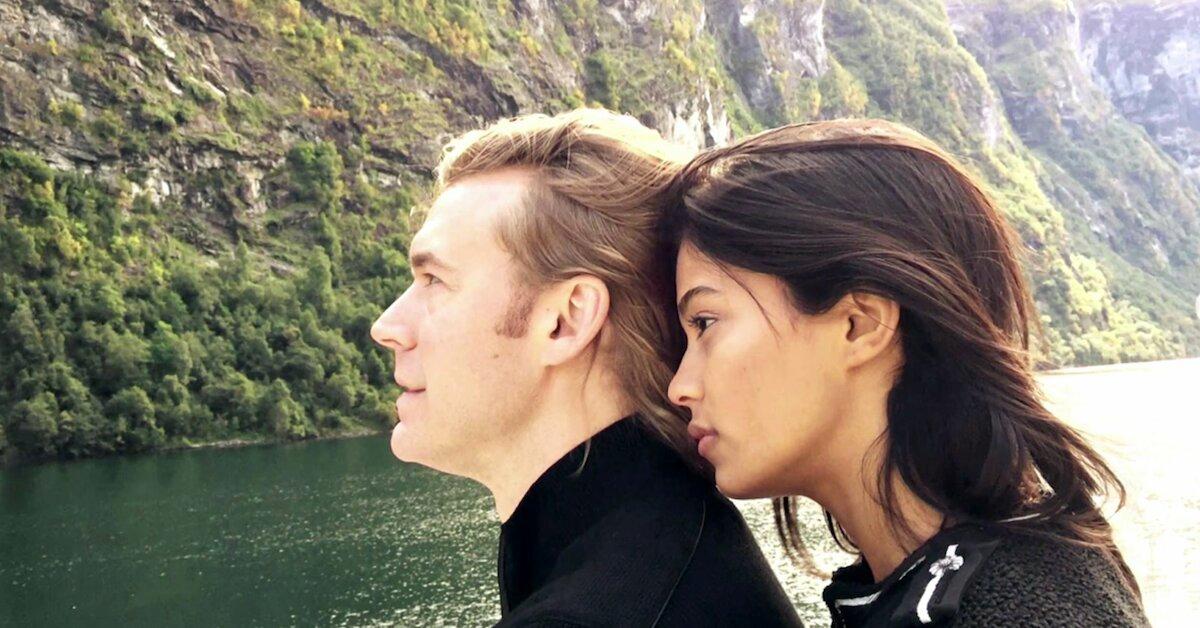 Juliana didn't speak English in the beginning of her and Michael's relationship.
The cover girl told the Post that when she was seated across from Michael at a dinner party on the night they met, "I really wanted to talk to him, but I couldn't speak English at this time."
Article continues below advertisement
That didn't stop the pair from getting to know each other, though their differing nationalities and noticeable age gap presented a few problems.
"We were asked during Juliana's visa interview in Rio de Janeiro if she had worked as a prostitute within the last 10 years," Michael recalled. "And, of course, the answer was no. She's not a prostitute!"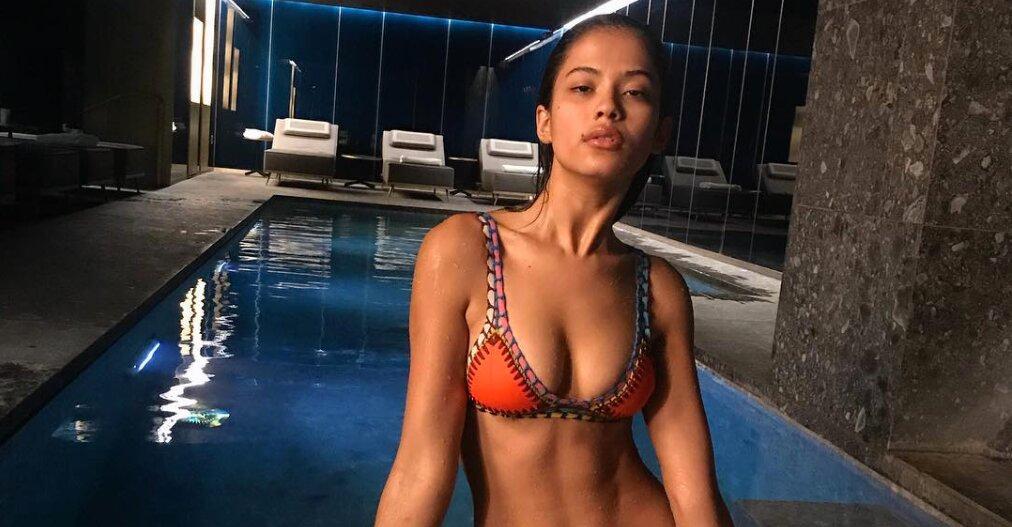 The Greenwich, Conn. resident also faced some skepticism from his two kids and ex-wife. "She's closer in age to us than she is to you," his pre-teen son says in one clip.
In an April Instagram post, Michael hinted that he and Juliana would like to start a family of their own. Next to a picture of the model holding an expectant feline, the investor wrote, "Art — a pregnant cat, a hope-to-be mother, bellies juxtaposed, each looking with their own sense of hope…"
Could a pregnancy announcement be imminent? Watch the couple on new episodes of 90 Day Fiancé, airing Sundays at 8 p.m. ET on TLC.