Tania Is Already Our Favorite on This Season of '90 Day Fiancé'
Season 7 of TLC's '90 Day Fiancé' is proving to be an exciting one already. Keep reading for what you need to know about Tania Maduro and her fiancé.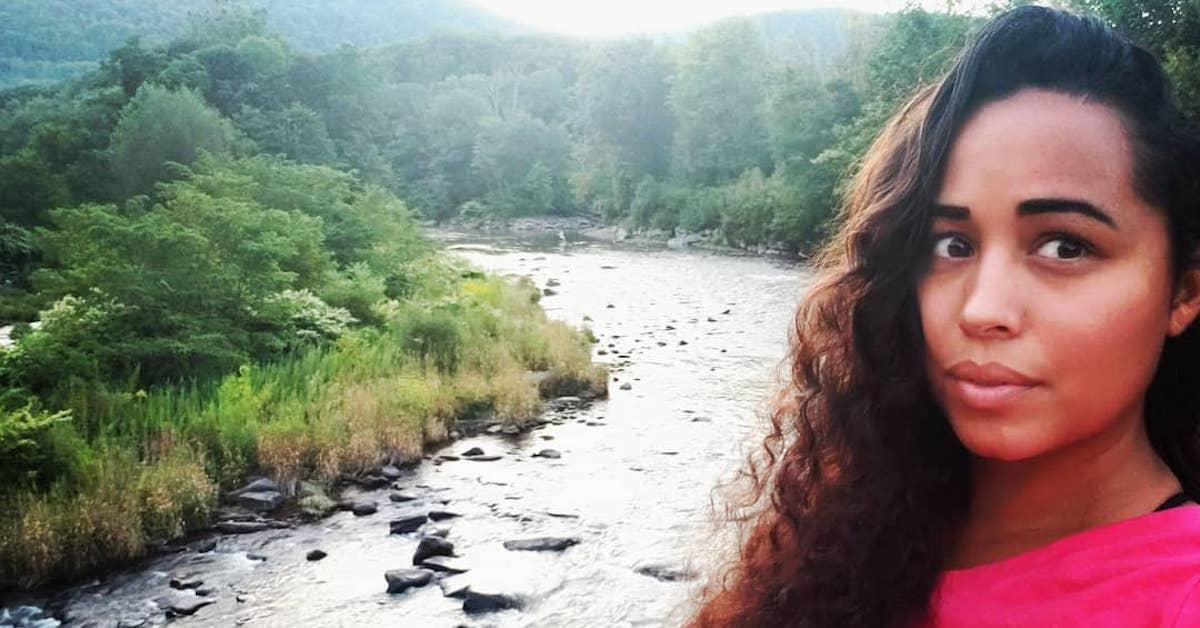 Season 7 of TLC's 90 Day Fiancé is underway and in just a few short episodes, fans are latching on to the best and worst characters of the show.
Article continues below advertisement
This season, the popular reality series features Tania Maduro and Syngin Colchester as one of the couples. Tania is a 29-year old from Connecticut who met husband-to-be Syngin while she was on a trip in his native South Africa.
Article continues below advertisement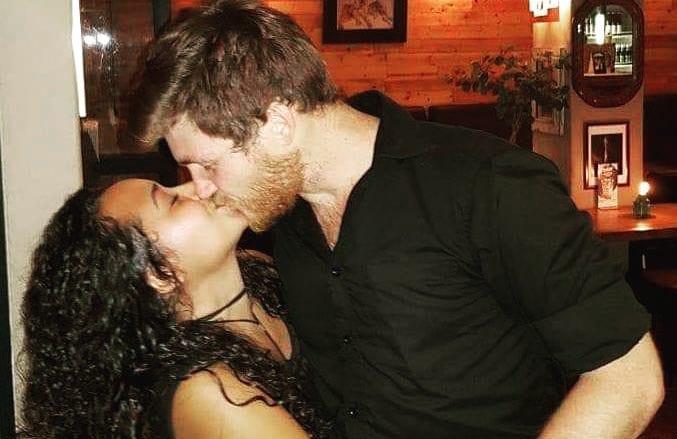 So, who is Tania on 90 Day Fiancé?
Tania was originally in South Africa to meet another man, one she met through a dating app with whom she "just had a connection." However, according to Tania, the man turned out to be "not a good guy."
Article continues below advertisement
So, as one does, she left him in the middle of the night and went to a bar where she met some girls and hit it off with the bartender, who turned out to be none other than Syngin.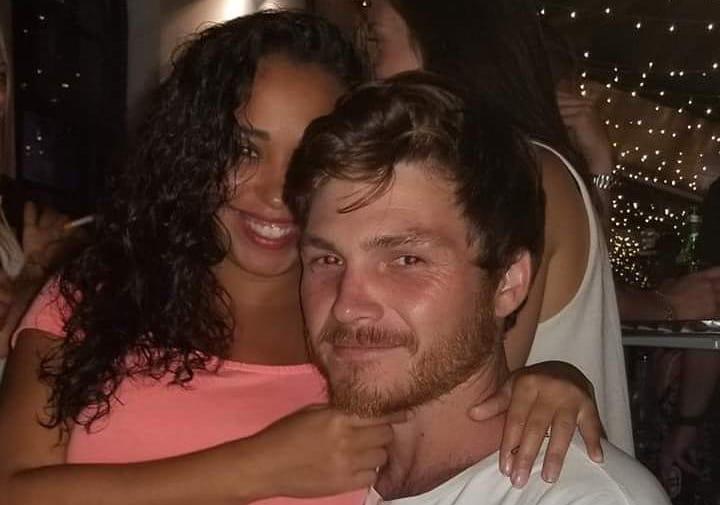 Article continues below advertisement
"He was dancing and smiling," she says during a confessional, "and I went home with him that night, and I didn't leave his side." After the two hit it off so well, Tania decided to extend her trip and stay in South Africa to explore her relationship with Syngin.
Tania stayed for two months and when she returned to Connecticut, she realized just how much she missed Syngin and decided to go back to South Africa. She tells the camera, "Syngin and I were living a long-distance relationship … It was really hard. So I packed up my stuff. Then I flew right back — flew right back to South Africa."
Article continues below advertisement
For the duration of the show, the couple will be living in a shed behind Tania's mother's house as they prepare for their wedding.
But Tania's already drawing heat from fans for her decision to litter the airport floor with rose petals in her attempt to welcome Syngin to America in a recent 90 Day episode.
Article continues below advertisement
Tania wanted her reunion with Syngin to be perfect and had strewn rose petals all over the floor of the airport arrivals area as well as the couple's hotel room. However, when a maintenance man tried to sweep up the petals before Syngin's arrival, Tania got upset and told him to leave the petals alone.
Fans were angry at Tania for not only being "extra" with the petals, but on top of that, for berating an elderly man who was simply doing his minimum-wage job.
Article continues below advertisement
But Tania doubled down in an Instagram "ask me a question" when one fan asked, "Why were you so mean to the old man cleaning the airport?" The Connecticut native responded: "Was I actually mean, or did I [say] 'Please don't, he's coming now' and did he REALLY at that exact time need to sweep up that one spot?!"
It seems like Tania's ready for the fan criticisms that come with being on the show and she doesn't seem likely to take her critics lying down.
Catch the rest of her and Syngin's story on this season of 90 Day Fiancé every Sunday at 8 p.m. on TLC.