'90 Day Fiancé' Stars Emily and Sasha Prove Third Time Is the Charm
Is '90 Day Fiancé' couple Emily and Sasha Larin still together? Spoilers on their relationship today and a look at their adorable baby boy.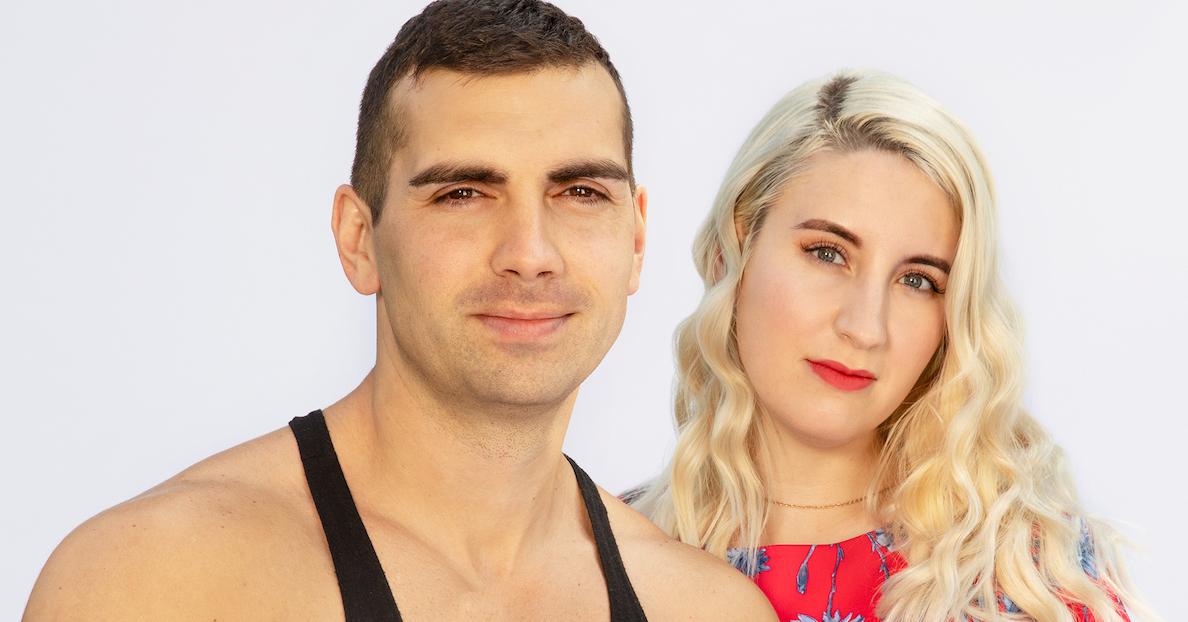 Article continues below advertisement
However, she was adamant their relationship was going to last – even if she had to deal with Sasha's crazy (first) ex-wife for the rest of her life. "I am going to be Sasha's third wife and this is going to be his third child with another woman... But we're going to last," she declared on the show.
So, are Emily and Sasha still together?
Article continues below advertisement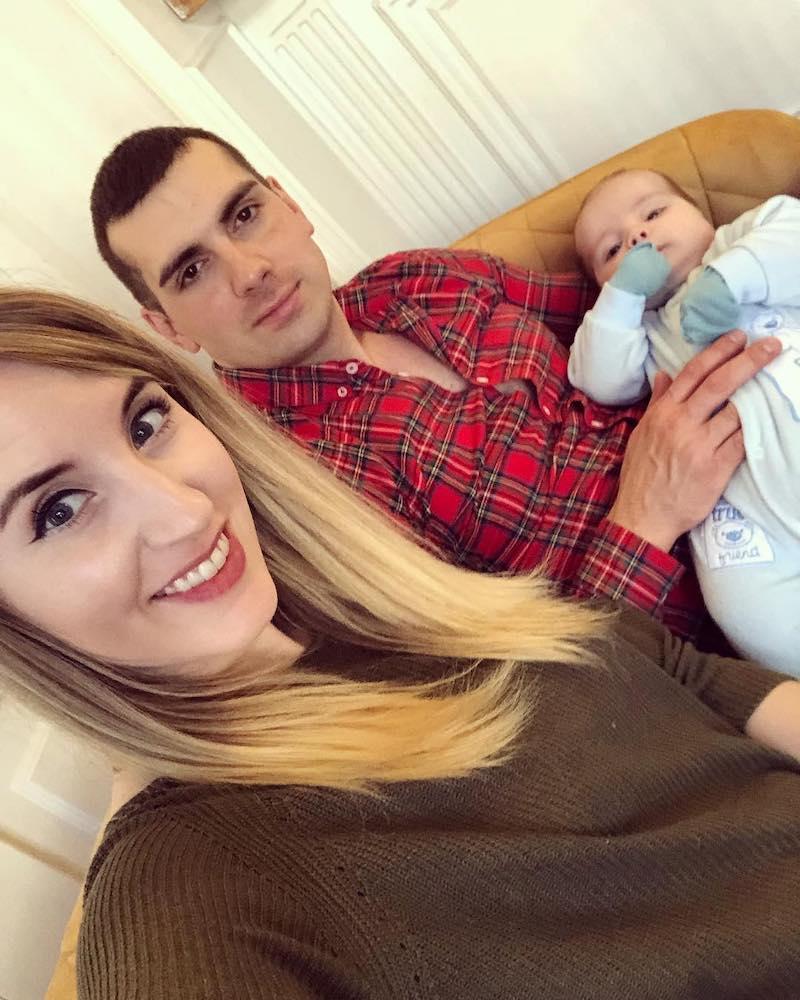 If you are shipping Emily and Sasha, you are in luck because the couple who met in Russia are still together. We found Emily's Instagram page, and not only does the blonde beauty gush about her baby daddy regularly, she even has his last name on the social media platform.
Article continues below advertisement
"I haven't changed the name on my passport yet... But I wanted to take this username before anyone else," she said of her IG handle @emily.larina. "Also, I love my fam."
Emily and Sasha welcomed a baby boy named Davidka in November 2018. 
On the TLC series, Emily is still pregnant, but in real life, she is a mom to an almost 1-year-old little boy. "Can't get over this cute face," Emily wrote on Instagram. Alongside another cute snap of the toddler and Sasha, she added, "My favorite guys."
Article continues below advertisement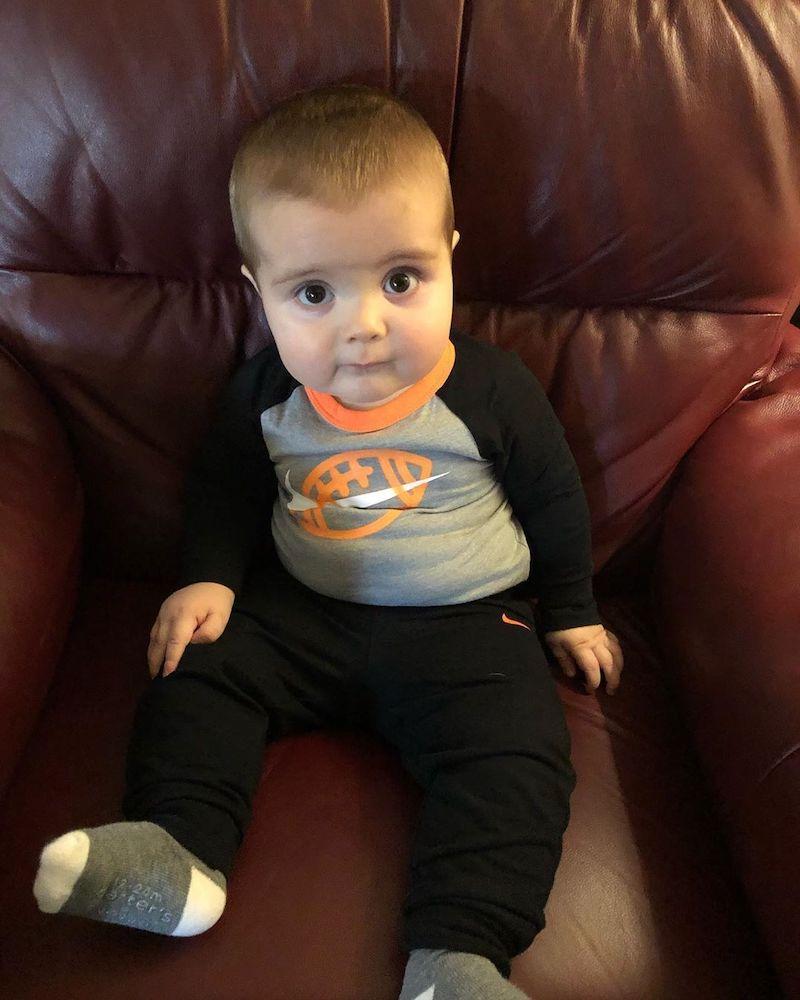 And Davidka is seriously the cutest — even after a haircut from Sasha. "When your dad cuts your hair without telling mom first," Emily jokingly captioned a photo of her then 10-month-old son.
Article continues below advertisement
Emily misses her life in Russia. 
Despite making the move to Oregon, Emily is honest with her followers and recently revealed she missed her life in Sasha's home country.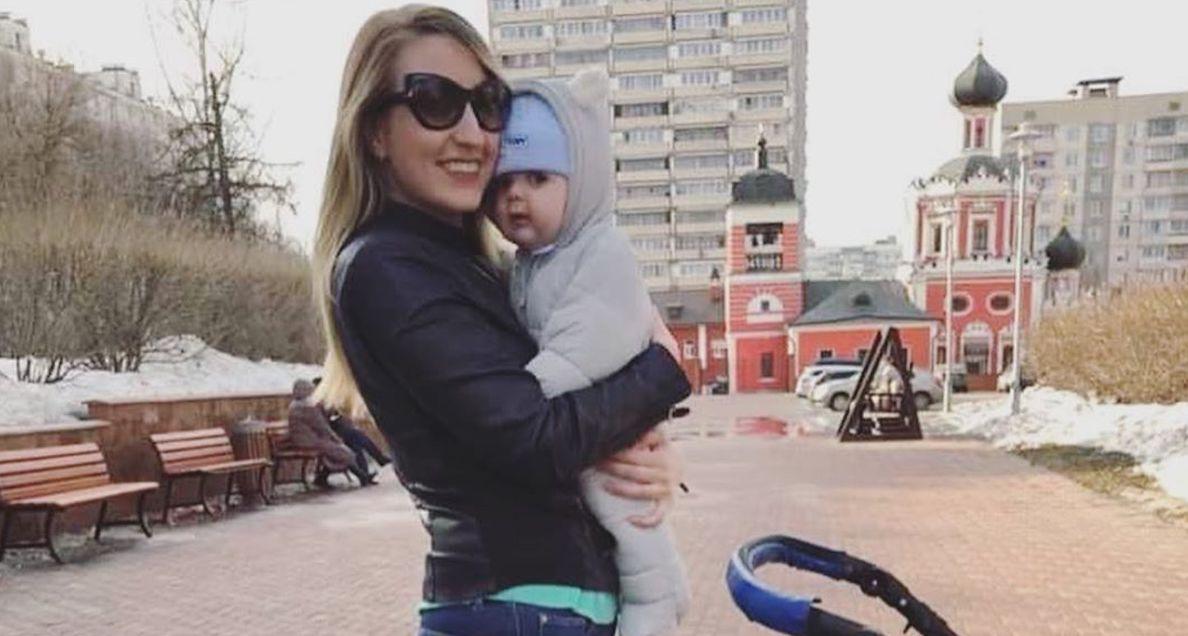 Article continues below advertisement
"I miss how real people are there. Russia taught me to be real and direct about what I want. Although, I still fall into the habit of smiling and laughing randomly sometimes," she wrote. "There is this stereotype that Russians are unemotional/ cold. That couldn't be further from the truth. When a Russian person knows you and loves you, it's true and real... From picking you up from the airport, to listening to you as you cry, they'll be there for you."
But don't worry, she has plans to return every summer so Davidka learns the language. "It will always be forever a part of him," she added.
So sweet. Watch Emily and Sasha's journey on 90 Day Fiancé Sundays at 8 p.m. EST on TLC.