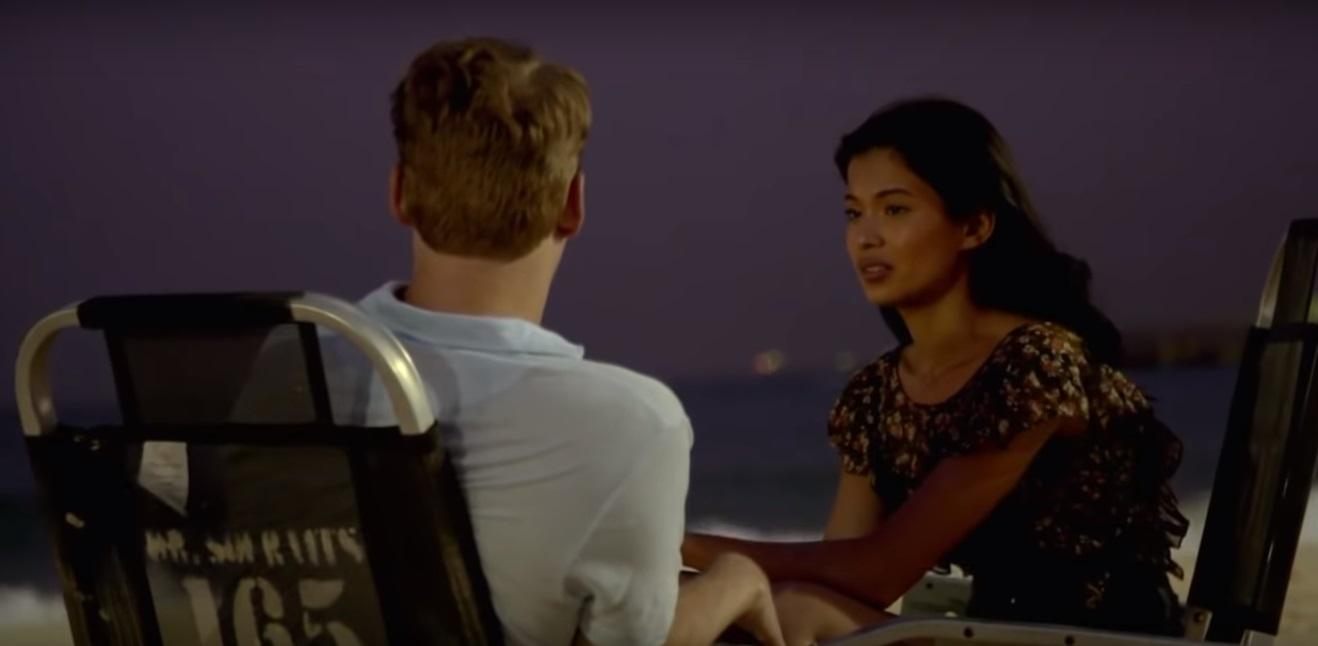 Michael and Juliana's Relationship On '90 Day Fiancé' Might Be One of the Successful Ones
Every season of 90 Day Fiancé introduces couples who raise a ton of questions among fans and this time around, one of those couples is Michael Jessen and Juliana Custodio de Sousa. He's a wine investor and she's a model from Brazil and while it sounds like the makings of a '90s sitcom, fans might be wondering if Michael and Juliana are still together after 90 Day Fiancé.
Article continues below advertisement
Season 7 just began, so at this point, anything can happen among these new couples, despite the red flags viewers have already seen. On the one hand, it's easy to be skeptical when most of these relationships seem like they were thrown together after a night of passion or, at the most, a week-long affair in a foreign country. But Michael and Juliana are determined to make it work and, surprisingly, they might be one of the couples this season who do indeed stick it out.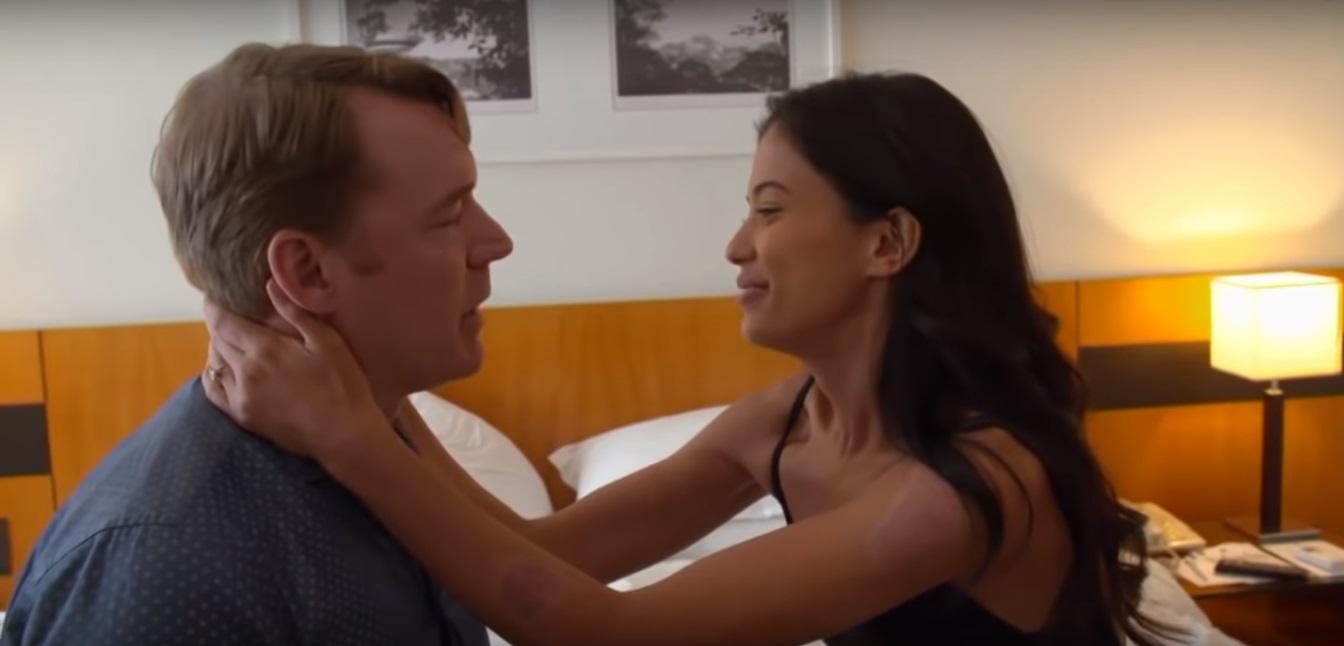 Article continues below advertisement
So, are Michael and Juliana still together after 90 Day Fiancé?
According to In Touch, Michael and Juliana got married in the United States in October. A source close to the couple told the news outlet that Michael's ex-wife officiated the wedding and that it will be part of the season ahead. While that doesn't necessarily mean that Michael and Juliana are still together, they are more than likely trying to make it work after going through with their planned nuptials.
It's also a far cry from where they now stand this season, with the status of Juliana's visitor visa in limbo as they wait to hear if she is approved to make the trip to the United States. Michael and Juliana recently had a romantic reunion on 90 Day Fiancé, proving that they really do want to be together. So chances are, Michael didn't let the issue of her visa stand in their way.
Article continues below advertisement
Michael isn't shy about their relationship on social media.
Typically, 90 Day Fiancé cast members try to keep their relationship statuses on the down-low on social media until their season finishes airing. Some even set their social media accounts to private to avoid spoiling the season for potential viewers. But in Michael's case, he is all about showcasing his romance with Juliana and proving that they are still going strong after the cameras stopped rolling.
Article continues below advertisement
In a recent Instagram post featuring a photo of Juliana by herself, he referred to her as his "fiancée." And under another photo he posted of a homemade breakfast for two, Juliana commented, "My bebe." In a more recent post on Oct. 14 in which Michael is playing his bass guitar, his wedding band is on full display. So just in case his followers had any doubts about where he stands with Juliana after 90 Day Fiancé, their relationship is alive and well.
Juliana and Michael could be on another 90 Day Fiancé season.
Michael and Juliana's recent wedding does seem legit and as long as they remain together, they could find themselves on another season of 90 Day Fiancé. It wouldn't be the first time a couple has made the leap from one season or show in the franchise to the next.
Article continues below advertisement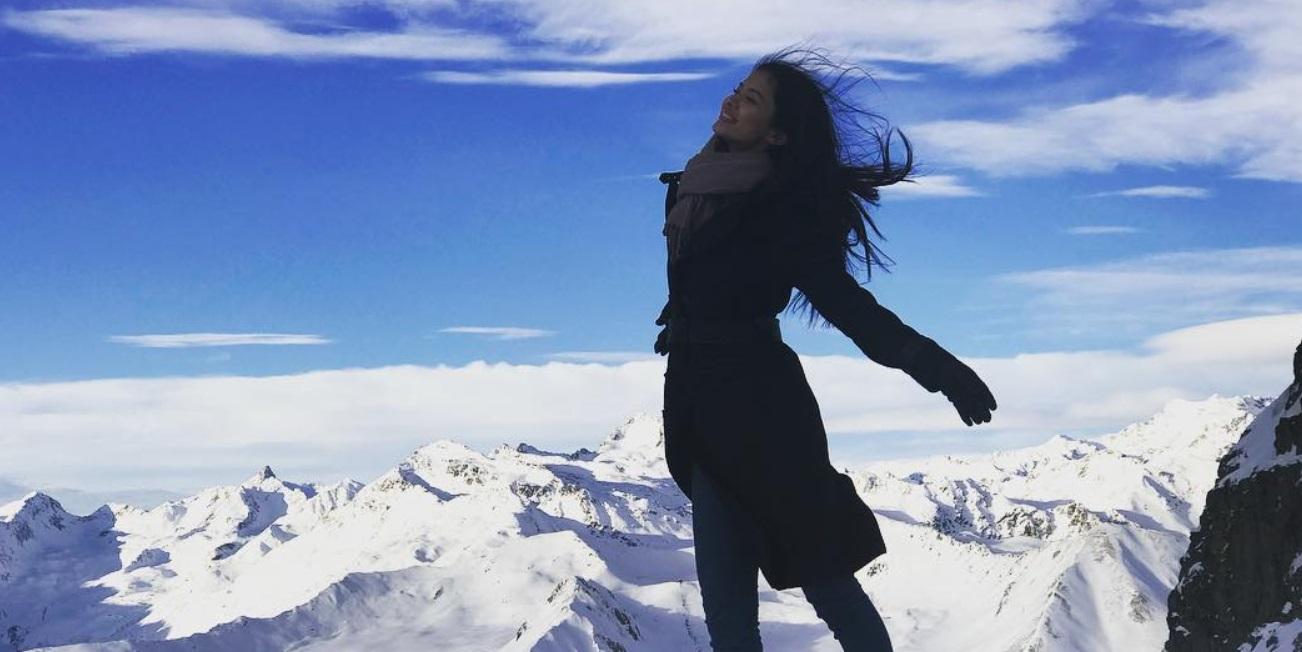 Russ and Pao Mayfield met on 90 Day Fiancé Season 1 and returned to TLC on 90 Day Fiancé: Happily Ever After? so it's entirely possible that Michael and Juliana's story could continue on TV before fans have had enough of them. Right now, all that matters is that Michael and Juliana are together after 90 Day Fiancé and, regardless of what fans might say, they both seem to be in it for the long haul.
Watch 90 Day Fiancé on Sundays at 8 p.m. EST on TLC.