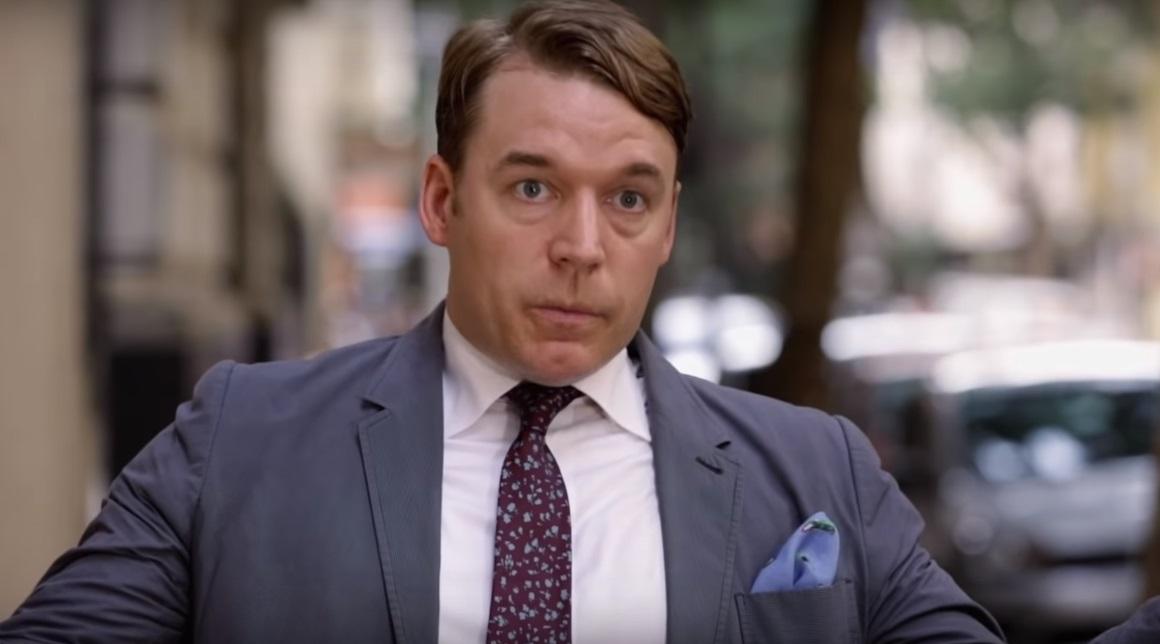 Michael's Net Worth on '90 Day Fiancé' Shows How He Affords His Lavish Lifestyle
If there's one thing you need to have to maintain a relationship across multiple countries, it's money. And on 90 Day Fiancé, Michael Jessen proves just that. He makes enough money to afford a lavish lifestyle and keep his Brazilian girlfriend, Juliana Custodio de Sousa, living comfortably herself, but what is Michael's net worth?
Article continues below advertisement
In a recent episode, he further proved that money is of no consequence to him when he dropped more than $4,000 on jewelry he planned to gift Juliana when she comes to the United States. Obviously, he's well off. It's all thanks to his lucrative career as a wine investor, which he showcased in the Season 7 premiere. It still makes you wonder, however, just how much money Michael is working with in order to provide so much for himself and others.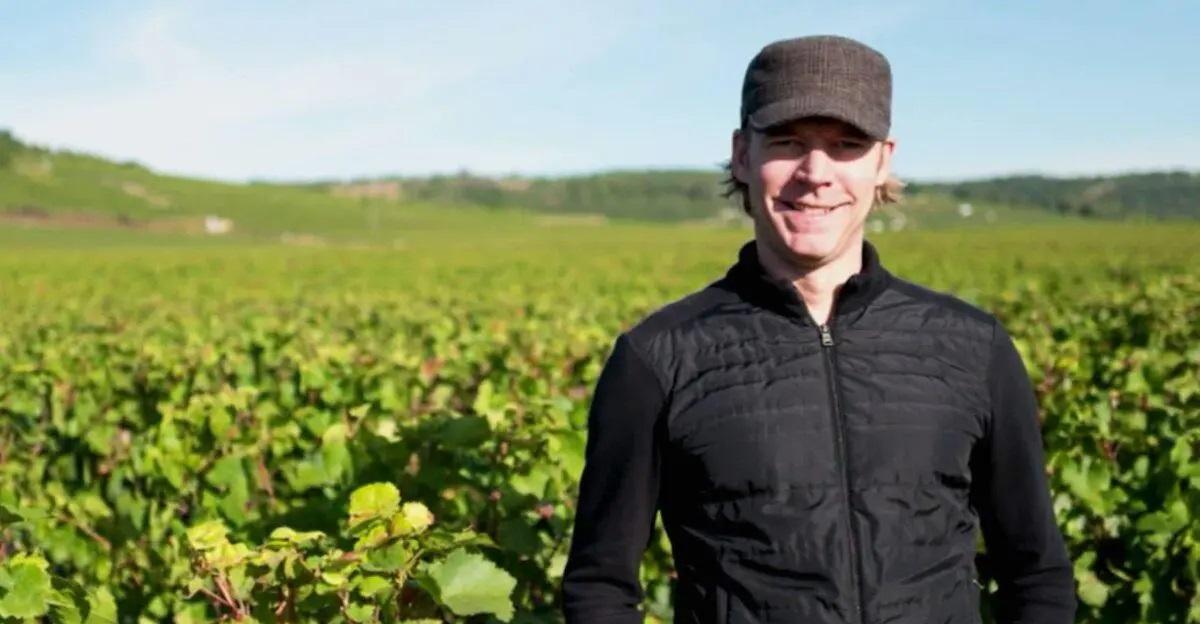 Article continues below advertisement
So what is Michael's net worth on 90 Day Fiancé?
Since Michael isn't an A-list celebrity, it's hard to determine his exact net worth. But on the 90 Day Fiancé Season 7 premiere, he made it clear that he is living large as a result of his own hard work. He was quick to show off his collection of sports cars and guitars, because apparently those are must-haves when you have a ton of disposable income. And he just purchased a new home to settle down in with his kids and Juliana.
The house is in Greenwich, CT, where the average real estate cost is around $2 million and it's where his ex-wife and two children also live. It's very likely that he provides for them financially to some extent. He also flashed a swanky watch and his expensive cars, none of which he was too shy to brag about. Plus, he shares his credit and bank cards with Juliana. Although Michael's net worth outside of 90 Day Fiancé is hard to determine, he clearly isn't hurting for money.
Article continues below advertisement
What does Michael do for a living?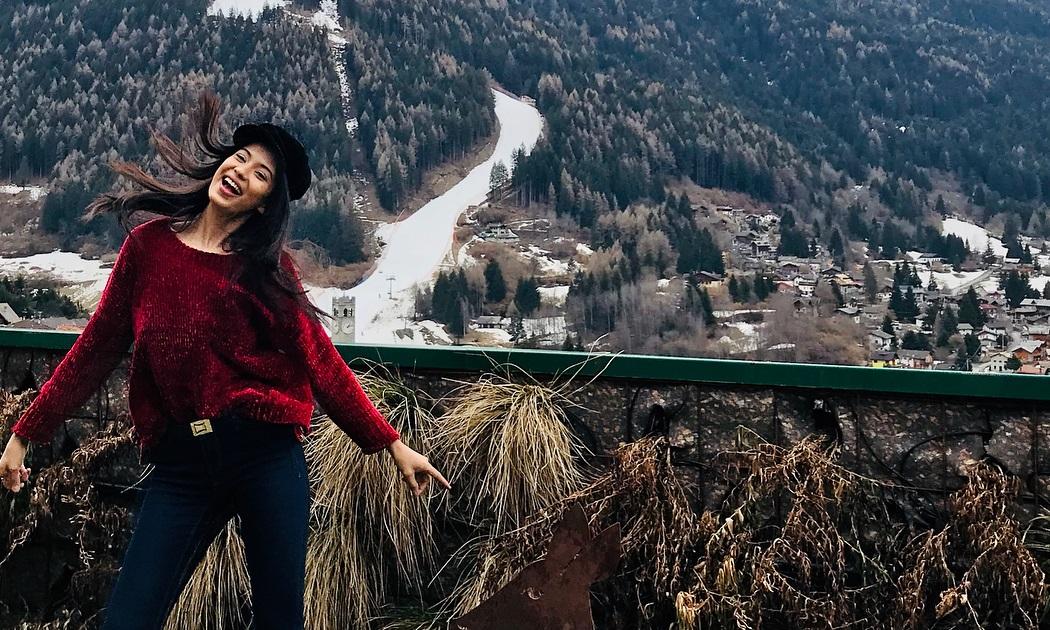 Article continues below advertisement
Afterward, Michael landed a job as the president and CEO of Wally's Auctions, a wine auction company. And, judging by the way he didn't flinch when he said Juliana had purchased a car with his credit card on 90 Day Fiancé, being the big boss at a wine auction company has treated him well financially. He makes enough money to party on yachts with celebrities, so clearly, Michael's net worth is up there, even if it's unclear exactly how much he is worth.
Juliana's job outside of the show:
Hopefully, once Michael gets Juliana to the U.S. permanently, she will be able to fund some of their more extravagant lifestyle choices. She explained on the show that she's a model but, unlike others, she hasn't been given many opportunities to showcase her talents and land lucrative deals. She might be able to turn that around in the U.S., however, and if that happens, Michael might be able to keep some of his hundreds of thousands away for a rainy day. Maybe. Hopefully.
Article continues below advertisement
Michael and Juliana's relationship status after 90 Day Fiancé:
In Touch recently reported that Michael and Juliana got married in October. An insider told the news outlet that Michael's ex-wife, who has appeared on the show this season, actually officiated the wedding, which took place at Michael's new Greenwich home. So not only did Juliana make it to the U.S., but she and Michael tied the knot and are likely still together.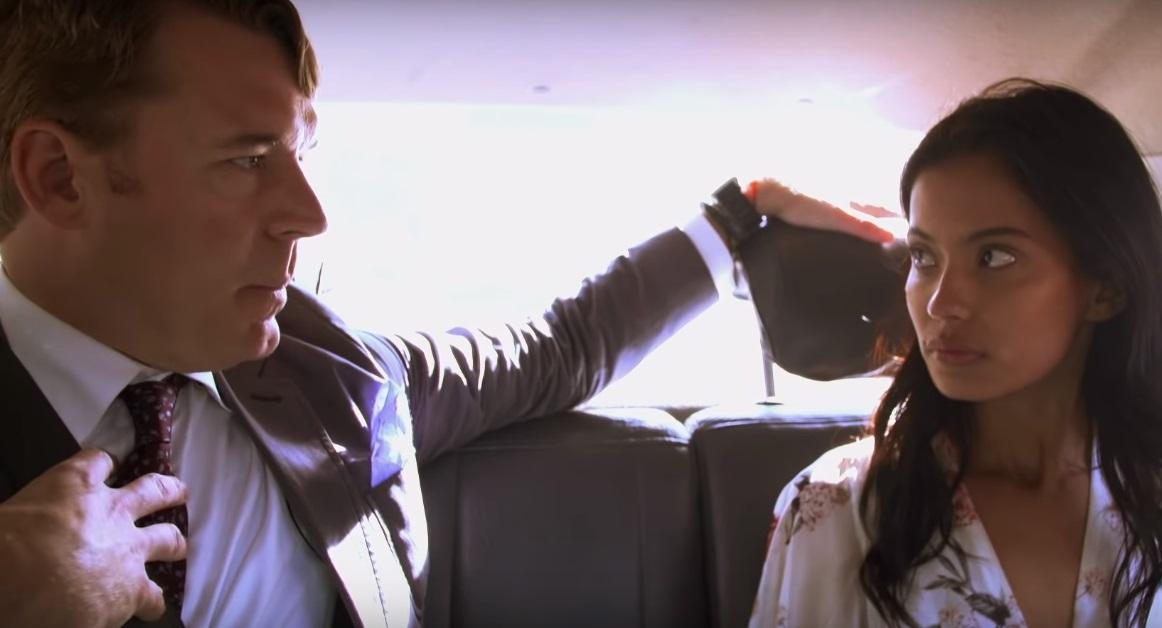 While some 90 Day Fiancé fans might question Juliana's motives because of Michael's net worth, or his motives because of Juliana's much younger age, they might be one of the success stories of the season.
Watch 90 Day Fiancé on Sundays at 8 p.m. EST on TLC.