We're Extremely Jealous of '90 Day Fiancé' Star Michael Jessen's Job
Michael Jessen from '90 Day Fiancé' is in the wine business — here's an overview of what he does for a living.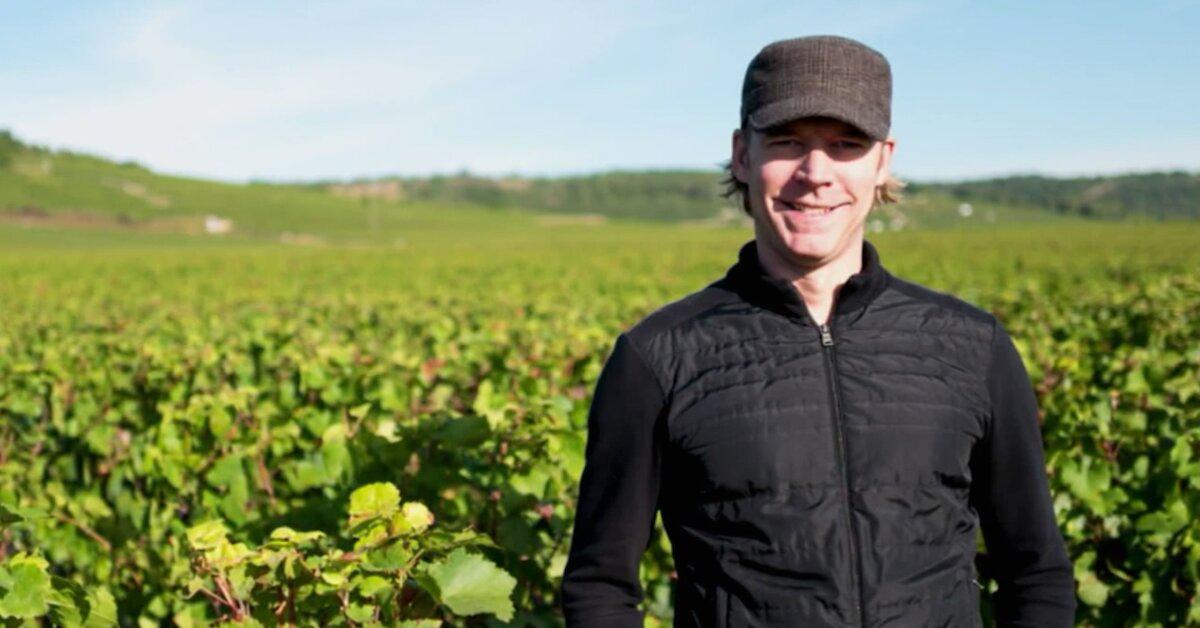 Michael Jessen from 90 Day Fiancé makes a living as a self-employed wine entrepreneur.
Article continues below advertisement
The 42-year-old is well aware of how pretentious his career sounds. "I don't know what else to say that's not douchey," he admitted during the premiere, later explaining: "I import wine, distribute wine, I work in the wine auction field, and follow anything that's cool in the wine world."
His chosen profession has brought in an "enormous amount of income" for the Greenwich, Conn. resident. "I have a couple of really beautiful sports cars. I have a huge collection of vintage [guitars] and bass guitars," Michael boasted.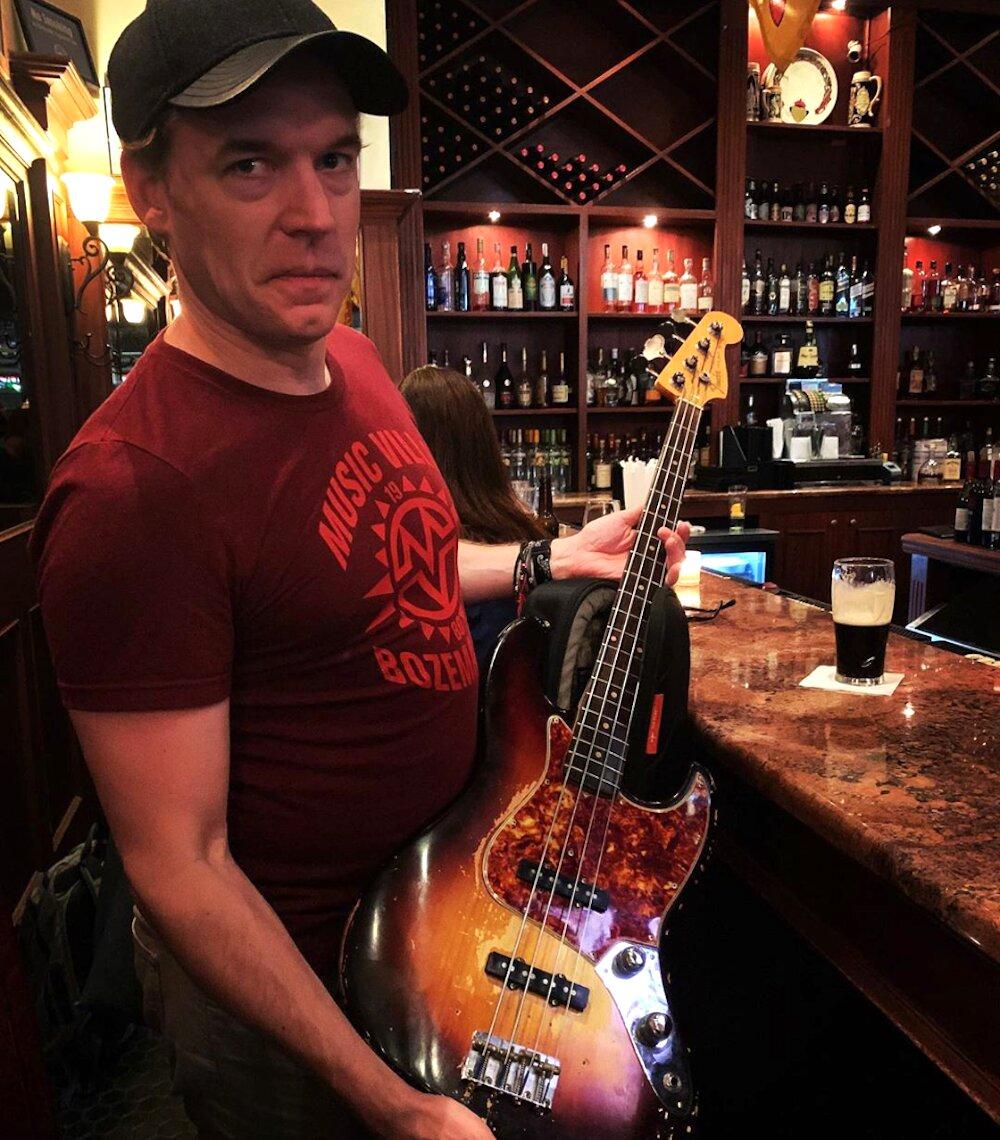 Article continues below advertisement
It's also allowed him to travel the world. "I've seen places I didn't even know existed," he shared. And it was during one of those trips that he met Juliana, who works as a model.
"I don't necessarily believe in love at first sight, but it's like we were kindred spirits," Michael recalled of their first encounter, which was on a yacht in Croatia. "As Juliana and I got to know each other, I quickly realized she's funny, she's thoughtful, she's smart, and I was amazed."
Michael gave Juliana access to his credit cars so that she can be "comfortable."
The investor revealed that his Brazilian fiancée grew up in poverty, so he's committed to helping the 23-year-old get her modeling career off the ground.
Article continues below advertisement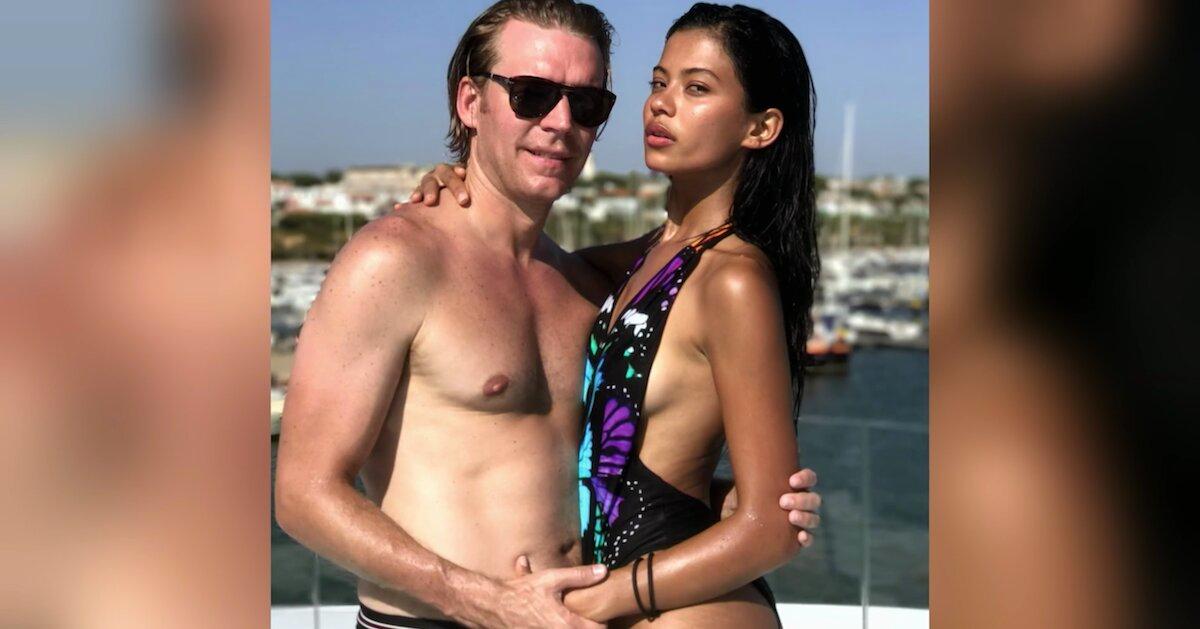 "I pledged that I would support her any way I can, financially…" Michael confessed. "My friends and family think I'm a little crazy for how much money I've spent on her. It's no small amount of money. But she's so important to me, and I don't want to lose that."
Michael's kids think his relationship with Juliana is "weird."
Article continues below advertisement
The former wine auctioneer considered moving to Brazil to avoid going through a lengthy visa process for Juliana, but he couldn't leave behind his two children. Michael currently splits custody of son Max and daughter Cece with his ex-wife.
"They're extremely intelligent, very, very funny. They're the center of my world," the proud dad said of his kids, who are closer in age to Juliana than he is.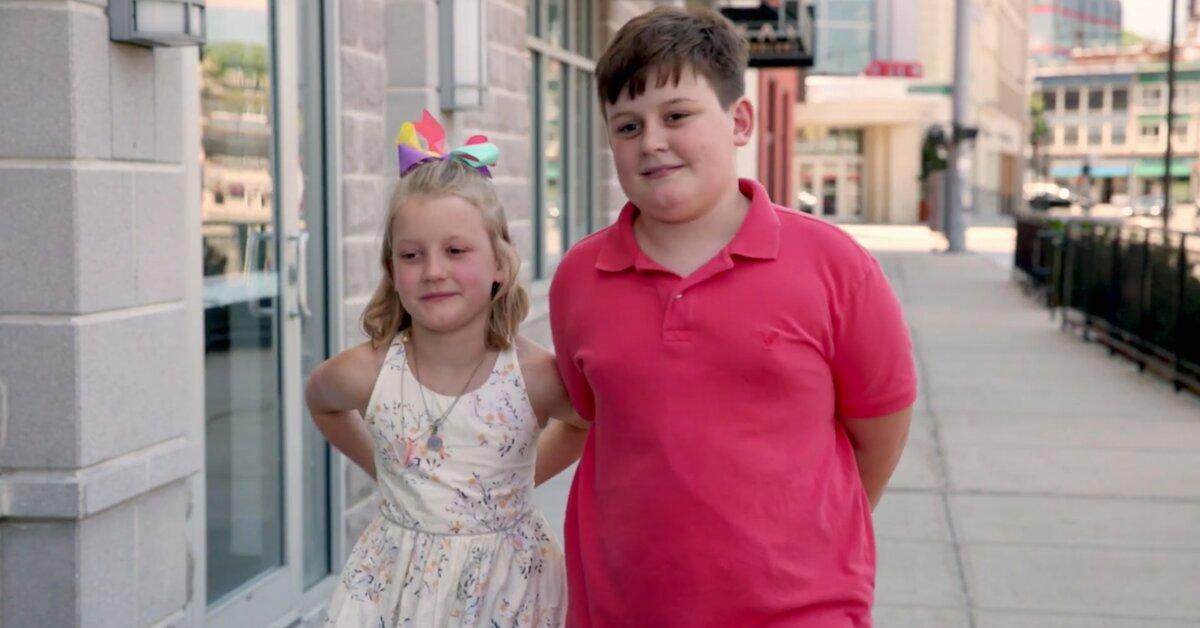 Article continues below advertisement
When asked how they felt about their dad's romance with the brunette beauty, Cece answered, "I was a little surprised. I didn't actually think that, like, they would get married," to which Max responded, "Yeah, me neither."
The pre-teen added, "Me and Juliana are about 12 years apart. She's too old to be his daughter, but, like, kind of young, too. She kind of looks like the age of someone that would babysit us or something." Great point, Max.
For what it's worth, these two actually seem to be pretty good sports about the whole situation.
New episodes of 90 Day Fiancé air Sundays at 8 p.m. ET on TLC.