TLC Star Darcey Silva's Oldest Daughter Is Officially a College Student!
Meet Darcey from '90 Day Fiancé's daughter, Aniko Bollock. When she's not on the show, the reality star is the mom of two teenage daughters.
While the cast of TLC's 90 Day Fiancé: Before the 90 Days rotates every season to feature new people who want to marry their overseas loves, Darcey Silva has been on a whopping three seasons of the show — with two separate lovers.
Viewers first met the Connecticut native, who lives with her identical twin sister, Stacey, on Season 1. She was engaged to Dutchman Jesse Meester, and the two fought incessantly over Darcey's aggression, Jesse's controlling nature, and their core values.
Article continues below advertisement
Not-so-surprisingly, Darcey broke up with her much younger beau after the second season, and the two have since gone on to bash each other at every turn.
Because nobody can keep Darcey down, she returned to the hit series the next season with new boyfriend Tom Brooks. But, like her relationship with Jesse, Darcey didn't get along much with her British boyfriend. The two were completely done with their relationship by Season 3's end.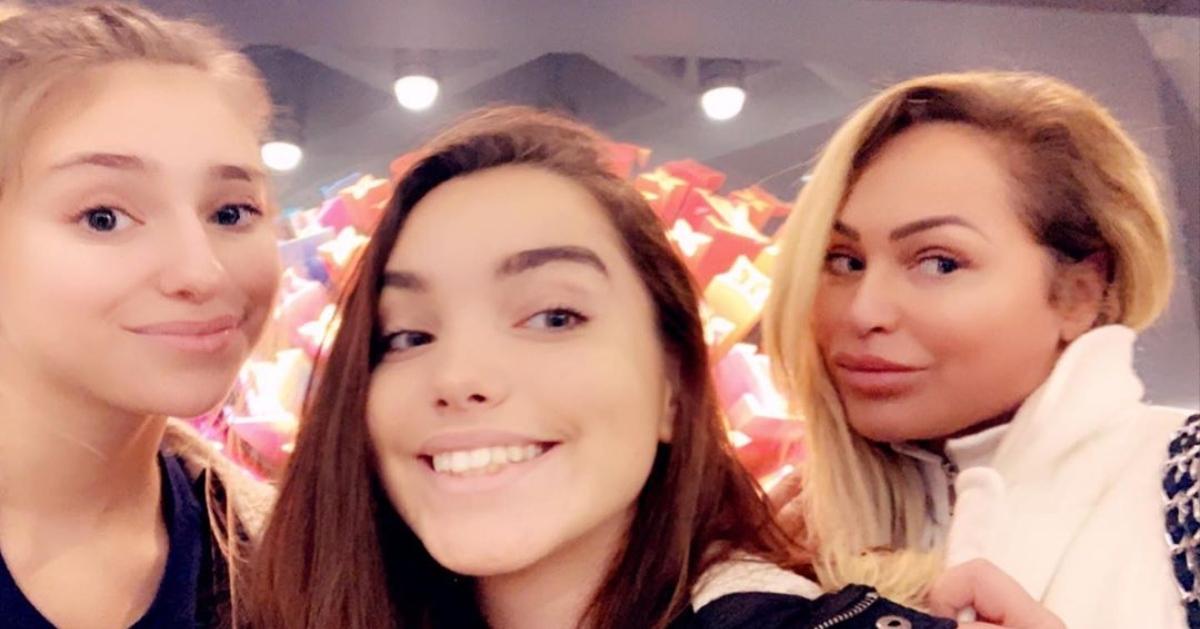 Article continues below advertisement
Though Darcey is known for her ability to dive head first into love, many aren't aware that the reality TV star — who landed her own spinoff show with her sister, Darcey & Stacey— is also a mother. When she's not chasing after the next love of her life, Darcey is parenting her teenage daughters. One seems to be taking after her mom, as she's a burgeoning TikTok star.
Who is Darcey from 90 Day Fiancé's daughter? Meet Aniko Bollok.
Meet Darcey's daughter, Aniko Bollok, who is headed to college!
Though it may be somewhat surprising that Darcey is a mom of two, fans first met Aniko on her first stint on 90 Day Fiancé. When Darcey's then-boyfriend Jesse came to the U.S. for the first time, he and Darcey rented an Airbnb near her home in Middletown, Connecticut so that Jesse could meet her daughters, Aniko and Aspen.
While attempting to cook a steak dinner, Darcey and Jesse got into one of their regular blowout fights, after Darcey demanded that Jesse "cut the steak on a bias."
Article continues below advertisement
Aniko stepped in to defend her mom and make sure that she was okay.
"Are y'all serious? Both of you guys are acting like you're my age," Aniko said at the dinner table when Jesse and Darcey couldn't let the fight go. "Grow up."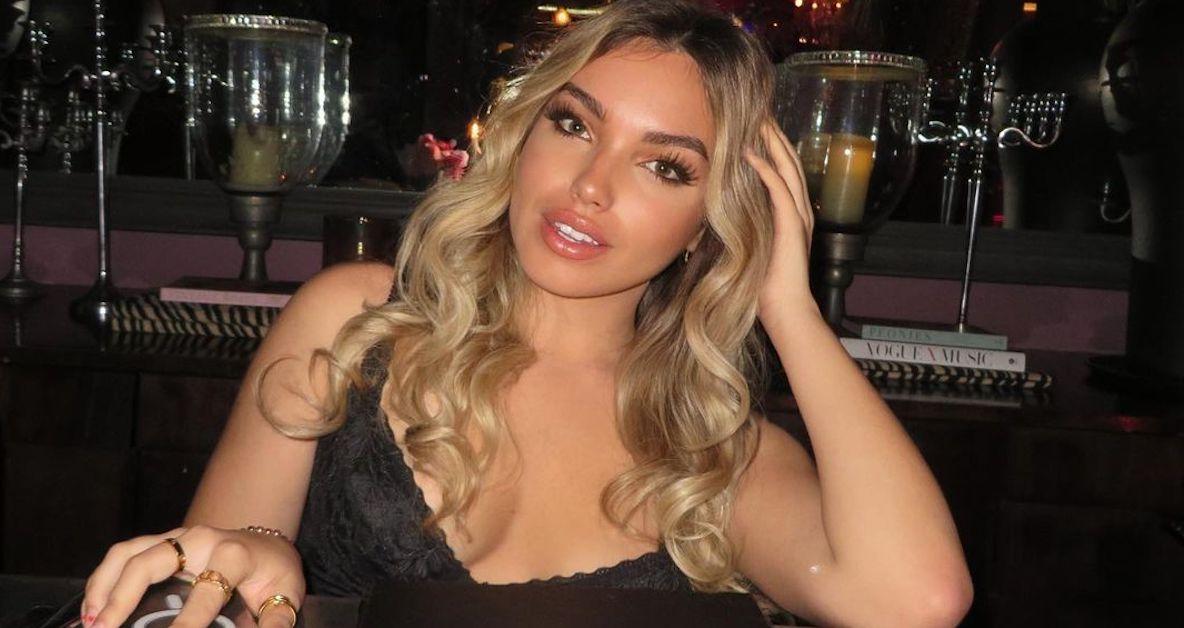 Article continues below advertisement
"I feel like if Jesse wants to be a parental figure, he will have to show more respect to us and my mom, because, if he doesn't, that won't lead to a very good relationship," Aniko poignantly said in an interview after the fight.
In the years since Aniko's mature words at the steak dinner, the teenager has become a social media star in her own right. Aniko has more than 99,000 followers on Instagram, and she's using her mom's reality fame to boost her platform on TikTok.
Aniko has over 1 million likes on the short video-sharing app, and one of her most popular videos to date features a special guest. She dances with Darcey in the video, which she captioned, "Hey Mom."
Outside of her influencer status, Aniko is also headed to college at the University of Arizona and she shared the news on TikTok.
Article continues below advertisement
Who is Aniko Bollok's father?
Though Darcey hasn't spoken much about her ex-husband and the father of her girls, she was previously married to Frank Bollok. Interestingly, many believed that Darcey was in a rush to walk down the aisle with Tom Brooks because Frank was getting remarried. According to his wedding page on The Knot, Frank wed Peruvian beauty Kristell Mapelli in Mexico on April 20, 2019. The two had begun dating in 2015.
Article continues below advertisement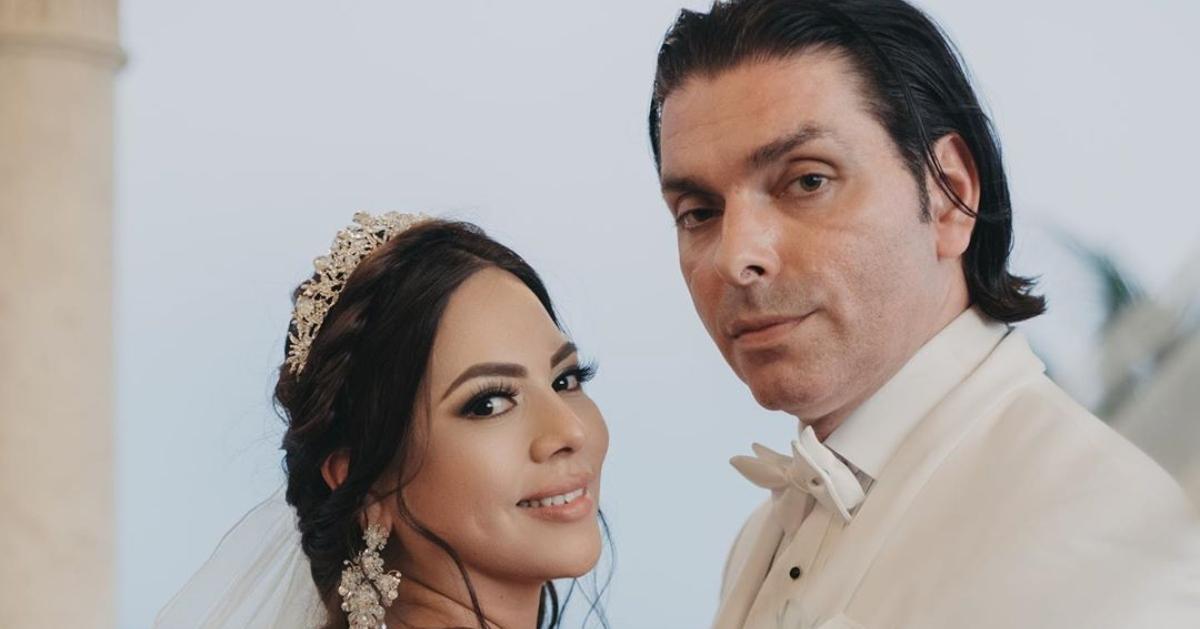 While Aniko posted a photo from Mexico on the day of her dad's wedding, neither she nor Aspen has posted any photos with their dad. Perhaps he, unlike Darcey, wants a life away from the spotlight.