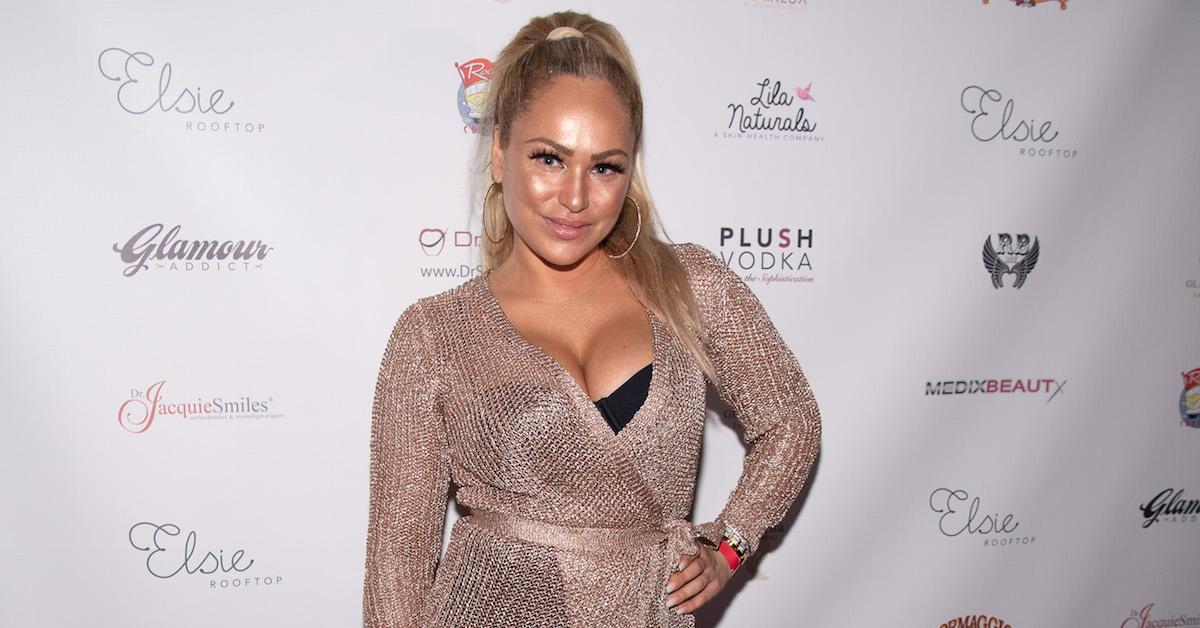 Darcey From '90 Day Fiancé' Ended Up in Jail After Fighting This Person From the Show
There's a reason why Darcey Silva has been on multiple seasons of TLC's 90 Day Fiancé: Before the 90 Days: she knows how to bring the drama. The reality star first appeared on Season 1 of the show with fiancé Jesse Meester, a native of The Netherlands. Their relationship lasted two seasons, despite critics of their age difference, but they split ahead of Season 3.
Article continues below advertisement
That didn't stop Darcey, though, and she got engaged to Brit Tom Brooks and appeared on the third season with him. That wasn't exactly the extent of Darcey's personal life drama, as she got arrested after an altercation with someone we've seen on the show before. Did Darcey from 90 Day Fiancé go to jail? Read on to find out about her arrest, and what her relationship status is today.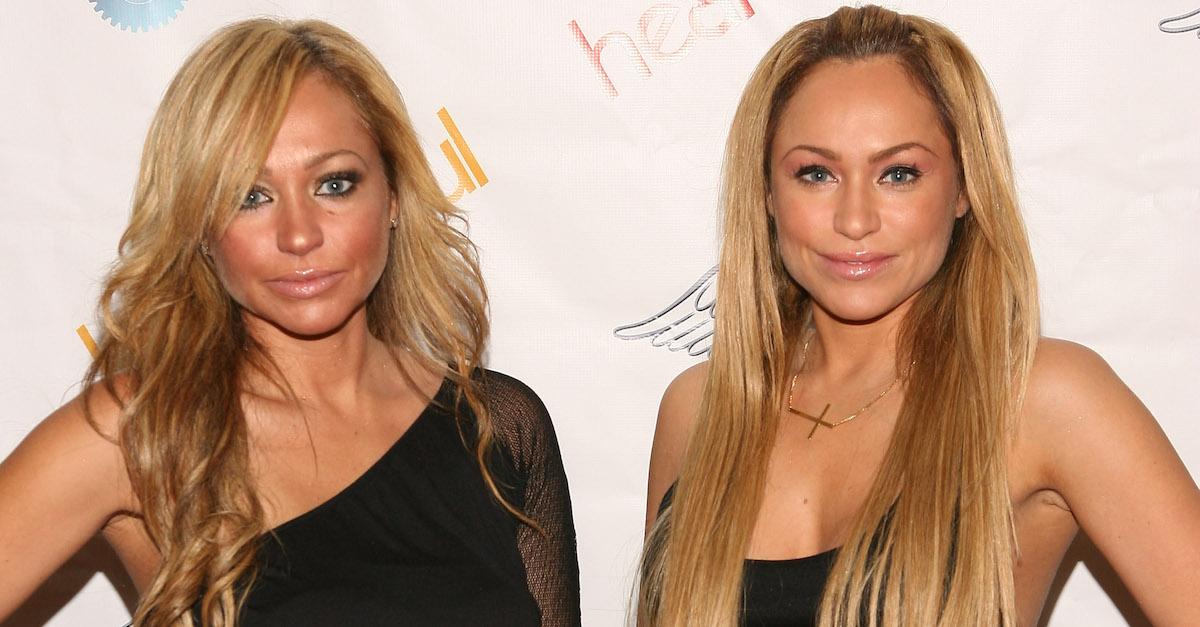 Article continues below advertisement
Is Darcey from 90 Day Fiancé in jail? Details on the police report.
In February of 2018, authorities were called to a Middletown, Conn. apartment where Darcey and her twin sister, Stacey Silva, had gotten into a fight. Stacey has also appeared on 90 Day Fiancé: Before the 90 Days throughout Darcey's run on the show.
According to a police blotter in The Middletown Press, Darcey and Stacey got into a "cat fight," during which both women attacked each other.
The sisters were charged with misdemeanor disorderly conduct. Starcasm obtained a copy of the account of the incident. According to the officer, Darcey claimed that she never put her hands on Stacey, and that Stacey was the one who escalated their argument into a physical altercation.
Stacey, on the other hand, said that both sisters had fought each other. She also said that Darcey had initiated the verbal argument that eventually turned physical.
Article continues below advertisement
There were two anonymous witnesses at the scene who corroborated Stacey's story that both women were attacking each other. The escalated fight included the women "pushing and pulling" each other around the apartment.
The sisters have since filmed together and have clearly put their joint arrests behind them.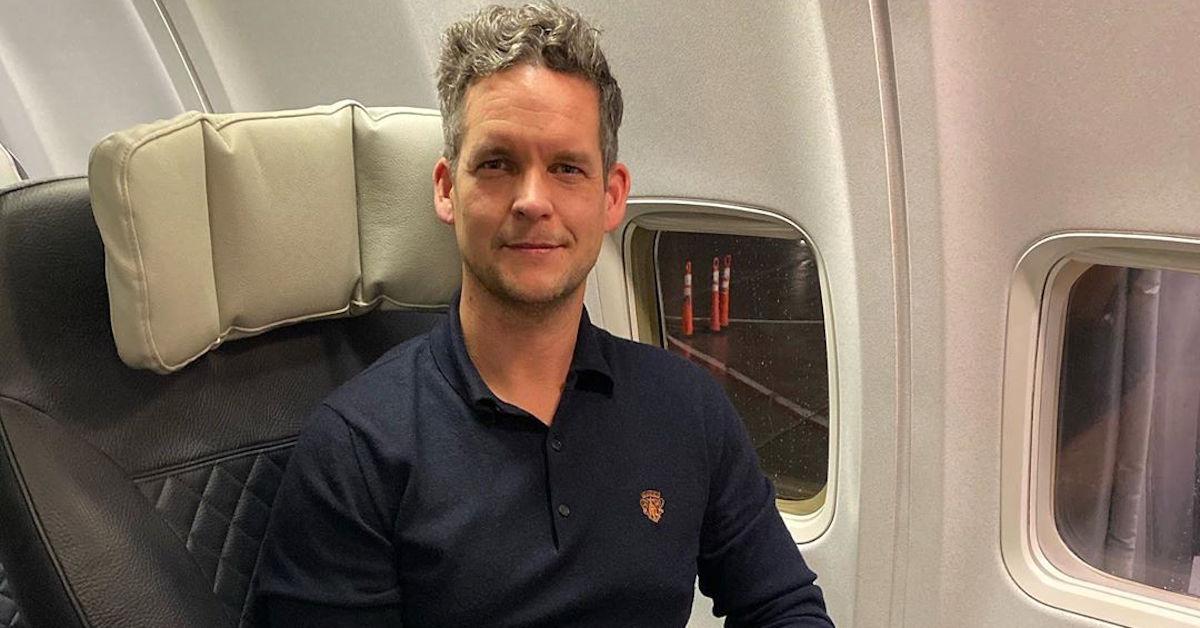 Article continues below advertisement
Are Darcey and Tom still together?
Though Darcey and Tom tried to make their relationship last on American soil, the couple has split since Season 3 of the show wrapped. During their time together, the couple struggled with communicating and managing to find quality time to talk on the phone while living in different countries.
But, like the true entrepreneur that she is, Darcey has reportedly begun seeing another British businessman. Even better? She's been spotted with him and a camera crew, so she might be bringing her third overseas fiancé on the show.
Tom has also seemed to move on. He was spotted getting cozy with a blonde woman while appearing on the red carpet for a Versace fashion show back in September, according to Heavy.
Article continues below advertisement
As for Darcey's original 90 Day Fiancé love, Jesse Meester, he appears to be single after breaking up with TV host Hofit Golan. But, he's been posting pictures on Instagram with another 90 Day Fiancé: Before the 90 Days star: none other than Caesar Mack's ex Maria. Though Caesar never managed to meet up with Maria in real life, Jesse is spending time with her in Barcelona.
With these 90 Day Fiancé updates, it's truly safe to say that there's nothing that would surprise us anymore.