'Darcey & Stacey' Season 4 Brings More Drama Between the Silva Sisters
Whether you followed 90 Day Fiancé alum Darcey Silva and her twin sister Stacey Silva since the start of their shared reality TV fame, or you're a newbie to their lives, you understand how dramatic they can be. But that's what you get on TLC's Darcey & Stacey and fans are itching to know details about Season 4.
Article continues below advertisement
Like most reality TV shows that viewers can't seem to get enough of, it feels like it has been years since the Season 3 finale of Darcey & Stacey. In reality, it hasn't been that long, but viewers are ready to see where Darcey and Stacey are now, what they plan to do this season with their shared fashion line, and what the future holds for them in their respective romantic lives.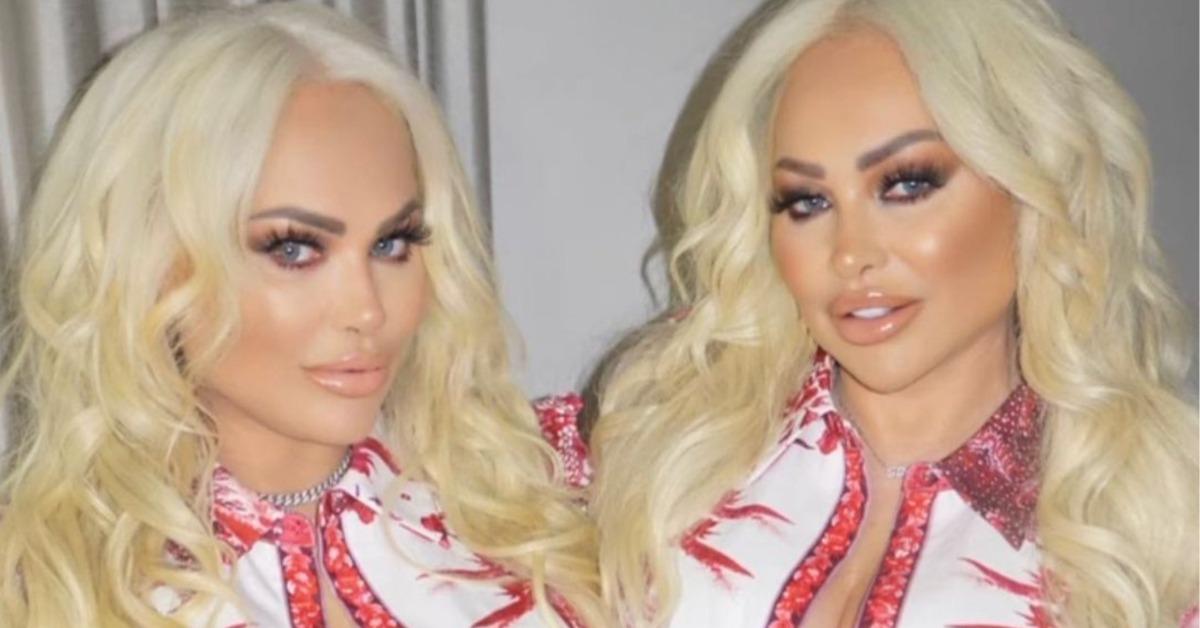 Article continues below advertisement
When is Season 4 of 'Darcey & Stacey'?
Season 3 of Darcey & Stacey ended in March 2022. The season ended with the twins a bit unsure about their next moves and with Darcey single once again. And on Jan. 23, Season 4 premieres.
The trailer shows the women undergoing more medical procedures, though this time one is in the form of an "o-shot" rather than plastic surgery. According to Healthline, an o-shot is a treatment used to increase sexual pleasure by injecting platelet-rich plasma into the vagina.
The trailer also shows Stacey planning her second wedding to husband Florian Sukaj. Their first wedding was during the COVID-19 pandemic, but now, Stacey wants to go all out, as is the Silva way. Florian also tries to finally get a job this season, and Darcey decides to consult a matchmaker to find the right man for herself.
Article continues below advertisement
At some point in Season 4, Darcey's ex, Georgi Rusev, shows up to support Florian during the wedding planning process. And, naturally, Darcey feels utterly betrayed by his very presence. There's a lot going on, but fans of Darcey & Stacey wouldn't have it any other way.
Article continues below advertisement
How many episodes is 'Darcey & Stacey' Season 4?
Season 4 of Darcey & Stacey will likely follow a similar schedule as the seasons that came before it and feature between 9 and 11 episodes. Some of the other Monday night shows on TLC that fall into the 8 p.m. time slot are 90 Day Fiancé: The Single Life and The Family Chantel. And neither of those have upcoming premiere dates.
So it's entirely possible that Season 4 of Darcey & Stacey will run through January and February, into March 2023. But the important thing is that, regardless of how many episodes we get this time around, there will undoubtedly be tons of drama.
Watch Darcey & Stacey on Mondays at 8 p.m. EST on TLC.