'Darcey & Stacey' Is Sometimes Almost Too Ridiculous to Be Real
Darcey and Stacey Silva star in the TLC show 'Darcey & Stacey,' which is a '90 Day Fiancé' spinoff, but is it real? Some fans wonder how legitimate it is.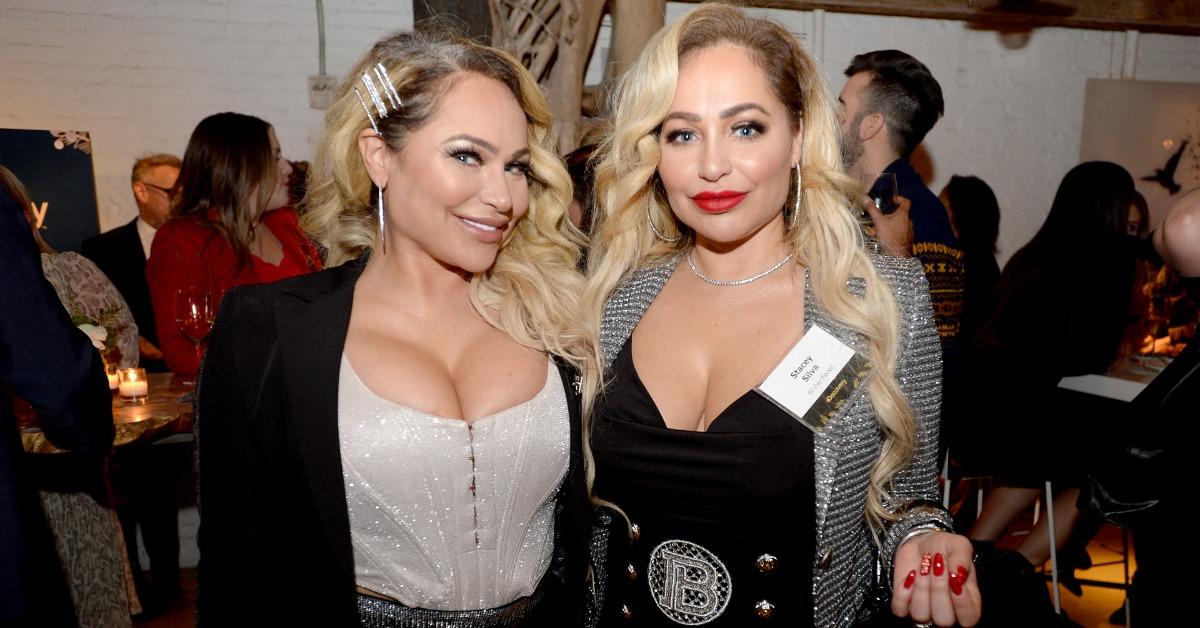 Darcey and Stacey Silva, who star in the TLC reality show Darcey & Stacey, are big personalities. They started off on 90 Day Fiancé when Darcey appeared with the intention of meeting and marrying her boyfriend from the Netherlands. They continued in the franchise in another season and they were eventually given their own spinoff. But is Darcey & Stacey real?
Article continues below advertisement
That's a question most reality shows get at some point. Because of the drama, ridiculous storylines, and sometimes cringy dialogue, it's easy to accuse a reality TV show of being less rooted in reality than it claims. When it comes to Darcey & Stacey, there's plenty of cringe to go around. But in a way, that might be how it's more realistic than most.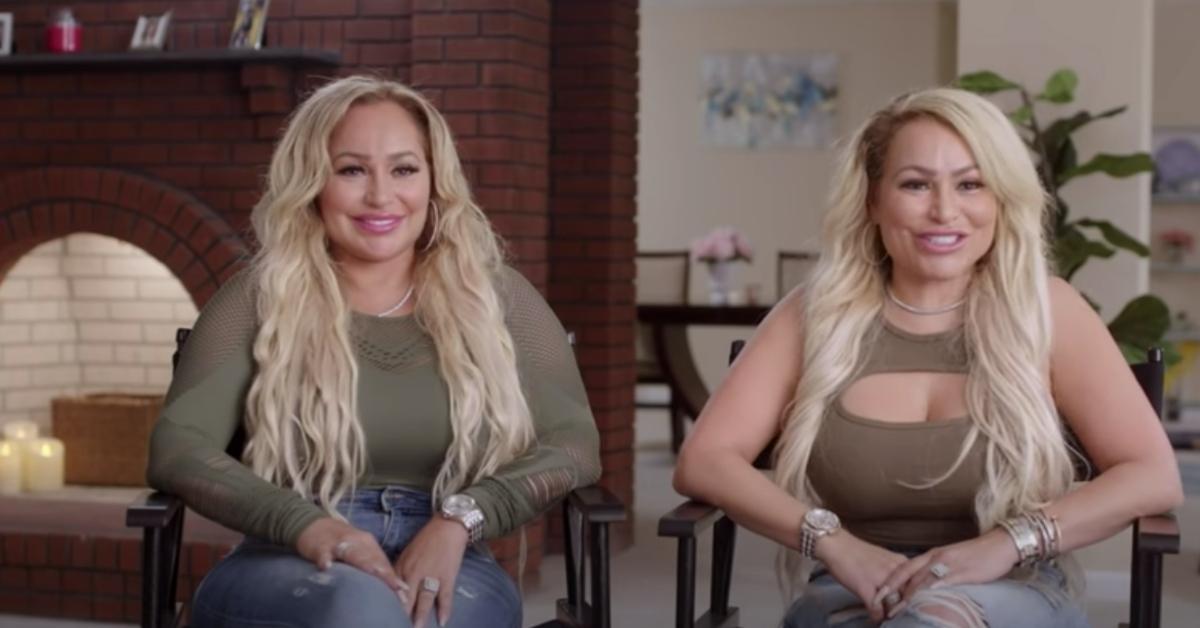 Article continues below advertisement
Is 'Darcey & Stacey' real?
Darcey is so honest and open about her love life and failed relationships that it would be hard to believe she'd fake some of the more difficult moments just for television. And even if her one-liners about finding true love and hers and Stacey's "twin flame" connection feel a little awkward, it appears to be all Darcey and Stacey.
This is reality TV, so there's a good chance they film scenes multiple times. And we wouldn't be surprised if a producer gets in Darcey's head about meeting with exes for the sake of drama. But Darcey & Stacey doesn't seem to be scripted in any way. The interactions viewers see between the sisters and their family are all legit.
Article continues below advertisement
There's even a scene in the Season 3 premiere when Darcey's daughters tease Darcey about her recent string of surgical enhancements. They try to make her pucker her lips, which Darcey has a hard time doing because she doesn't want to rip her stitches.
Article continues below advertisement
The girls then tell producers that Darcry and Stacey's procedures gave them a Miss Piggy look. If Darcey & Stacey is scripted or fake, then you'd think Darcey would make sure her daughters have nothing but the kindest words to say about her.
'Darcey & Stacey' fans have wondered if the show is scripted.
Even though Darcey and Stacey share intimate moments of their lives that other people might not want on camera (like their plastic surgeries in Turkey), they're unafraid to bare all on the show. Still, fans sometimes have doubts about how much of what Darcey and Stacey say is scripted and how much is really them.
Article continues below advertisement
After the Season 3 premiere, one viewer shared on Twitter that Darcey and Stacey's speeches about feeling empowered are starting to sound "redundant" and scripted. And during Season 2, another viewer called out the storyline regarding Darcey's ex-fiancés Georgi Rusev and Jesse Meester for being scripted.
At the time, Georgi spoke with Jesse on a video call regarding Darcey's relationship habits and it created a big issue in his relationship with Darcey.
But even if some storylines are encouraged by producers, Darcey & Stacey appears to be pretty real. Yes, the show is often over the top. But honestly, so are the Silva twins, so there's that.