Is Darcey Silva's Ex-Husband and Father to Her Daughters Still in the Picture?
The show '90 Day Fiancé' has introduced fans to lots of new families, and Darcey Silva is among them. But is Darcey Silva's ex-husband still around?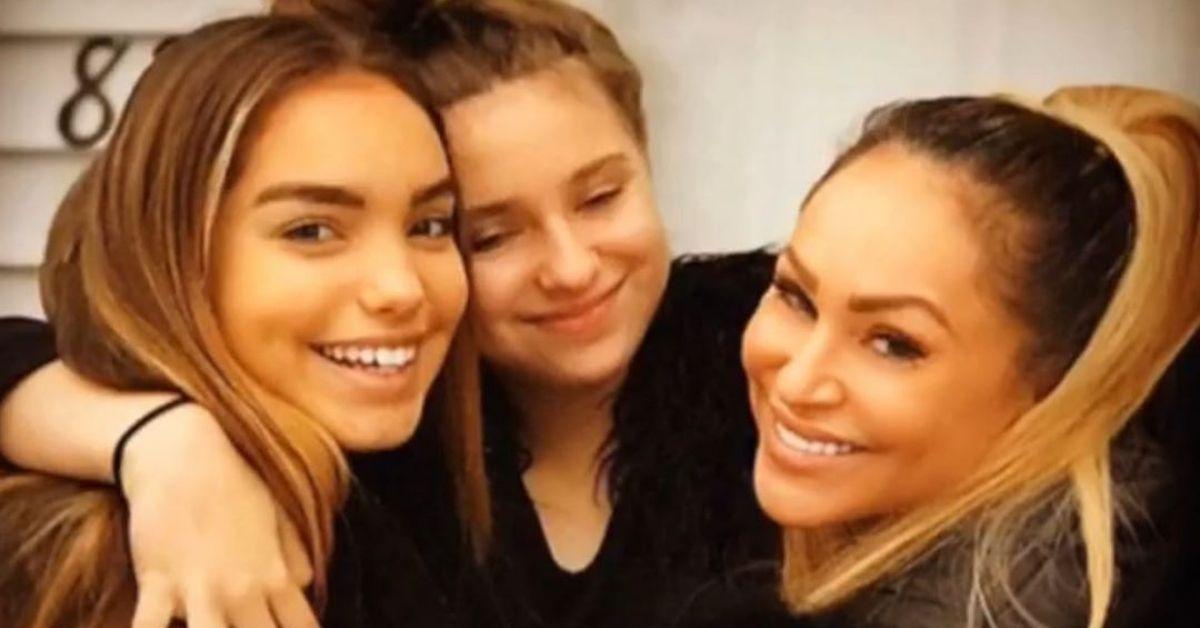 The network TLC has really hit a viewership goldmine with their show 90 Day Fiancé and the many spin-offs that have spawned from it. One person who became quite known for her less-than-ideal, long-distance relationships through the show is Darcey Silva. We've followed several relationships and the drama that unfolded. But is Darcey Silva's ex-husband and father to her two kids still in the picture?
Article continues below advertisement
Darcey Silva's ex-husband and dad to her kids is Frank Bollok.
The cast of 90 Day Fiance often rotates every few seasons, introducing fans of the show to new couples who are looking to make their long-distance relationship more local. One of the stars that came from the show's earlier seasons is Darcey Silva. Since then, she's been on several seasons of the TLC reality show and has even launched her own reality show on the same network with her twin sister, Stacey.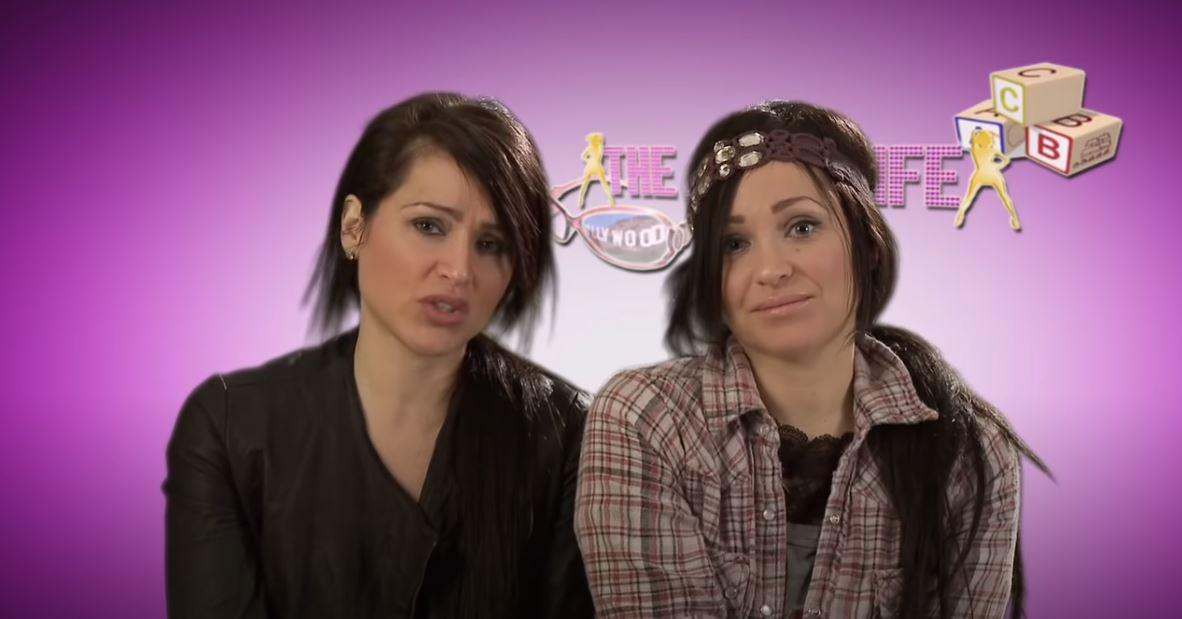 Article continues below advertisement
There's a reason she's been on so many seasons: She's kind of a mess of drama, plus she's fun to watch. While fans feel like they know a lot about her from watching her on the show, many are still surprised to find out she's been married before and that she's a mom to two young ladies.
Fans of Darcey from before the TLC series may already know this, but she was previously married to a man named Frank Bollok. He was first featured in The Twin Life, a reality show pilot the two were pitching to networks back in 2010. The 10-minute clip introduces Frank as Ruse, an "up-and-coming" rapper whom she met in New York.
Article continues below advertisement
There isn't a whole lot known about the timeline of their relationship — but we do know that the two were married at one point and they had two daughters together, Aspen and Aniko. Both girls have been featured on 90 Day Fiancé when their mom, Darcey, was dating Jesse Meester, a personal trainer from Amsterdam.
Article continues below advertisement
According to Facebook, Darcey Silva's ex husband, Frank, has remarried and he and his wife had another baby together. The two seem to be very close with Frank's two daughters, who were present at their stepmom's baby shower.
Article continues below advertisement
Darcey Silva was engaged to Georgi Rusev.
Darcey is now starring in a TLC spinoff called Darcey & Stracey, during which the twins are still looking to find love. In Season 1, Darcy met Georgi Rusev, a masseuse from Bulgaria. The two met on social media and in signature Darcey drama, she had some issues in her relatively new relationship.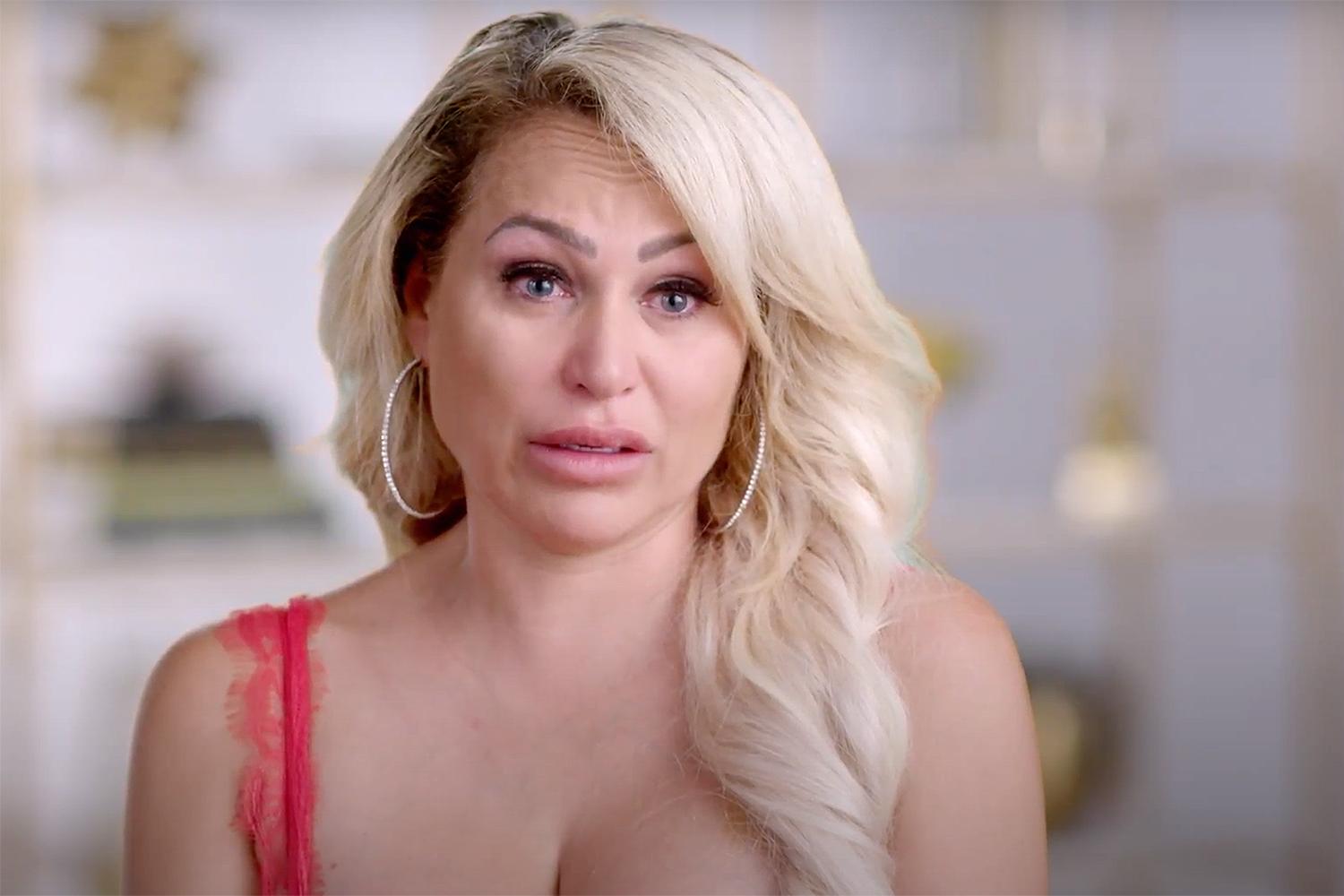 Article continues below advertisement
A trailer for the show teased that Darcey was already having issues with Georgi, after she was seen confronting him during an argument about his past. "I want to build a life. I want a future. I'm sick of it," she tearfully said. "I'm f---ing tired of it."
As it turns out, Georgi was married when he met Darcey, which he admitted on the show. However, he said he was separated and was going through a divorce. The confession didn't sit well with Darcey. But the two ended up announcing their engagement in 2020. In 2021, the drama stirred up rumors of their breakup, which turned out to be true.
Darcey & Stacey airs Sundays at 10 p.m. EST on TLC.