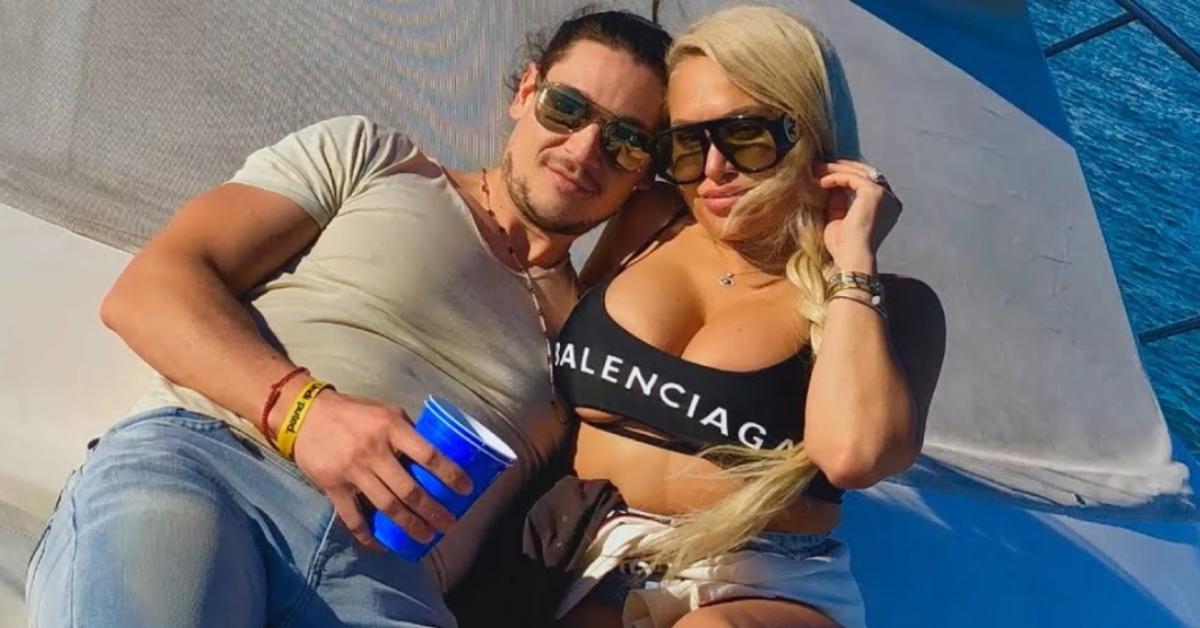 Darcey Silva's Relationship With Georgi Rusev Might Be Over for Good
By Gina Vaynshteyn

Sep. 28 2021, Updated 10:42 a.m. ET
Spoiler warning: This article contains spoilers for the Darcey & Stacey Season 2 finale.
When Darcey Silva got her own TLC show, Darcey & Stacey, most 90 Day Fiancé fans became hooked. Her spinoff premiered in August 2020, and follows twin sisters Darcey and Stacey Silva as they navigate their usually very dramatic lives on TV. Fans have also gotten to know Darcey's ex-fiancé, Georgi Rusev, over the past two seasons on the show.
But after the Season 2 finale, it looks like things are truly over between Darcey and her much younger Bulgarian hunk.
Article continues below advertisement
So, are Darcey and Georgi still together IRL?
Darcey & Stacey fans might not know much about the fate of Darcey's third televised romance until Season 3 of Darcey & Stacey premieres as there are no clues on Darcey's Instagram to explain where she stands with her now former fiancé.
However, she isn't wearing her engagement ring in any of her most recent posts, so that could mean her breakup with Georgi is for good this time.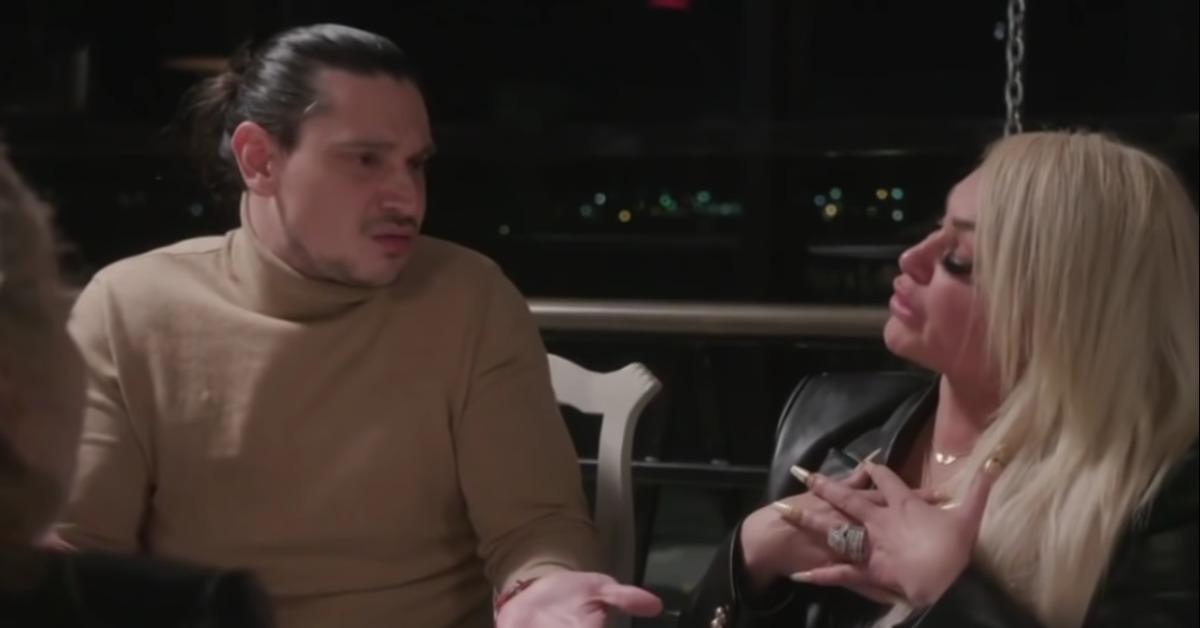 Article continues below advertisement
Darcey originally met the 32-year-old model on social media, and the two chatted constantly before they met in real life. Darcey fell for Georgi fast. And, while Stacey moved forward with her own young boyfriend, Florian Sukaj, who is now her husband, it seemed like Darcey was eager to catch up to her twin sister.
In August 2020, Darcey told Entertainment Tonight that Georgi was different from her exes, Tom Brooks and Jesse Meester.
"Honestly, I am really, really happy in my life right now," she said at the time. "I felt like I've moved on from the past, taking time to heal myself inside and out, and I was ready for love again. I have an open heart and he's an amazing guy."
Article continues below advertisement
She continued, "He's someone who has a different demeanor than the last two, thank god. For me, I feel like I get to honor myself and say what I want in a relationship. He's very patient with me, calm and so understanding and we have a lot of fun. I mean, let alone, he's a hot, sexy Bulgarian guy. Who wouldn't want that?"
Article continues below advertisement
Darcey and Georgi's Season 1 drama spilled into Season 2 of 'Darcey & Stacey.'
Season 1 of Darcey's show brought with it the drama she's come to be known for. But it also showed the ups and downs of her relationship with Georgi. That continued in Season 2, as Darcey felt she couldn't trust Georgi. She contacted his ex-wife and when that got back to him, it made things even more tense between Georgi and Darcey.
By the time Darcey left for Turkey, Georgi was growing cold toward her. And while she was away, Georgi contacted her ex, Jesse. The big Season 2 finale mess culminated with Darcey and Georgi breaking up.
Article continues below advertisement
Here's what to know about Georgi Rusev.
Georgi has kept many details about his life fairly under wraps, including a private Instagram account, but there are a few things we know about him. We know that although he's from Bulgaria, he's actually lived in Arlington, Va. for a while.
He's also traveled all over the U.S. (including to Miami, Chicago, and D.C.) for work. Georgi is an aspiring model and also works as a massage therapist at Home Spa Therapy. He's also apparently a former personal fitness trainer.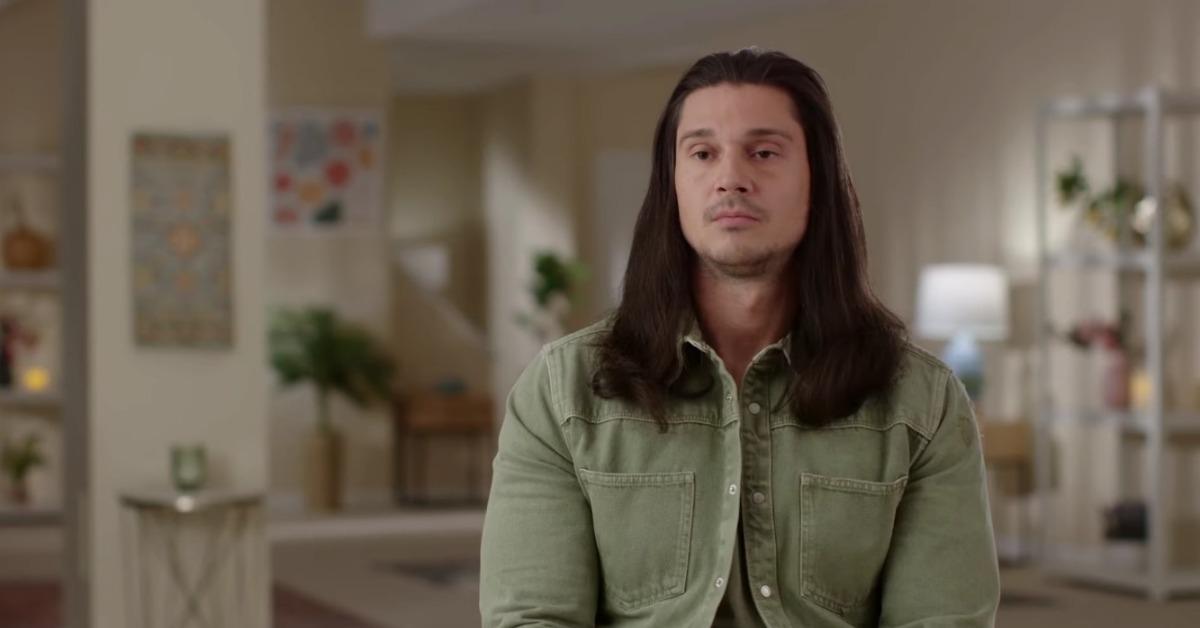 Season 2 of Darcey & Stacey makes it seem like there's no hope left for Darcey and Georgi, despite their multiple efforts to make their relationship work. But Darcey is nothing if not determined to keep herself on TV.
If the producers suggest she meet with Georgi for the sake of drama, she might do just that in Season 3. And if she does, then there's a decent chance their romance could be rekindled.