Darcey Silva's Relationship With Georgi Rusev Might Be Over for Good This Time
Are Darcey Silva and Georgi Rusev still together? It appears that the on-again-off-again couple has called it quits for the second time.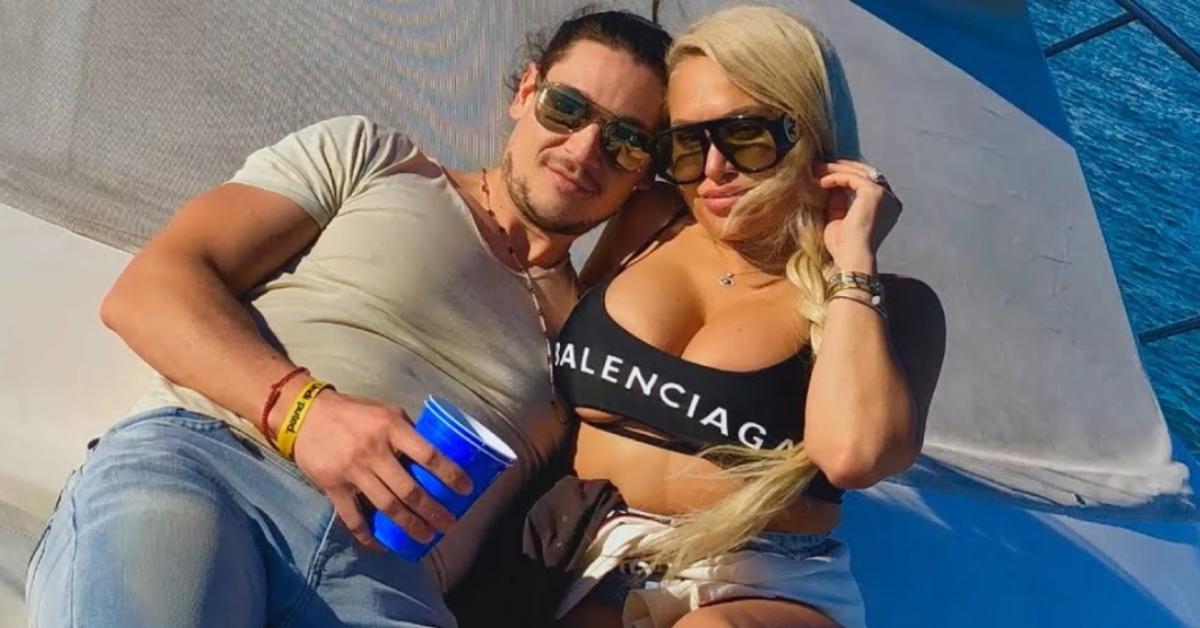 When Darcey Silva got her own TLC show, Darcey & Stacey, most 90 Day Fiancé fans became hooked. Her spinoff premiered in August 2020 and has since followed her and her twin sister as they navigate their very dramatic lives on TV.
Fans have also gotten to know Darcey's ex-fiancé, Georgi Rusev, over the past two seasons on the show. In Season 2, audiences watched as the 47-year-old started questioning their up-and-down relationship. While Darcey was vocal that she loved Georgi, the reality star also revealed that her man hadn't been honest with her, nor had he given her the commitment she wanted.
Article continues below advertisement
Darcy finally called things off and broke up with him at the end of Season 2 while in Turkey. But since Darcey and Georgi are known for being an on-again-off-again couple, audiences weren't too surprised when Darcey told her family in Season 3 that Georgi had been texting her and wanted her to come see him in New York.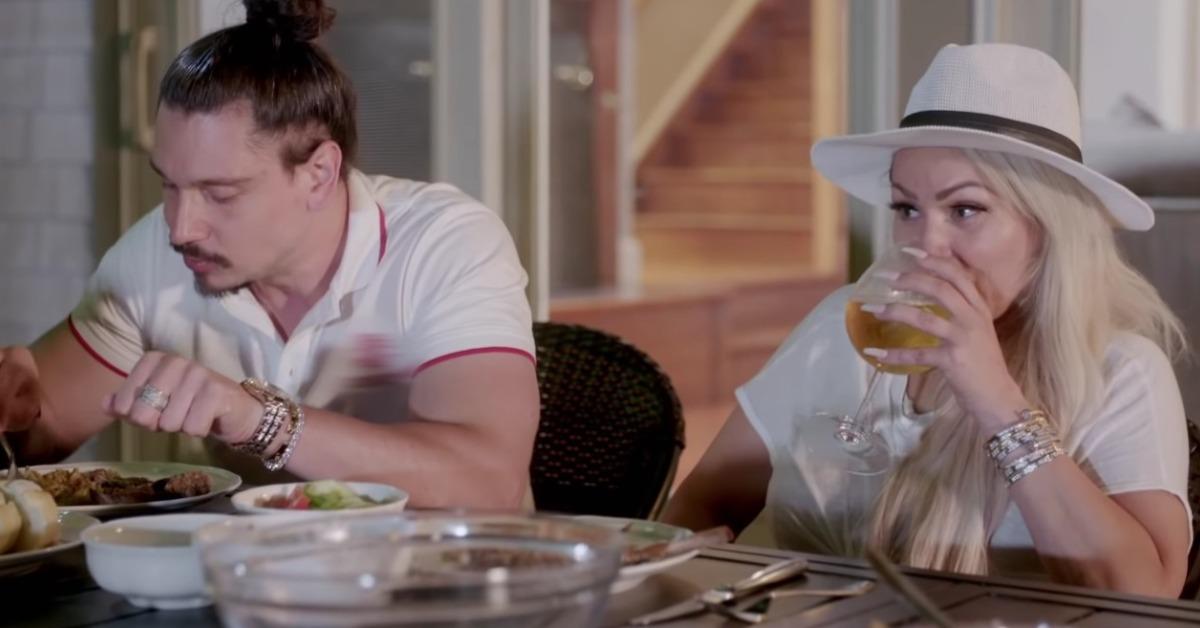 Article continues below advertisement
Darcy did go to see him because she didn't want their relationship to end on a sour note. However, unsurprisingly, they ended up getting back together, and in the season finale, Georgi proposed to the TV personality for the second time in front of her daughters, Aspen and Aniko. Despite her family and friends not being fans of their relationship, Darcey said yes.
However, it appears that she and Georgi won't be exchanging vows because the two broke up ⁠— again. Here's everything we know.
So, are Darcey and Georgi still together?
In August 2020, Darcey told Entertainment Tonight that Georgi was different from her exes. "Honestly, I am really, really happy in my life right now. I have an open heart and he's an amazing guy," she said at the time. Unfortunately, Darcey won't be getting her happily ever with Georgi, because the pair have called off their second engagement.
Article continues below advertisement
"It was a decision that I made personally for myself, for my daughters," Darcey shared in a recent interview with ET ahead of the special The Twins Tell All. "I took a stand because I felt like the relationship wasn't moving in the right direction ... communication still wasn't going well ... I take accountability where I do, but I just felt like for me, I needed to walk away. And once it left my mind, my body followed. I hit my limit with him."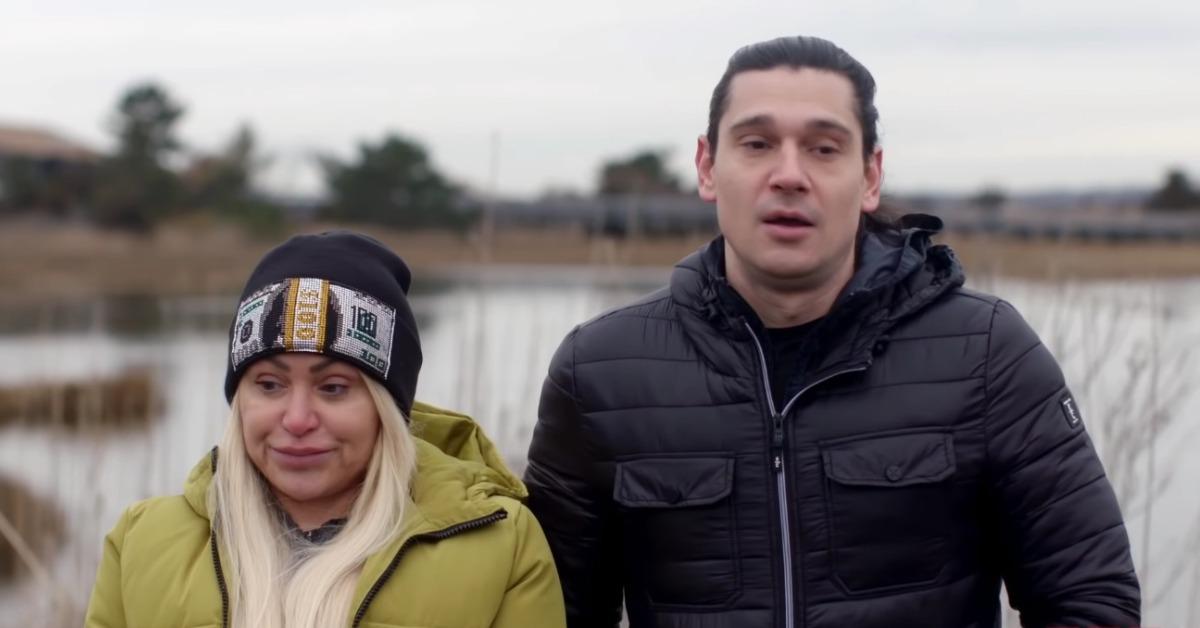 Article continues below advertisement
In a sneak peek of the special, courtesy of E!, Darcey's father Mike is seen talking about her and Georgi's relationship. When asked if he'd be happier if his daughter wasn't with Georgi, Mike explains that he knows his daughter is looking for a relationship but doesn't think Georgi's the right one. He adds that he doesn't believe Georgi is really in love with Darcey.
Darcey herself admits that she doesn't always feel like her fiancé is "in love" with her, adding, "I feel like [Georgi's] there to get what he needs and desires and wants." Yet, despite at all, it seems like she was still trying to make things work during filming.
At this point, it sounds like Darcey thinks that she and Georgi are done for good — but are they really?? Only time will tell if Georgi pops up once again. In the meantime, catch The Twins Tell All airing on Feb. 28 and March 7 at 8 p.m. EST on TLC.