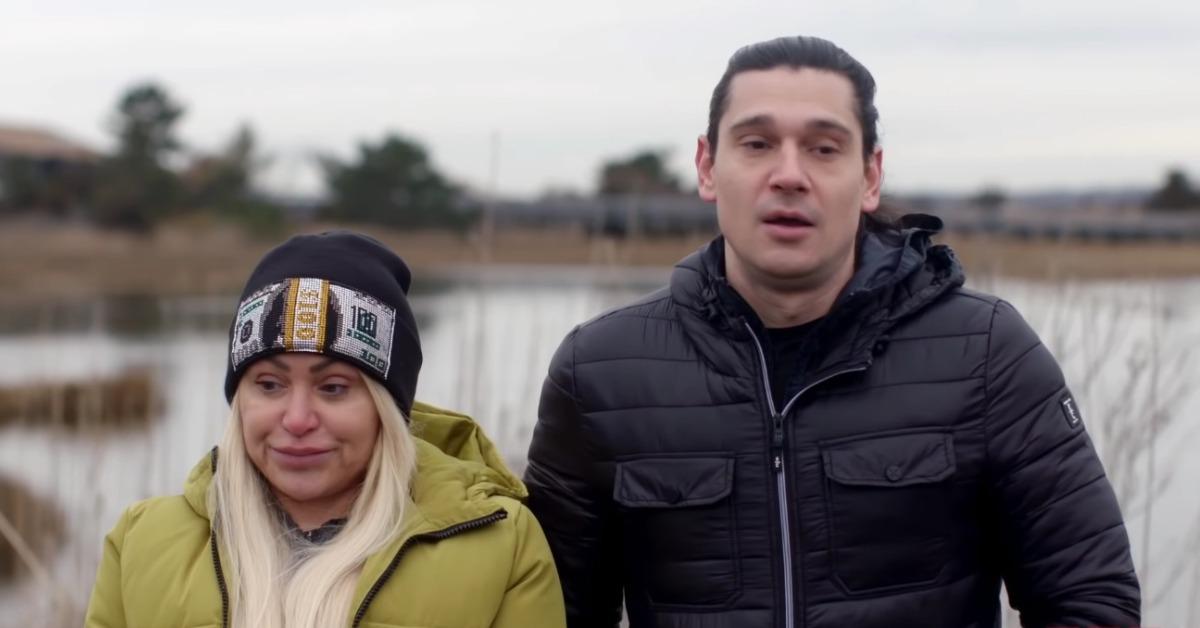 Darcey and Georgi Called It Quits (Again), but Fans Aren't Buying It
For the first time in what feels like forever, Darcey Silva stands up for herself when it comes to men. Season 2 of Darcey & Stacey proves that she has grown quite a bit. Even if plastic surgery is still number one on her priority list.
But hey, watching her stand up to her ex-fiancé Georgi Rusev is a pretty big deal.
Did Darcey and Georgi really break up, though?
Article continues below advertisement
Season 2 ends with Darcey happily back in the United States with her twin sister, Stacey Silva. They're fresh off their makeover trip to Turkey and Darcey is ready to move on.
She said her piece to Georgi after dealing with behavior that she felt was demeaning after years of the same kind of treatment from other men. But fans aren't so sure they're really over.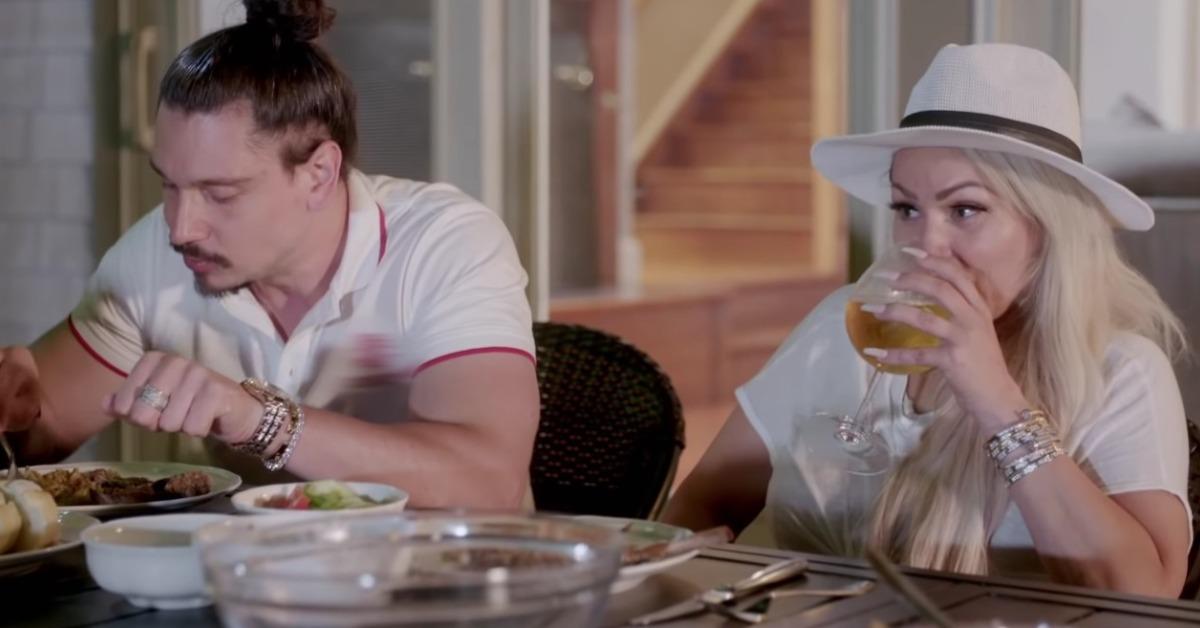 Article continues below advertisement
So, did Darcey and Georgi really break up?
On the Season 2 finale of Darcey & Stacey, Darcey confirms that she's single and ready to move on. But for Darcey, it's never that easy. As far as the show is concerned, yes, Darcey and Georgi did break up. But outside of Darcey & Stacey and ahead of Season 3, Darcey hasn't said too much on the topic.
Georgi, on the other hand, did share a photo with Darcey on his Instagram in August 2021, well after filming ended for Season 2. If the heart emoji in the caption is any indication of where they stand, then their breakup might not be legit after all.
There are fans who don't buy it. They're ready to see Darcey and Georgi have yet another go at their relationship in Season 3 of her show.
And they might be on to something.
Article continues below advertisement
One fan tweeted that they believe Darcey and Georgi are still together and might have never split in the first place because she allegedly shared Instagram photos of him well after filming for Season 2 ended. There don't seem to be recent photos on her profile now, but it's possible that she shared and then deleted some.
Another fan tweeted that they think Darcey and Georgi might get back together if they are truly broken up.
Article continues below advertisement
For now, it looks like Darcey and Georgi's breakup on the show might have been real. But that doesn't mean Darcey won't take him back if he shows up in Season 3. Darcey and Georgi were already back and forth about their relationship before. It's part of the drama that helps propel the show forward, after all.
There's going to be a Season 3 of 'Darcey & Stacey.'
Season 3 of Darcey & Stacey premieres on TLC in January 2022. While the promo doesn't feature Georgi or any Darcey/Georgi drama, it could be something that pops up regardless. Darcey told Entertainment Tonight in September 2021 that she feels ready to move on from men who aren't good for her, however, and keep negative and toxic people out of her life.
Article continues below advertisement
"I cut the cord on the past and I only want people in my life that truly have a good heart, and have love to share and the best intentions," she said. "As I'm open, I want my kids to see me as a strong, empowered, beautiful mom that's a go-getter. Whether that's love or success or happiness, health, I want to radiate that. So, throughout the ups and downs of getting all that, I'll still continue. I'll still go. I'll still be open."