'Darcey & Stacey' Just Took Product Placement to a Whole New Level
Some 'Darcey & Stacey' fans think there was a blatant Sonic product placement in a recent episode, but does the fast food chain sponsor the show?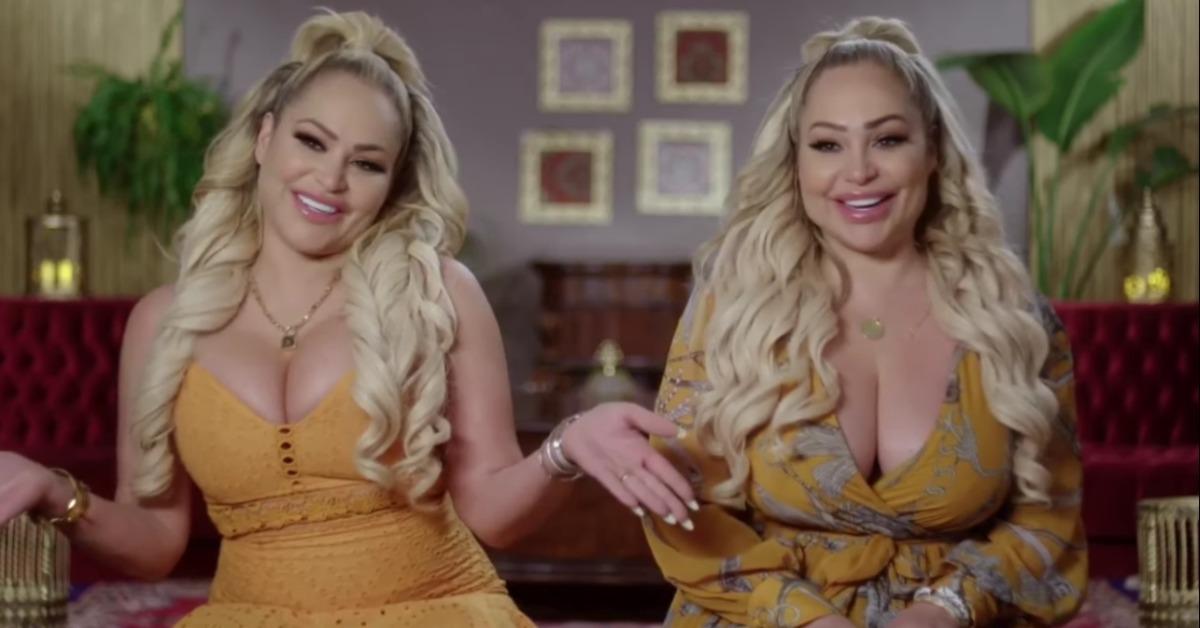 Spoiler alert: This article contains Darcey & Stacey spoilers for those who aren't caught up.
There's nothing wrong with TV ads. They are, after all, what keeps your favorite shows on air. But when there was essentially an in-episode ad for the fast-food chain Sonic during an episode of Darcey & Stacey, it was just too much.
In the Sept. 13, 2021, episode, Darcey Silva's daughters decide to order Sonic with their grandpa, Mike Silva, and the scene is pretty cringy.
Article continues below advertisement
It made plenty of fans wonder if Darcey & Stacey is sponsored by Sonic. It wouldn't be the first time a fast-food restaurant was featured heavily in a reality TV show. The same thing happened with Jersey Shore Family Vacation and Burger King.
But because neither Darcey nor Stacey Silva has announced a partnership with Sonic, fans are curious.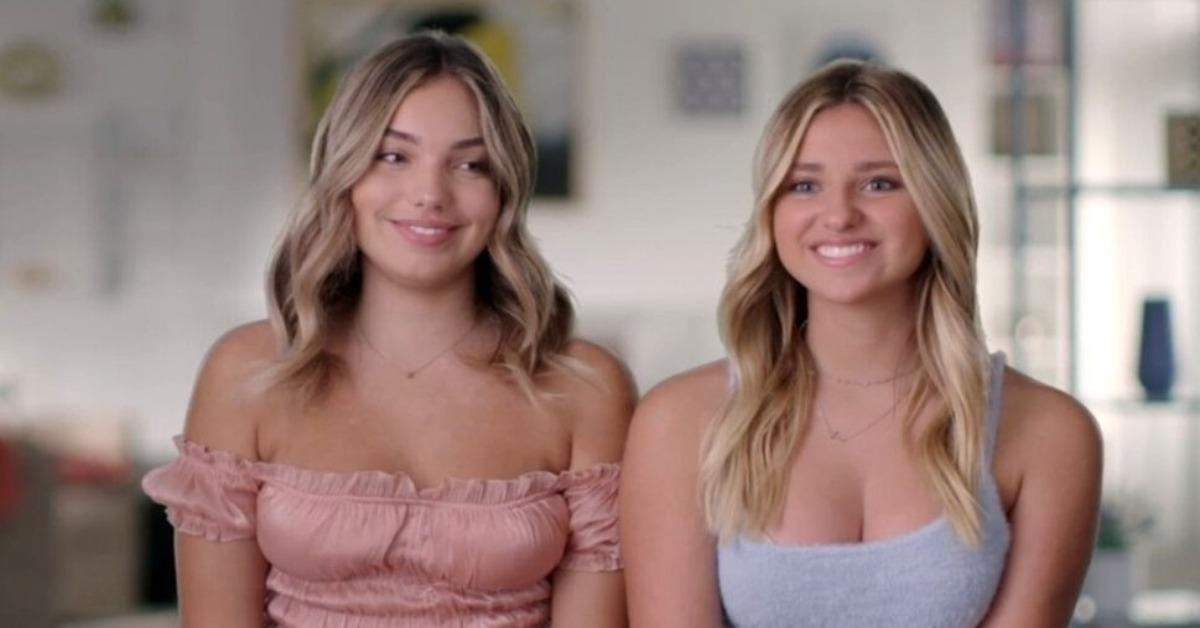 Article continues below advertisement
So, does Sonic sponsor 'Darcey & Stacey'?
In the episode, Darcey's daughter Aniko gets her learner's permit. After taking her driving test, she and her younger sister, Aspen, go with their grandfather to get food. When he asks what she's in the mood for, she immediately says burgers. And what follows is an uncomfortable and seemingly scripted scene in the car.
"I have the app on my phone, so you just order it," Aniko says in the car. "I'm gonna put [the order] in now, so it'll be done by the time we're there."
They then discuss multiple menu items and, when they get to Sonic, they all rave about how good the food is.
It's basically a Sonic commercial right in the middle of the episode.
Article continues below advertisement
There isn't anything on Sonic's Instagram about an official sponsorship with Darcey & Stacey. That's not to say the restaurant doesn't have some kind of deal with TLC, though.
It could be a weird coincidence, but viewers are convinced there's some secret partnership with Sonic. Product placement is a thing that happens in TV shows. Sometimes it's just not so ... obvious.
Article continues below advertisement
Darcey's daughters have a bigger role in 'Darcey & Stacey' Season 2.
Darcey's daughters briefly appeared on 90 Day Fiancé with her, and they were featured in Season 1 of Darcey & Stacey. In Season 2, however, they have their own storylines, and they're more of a presence in the show.
Even though Darcey is still off working on her relationship and getting plastic surgery in Turkey, Aniko and Aspen spend time with their grandpa back in Connecticut.
Article continues below advertisement
Where do Darcey's daughters live?
While Stacey's sons aren't on Darcey & Stacey at all since she shares custody of them with her ex-husband, Darcey seems to have a different agreement with her ex. Even though her daughters don't live with her full-time, they do appear on the show when Darcey gets time with them. The rest of the time, they live with their dad, Darcey's ex-husband.
They also seem to spend a good amount of time at Darcey's dad Mike's house, where Darcey once lived. And then in Season 2, Darcey has a new apartment she shares with her fiancé.
The girls basically have three homes right now, but they don't seem to mind the arrangement, especially as up-and-coming reality TV stars themselves.
Watch Darcey & Stacey on Mondays at 8 p.m. EST on TLC.