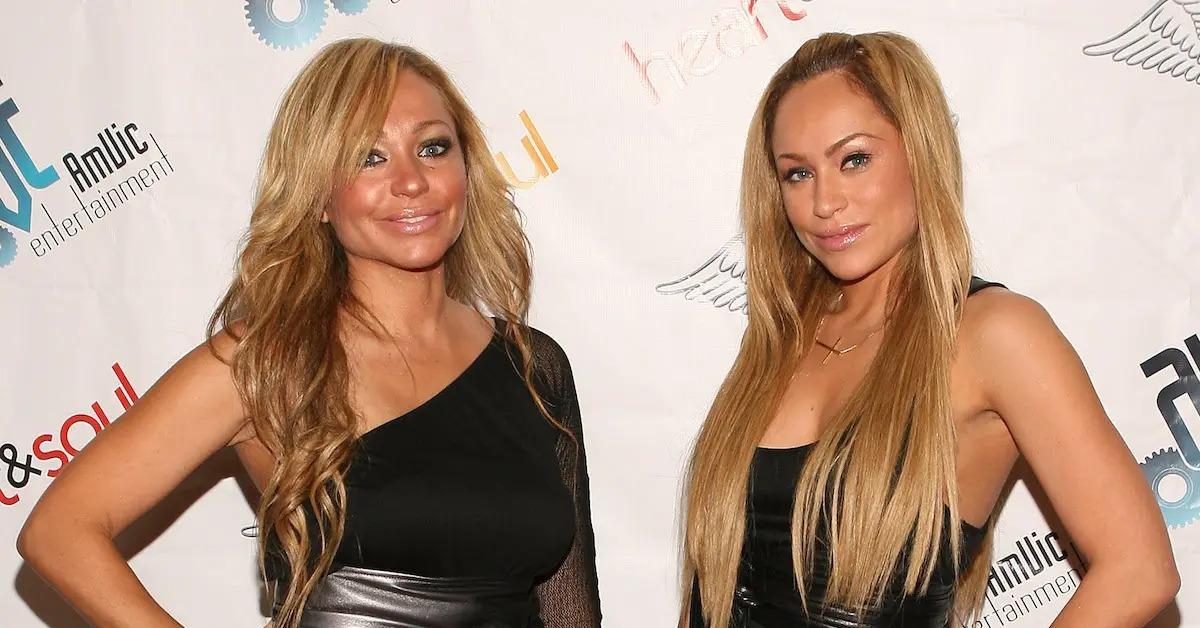 Who Is Darcey and Stacey Silva's Dad? Mike Silva Is a Supportive Father
Thanks to 90 Day Fiancé, Darcey and Stacey Silva have been gracing viewers' TV screens for a several years. But even before that, they were trying to get into reality TV and garner a fan base. And every step of the way, it seems like the twins' father, Mike Silva, has been around to support and help them in any way they needed.
Article continues below advertisement
Now that fans got to see their dad on Darcey & Stacey, they are wondering about who he is outside of the show. It's clear that, even though Darcey and Stacey are in their 40s, they still rely on their dad for some guidance and he seems happy to be there for them. The Silvas are definitely close whether there are cameras around or not. Although to be honest, the cameras are obviously appealing to the Silva twins.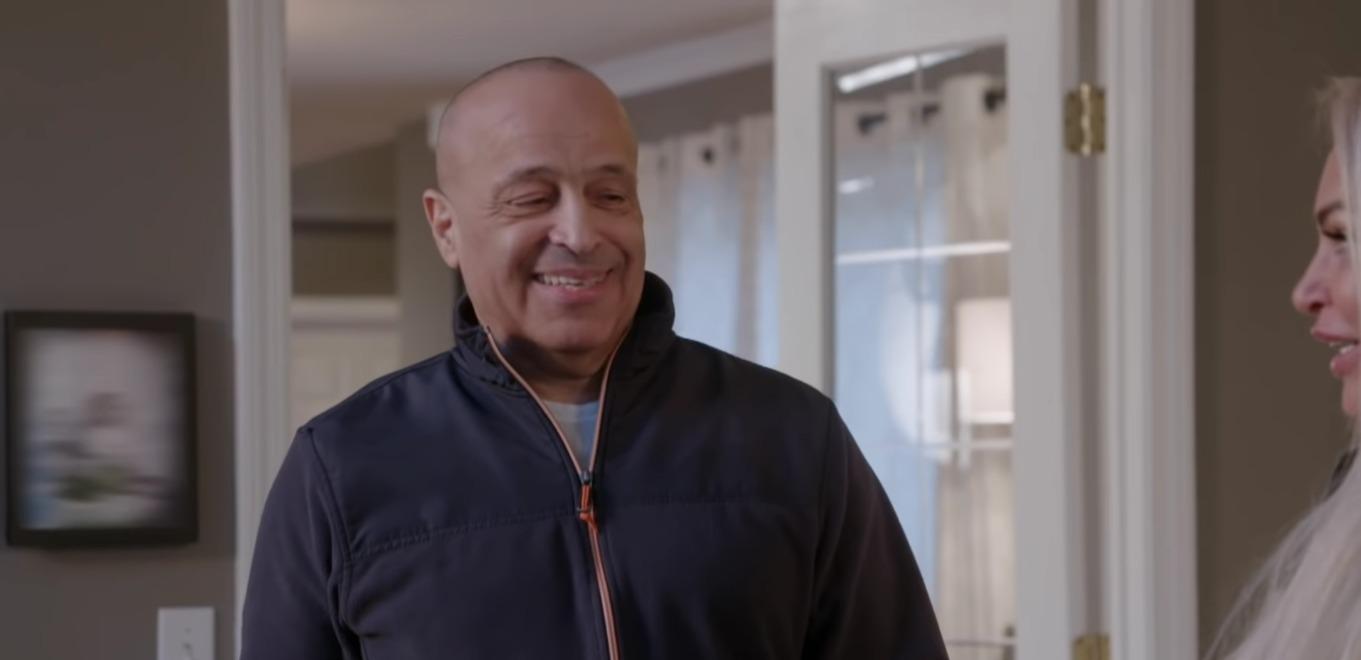 Article continues below advertisement
Who is Darcey and Stacey Silva's father?
On Darcey & Stacey, the twins explained that the house they live in with Darcey's daughters was bought for them by their dad. Although Darcey and Stacey make their own money from being on TV, selling Cameo videos, and working on a clothing line, they do seem to get help from their dad.
Mike divorced their mom long before Darcey and Silva were on reality TV and, according to them, he is engaged to a woman from China.
In fact, Mike lives in China most of the year, where he apparently works. According to his LinkedIn, he is the chairman of the international engineering, procurement, and construction management company Maison Worley Parsons, which is now based in China. But even though Mike only makes it back to the United States twice per year, he has a strong relationship with his daughters and grandchildren.
Article continues below advertisement

The Silva twins' dad might have been involved in their first reality show.
Back in 2010, Darcey and Stacey filmed the pilot for their first reality series, The Twin Life. The trailer for the series showed Darcey, Stacey, and their husbands and kids all living under the same roof. And because they all lived together in what appears to be the same house as their home in Darcey & Stacey, the house their dad bought, there's a good chance that Mike was also a part of that show.
Article continues below advertisement
What happened to Darcey and Stacey's brother?
Darcey and Stacey's parents are a new part of their story, but they have spoken about their older brother, Michael Silva II, from time to time. Darcey shared on 90 Day Fiancé that they lost their brother in 1998 to cancer and, even though he isn't around today, the sisters still talk about him often and celebrate his life.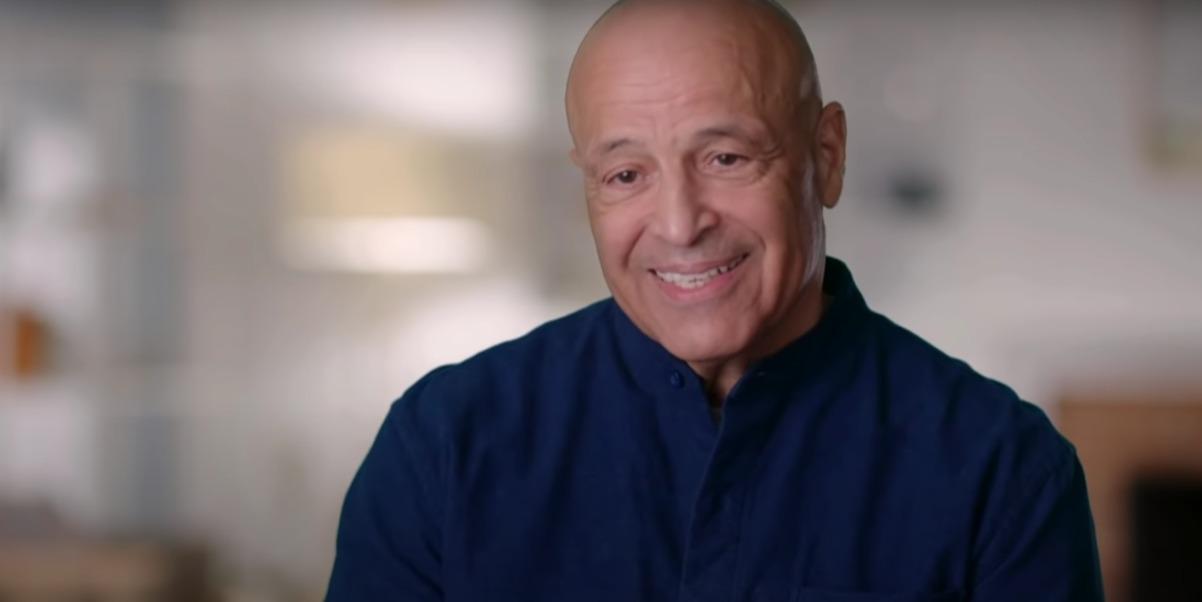 Maybe because of such a big loss in their family, Darcey and Stacey are extra close to their dad. They even joked on Darcey & Stacey that they might get their attraction for foreign men from their dad, who has his own penchant for dating foreign women. It's unclear how big of a role Mike will have in their show moving forward, especially if he is based in China as much as they say, but they definitely hold Papa Silva in high regard.
Watch Darcey & Stacey on Sundays at 10 p.m. ET on TLC.