Is Darcey and Stacey Silva's Dad OK? Teaser Trailer Hints at Health Scare
Darcey and Stacey Silva have always been close to their dad, but some of their fans might be wondering who he is outside of their show.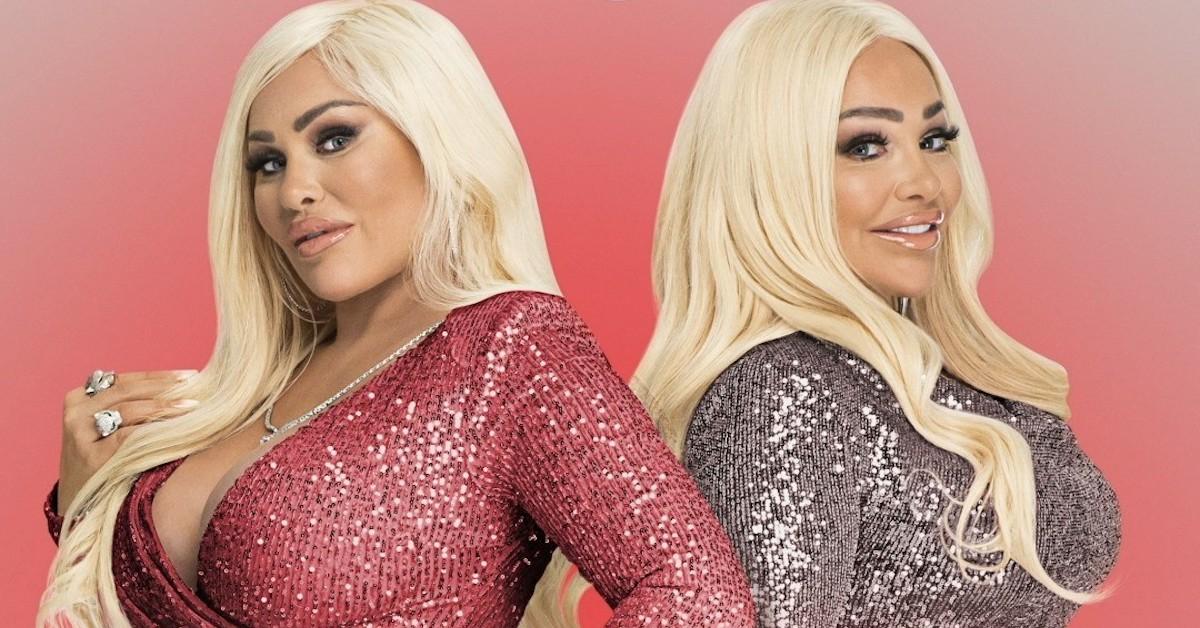 Thanks to 90 Day Fiancé, Darcey and Stacey Silva have been gracing viewers' TV screens for several years. But even before that, they were trying to get into reality TV and garner a fan base. And every step of the way, it seems like the twins' father, Mike Silva, has been around to support and help them in any way they needed.
Now that fans got to see their dad on TLC's Darcey & Stacey, they are wondering about who he is outside of the show. Let's take a closer look at Mike.
Article continues below advertisement
Who is Darcey and Stacey Silva's dad?
On Darcey & Stacey, the twins explained that the house they live in with Darcey's daughters was bought for them by their dad. Although Darcey and Stacey make their own money from being on TV, selling Cameo videos, and working on a clothing line, they do seem to get help from their dad.
Mike divorced their mom long before Darcey and Silva were on reality TV and, according to them, he is engaged to a woman from China.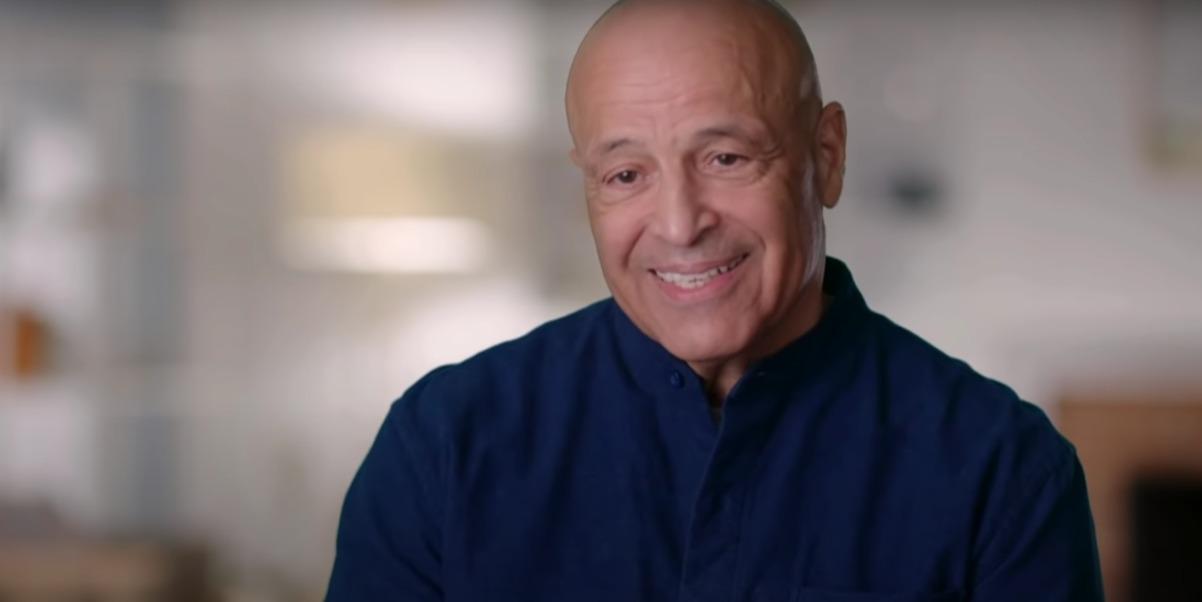 Article continues below advertisement
In fact, Mike lives in China most of the year, where he apparently works. According to his LinkedIn, he is the chairman of the international engineering, procurement, and construction management company Maison Worley Parsons, which is now based in China. But even though Mike only makes it back to the United States twice per year, he has a strong relationship with his daughters and grandchildren.
'Darcey & Stacey' fans were concerned about Mike Silva's health in Season 4.
During a teaser trailer for the rest of Darcey & Stacey 4, the twins hinted that their dad, Mike, might be facing some health struggles. "Something's happening to Daddy. And we aren't really truly aware of the magnitude of it," Darcey said in the clip, which was shared via TLC's official Instagram account on March 13, 2023.
An emotional Stacey then added: "I'm supposed to get married in a couple days, but I can't even think about that."
Article continues below advertisement
No further information about Mike's health has been shared so far. But hopefully whatever was ailing him has been resolved, and he's thriving today. We'll keep you updated when/if we learn more.
Article continues below advertisement
What happened to Darcey and Stacey's brother?
Darcey and Stacey's parents are a new part of their story, but they have spoken about their older brother, Michael Silva II, from time to time. Darcey shared on 90 Day Fiancé that they lost their brother in 1998 to cancer and, even though he isn't around today, the sisters still talk about him often and celebrate his life.
Maybe because of such a big loss in their family, Darcey and Stacey are extra close to their dad. They even joked on Darcey & Stacey that they might get their attraction for foreign men from their dad, who has his own penchant for dating foreign women.
It's unclear how big of a role Mike will have in their show moving forward, especially if he is based in China as much as they say, but they definitely hold Papa Silva in high regard.
Watch Darcey & Stacey on Sundays at 9 p.m. EST on TLC.