Why Don't Stacey Silva's Sons Appear on 'Darcey & Stacey'? Here's the Scoop
Darcey Silva's sons: The TLC star has been candid about her personal life, but fans are curious about her kids — who do not appear on the show.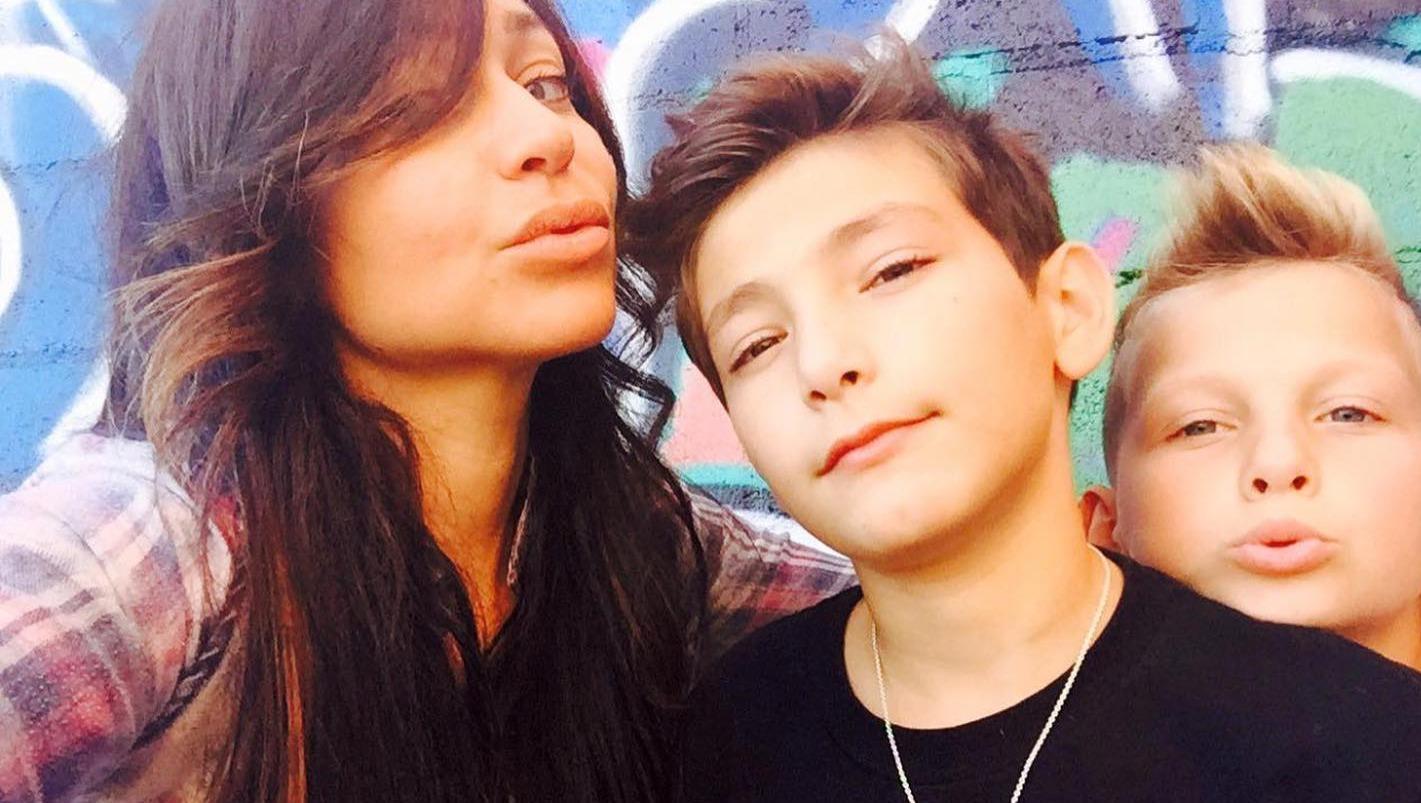 Long before 90 Day Fiancé came along, Darcey and already did everything together. They described their similar life choices and personalities in the series premiere of their show Darcey & Stacey as "twintuition." And, because they both have two kids and were divorced from their respective ex-husbands on the same exact day, they definitely aren't lying about their penchant for being scary similar.
Article continues below advertisement
However, because Darcey's daughters have been featured on both 90 Day Fiancé and Darcey & Stacey, some viewers have wondered about Stacey's sons. The sisters live in a house with Darcey's daughters like one big family, but Stacey's sons have yet to make their own reality TV debuts. It could be because of preferences set forth by their father, but it hasn't stopped viewers from wondering.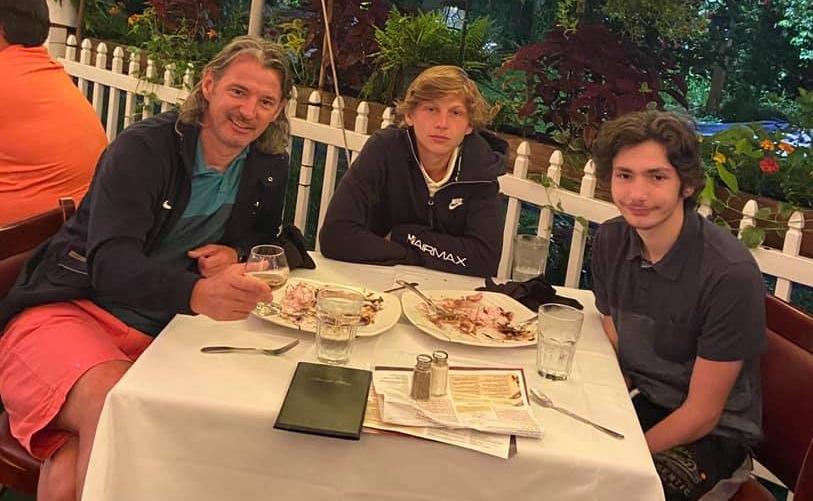 Article continues below advertisement
Who are Stacey Silva's sons?
Stacey Silva shares two sons, Parker and Mateo Vasic, with her ex-husband Goran Vasic, a pro soccer player from Serbia.
Unlike Darcey, Stacey is a bit more private about her life. Although Stacey doesn't post photos of her sons on Instagram and they don't appear on Darcey & Stacey, her Facebook has several posts featuring Parker and Mateo, who appear to be around the same age as Darcey's teenage daughters.
In one 2019 post about her older son, Mateo, Stacey wrote that he is an "amazing writer" and aspiring filmmaker. In August 2020, he turned 17 and at the time, his father (Goran Vasic, who also isn't featured on Darcey & Stacey) shared a handful of photos of his son on Facebook.
Article continues below advertisement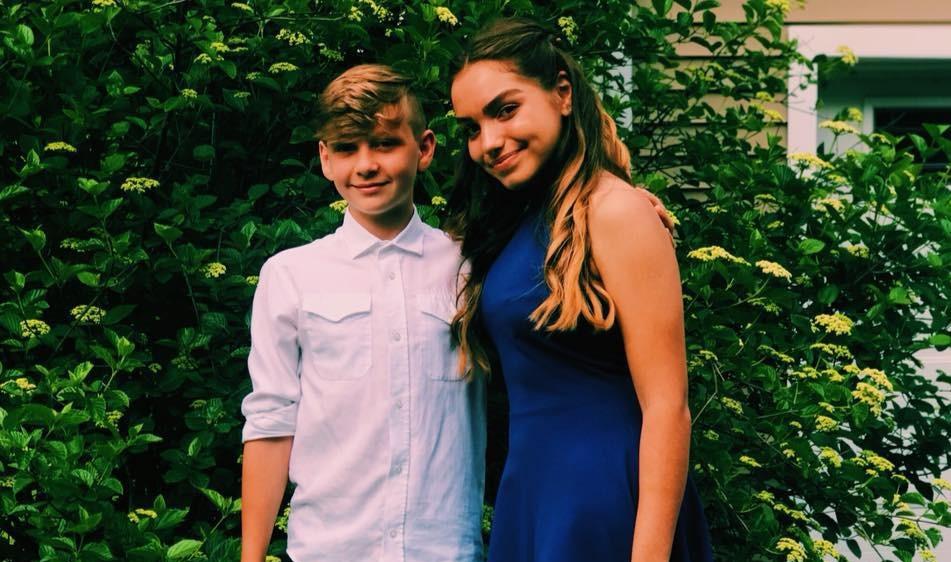 It's unclear if Stacey's sons spend most of their time with their dad or if Stacey shares custody of them, but it does seem like he prefers to keep their kids off-camera, at least for the time being. Even so, Darcey's daughters are still close to Stacey's sons, who are their cousins, and her daughter Aniko Bollok's profile picture on Facebook is with Stacey's younger son, Parker.
Article continues below advertisement
Stacey's and Darcey Silva's ex-husbands are no longer in the picture.
For as long as 90 Day Fiancé fans have known Darcey and Stacey, they have been happily divorced. Neither has spoken out much about their ex-husbands and what led to their respective divorces, but they seem happy to have split from their husbands once upon a time. The divorces have left both Darcey and Stacey trying to find romance in their late forties, which isn't always an easy thing.
Are Stacey and Florian still together?
In Season 4 of Darcey & Stacey, audiences see that Stacey and Florian are indeed still together — in fact, some may be surprised to learn that they're actually married now! They tied the knot on April 20, 2020.
Watch Darcey & Stacey on Mondays at 8 p.m. EST on TLC and on Discovery Plus.