TLC Star Stacey Silva Is Trying to Get Pregnant, But "Time's Ticking"
'Darcey & Stacey' fans always seem convinced that Darcey or Stacey Silva is pregnant, but neither sister has confirmed. But Stacy said she's trying.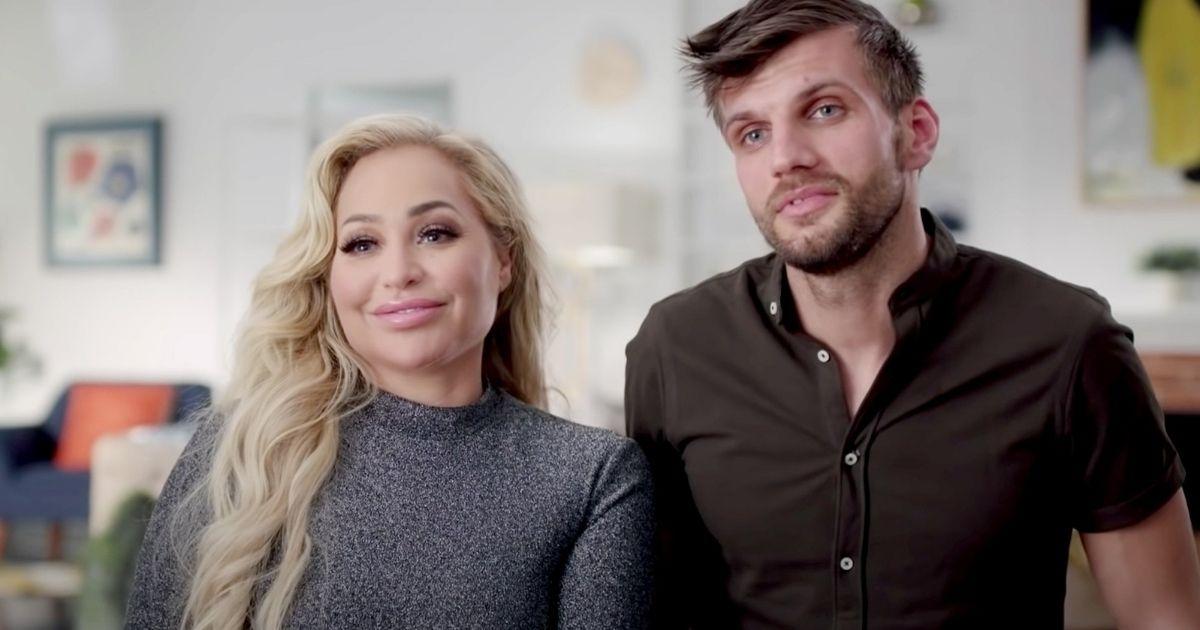 Some reality stars seem like they were made for the drama — and no one does that quite like Darcey and Stacey Silva.
We came to meet the sisters on 90 Day Fiancé, where Stacey would make appearances, mostly to weigh in on her sister Darcey's love life. Pretty quickly, the dynamic between the two sisters sparked interest with fans, and it wasn't long before they had their very spin-off show, Darcey & Stacey.
Article continues below advertisement
Since the first season of Darcey & Stacey came to an end, we've learned more about Stacey, including the fact that her relationship with Florian Sukaj is just as complicated.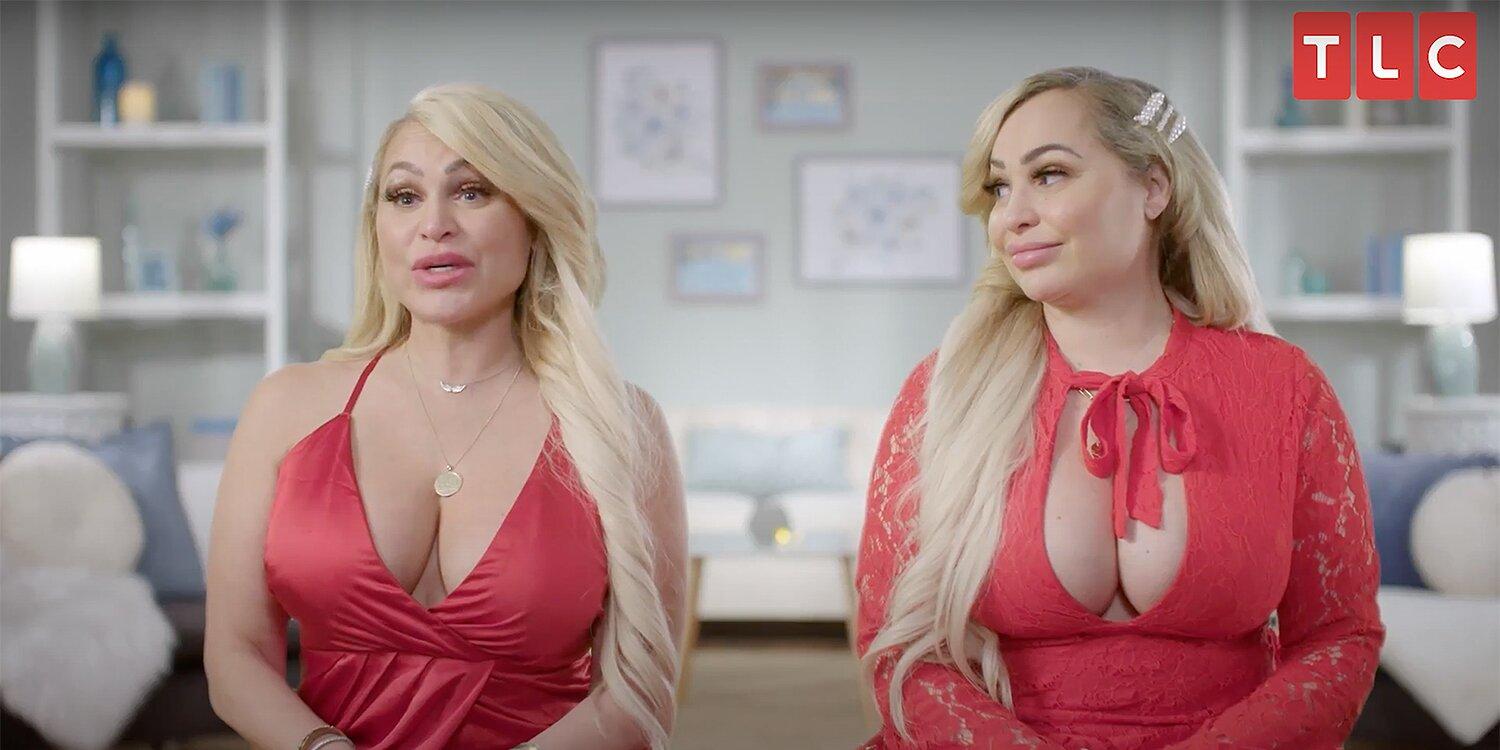 Article continues below advertisement
But is Stacey Silva really pregnant?
We know that pregnancy rumors are always swirling around people in the public eye, whether they're A-list celebrities or reality TV stars.
And that's true for Stacey. Since fans have been following her sometimes messy but always intriguing love life on reality TV, pregnancy rumors have followed.
Stacey is married to Florian Sukaj, and although their relationship is rocky (to say the least), Season 2 of Darcey & Stacey shows that the newlyweds are trying to grow their family.
However, it hasn't been an easy or smooth process.
Article continues below advertisement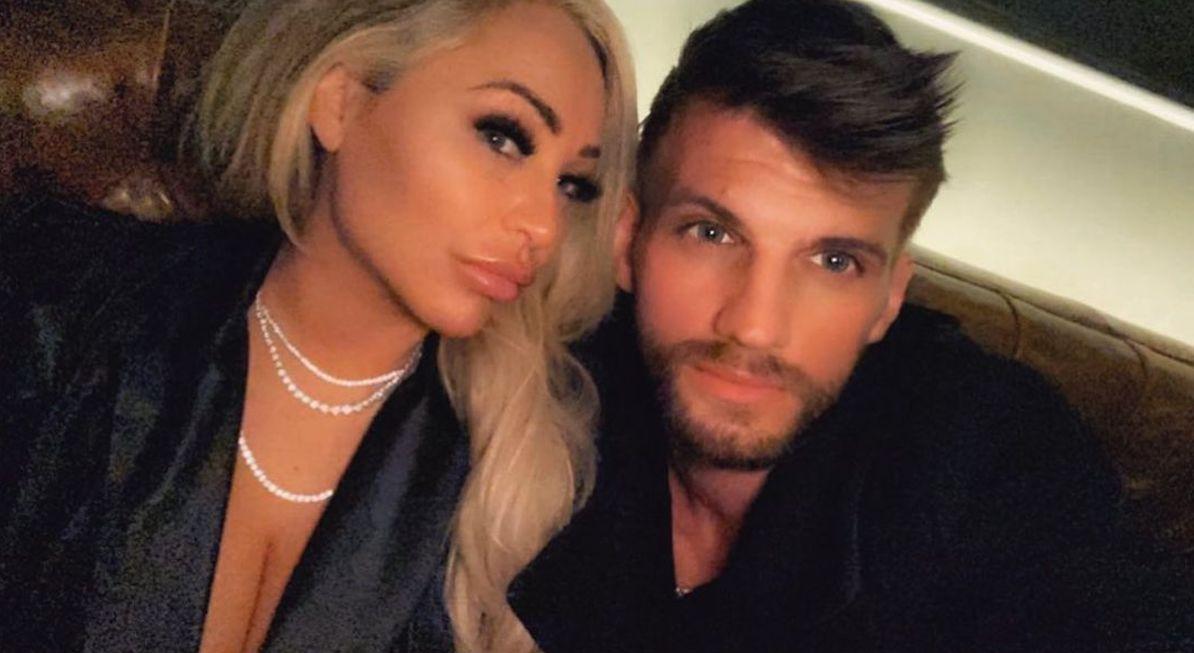 "Time's kind of ticking when it comes to that because of my age," Stacey said in an interview with Entertainment Tonight (Stacey and Darcey are both 46 years old). "Obviously, it'd be great to have a biological child of our own."
Article continues below advertisement
She continued, "It's either in God's hands or up to the doctor, but that's something you guys are going to go along on this journey with, and it's very emotional and even to this day still hard to talk about because I find out I have a cyst and I'm still processing."
Both Darcey and Stacey are moms to teenagers.
Just like her twin, Darcey, Stacey is a mom to two teenagers.
While her sister has two girls, Stacey has two boys. However, unlike Darcey's girls, fans rarely get to see kids Parker and Mateo.
It's not known whether the decision to keep them out of the spotlight is Stacey's choice or if her ex-husband and father of the boys has an issue with it.
Article continues below advertisement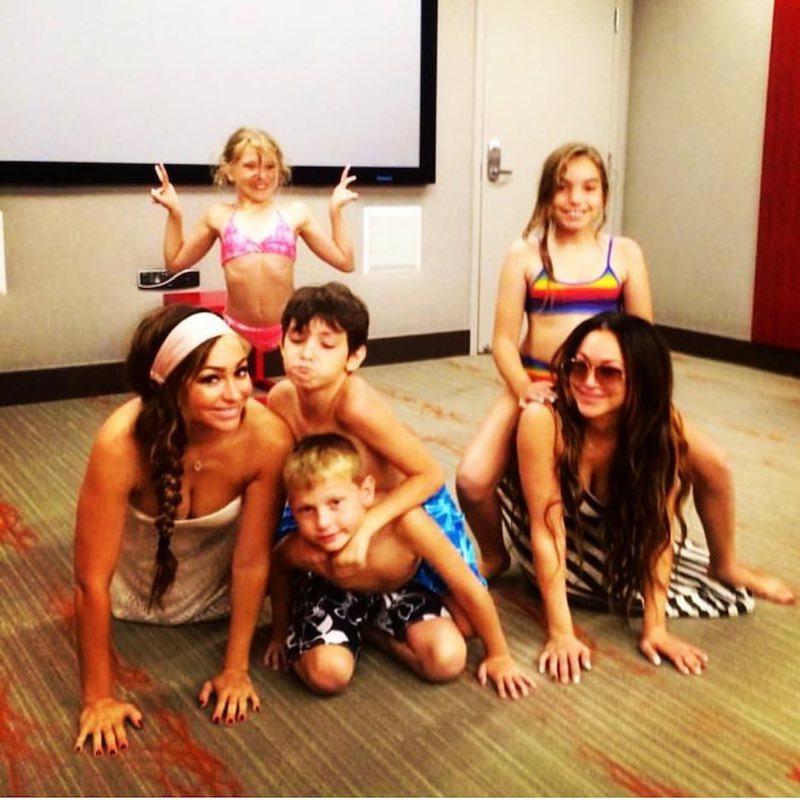 It's clear that Stacey loves her boys, but she does hope to have another baby.
"I'm a mother of two amazing teenage boys, and he's a great stepdad," she said of Florian's relationship with her sons to ET.
Watch Darcey & Stacey on Mondays at 8 p.m. EST on TLC.