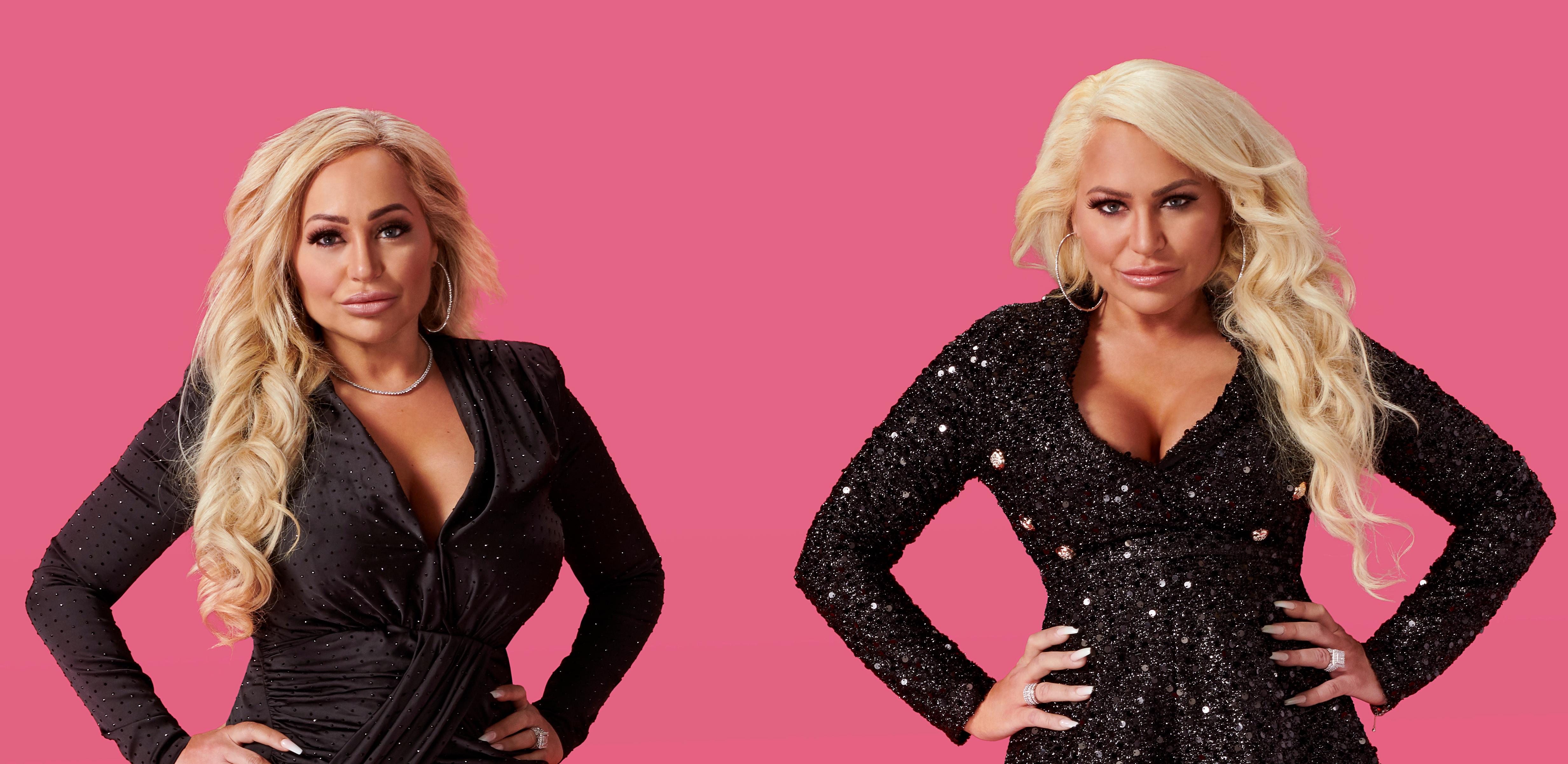 Darcey and Stacey Silva Dabbled in Music Before They Were Reality TV Stars
Twins Darcey and Stacey Silva are well-known to 90 Day Fiancé fans. The sisters have made a name for themselves in the 90 Day Fiancé franchise with their appearances on 90 Day Fiancé: Before the 90 Days as well as on the seventh season of 90 Day Fiancé and the spinoff 90 Day Fiancé: Pillow Talk.
Article continues below advertisement
The twins, from Middletown, Conn., have grown their fanbase so much that they now have their own reality TV spin-off series called Darcey and Stacey. So, what did the Silva twins do before looking for love on 90 Day Fiancé? It turns out that the TLC show fan-favorites also worked on movies and in the fashion industry — and also dabbled in music.

Article continues below advertisement
Darcey and Stacey both attempted to have music careers.
Darcey and Stacey Silva started their musical journeys by providing background vocals for one song on White T, a 2013 rap comedy film produced by the production company the twins cofounded called Eleventh Entertainment. In 2018, the twins released their debut single, a dance-pop song, called "Lock Your Number," which debuted at Miami Swim Week.
Article continues below advertisement
Of the song, Darcey told In Touch Weekly, "We decided to do our first single called 'Lock Your Number,' which is a fun party and dance song which has a very catchy and appealing memorable hook that everyone can relate to. We've recorded in the past for soundtracks to movies such as White T, which we executive produced with our company Eleventh Entertainment. But, this is the first time we did our own single to be released as a duo/group, The Silva Twins!"
The Silva twins were met with criticism after the release of their song, 'Always In My Heart.'
In April 2019, the 90 Day Fiancé stars released another song, "Always in My Heart," on their YouTube channel. The song was a tribute to their brother, who tragically passed away.
Article continues below advertisement
In the YouTube video, the song is featured along with racy photos of the twins on a loop. The video has almost 200 comments most of which are critical of the twins. One commenter wrote, "A song about their deceased brother but with racy pictures of the sisters. WTF?" Another user wrote, "Seriously? this is a tribute to a dead brother??? My god the narcissism is incredible!!!!!! Off the charts. These beyotches are CRAZY!!!!!!!!!!"
Article continues below advertisement
In February 2020, Darcey was once again promoting her song, "Lock Your Number."
"Looks like Darcey Silva is still feeling the vibe of her first-ever released song," SoapDirt wrote at the time. "The Before the 90 Days alum appears to be a promoting of her debut single 'Lock Your Number' again ... However, the auto-tuned track didn't take off."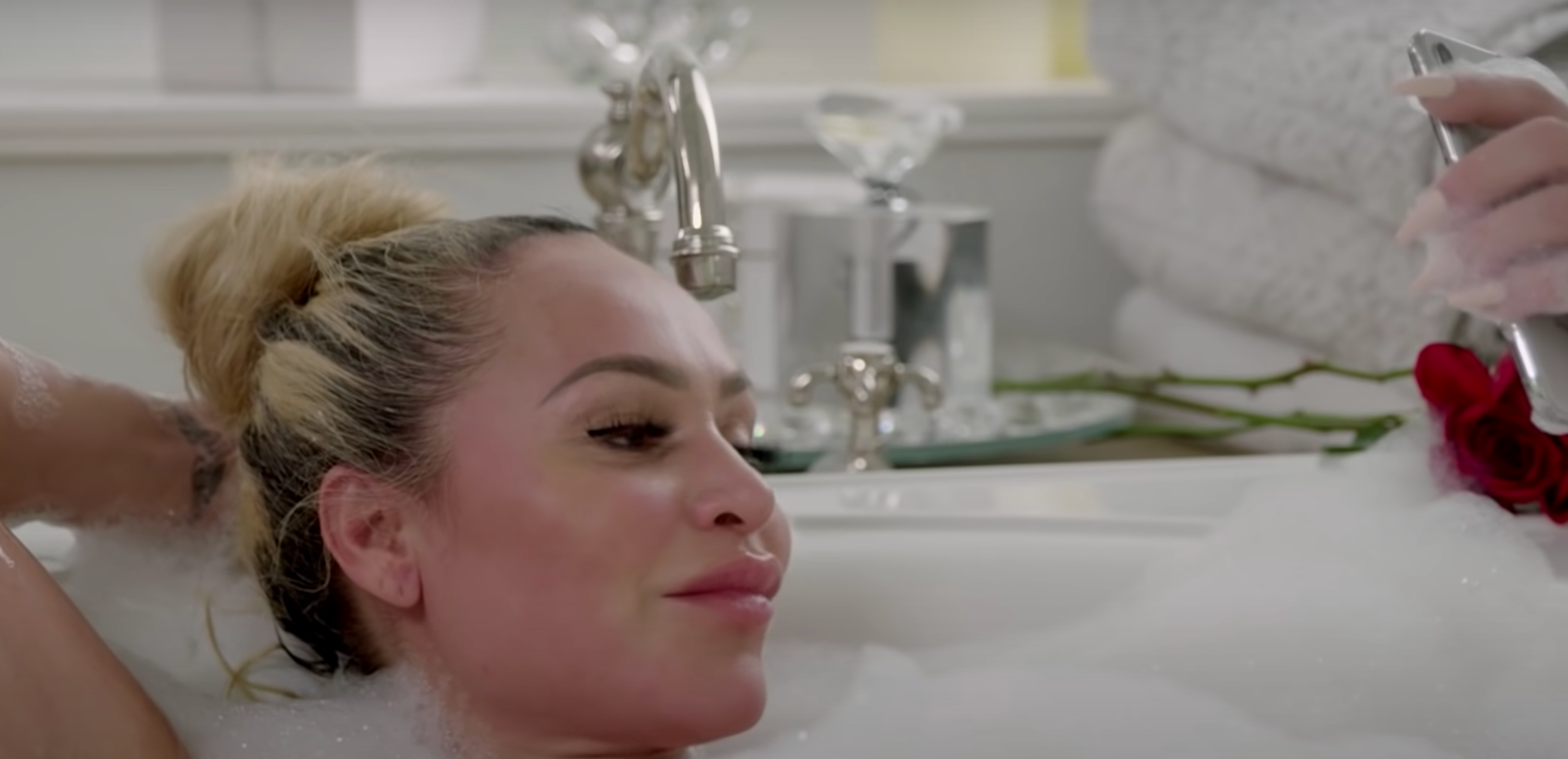 Despite the negative feedback from fans about her using autotune, the 90 Day Fiancé celeb posts snippets of the track from time to time on social media. She shared it multiple times on Instagram in February 2020.
Darcey & Stacey airs at 10 p.m. on Sundays on TLC.