Darcey and Stacey Silva Dabbled in Music Before They Were Reality TV Stars
Darcey and Stacey Silva are reality TV stars on their own TLC show, but they also make music together as a duo. We have details on their biggest singles.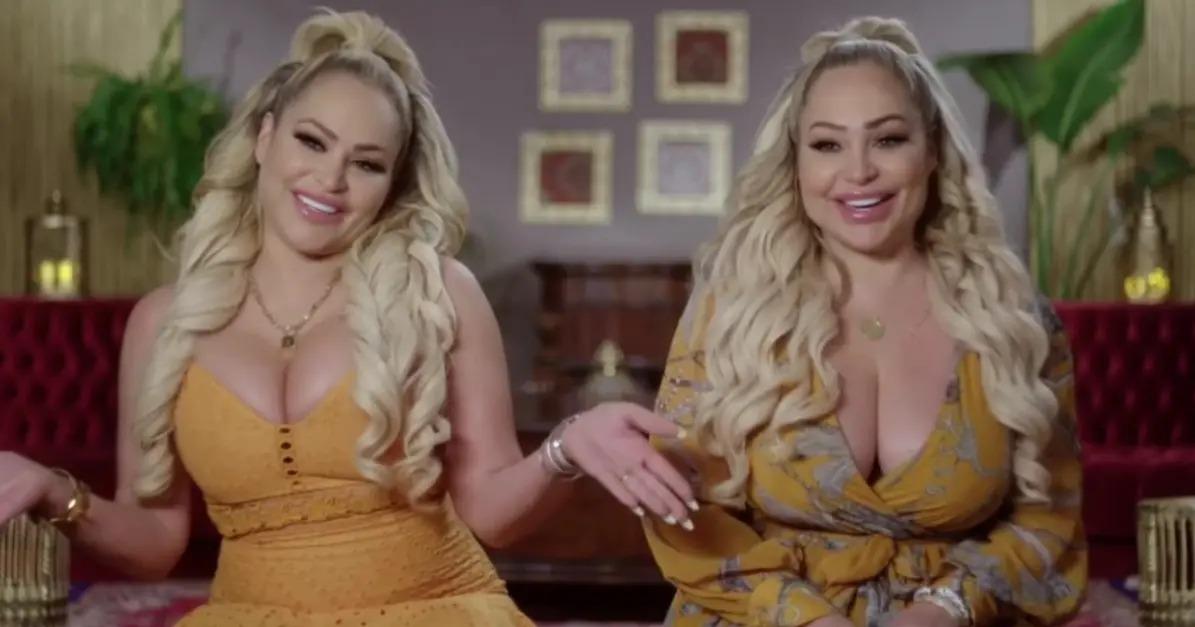 No one can ever accuse reality TV twins Darcey Silva and Stacey Silva of not hustling to use their fame to further their careers. Because even though they found success on both television and in fashion, the Silva sisters also have a music career they're constantly working on.
The twins, originally from Middletown, Conn., have grown their fan base so much that their 90 Day Fiancé spin-off series Darcey and Stacey is a success at four seasons in.
Article continues below advertisement
But do the Darcey & Stacey stars actually have music you can listen to right now? It turns out that, autotune rumors or not, the twins are determined to add a joint singing career to their running list of entertainment industry credentials. And in Season 4 of Darcey & Stacey, they have more music for their fans.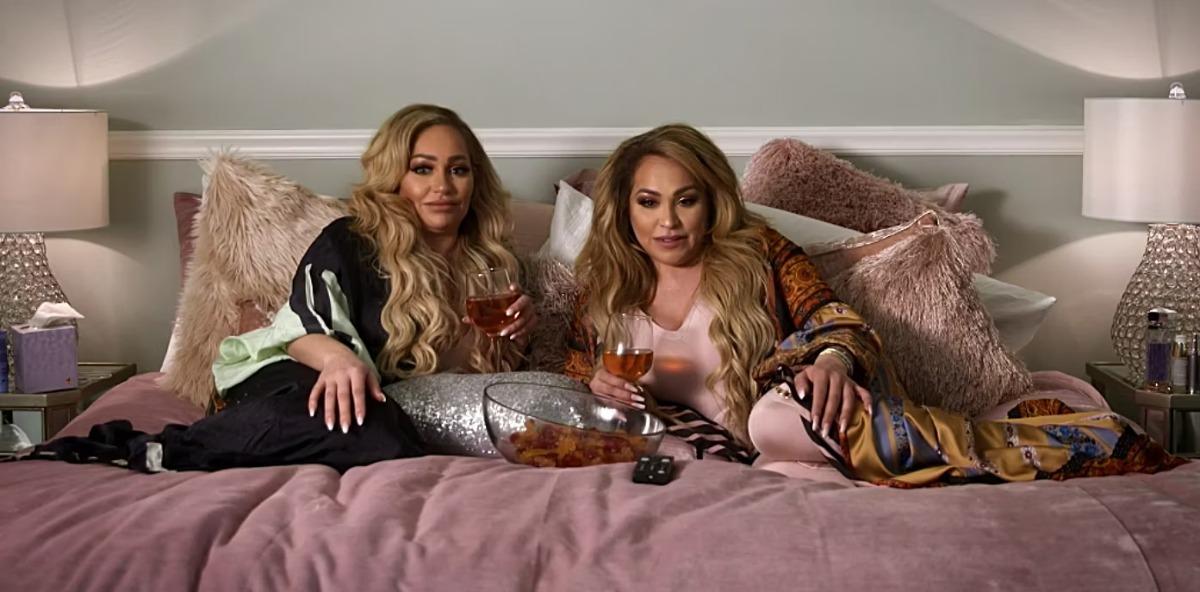 Article continues below advertisement
Darcey and Stacey Silva have actual music out there.
Before Darcey & Stacey was a success after Darcey's stint on 90 Day Fiancé, the twins released the song "Lock Your Number." They even performed and recorded the theme song to their show, though it may sound a bit different than their everyday voices. Like we said, there are plenty of autotune rumors and claims among fans.
But if there's one thing Darcey and her sister are unafraid of, it's criticism. As much as they've gotten over the years, from opinions about their reality TV fame to their choices in plastic surgery, all of the negativity seems to roll off their backs.
So you'd better believe that the twins have more music on the way. In the March 6 episode of Darcey & Stacey, they share a new song with viewers.
Article continues below advertisement
In August 2018, Darcey spoke to In Touch Weekly about their single.
"We decided to do our first single called "Lock Your Number," which is a fun party and dance song, which has a very catchy and appealing memorable hook that everyone can relate to," she said at the time. "We've recorded in the past for soundtracks to movies such as White T, which we executive produced with our company Eleventh Entertainment. But, this is the first time we did our own single to be released as a duo/group, The Silva Twins!"
Article continues below advertisement
Darcey and Stacey's music producer is honest about their talent.
Although the sisters are determined to make it as singers (in addition to their other shared careers), their producer is honest about what he thinks of their music on Darcey & Stacey. In the March 6 episode, he voices his concerns about their talent and he's honest with the Silva twins.
"As performers, I mean, they're not the greatest of singers," he says in the episode. "They do just enough to get by [with] what they do. That's not the thing that they profess to be. But that's what technology is today."
He's also quick to give them a dose of reality as they write and perform in the studio. Even so, the sisters are sure they have what it takes to continue to make music and make money from it.
Watch Darcey & Stacey on Mondays at 9 p.m. EST on TLC.