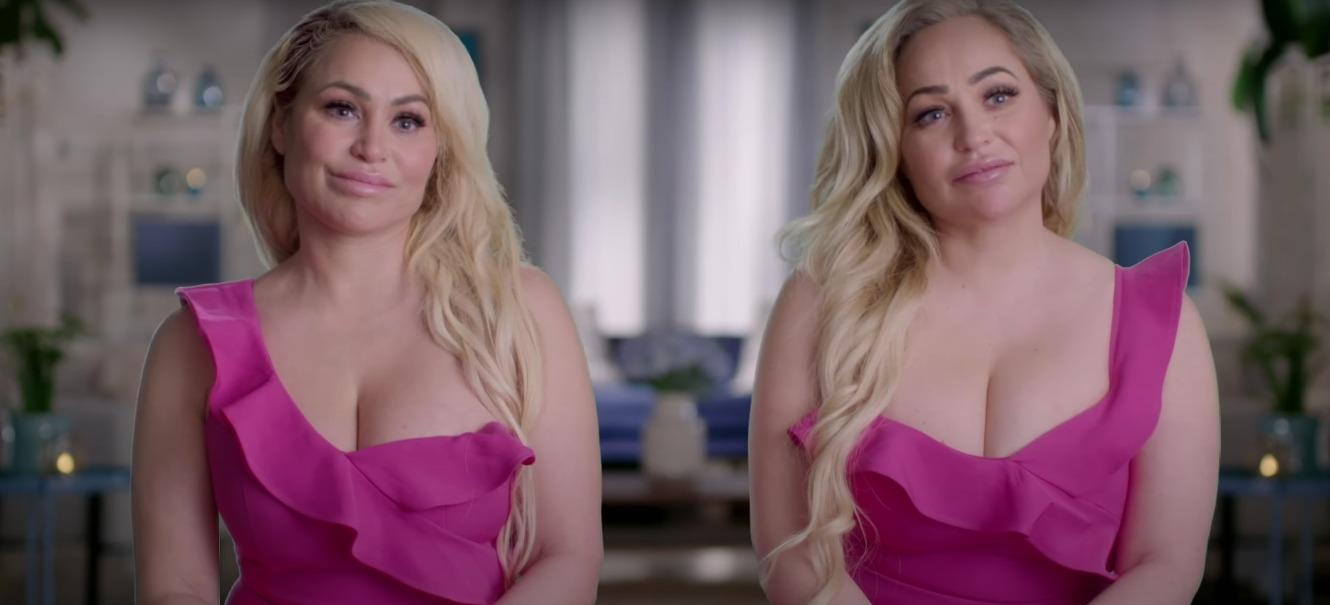 When It Comes to Darcey and Stacey Silva, Age Is Nothing but a Number
It has been literal years since Darcey and Stacey Silva made their individual 90 Day Fiancé debuts. But now that they are getting their own show, aptly titled Darcey & Stacey, there are tons of questions about the twin sisters that new fans would like to know the answers to. Like how old they both are, since they are the same age and have been looking for love in all of the wrong places for so long.
Article continues below advertisement
To be fair, Stacey is happily engaged to someone who apparently didn't make the cut to give them their own place on any of the 90 Day Fiancé shows. But now TLC is giving the sisters the chance to shine together without sharing a show with other people trying to figure out if they want to marry someone within a 90-day time frame. And for some fans, it's about time.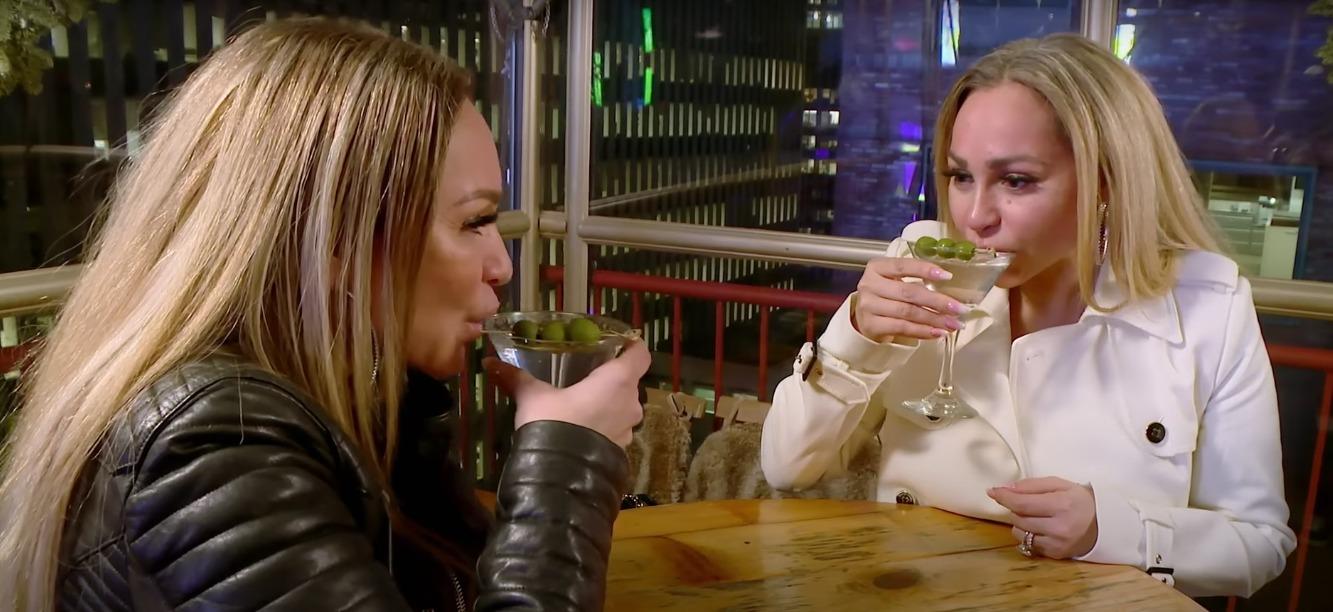 Article continues below advertisement
What is Darcey and Stacey Silva's age in 2020?
Both Darcey and Stacey will be 46 years old in 2020. Though by looking at them, you might guess them to either be significantly older or younger. If you ask fans of the 90 Day Fiancé sisters, they might say Darcey and Silva have gotten fillers and, potentially, plastic surgery in order to look younger and it has worked.
Others, however, might argue that the consistent work has actually made the women look like they have aged more than their almost 46 years in the past few years alone.
Though to be fair, any additional appearance of aging could have been due to the stress of dealing with abhorrent men who Darcey seems to attract no matter how hard she tries to find the right guy for her. (Maybe if she looked somewhere other than the internet and overseas she would have better luck? Just saying.)
Article continues below advertisement
The former '90 Day Fiancé' stars have their own show now.
Darcey & Stacey follows the sisters as Darcey explores yet another new relationship with someone who isn't from the United States and Stacey works on getting down the aisle with her fiancé, Florian Sukaj. In the trailer, Stacey calls Florian her "rock" and then proceeds to make out with him in the front seat of her car in the airport parking lot. So, you know, he keeps her young.
Article continues below advertisement
In another scene, Darcey meets her hunky new boyfriend who has the potential to be exponentially better than her exes Jesse Meester and Tom Brooks combined. Which isn't saying a lot, but with the bar set so low, he might actually be a decent match for Darcey. Maybe. The jury is still out on that one. Whether or not you're tired of seeing Darcey, it's hard not to root for her in at least one small way.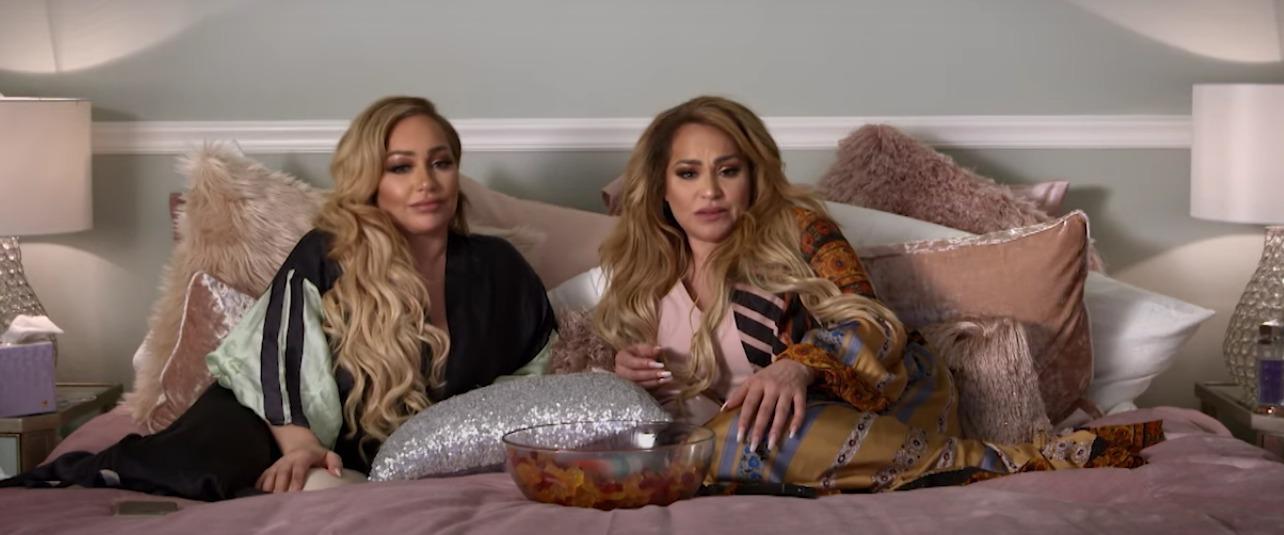 Article continues below advertisement
Who is Stacey Silva engaged to?
Stacey's fiancé Florian will apparently play a big role in Darcey & Stacey as Stacey prepares for her wedding. To the couple's credit, they were already engaged for years prior to the series and their relationship seems pretty genuine. And outside of being the newest TLC reality TV *star,* Florian is an Instagram influencer and model.
He was also already approved for his K-1 visa, so one of the biggest hurdles he and Stacey will face is already behind them. Now he just needs to prove he's with her for the right reasons (which will be challenging, TBH) and become someone fans adore.
Watch Darcey & Stacey on Sundays at 10 p.m. ET on TLC.