Stacey and Florian Have a Second Wedding During Season 4 of 'Darcey & Stacey'
Stacey Silva's second wedding happened during the filming of 'Darcey & Stacey' Season 4, so when did it happen and why did she get married again?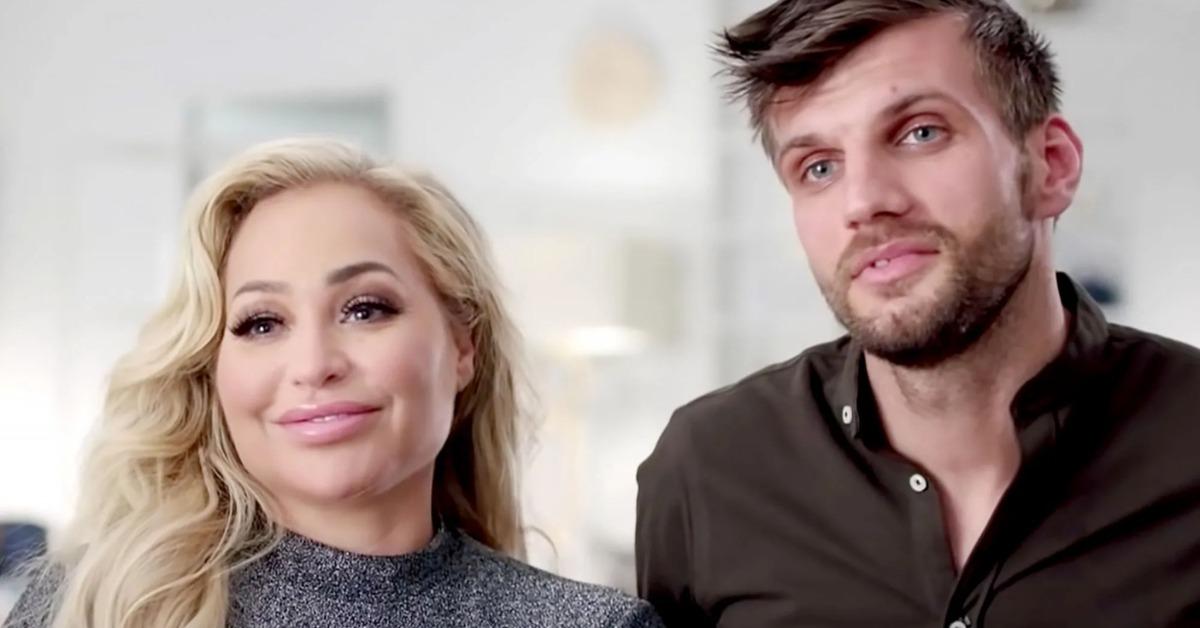 No one can ever accuse Darcey Stacey and her twin sister Stacey Silva of not adhering to the old saying, go big or go home. Because in Season 4 of their TLC show, Darcey & Stacey, Stacey and her husband Florian Sukaj get married for a second time and their wedding is an all-out affair that only the Silva twins could lay claim to.
Article continues below advertisement
The trailer for Season 4 shows details of Stacey's wedding planning process and the drama that unfolds between herself, Florian, and Darcey. And when it comes to Stacey's marriage, things seem to be on the upswing.
However, it seems like the twins can either have solid romantic lives or a great relationship with each other, but never both at the same time.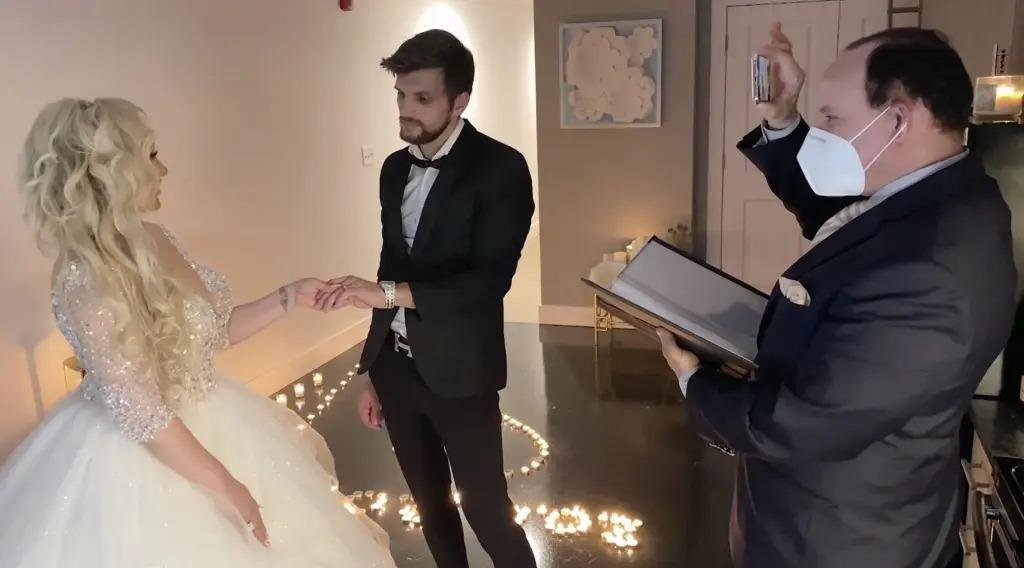 Article continues below advertisement
When was Stacey Silva's wedding on 'Darcey & Stacey'?
Stacey and Florian first got married in April 2020 in the middle of the COVID-19 pandemic. At the time, it was a rushed ceremony that took place in their apartment and then outside of Darcey and Stacey's father's home in Connecticut when they learned they had to be married in a specific county.
They were on a time crunch then to legally tie the knot. And the plan was always to have a do-over of sorts in the form of a lavish wedding. Which is exactly what happened in November 2022.
In November, during filming for Season 4 of Darcey & Stacey, Stacey and Florian got married again. Though this time it was in front of their family and friends and it was a much more extravagant affair. Darcey was her twin sister's maid of honor and Darcey's daughters, Aspen and Aniko Bollok, were also in the bridal party.
Article continues below advertisement
And, while Stacey and Florian's first wedding was outside at night and done with only the officiant (and camera crew) present, their second wedding took place at Saybrook Point Resort & Marina in Connecticut. Stacey also worked with Albanian-American designer Katerina Bocci on her dress and Darcey's as well, according to People, perhaps as a nod to her Albanian husband.
Article continues below advertisement
What is Stacey and Florian's relationship timeline?
Stacey didn't share the progress of her relationship with Florian on a 90 Day Fiancé show like Darcey has with multiple relationships. However, because she's Darcey's sister, Stacey has been something of an open book on television when it comes to her love life. And her relationship with Florian is no different.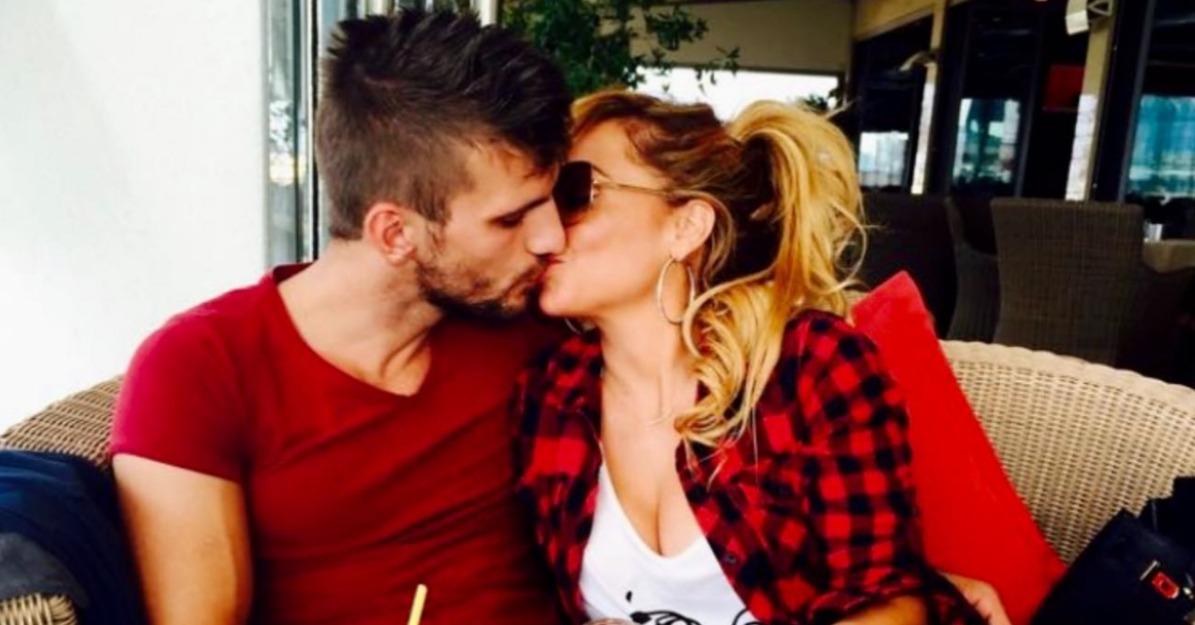 Article continues below advertisement
The couple met through Instagram in 2015. They took things slow, which Stacey explained during Season 1 of Darcey & Stacey. And after they did finally start dating, it took all of six months to get engaged. But their love story wasn't wrapped up in a neat bow at that point.
In 2020, Florian admitted to previous infidelity with another woman in the form of kissing. After that, Stacey had a hard time trusting him again. But she didn't give up on him either. And, despite their issues, they trudged through it.
Article continues below advertisement
"It actually brought us closer together and made us stronger," Stacey told Life & Style in March 2022. "Flo and I are truly, truly committed to each other. We've been together seven years, and we still love each other. We go to bed every night together."
Watch Darcey & Stacey on Mondays at 8 p.m. EST on TLC.