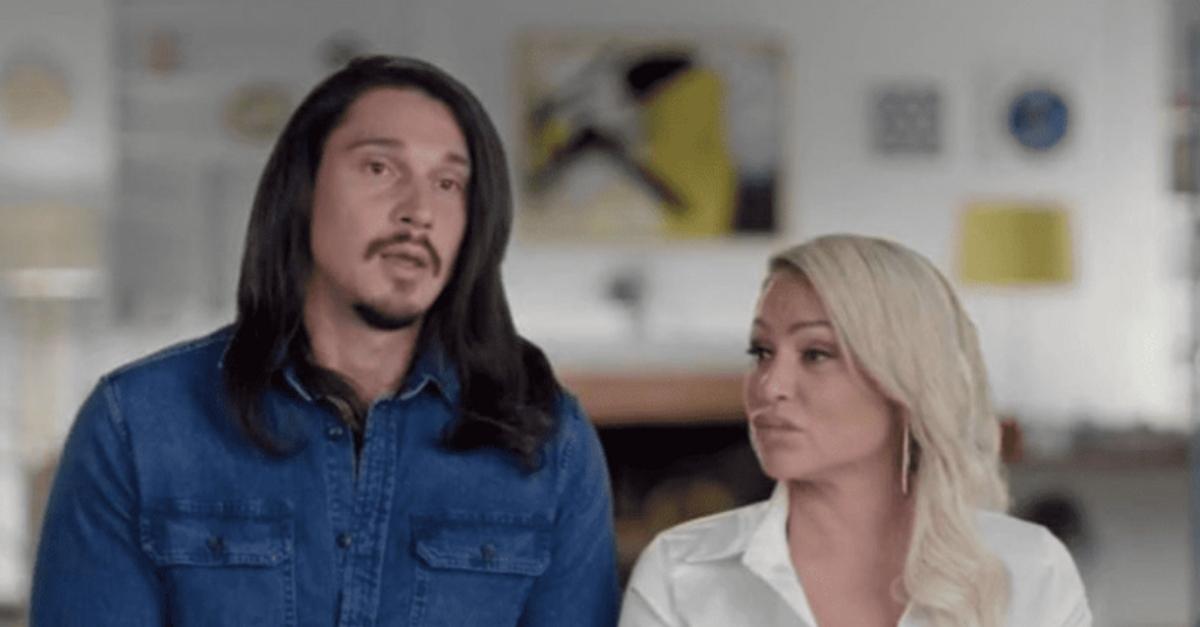 Will Darcey Silva and Her Ex-Fiancé Georgi Rusev Reunite on Season 3 of 'Darcey & Stacey'?
In Season 2 of Darcey & Stacey, audiences watched as Darcey Silva started questioning her relationship with Georgi Rusev. While Darcey was vocal that she loved Georgi, the reality star also revealed that her man hadn't been honest with her, nor had he given her the commitment she wanted. Darcey's trust issues stem from her previous romances on 90 Day Fiancé with Tom Brooks and Jesse Meester.
Article continues below advertisement
However, Georgi appeared to be different from the rest due to being quite patient with Darcey despite their significant age gap. Even so, Darcey and her fiancé had financial differences, and she sometimes missed red flags, which to fans made him come across as scarily sketchy. When Darcey met Georgi's ex-wife Octavia, she found that the two were still legally married, among other things.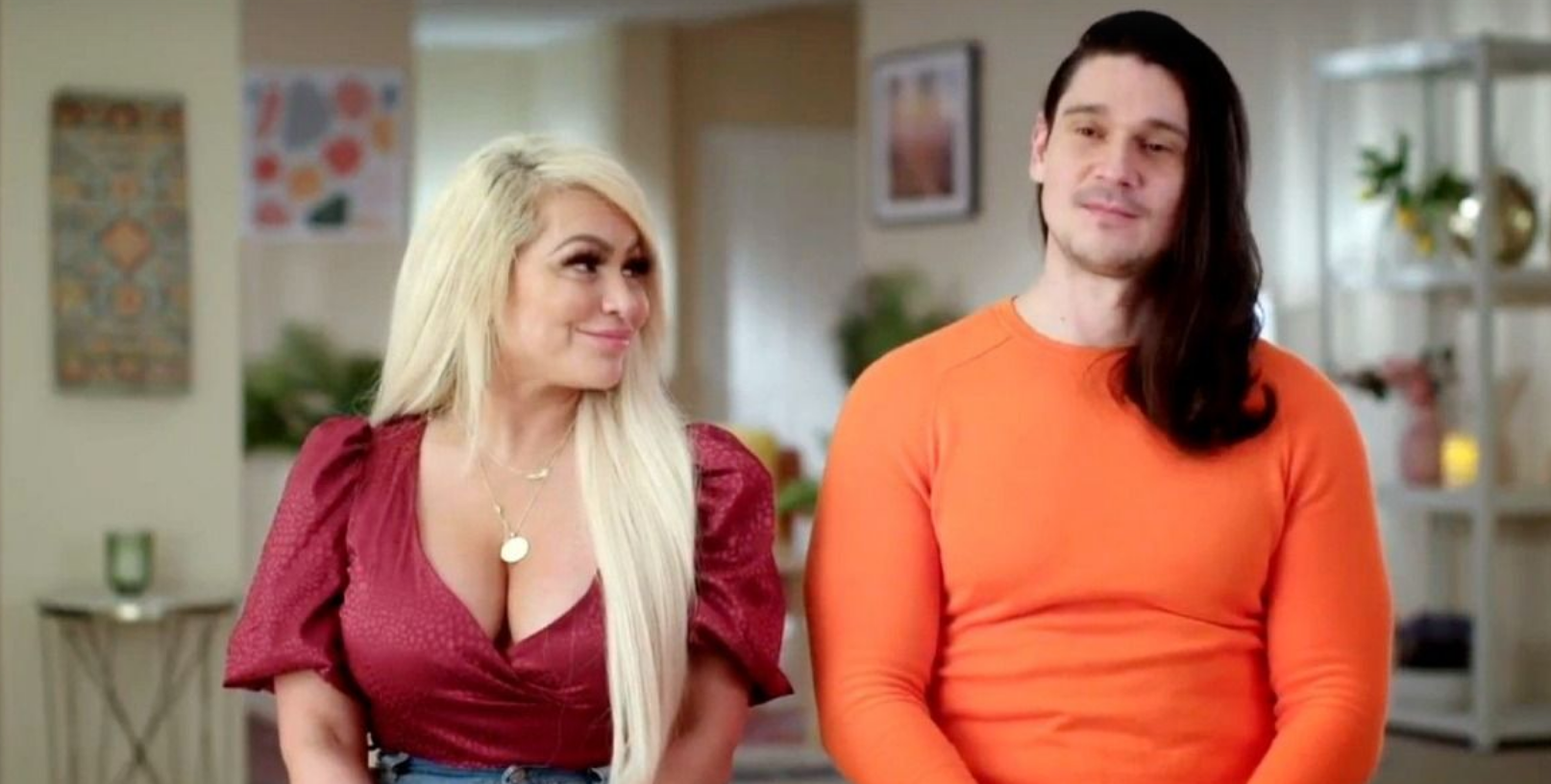 Article continues below advertisement
Not long after their sit-down, Georgi went behind Darcey's back and talked to her infamous ex Jesse. She finally called things off and broke up with him at the end of Season 2 while she and Stacey were in Turkey getting plastic procedures done. Darcey and Georgi are known for having an on-again, off-again relationship. Could fans see them get back together in the upcoming new season? Here's everything that we know about the pair.
Did Darcey Silva and Georgi Rusev get back together?
In the Season 3 trailer for Darcey & Stacey, Darcey tells her sister and the rest of her family that Georgi has been texting her. She tells them that he wants her to come to New York, to which Stacey replies, "You're not going to go, are you?" In the clip, Darcey shrugs her shoulders, and then at the end of the sneak peek, we learn that she does end up going to see Georgi. She went on to say that she didn't want this relationship to end on a sour note like all of her past toxic relationships.
Article continues below advertisement
Darcey intends to break this pattern with Georgi, and that's why she decides to make the trip and reunite with her ex. In an interview with ET about Season 3 of Darcey & Stacey, the star explained that she still has feelings about her ex-fiancé. She shared, "Breakups aren't always easy, you guys know I always wear my heart on my sleeve, but at the end of the day, there's a flame that's still lit."
Article continues below advertisement
She added, "I think you guys are definitely going to see all the challenges that Georgi and I go through on this journey together, on our relationship and, you know, the first episode's definitely going to show a lot of that. I'm looking forward to you guys seeing what I have to go through and, you know, just living life."
Stacey also commented on her sister traveling to see Georgi even though her family advised her not to.
She said, "She wanted to make it work, and whatever makes Darcey happy, I'm happy. The bottom line is our family just wants Darcey happy."
While we don't know for sure if Darcey and her ex, whom she has referred to as her "hot, sexy Bulgarian," have gotten back together again, Darcey did reveal that she'll always have love in her heart for him. This makes us think that she did break things off with Georgi for good in the end.
Only time will tell if they gave their romance another shot.
Season 3 of Darcey & Stacey premieres on Monday, Jan. 10, at 8 p.m. EST on TLC.