'90 Day Fiancé' Stars Tiffany and Ronald Have Reportedly Split
What you need to know about if '90 Day Fiancé: The Other Way' stars Tiffany and Ronald are still together — plus reports they are expecting a baby!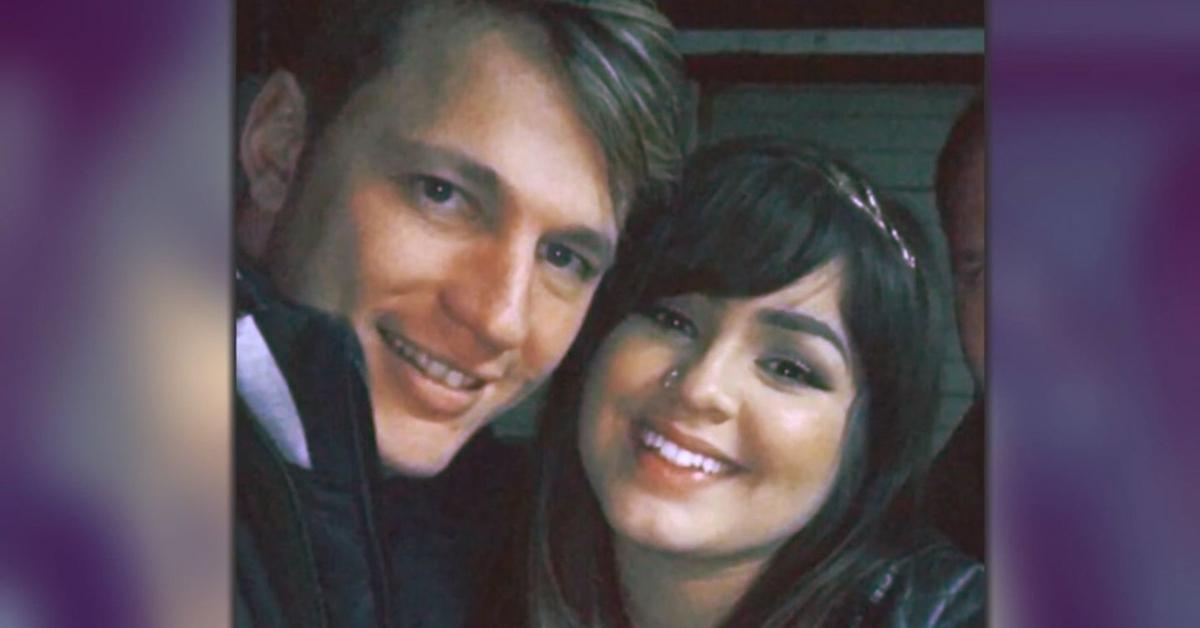 Fans were introduced to reality star couple Tiffany and Ronald during the series premiere of 90 Day Fiancé: The Other Way. The two first met while the 27-year-old makeup artist was vacationing in South Africa and she quickly fell in love with Ronald.
Article continues below advertisement
"I went back to South Africa six months later and on that trip, he actually proposed to me on that same cliff that he took me [the first night]," the reality star revealed. "I was so happy. I never felt like this in my entire life."
With their whirlwind romance in full bloom, Tiffany decided to move with her 8-year-old son, Daniel, to South Africa to tie the knot.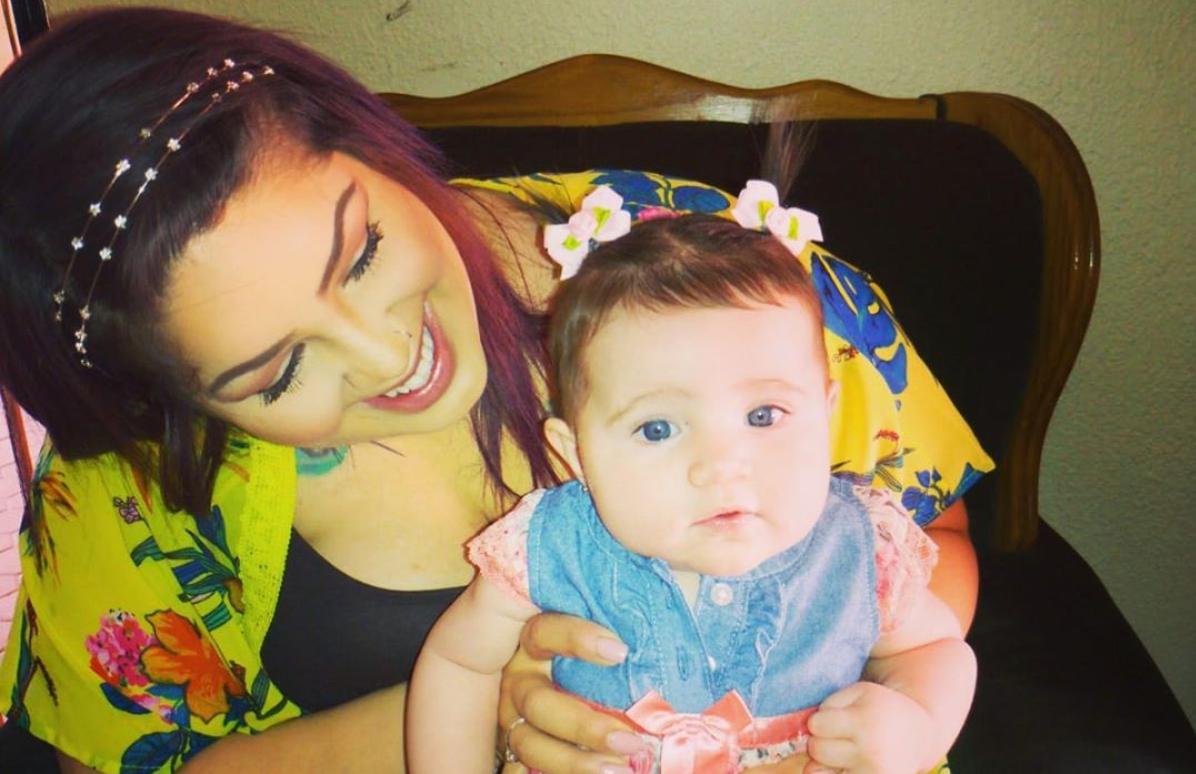 Article continues below advertisement
Update: Tiffany and Ronald split — and it was ugly.
While the pair seemed to be happily living together with their new baby, they both announced separately on Instagram that they would be splitting.
According to E! News, Tiffany shared the news first on her Instagram story, writing, "Thank you guys for following our story, we really love each other but some things are just irreparable. We both deserve much better than we can offer at the moment."
Ronald, however, had more to say on the subject, including an accusation of infidelity.
"Thank you for following our story but unfortunately it just didn't work for me," he shared. "I'll be filing for divorce since in [South Africa] she isn't even registered in USA as married. Talk about adultery."
Tiffany fired back, shutting down the accusation that she cheated on him with her own accusation that he was manipulative.
Article continues below advertisement
"When a toxic person can no longer manipulate you, they will try to manipulate the way others see you," she said. "Truer words have never been spoken. I wish nothing but good things for Ronald but I won't waste one more second being taken for granted and being unhappy."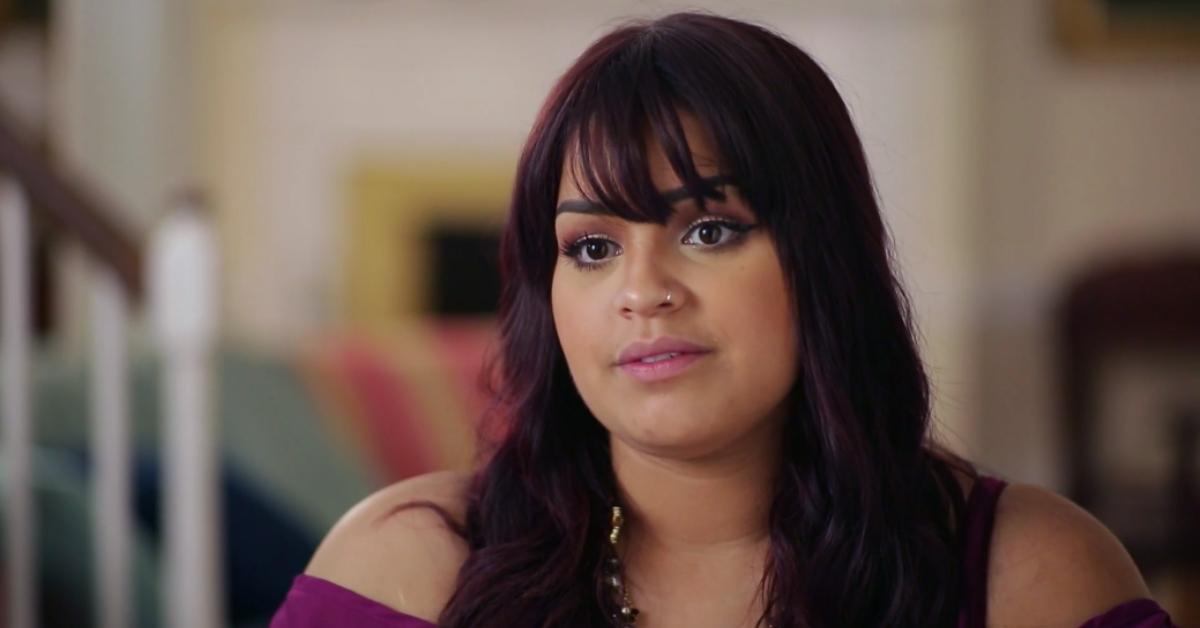 Article continues below advertisement
90 Day Fiancé stars Ronald and Tiffany are having a baby?!
While Tiff's Instagram has since been set to private, if you follow the star you'll see that the two are still very much an item. The couple is constantly sharing PDA-filled pics. According to In Touch, Tiffany even revealed that Ron proposed to her in a May 27 post, writing, "He's going to kill me hehehe he sang this song to me in the car right before proposing it was the corniest sweetest thing ever."
Besides planning a wedding, the couple are also reportedly having a baby. According to In Touch, Tiffany is "definitely pregnant." A source told the outlet, "I saw her and she was showing off her [baby] bump. She seemed really happy and obviously didn't touch any alcohol."
Article continues below advertisement
Ronald's criminal past forced Tiffany to move to South Africa. 
While the couple continue to live out their fairytale, Tiffany opened up about her worries regarding her fiancé's rocky past, which includes a serious gambling addiction, rehab, and robbery charges. During an episode of the TLC series, the mother-of-one met with an immigration lawyer to discuss the possibilities of Ronald being able to enter the United States after the two are married.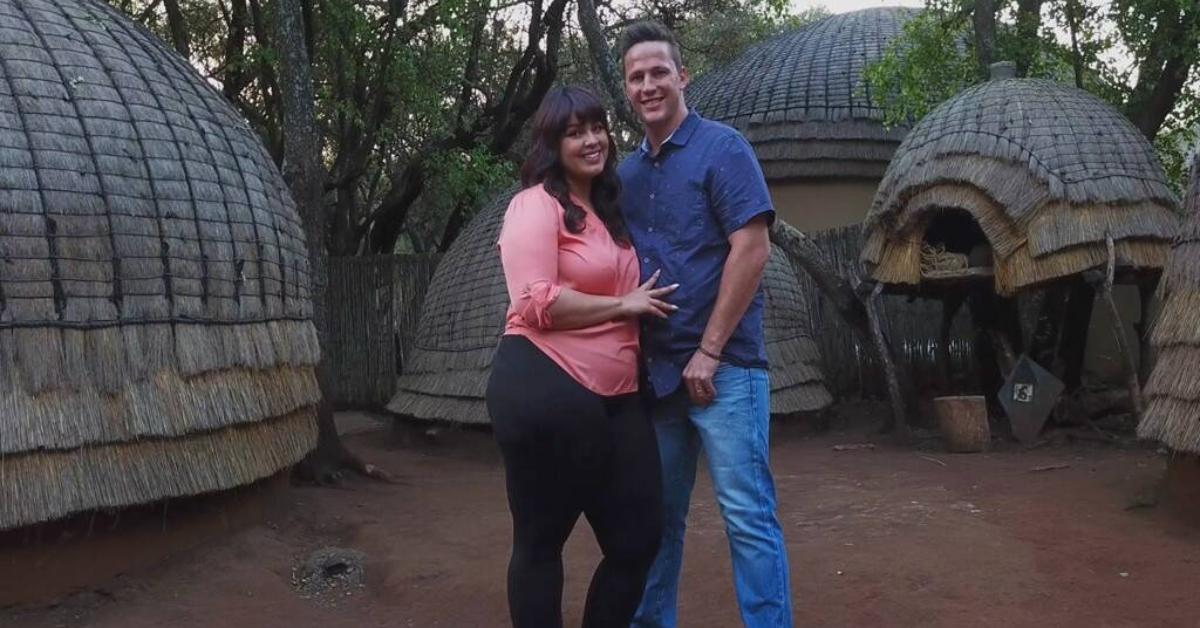 Article continues below advertisement
Tiffany explained that he did come clean to her about his gambling addiction as well as his criminal record. "I'm worried that it'll be difficult for him to get the visa because I have seen his criminal record. To me, it just looks so bad. So I would think that they wouldn't accept him into the United States, but hopefully, the lawyer tells me otherwise," she confessed.
Tiffany went on to explain that since Ronald's prior charges were all dismissed, she didn't need to hear anything else and the two moved forward with their relationship. Looking over the case, the lawyer revealed that a lot of charges on Ronald's record were serious, such as drug possession and armed robbery.
Article continues below advertisement
The lawyer hinted that there may be more to her fiancé's past than Ronald let on. "I definitely should've asked [him] more questions about his record when I did see it, but there was so much already going on with the gambling addiction and everything else," Tiffany said. "But now at this point, I want to make sure that there's nothing he's hiding because my future and Daniel's future is on the line. There's definitely some more information that I need to get."
Watch 90 Day Fiancé: The Other Way on Mondays at 9 p.m. ET on TLC.